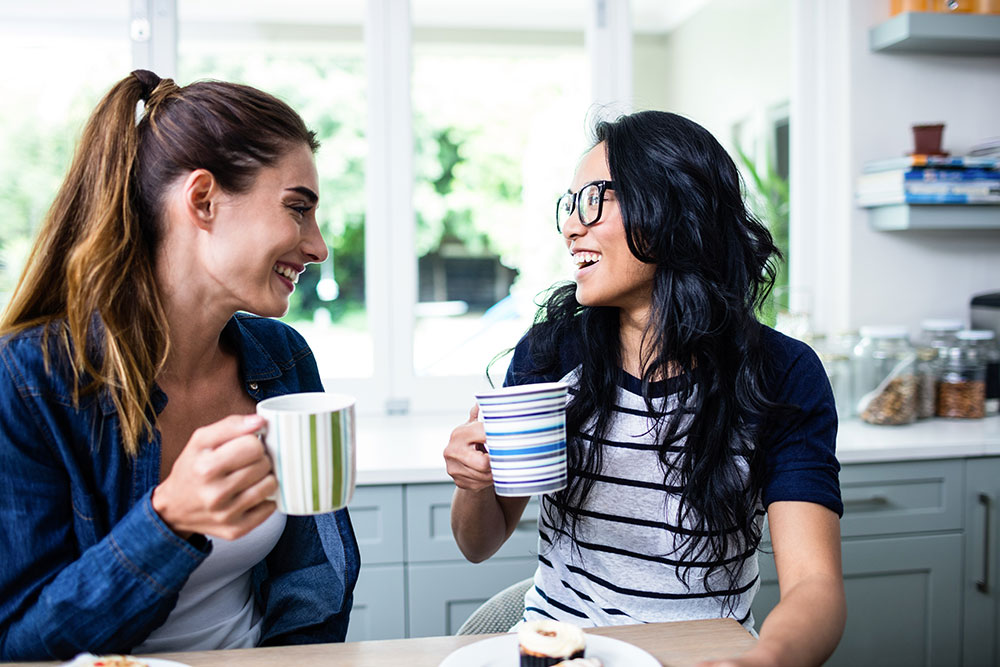 Why you should refer a friend to be your neighbor
Moving into a new neighborhood means you have lots of opportunities to turn your neighbors into friends. But at the same time, you may be a little homesick for the people you left behind.
If you're currently renting, or looking to rent, your next perfect apartment home, the good news is, you can always refer your friends to be your neighbors!
Here's why: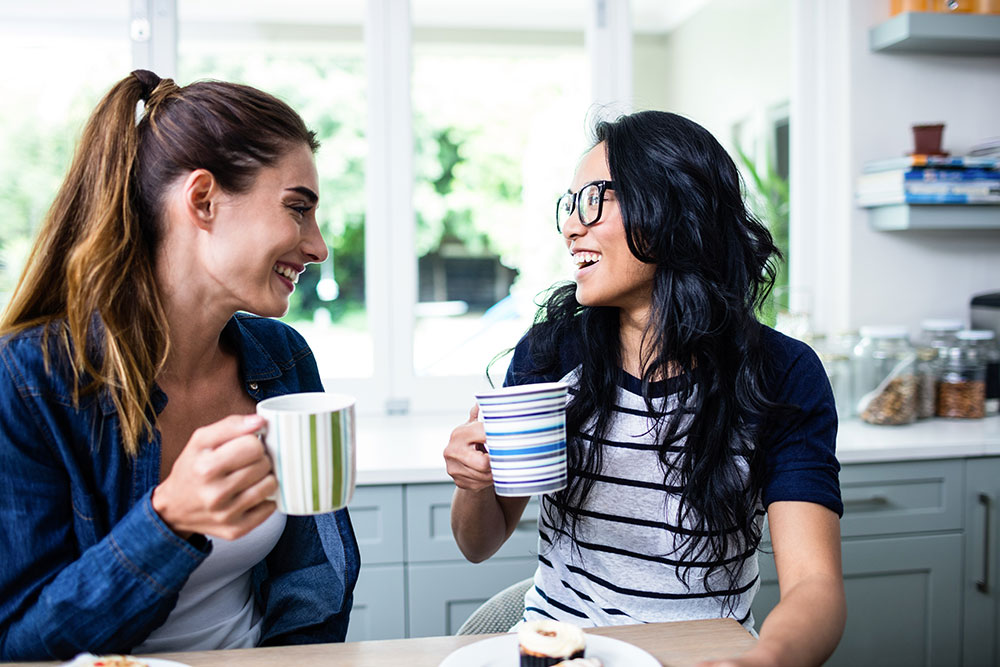 Share something you love
Finding the right apartment isn't always easy, especially if you have a big wish list of must-have amenities like an attached garage, private entrance, a spacious open floor plan, and an eat-in kitchen. So if your apartment home is the perfect fit, chances are your friends may feel the same way. Referring friends to your apartment neighborhood means they may spend less time apartment hunting online or in person.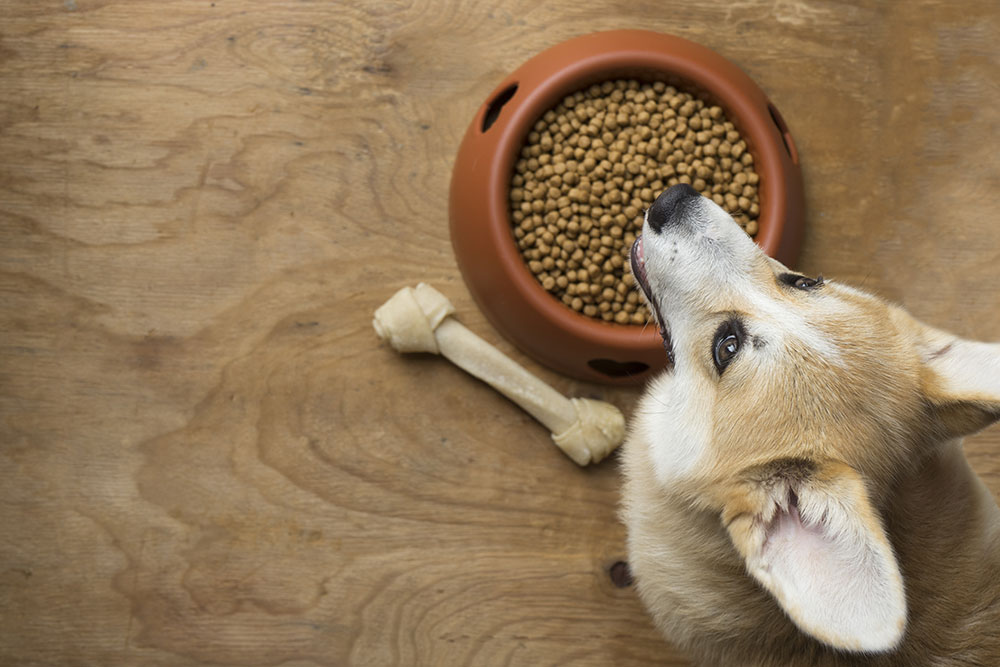 You'll have a trusted resource nearby
No one wants to leave their apartment home keys to just anyone. So when your friend is also your neighbor, it's easy to ask them to check on your apartment!
If you forgot to turn off the oven or close your garage.
You need a wellness check on your pets.
Ask them to please pick up your mail when you're out of town.
Water your patio plants or tend to your mini-garden.
To ensure Amazon delivers your large package to your front porch.
This is especially helpful if you're away from home for business or like to travel on personal time.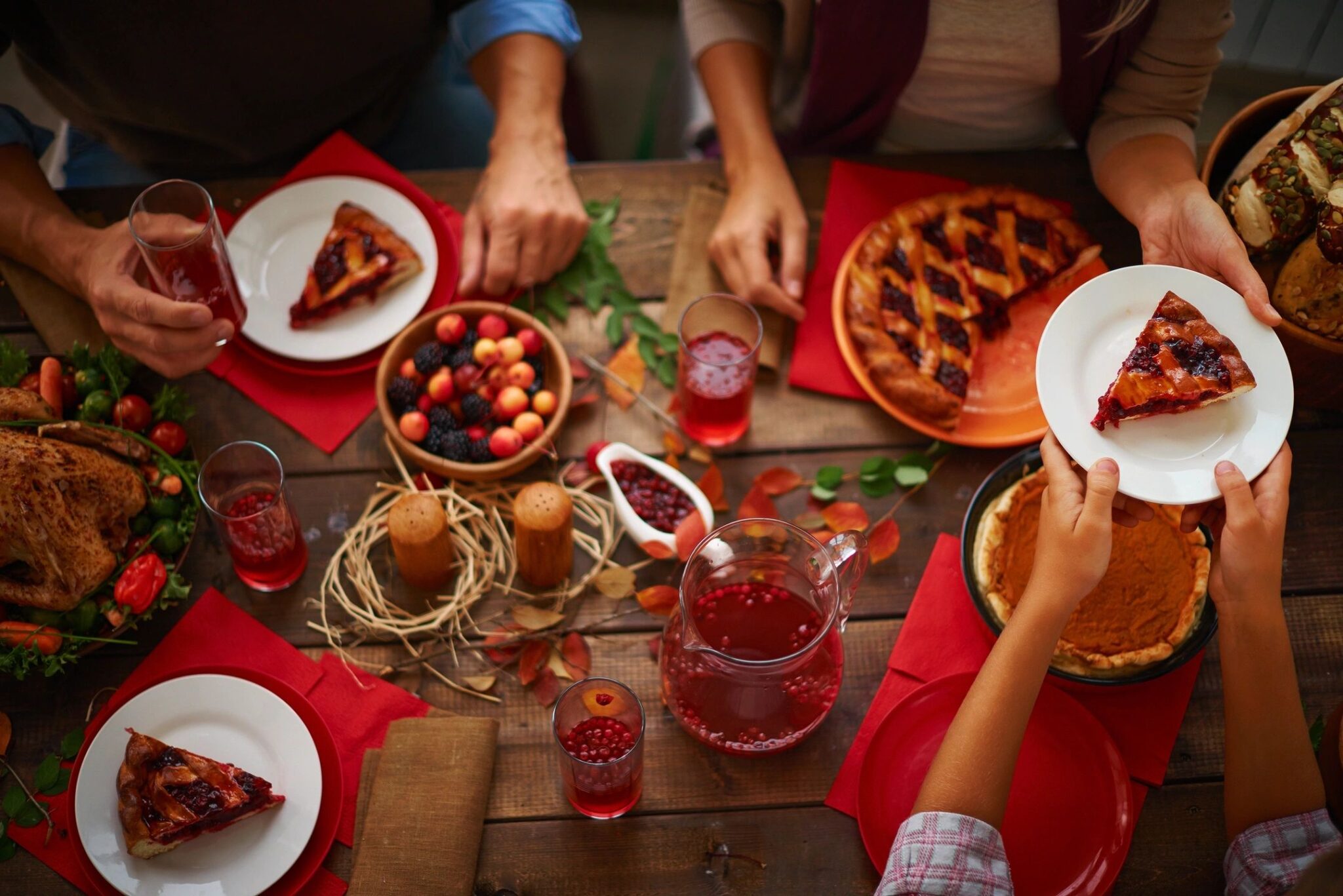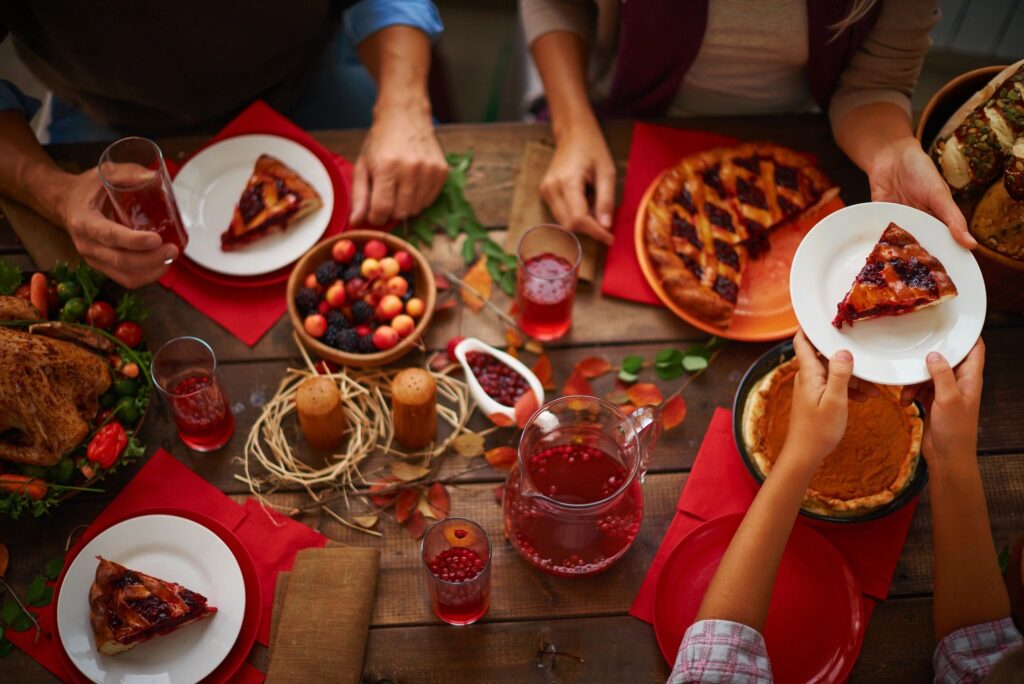 Great company is just a few feet away
Community is one of the most important things we can do for ourselves when it comes to our home. When your friends live in the same apartment neighborhood or building, there are dozens of reasons to get together during the week and on weekends. When you refer your friends and they become your neighbors, it's easy to:

Stop by for a quick conversation.
Organize a fun, weekly card night.
Socialize your pets.
Start a walking club.
Invite them over for your favorite weeknight TV sitcom or awards show.
Get a referral bonus!
If one of your friends or family is considering their next big move, the real question is, "Why wouldn't you refer them to your neighborhood?" As an added incentive, many property management companies offer bonuses including rental discounts, rewards, and gift cards for your referrals.
As an example, at Redwood Neighborhood Apartment Homes, we offer our residents rental credits for recommending and referring their friends and family to any of our 100+ neighborhoods across seven states.
Learn more about Redwood's Welcome Home referral program here.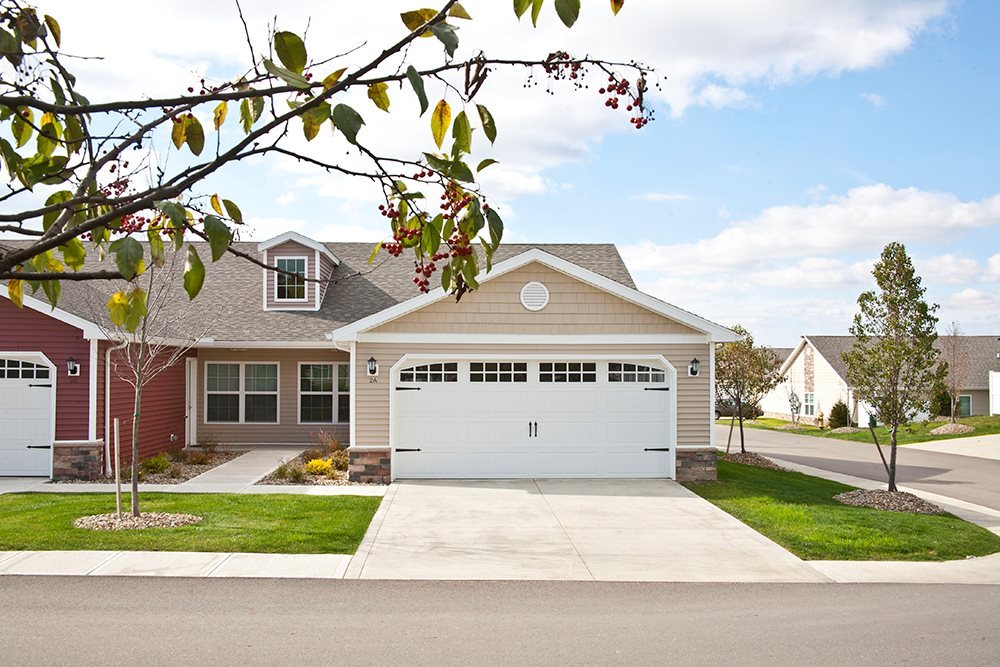 About Redwood
At Redwood, while we build and manage spacious, single-story apartment rental homes all over the United States, we are committed to enriching the lives of our residents. From the people we hire to the quality of construction, at Redwood, our residents and their pets are living in homes that provide comfort, where your families and guests are welcome, and where their needs are top of mind.