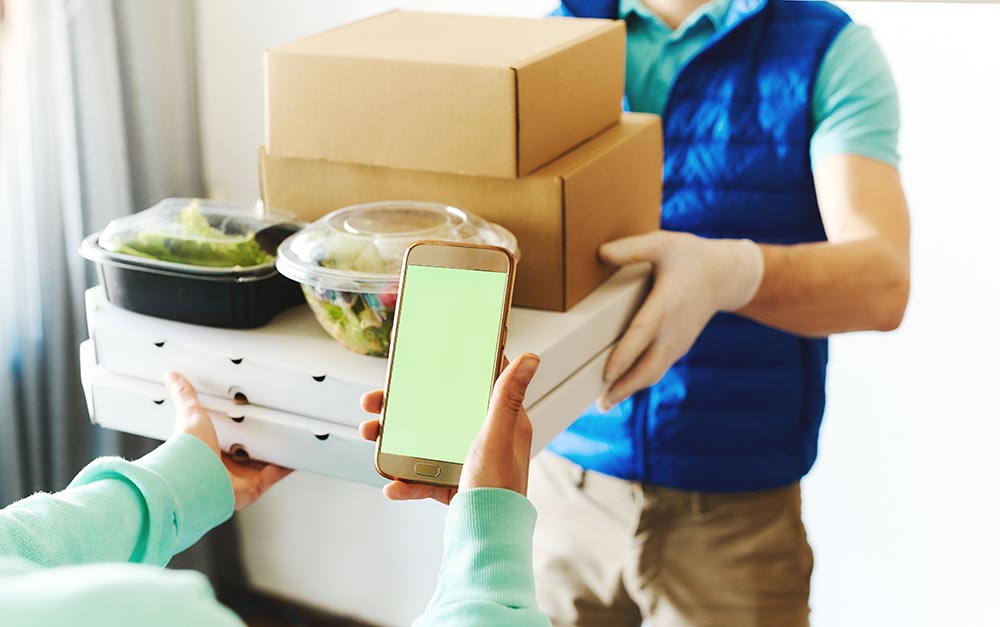 Staycation ideas for apartment renters
It doesn't matter if you're a working professional, stay-at-home parent, or busy full-time student, everyone needs dedicated vacation time for some well-deserved rest. But if the stress of budgeting, planning, and traveling out of town takes fun out of your holiday plans, maybe it's time for a staycation.
For apartment renters, committing to a day or two of hanging out at home may feel a little confined. But there's no reason you should spend the entire time napping on the sofa in between Netflix binges. Here are our favorite, low-stress plan ideas for your apartment staycation so you can relax, refresh, and enjoy yourself.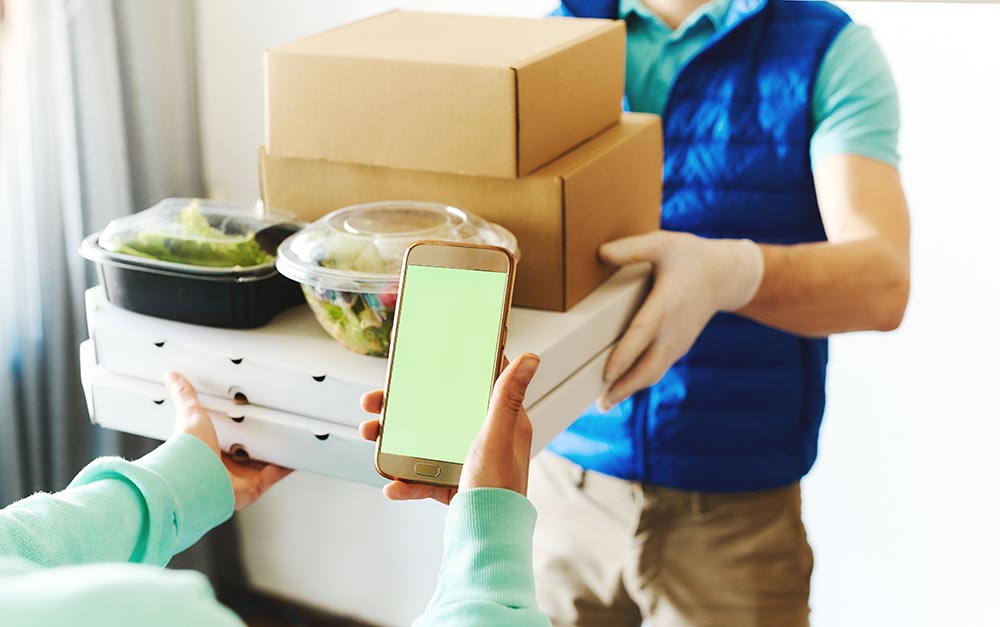 Staycation Idea #1: Get it delivered
As an alternative to spending the majority of your vacation budget on hotels and airfare, when you're on your apartment staycation, you can splurge a little with one or two of your favorite delicious meals, delivered right to your door. Feeling like Mediterranean one night and Chinese the next? Today's delivery service providers such as Grubhub, Doordash, and Postmates, can serve up five-star appetizers, main courses, and desserts right to your doorstep in less than an hour.
Pro-Staycation Tip: Order just a little more than you would normally eat for dinner and you have lunch for the next day already prepared.
Staycation Idea #2: Make it a spa day
When we're always on-the-go, it's easy to forget to take care of ourselves, both inside and out. During your next apartment staycation, we highly recommend taking your self-care routine to the next level by:
Soaking in a hot bath with epsom or bath salts
Lighting a scented candle
Firing up some easy listening music
Applying a moisturizing facial mask
Use a loofah to exfoliate
Freshen up your hands and feet with manicure or pedicure
Meditate for at least 30 minutes
Staycation Idea #3: Treat yourself
Vacations and shopping traditionally go hand-in-hand. So your staycation should include a little spending as well. Think of it this way: some of the money you could have spent on getaway hotels and transport could be earmarked for a few items from your dream wishlist. Many of today's big box retailers and wholesale distributors including stores such as Ikea, Wayfair, Kohls, Amazon, and Best Buy will ship right to your apartment overnight.
Pro-Staycation Tip: Set a budget for your shopping spree and create a list of 10 items you'd love to find on sale. Spend some time looking online for the best deals including percentage discounts, free shipping, and BOGO offers.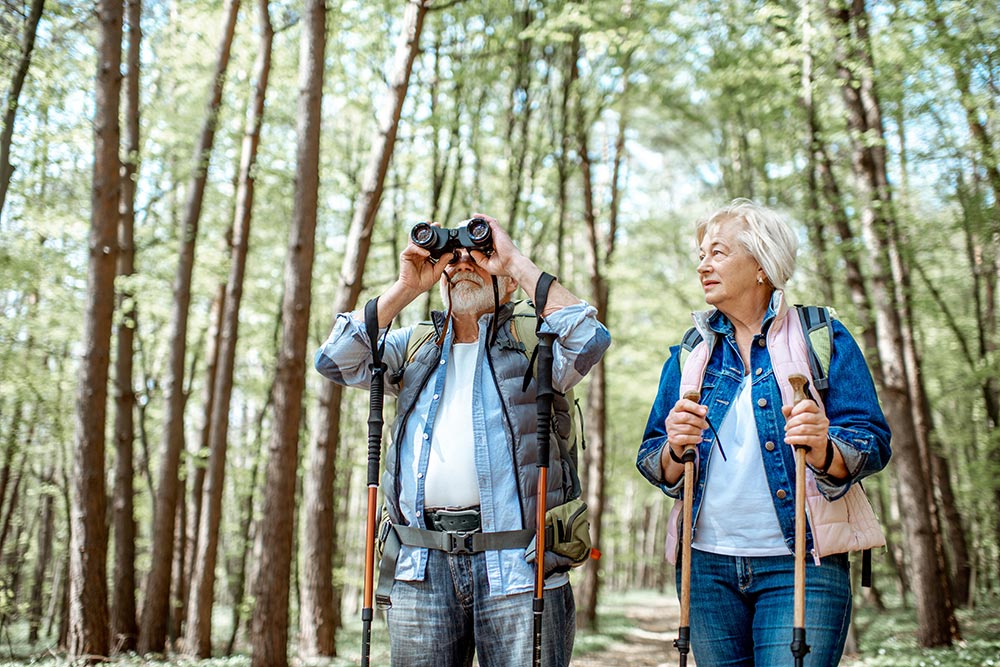 Staycation Idea #4: Pick an adventure experience
Something important to remember: Taking a staycation doesn't mean you can't leave your apartment! Depending on the size of your community or its location, you may have access to lakes, parks, beaches, campgrounds, and other community resources. During your staycation, be sure to plan a local excursion such as:
Beach day in the sand
Canoe rental on the lake
Ski day on the slopes
Hike in the nature preserves
Bicycle downtown
Yoga in the park
Pro-staycation Tip: In some areas, you can reserve a pool and spa day pass at a local resort hotel for a fraction of the price of an overnight stay. Take a look at your local online ticket sites such as ResortPass to see what options are available to you.
Staycation Idea #5: Spruce up your decor
A staycation is the perfect time to make some small (or large) decor adjustments to your apartment. Changing things up can bring new life to your current floor plan. If you're on budget, try rearranging your existing furniture, changing your comforter cover, adding a few new throw pillows, or creating a few new pieces of artwork. Sometimes the simplest updates can make all the difference in how you feel about home.
Pro-Staycation Tip: Make your home decor budget go further by subscribing to super discount sites such as Groupon or Offer-Up for access to highly discounted bedding and houseware items.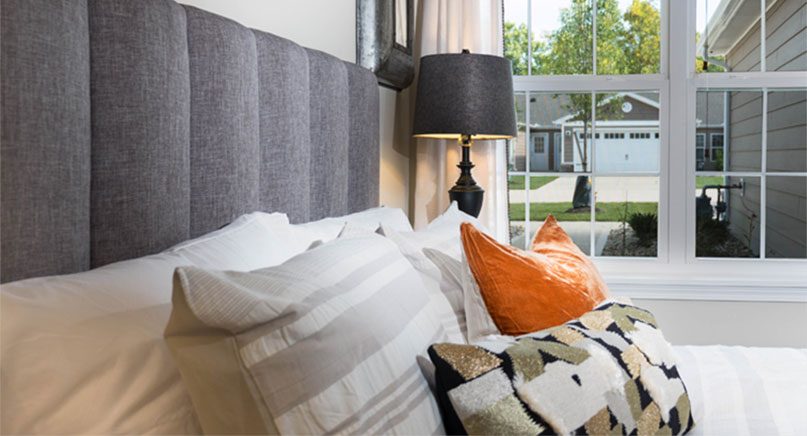 Staycation Idea #6: Try something new
With a little time to yourself, anything is possible. That's why on your next staycation, try opening your mind to learning new things! There are dozens of great opportunities to create new experiences and learn:
How to act
How to start a business
How to pain
How to cook
How to garden
How to write a screenplay
How to play tennis
How to play guitar or piano
How to BBQ
There are a lot of great places online to find the right instructions and instructor:
Staycation Idea #7: Host a get-together
Vacations AND staycations are the perfect time to socialize with friends, family, and neighbors. As an apartment renter, you may not be able to host dinner for 20. But hosting one or a few small gatherings on your staycation where party preparation is easy, is definitely possible. Here's a few party ideas and reasons to invite people over:
Card tournament
Board game night
Dinner party
Movie night
Bunco night
Exercise shindig
And if you're new to your neighborhood, it may be time to plan an event and turn your neighbors into friends.
Staycation Idea #8: Take inventory
While most people would prefer not to do any work during their vacation, you may want to make the most of your time at home by scheduling some time to clear out any clutter that has accumulated in your closets, storage areas, kitchen pantry, etc. Tidying up your apartment space can be very therapeutic and relaxing. Not sure where to start? Here are our best tips for decluttering.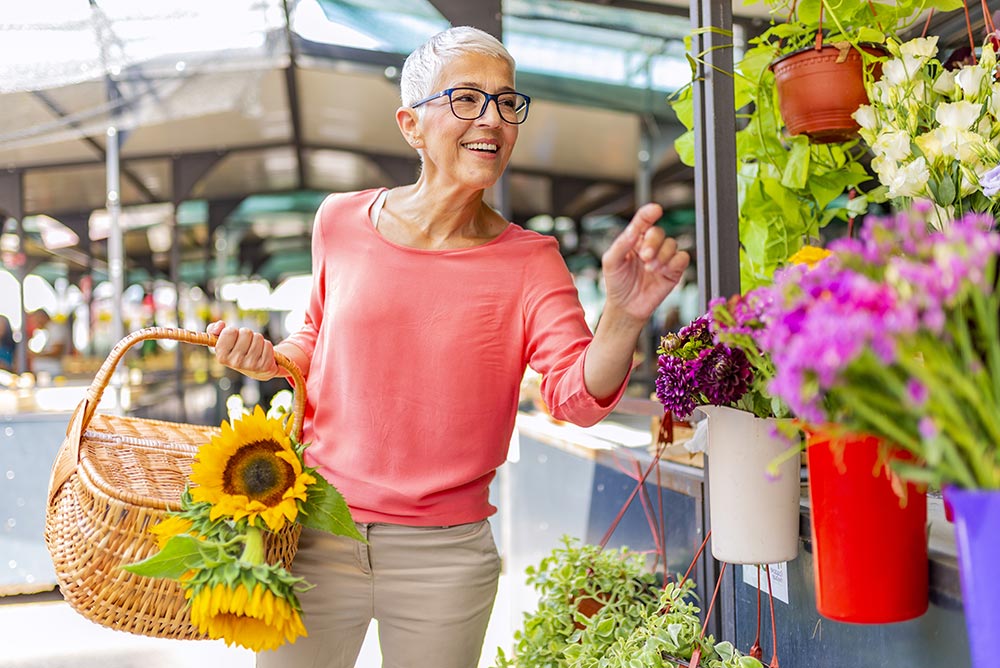 Staycation Idea #9: Get some fresh air
One of the best things you can do for yourself during your apartment staycation is unplug each day and get some fresh air. If you're not one for a simple stroll down the street you can add little challenges to your daily outdoor excursions:
Hunt for a local Geocache
Create your own local town treasure hunt
Explore new local neighborhoods
Rate your neighbors landscaping
Walk vs. drive to the closest shopping center.
The best thing about an apartment staycation? You're in charge of your experience. At Redwood, our single-story apartment rental home neighborhoods are perfect for staycations. With spacious floor plans that are great for entertaining and close access to green space, discover why thousands of residents choose Redwood here.