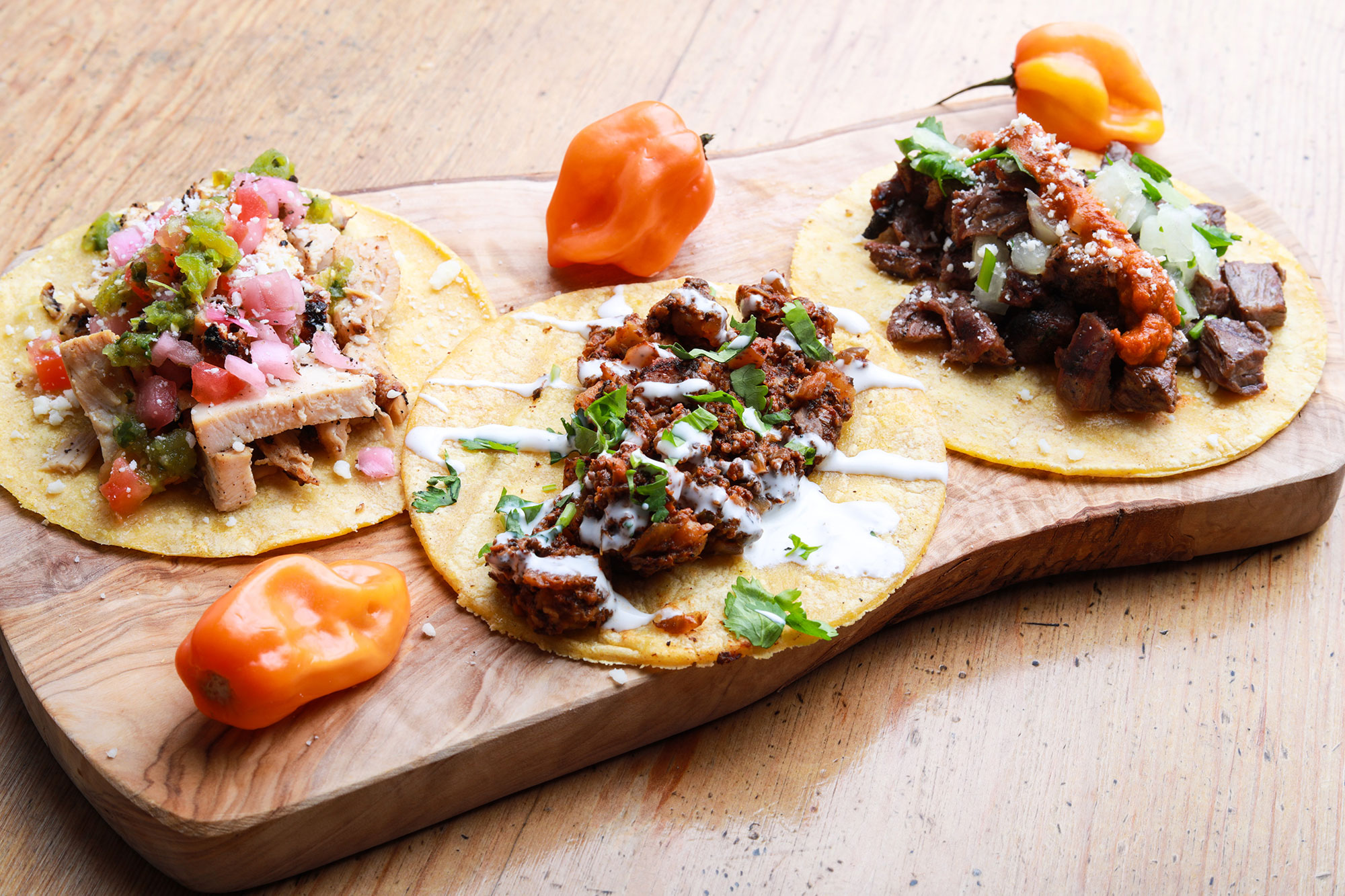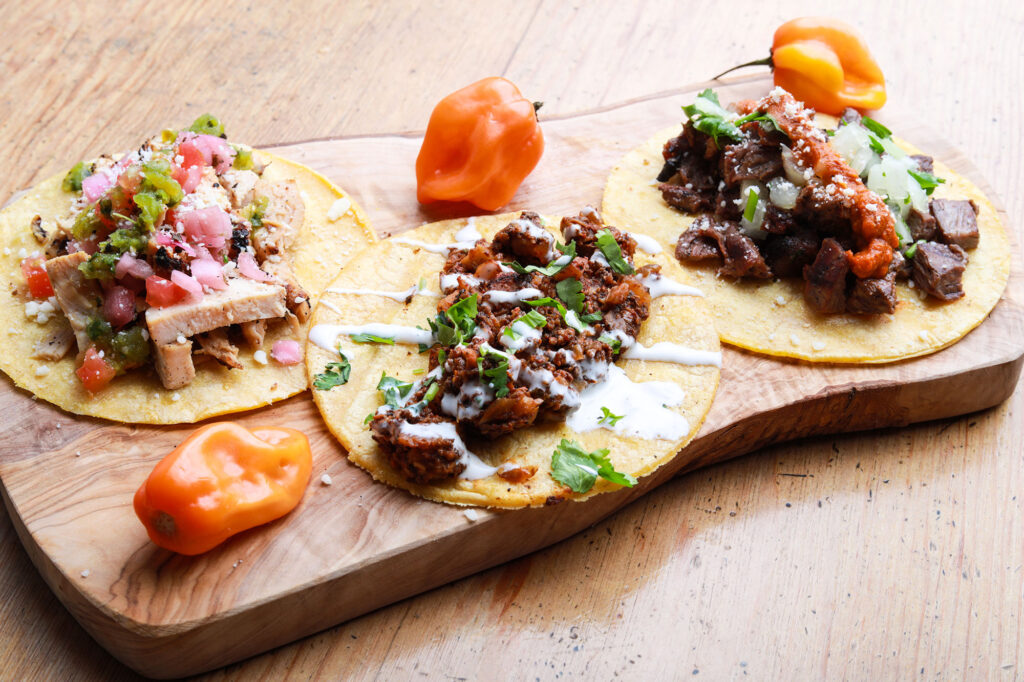 The Best Tacos near Redwood Neighborhoods
Do you love Taco Tuesday? If you're like us, you can't let ANY taco-themed day go by without celebrating. So to help our residents and prospective residents find the best tacos in their area, we asked our Redwood Ambassadors to share their favorites.
Take a look at what our teams labeled "The Best of the Best" near their neighborhoods.
Northeast Ohio Top Tacos
If you didn't know, we have a LOT of Redwood Neighborhoods in Northeast Ohio. We also have a LOT of favorite taco joints. Coincidence? You decide! Just be sure to try some of these fabulous eateries.
Toledo, Ohio Area Tacos We Love
In Northwest Ohio, our Redwood Ambassadors have some selective tastes. Here are their top taco day picks!
Columbus, Ohio Area Tacos to Try
We've got 12 Redwood Neighborhoods in the Columbus area, and these taco places are just a drive away from any of them!
Dayton, Ohio Taco Favorites
Can you tell we have a few chains we just can't say no to? Find them just a drive from our Redwood Sugarcreek Township, Redwood Washington Township, and Redwood Centerville!
Cincinnati, Ohio Old Faithfuls
Who can say no to tacos in the city? These places are perfect for a night out, and just a bit of a drive from Redwood Union Township, Redwood Milford, and Redwood Miami Township.
Southeast Michigan Top Tacos
No matter which Redwood Neighborhood you live at in Southeast Michigan, you're going to find great options!
Lansing, Michigan Tacos to Try
Just 15-20 minutes to get to great tacos? That's what you get when you live at Redwood Delta Township or Redwood Holt!
Fort Wayne, Indiana Area Tacos We Love
The best part about Fort Wayne? You can get tacos from ANY of these places without going very far from all of our Redwood Fort Wayne Neighborhoods!
Indianapolis, Indiana Area Taco Winners
We've just got a few favorites in the Indianapolis area. Perhaps that means we need to try some new spots!
Des Moines, Iowa Area Must Try Spots
The team in Iowa have dubbed themselves "the Taco Queens" so you can trust their recommendations.
Greenville, South Carolina Area Taco Favorite
We have a new Redwood Ambassador in the area, so she had to try the tacos at this local favorite.
Tipsy Taco near Redwood Simpsonville, Redwood Simpsonville Neely Ferry Road, Redwood Greer Ashburton Drive, and Redwood Greer Abner Creek Road
Want more great articles like this one? Take a look at the rest of our blog.
If you're looking for a great home to go with your amazing neighborhood taco joint, head to our Find Your New Home page!