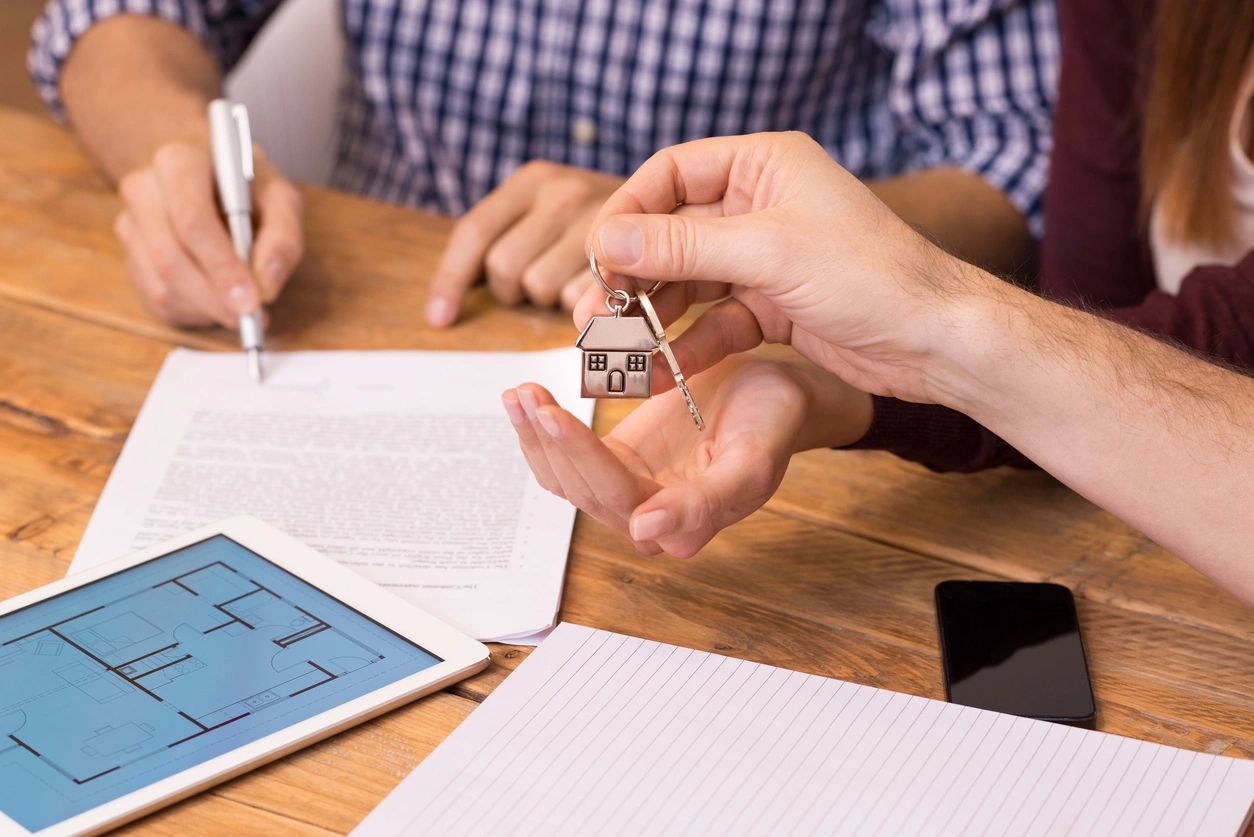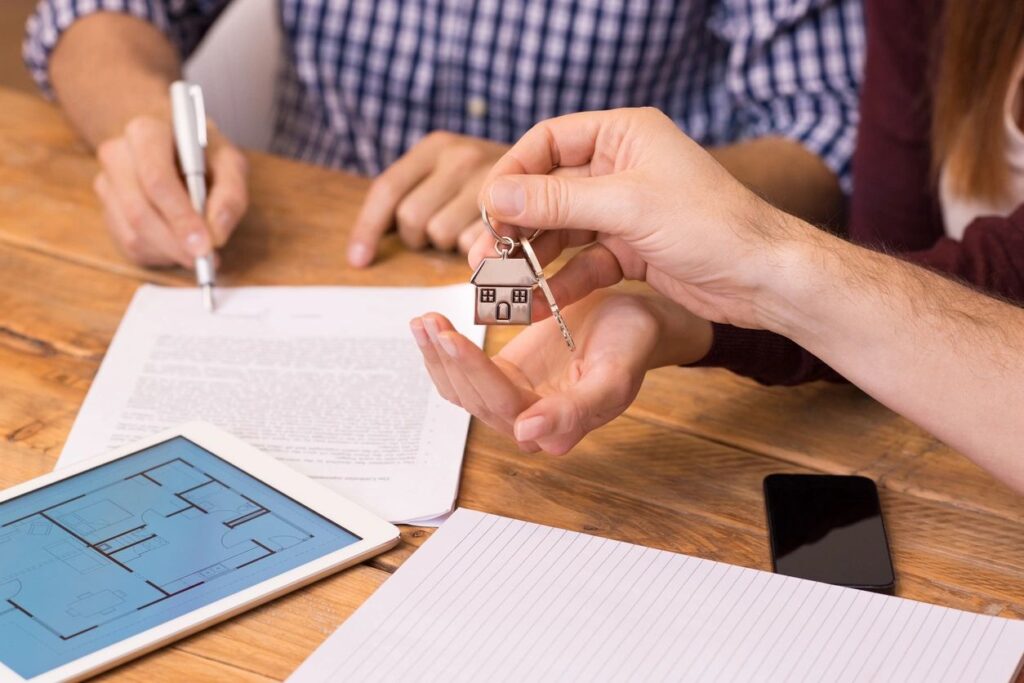 Is Renting More Affordable Than Buying?
Empty nesters and others heading towards 55+ communities are often faced with this hard question. There are plenty of calculators and resources available both online and offline to help you figure out your finances, but the question itself of whether to rent or to buy—is more than just what makes more financial sense—there are a lot of contributing factors.
So when you're ready to uncover all the contributing factors and make the best decision for you and your household, let's look at a few of the impacts of owning versus renting an apartment, condo, or home.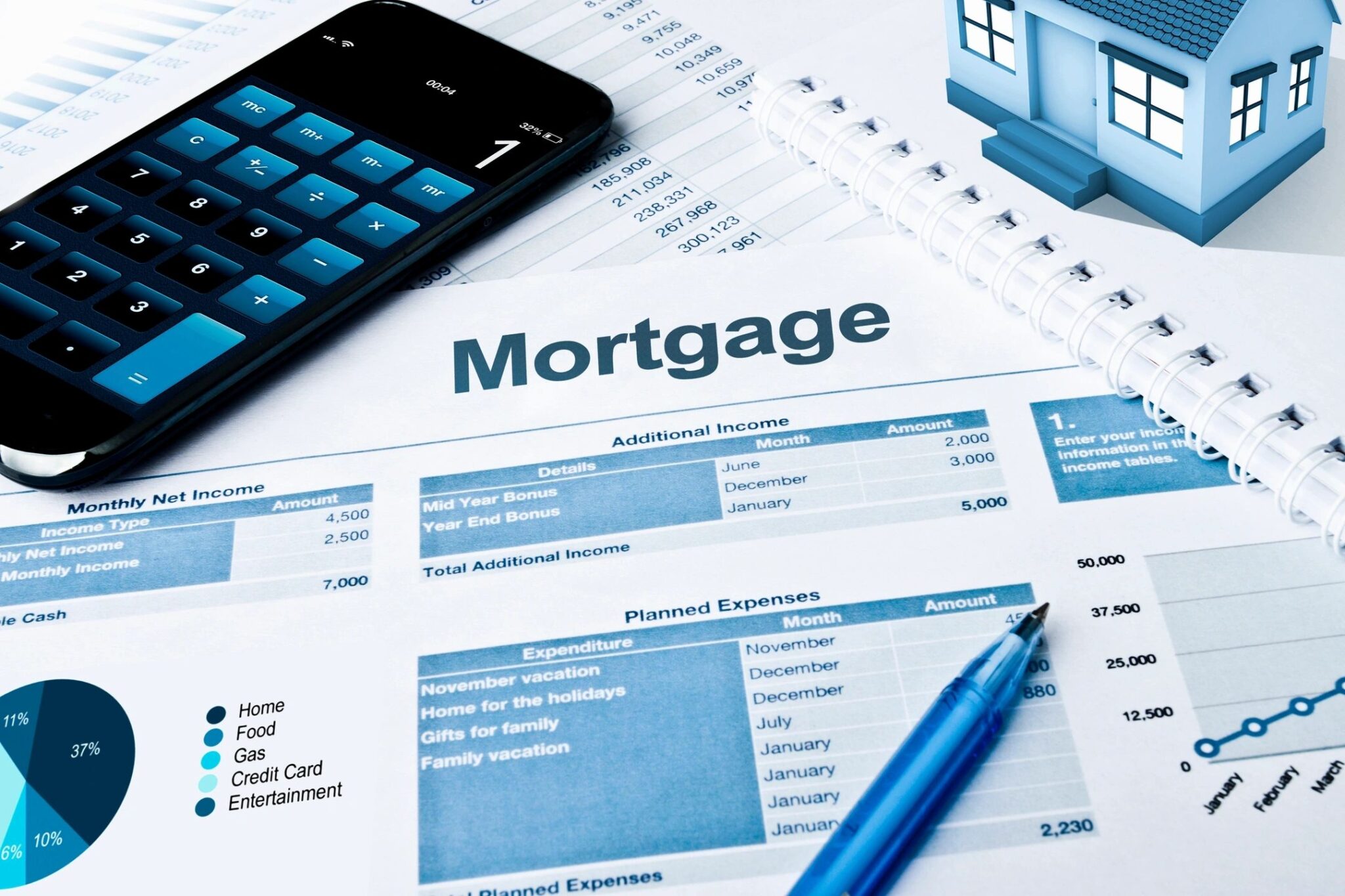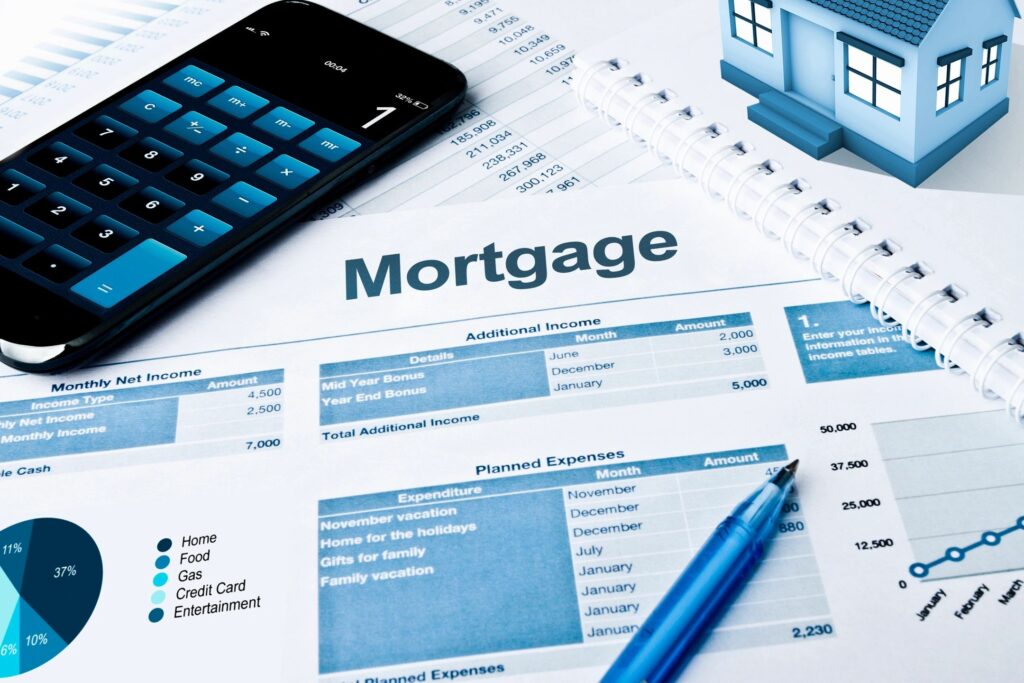 Maintenance Costs
On average, most homeowners might expect to spend between 1% and 4% of their home's entire value on repairs each year. So if your home is valued at $200,000, you'll likely spend anywhere from $2,000 to $8,000 per year on just regular maintenance and upkeep. If you're keeping track of a monthly budget, you'll want to set aside an additional $200 to $700 per month if you intend on owning your home.
For individuals or couples who are approaching 55+, downsizing has big appeal. But downsizing to an apartment rental community versus a tiny house is VERY different. Whether your house is 5,000 square feet or 500 square feet, when you own it, you'll have to maintain it.
Insurance Costs
Yes, there is a cost to insure your belongings whether you rent or buy, but the difference in the premiums is staggering. According to the NAIC, the average homeowners' insurance premium in the United States is $1,211 a year. 
When comparing homeowners' to renters' insurance, according to the Insurance information Institute, there's huge savings if you rent as insurance costs average around $180 per year.
So as you calculate the affordability of your next dwelling, be sure to factor in insurance. For homeowners the premium is quite pricey. For renters, it's an expense you'll barely notice.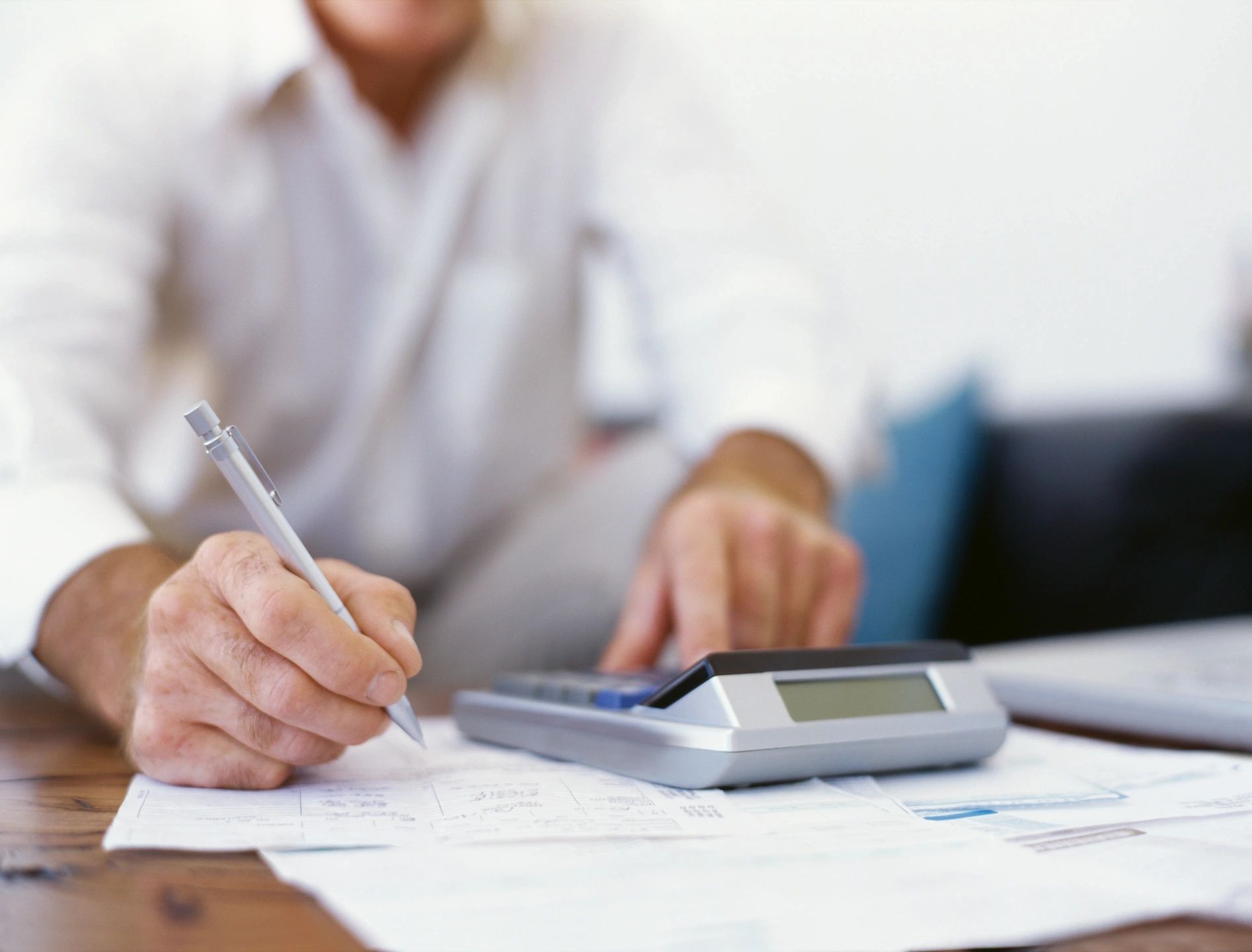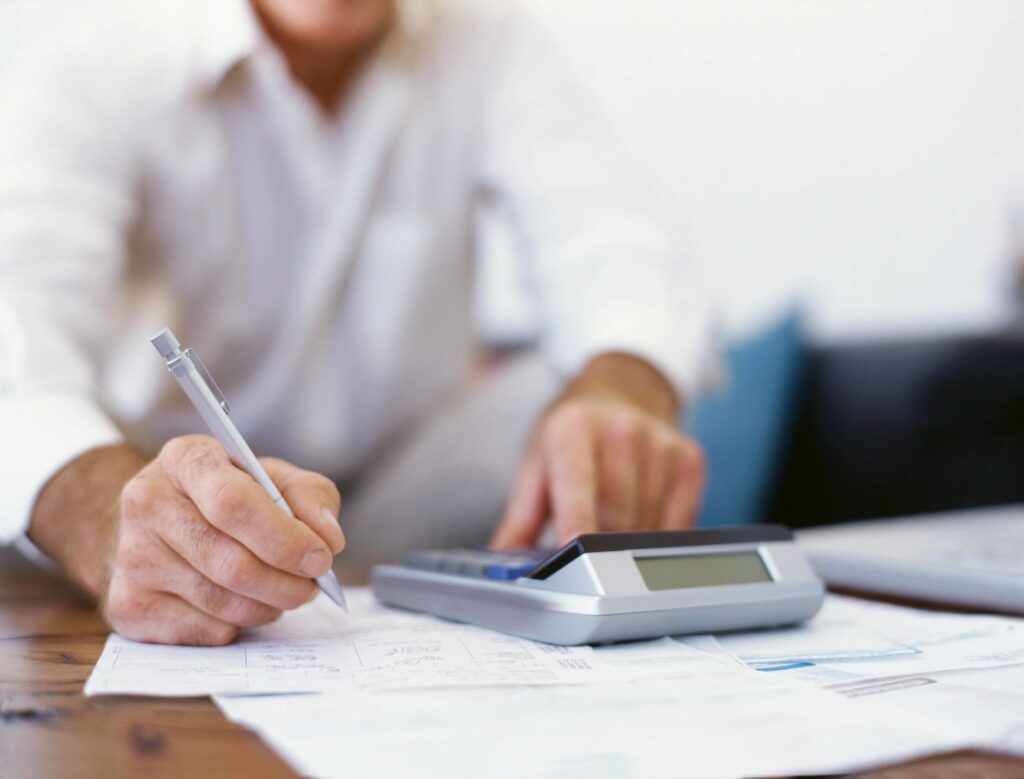 Taxes and Tax Deductions
Most homeowners look forward to a nice-sized tax deduction for interest they paid on mortgage payments each year. But in 2017 when the federal government increased the standard individual deduction to $12,000 for individuals and $24,000 for couples filing jointly, many filers who were itemizing are not currently exceeding their standard deduction.
In addition to mortgage interest, you'll have to add property taxes to the price of home ownership in the U.S. While the cost of property taxes as a national average are $3,498 per home or around 1% of the current home value, some states are much higher and may include local and state added assessments.
Association Fees
Depending on your lifestyle, lots of homeowners want a variety of community amenities that come with a Homeowners' Association. Association fee amounts span across a wide spectrum depending on the number of homes including in the community, the amenities provided, and the overall upkeep of common grounds. As an example, whether you use them or not, average monthly HOA fees in North Carolina may be $200-$300 for amenities such as a gym, pool, tennis courts, community center, plus common area maintenance.
So if you're planning on living in a community with an HOA, be prepared to spend more per month on your home in addition to your mortgage, insurance, taxes, and other consumable costs.
Or as the alternative, many rental neighborhoods often come with amenities you'll enjoy and use, without association fees, including Redwood .
Lifestyle
Now comes the big question: "How do you get everything you want?"
You don't need homeownership for built-in peace and quiet.
Experience the benefits of a single-family home without any of the homeowner stress (or excess costs).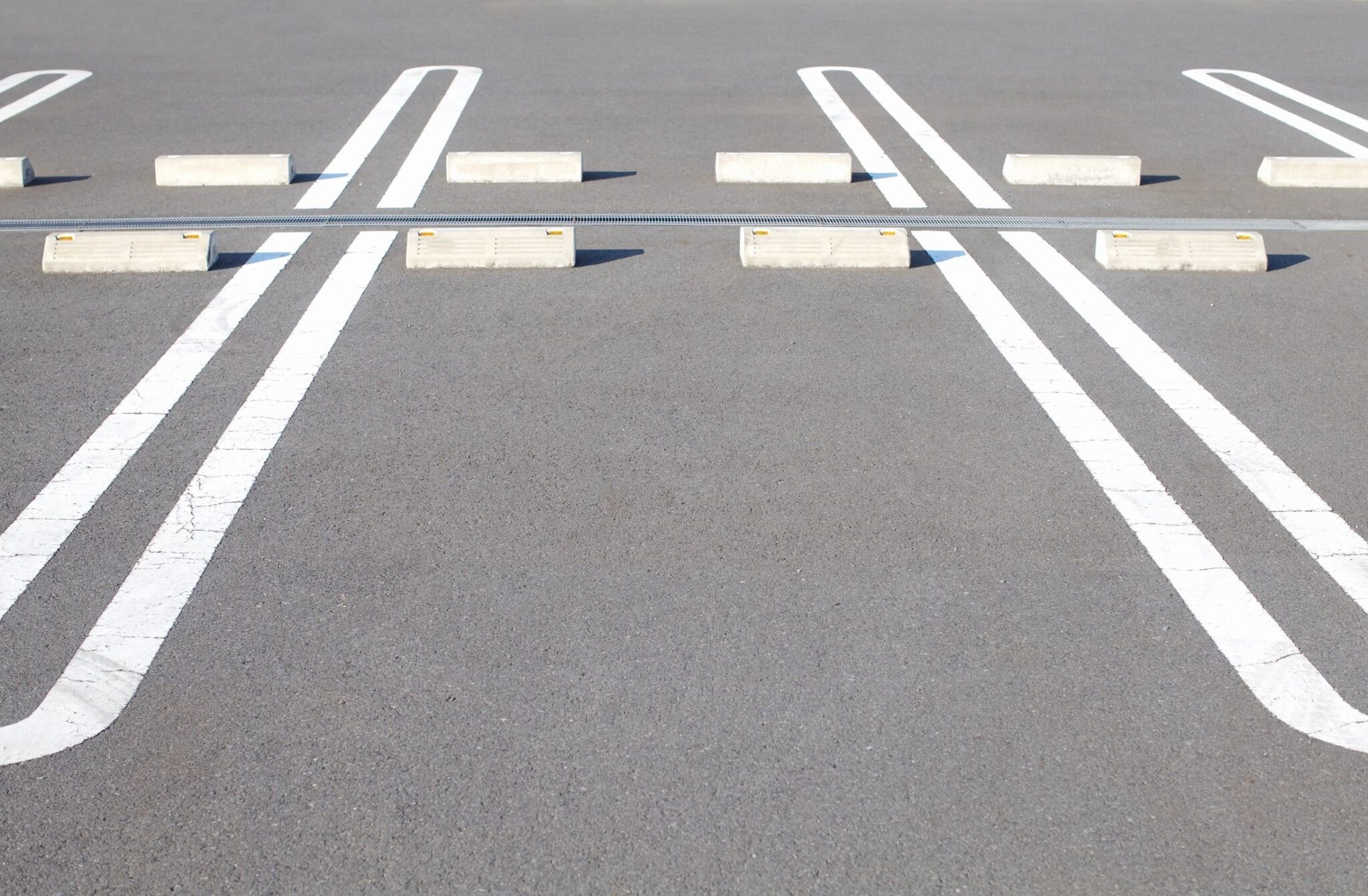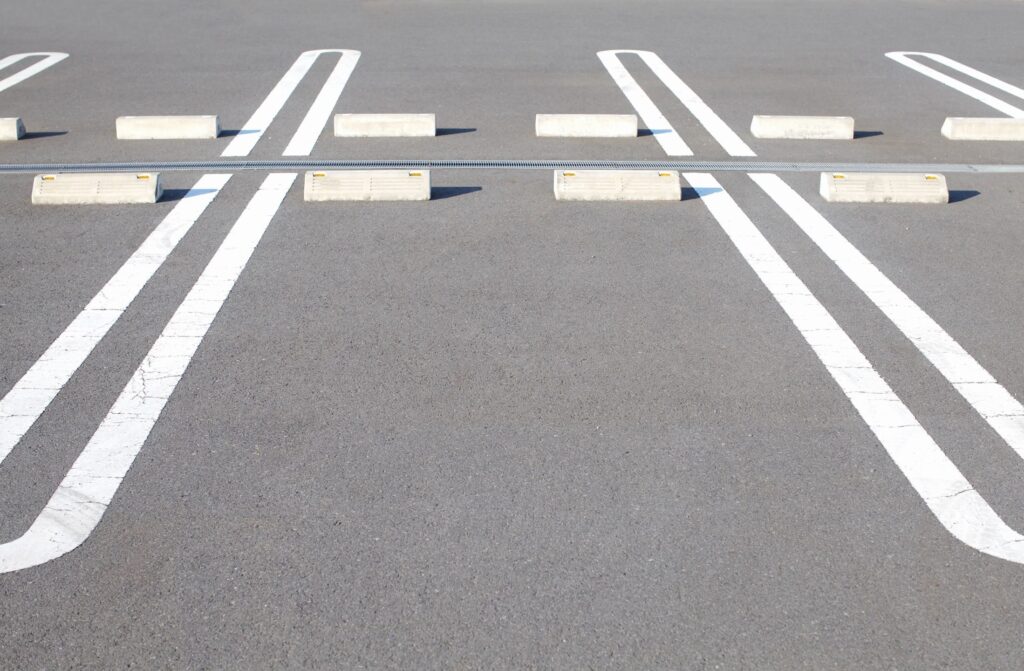 Let's talk about parking.
Certainly one of the advantages to homeownership is you get a guaranteed spot to park your car (in most places) and maybe even a garage.
Finding the perfect parking situation in a typical apartment rental community can be tricky. And when you do find covered parking, it may come with an additional cost per month.
Not so with Redwood. Every Redwood apartment home comes fully equipped with your own attached private garage. There's a noticeable difference in being able to go from your car to your house and back again seamlessly. Plus, with your own private garage, you can store larger items like golf clubs and other recreational equipment.
Upgrades and Remodeling
In some cases when you're on your home search, you find the perfect layout and location but you're not loving the shag carpet from 1973, the formica countertops, or the "retro" appliances in the kitchen. Renovations are a wonderful way to achieve the exact design, look, and feel you want in your home, but costs can skyrocket and spiral out of control quickly.
Summary
Purchasing the perfect home can put a heavy damper on your bank account as you add up interest payments, taxes, insurance, association fees, maintenance costs, and other expenses associated with homeownership.
And when it comes to renting, if you're not interested in climbing a flight of stairs with an armful of groceries, the good news is that not all apartment life is multi-story.
While many apartment units come with a variety of challenges like multiple flights of stairs, noisy neighbors, and limited or no assigned parking, there are next generation apartment rental home options including Redwood that offer single-story pet-friendly open floor plans with private patio space.
Even more good news: Redwood offers a variety of apartment rental homes floorplans many of which come equipped with amenities such as upgraded finishes, flexible office space, walk-in closets, and a large pantry.
See for yourself: Schedule a tour of any one of Redwood's properties to see if the "Redwood Advantage" is right for you.