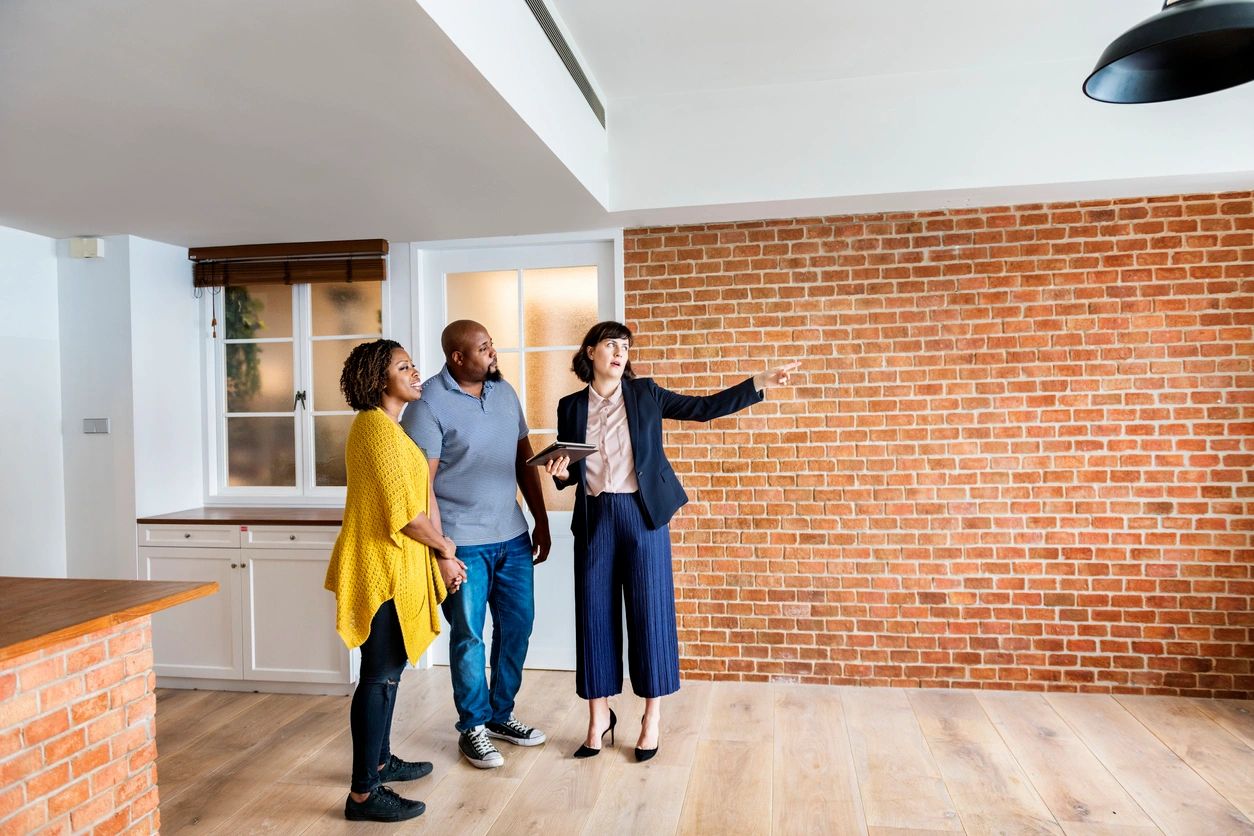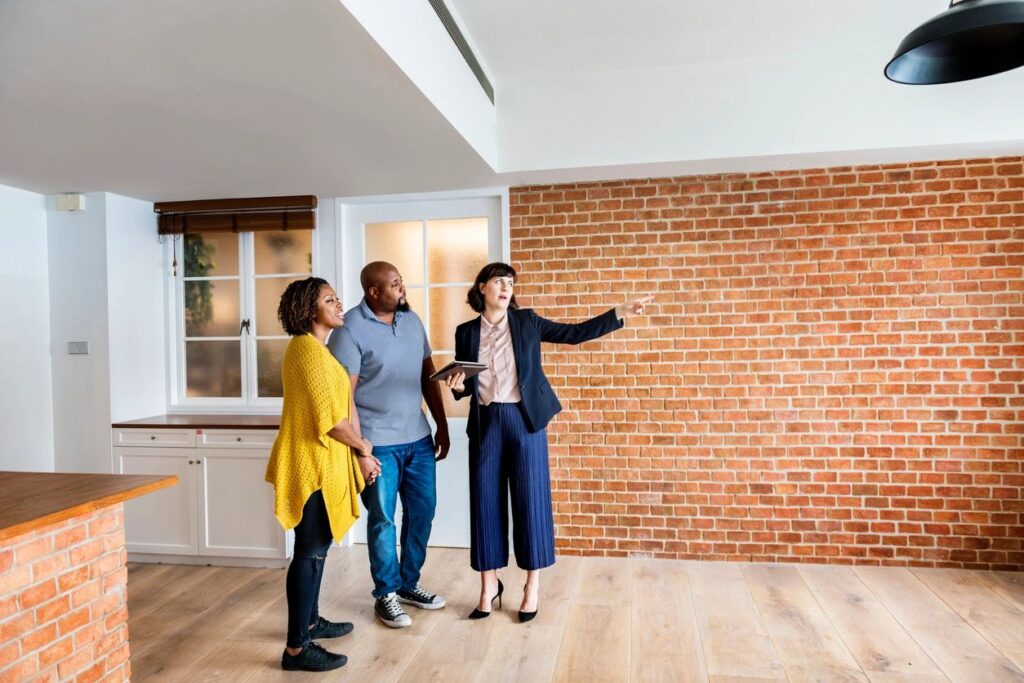 What's the Best Way to Find an Apartment?
The best thing about living alone is that you get to choose your ideal home for your lifestyle and budget. You don't have to compromise which makes apartment hunting FUN! And if you're in the market for new digs, the best way to find what you want is to plan beforehand.
Narrowing down your wish list makes it easy. Here are our seven best ways to find the perfect apartment for you: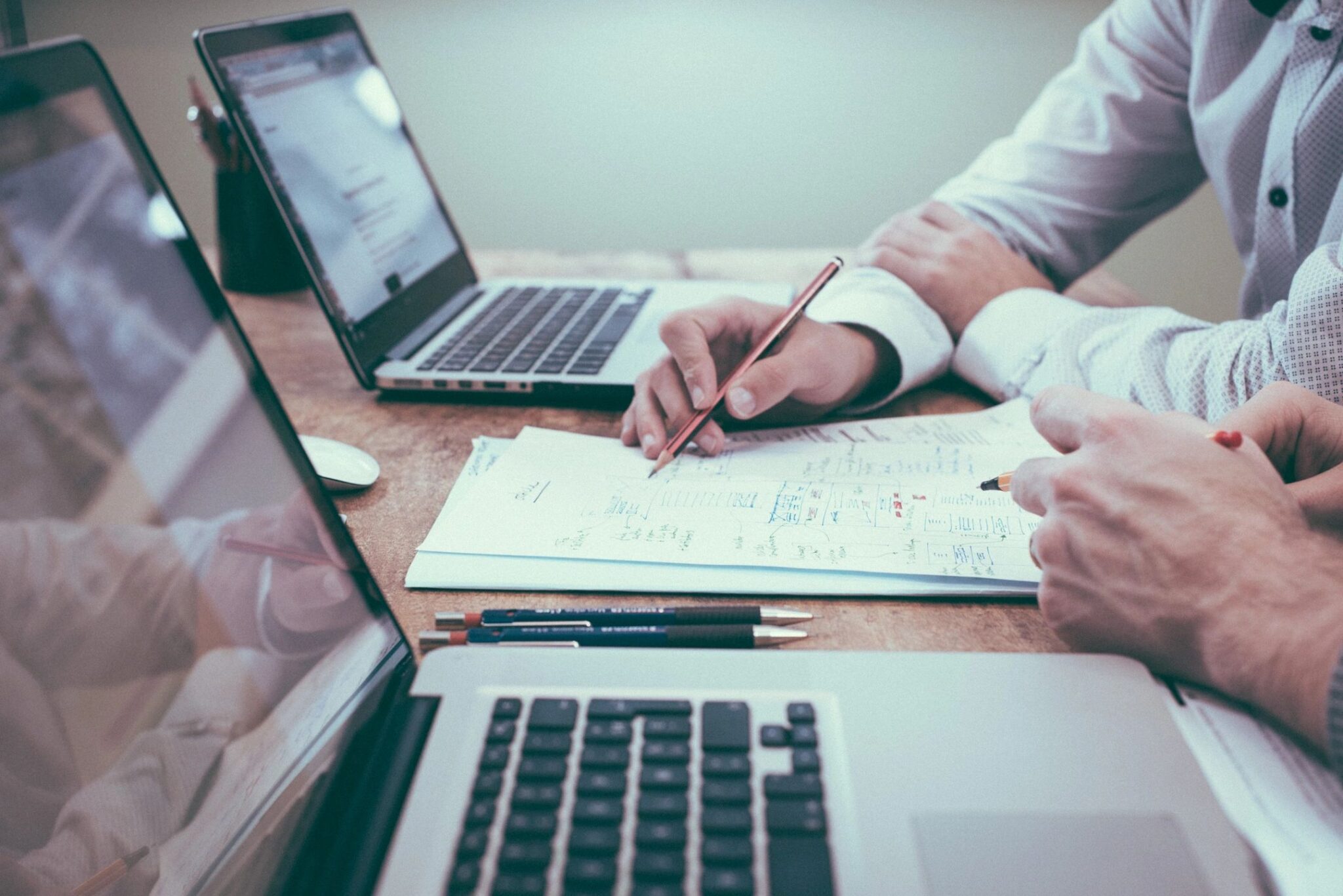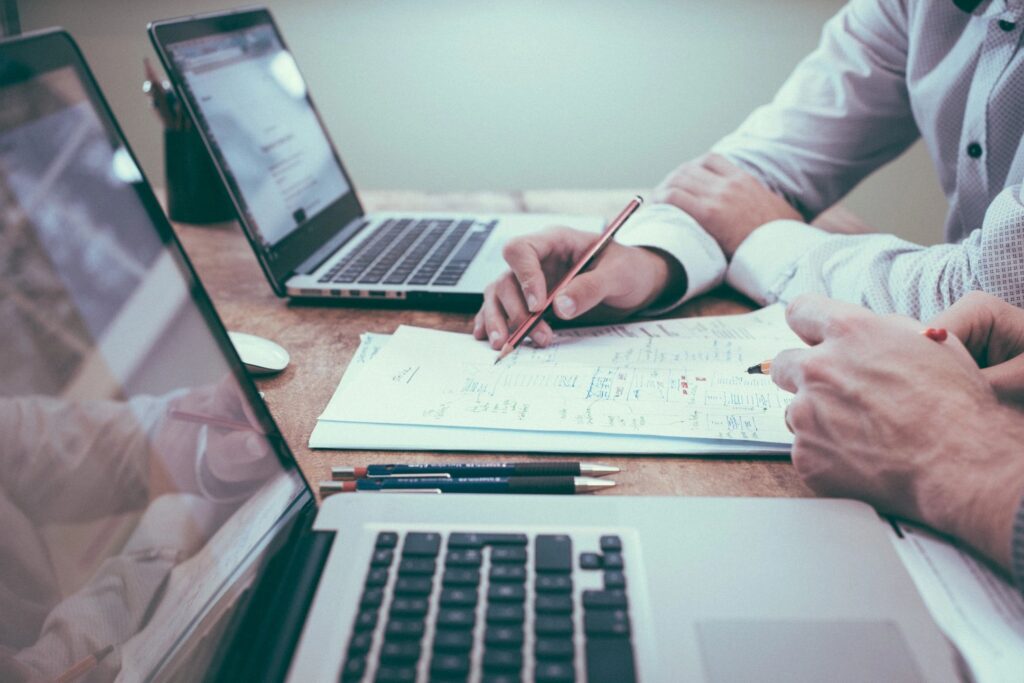 1. Make Your Must-Have List
First, you want to establish the things you can't do without. Some things to consider include:
Neighborhood & Community
What type of neighborhood appeals to you? What is the overall neighborhood "vibe"? Is it too family-friendly for your lifestyle? Is it close to shopping and dining? How many homes are in the area? Is the neighborhood community-based? All these things will add to the quality of life you lead.
Amenities
Amenities by apartment neighborhood vary as much as the apartment homes themselves. Make sure your list is listed in order or priority:
Assigned or private parking (both for yourself and your guests)
In-unit washer/dryer
Smoke-Free
Private Entrance
Single Story
Two Bedroom
Two Bathroom
Walk-In Closets
Open Floor Plan
Dependable internet service
Concierge service
Outdoor space
But don't forget about local living amenities such as nearby parks, local shopping within walking distance, public transit, or access to major highways, etc.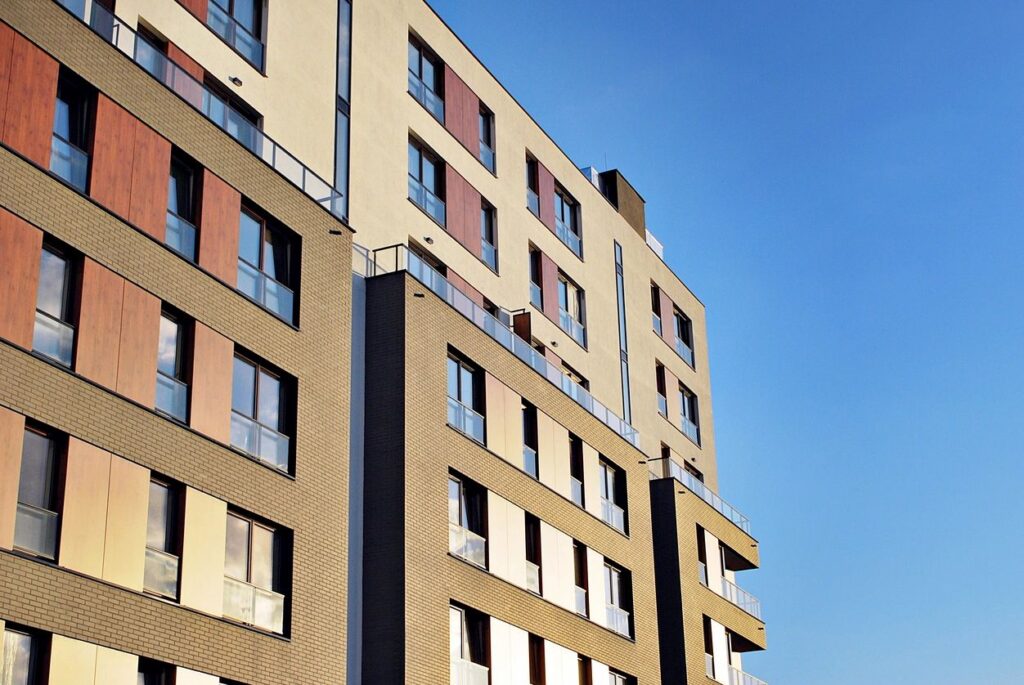 Apartment Type
There are many different types of apartments to choose from including:
Studios: This is a tiny single room apartment that combines your bedroom with your living room and kitchen with a separate bathroom. If you travel often, don't entertain much, and are embracing the eco-friendly tiny home life, this could be the right choice for you.
Single-story apartment homes: Apartment living doesn't have to feel cramped or limiting. Neighborhoods like Redwood offer otherwise harder to find amenities such as private attached garage parking, private entrances, and private outdoor space. The spacious single-story apartment home offers the same benefits as a single-story townhouse or condo without the hassles and hidden costs of homeownership.
Micro Units: With less than 350 square feet, the micro-apartment is for the renter who is serious about living in a tiny home. While they often are in prime downtown areas, it is the least practical type of apartment. They tend to be higher priced due to their novelty and are constricting on space.
Walk-Ups: Walk-ups are often low-rise row house style buildings without multiple stories but no elevators. While many have plenty of character, if you aren't overly active and in shape, the stairs can be a challenge.
Low-Rises: The main difference between a low-rise and walk-up is that they range from a single story up to four stories and usually have an elevator.
Mid-Rises: These five to eleven story buildings are common in urban neighborhoods and always have elevators. Residents often share laundry facilities, entrances, and non-assigned parking.
High-Rises: Buildings with over twelve stories are considered high rises and always have at least two elevators to manage the larger flow of residents. High-rises are primarily single story units with multiple residents living on the same floor, sharing the same building amenities such as gym, pool, entrances, etc.
Lofts: Lofts are in trendy buildings such as converted warehouses. They tend to be open plan and spacious with high ceilings and large windows. They have an industrial feel with features that often include exposed brick, beams, and air ducts and can be pricey, depending on the location and other community amenities.
Duplexes/Triplexes: A duplex is a private home constructed of two or three separate apartments with their own entrances. In many cases, duplex walls are "thin" where noise can be an issue as well as assigned parking.
Co-ops: A co-op is a private rental unit run by a cooperative board that must approve each tenant applicant. They tend to be elite apartment communities with a lot of rules that can make your lifestyle feel restricted. They are common in large cities across the United States.
The type of apartment you choose will also determine other details including the type of layout you prefer, whether or not you have access to outdoor space such as a balcony, garden or backyard, and even the noise level based on the number of residents sharing the building.
2. Pick Your Ideal Location
While location, location, location is the real estate agents' mantra, it is just as important when looking for a rental apartment. Location means everything as it determines the important details from commute to convenience and from apartment type to price. Some things to consider for location include local shopping choices, proximity to friends and family, and access to green space or outdoor amusement venues.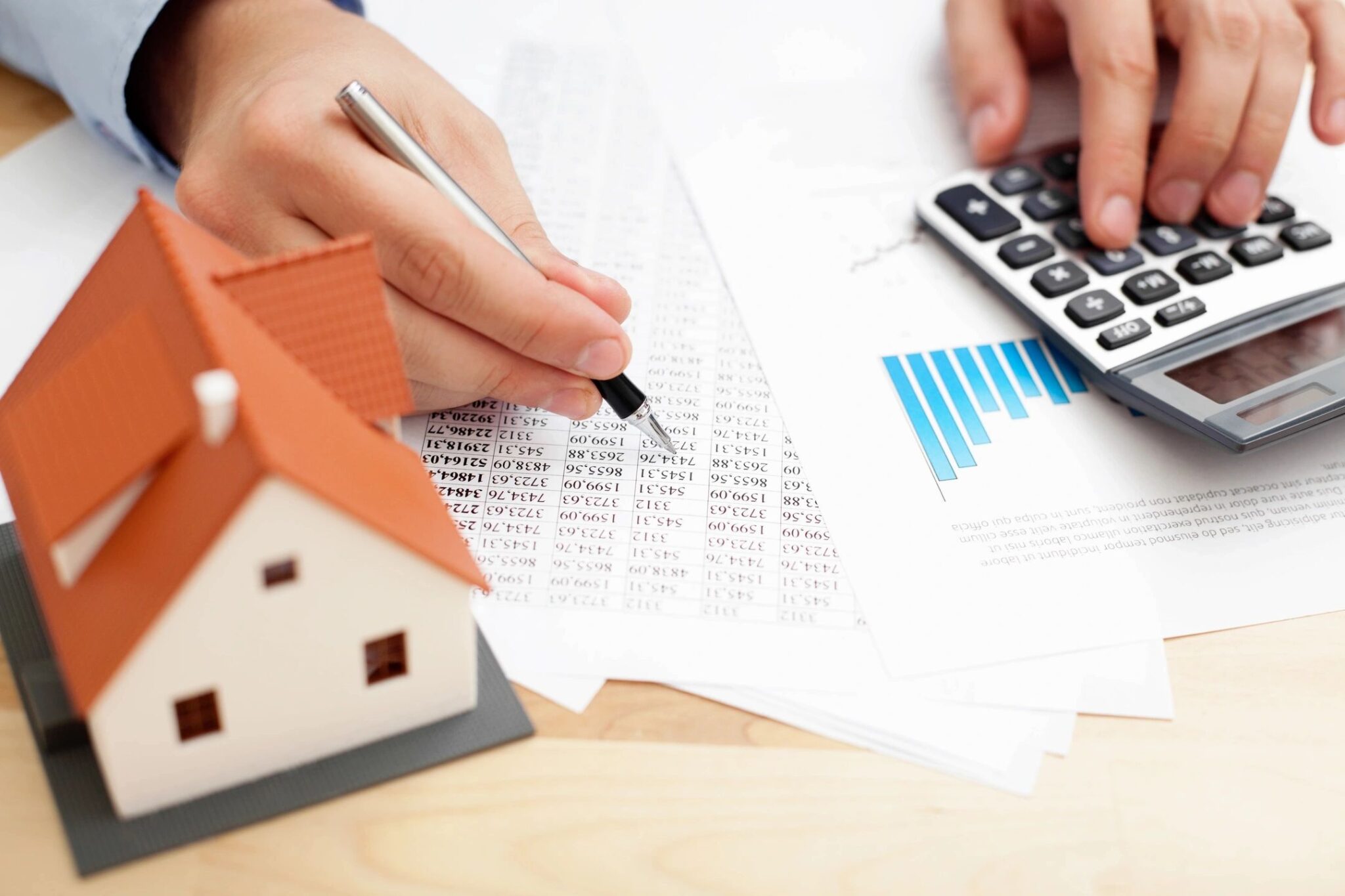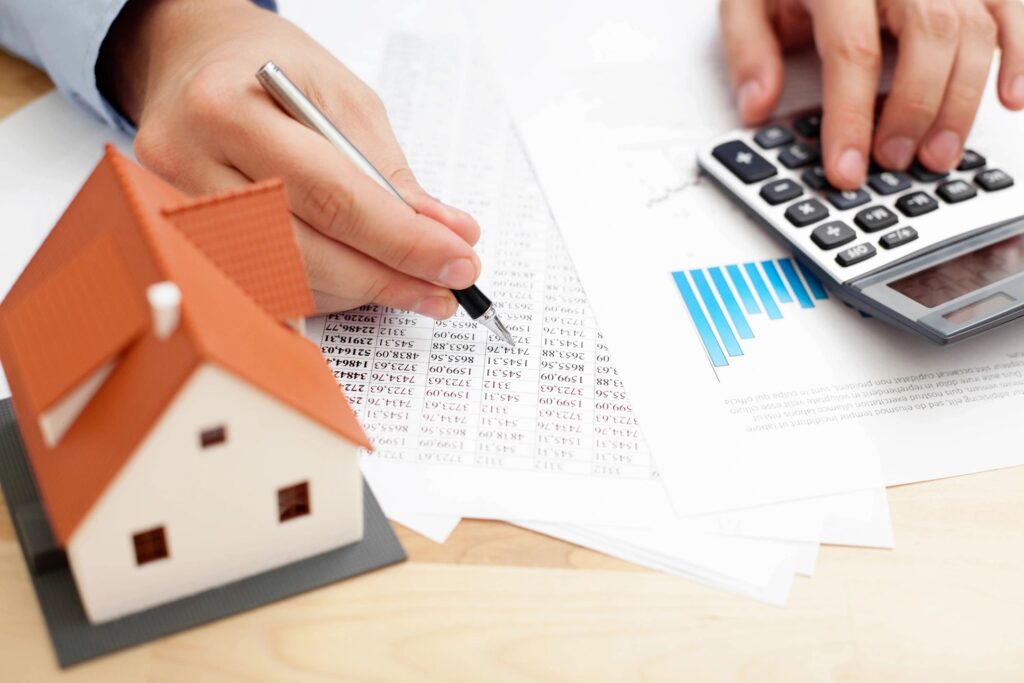 3. Determine Your Space Needs and Overall Budget
Your lifestyle will have a lot to say about the space you need. Do you work from home and require an office? Do you need space for your hobby? Do you need extra space for your pet? Do you need a guest room for out of town family or friends or your child? Once you establish your space needs you can consider your overall budget.
Remember that not all apartments will include utilities and might even have additional fees to cover things such as pets. If you don't have a household budget, list all your expenses, deduct it from your income and then determine how much of the leftover income you would like to pay monthly towards rent. Your rental budget will help you narrow down the apartments you see during your search.
4. Search Online
The internet makes apartment hunting easier. An excellent site to use is apartments.com where you can search by location, rent price, number of bedrooms, amenities and more. Make a list or bookmark the apartments that check the most boxes on your must-have list and then you can decide which ones you'd like to see. Many well-respected apartment property management companies, including Redwood, offer detailed search features on their website where you can review floorplans, square footage, amenities, pricing, and availability.
5. Get A Referral from Friends or Family
If you aren't sure about where you would like to live, ask friends and family for referrals. They can offer insights into areas you might not have otherwise considered.
6. Tour Properties (Virtual or In-Person)
Once you've made your list, it's time to start touring properties. Often there are floor plans or virtual tours online so you can look at the apartment from home. From there, you can make a shortlist and set up in-person visits before you make your final decision.
7. Consider the Lease
Look before you leap! There are things to consider before signing a lease on the dotted line. Read everything carefully and ask questions. Things to look for include:
Included amenities
Additional fees
Previous damages
Lease term and the monthly payments
Penalties for breaking the lease
Pet rules
Subletting options
Maintenance agreement (who fixes what and how)
If everything appears to be in order, congratulations you've found your new home. These are the best ways to find the perfect apartment to suit your lifestyle and budget.
And if you're curious about why so many residents choose Redwood for their apartment rental home, discover the Redwood Advantage here.