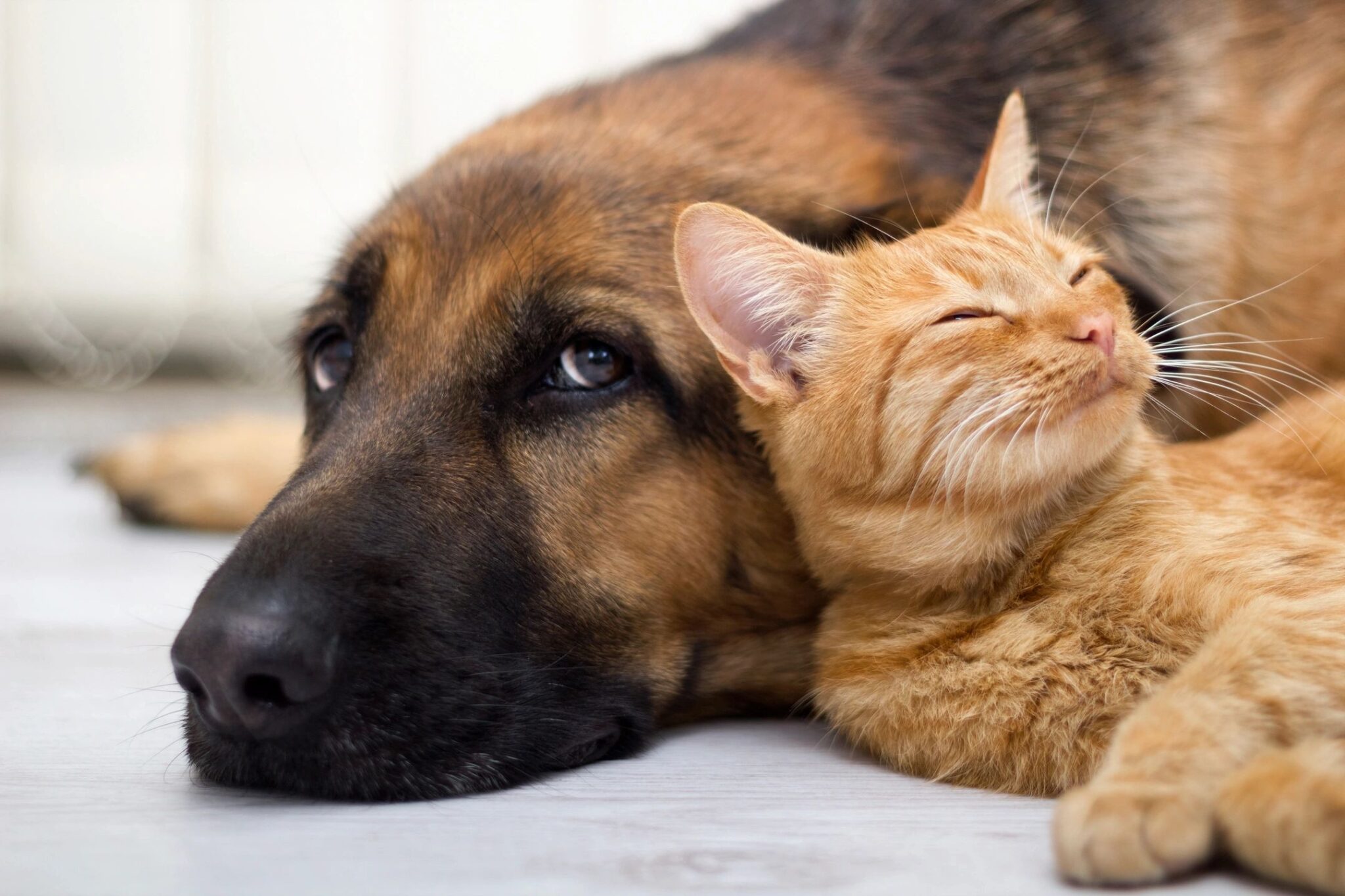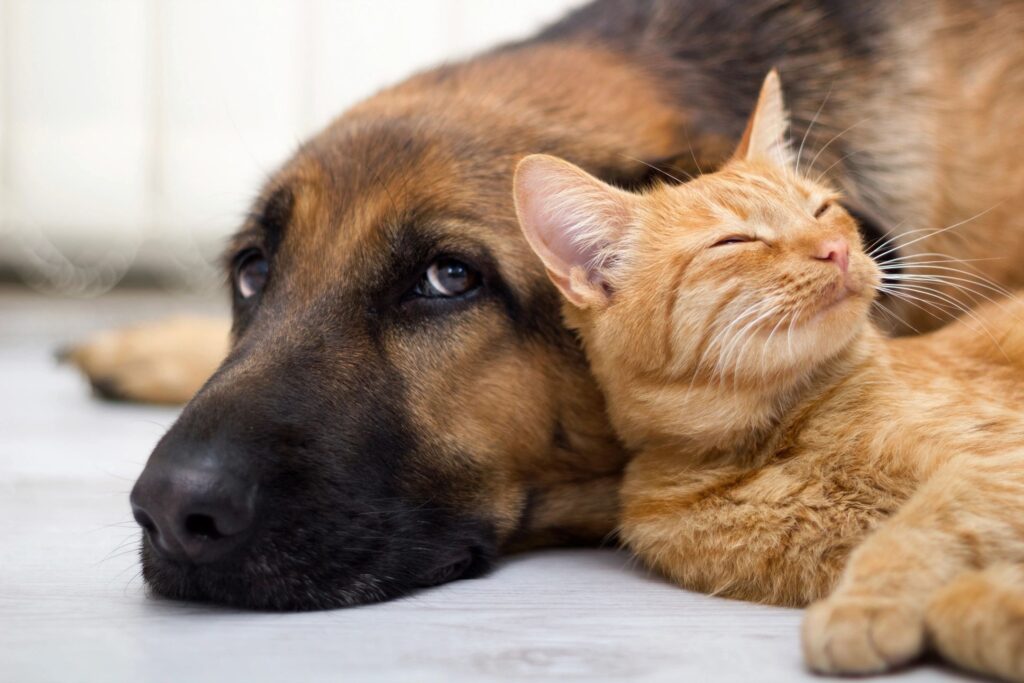 A Renter's Guide to Pet-Friendly Apartment Homes
For many pet lovers, there's no living without their favorite furry friends. The good news is, there are a variety of pet-friendly apartment rental homes available today that will welcome your dog, cat, and fish!
But there are times when pet friendly apartment rental agreements can be tricky.
Finding a Pet-Friendly Apartment Rental
Not all pet policies are the same. From breed restrictions to add-on rental deposits and fees, here's our quick guide to pet-friendly rental agreement clauses so you're more prepared when searching for your next perfect apartment rental home.
Types of Pets
When it comes to a pet policy, we most commonly associate the term with dogs or cats. But many apartment residents have adopted other domesticated animals into their home. As you go through your apartment search or during your apartment virtual or in-person tour, if your bunny, gerbil, or snake is currently not listed as an acceptable pet type, be sure to ask the local property management representative to confirm which pets are acceptable for their homes.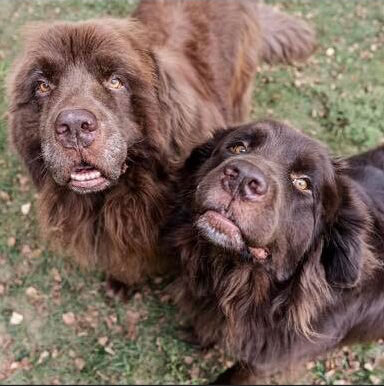 Breed Restrictions
For some property management companies or landlords, not all dog breeds are the same. For a variety of reasons, dangerous or bully breed restrictions are in place for breeds such as Pit Bulls, Doberman Pinschers, and Rottweilers at many multi-family housing communities and neighborhoods. If your new apartment home rental agreement doesn't specifically state which breeds are acceptable and your family member falls into one of the above categories, you'll want to double check with your new landlord before signing on the dotted line.
Weight Restrictions
Depending on the type of rental you'll be living in, there may also be weight restrictions for your pets. Especially for multi-story rentals, landlords try to limit pets to a smaller size to decrease the noise that they make for upstairs or downstairs neighbors. For that reason, you may only be able to have an animal that is less than 30-50 pounds. At some apartment rentals, like Redwood single-story apartment homes, there are no weight restrictions, so larger pets are welcome.
Pet-Friendly Apartment Rental Insurance Requirements
Some apartment property management companies will require you to have property liability rental insurance coverage that will cover and protect you financially if your dog, cat, or other pet bites someone or destroys your rental property.
Number of Pets
Many property management companies will limit the number of total pets you can have in your apartment depending on the size of your home. As an example, if you're renting a studio apartment, you may be restricted to one domesticated animal under 25 pounds. For larger rental homes such as a Redwood single story apartment rental homes, residents can have up to three pets between cats and dogs.
Service Animals
When it comes to apartment living, service animals have a different classification than a pet. Dedicated service animals (not to be confused with emotional support animals) have been trained to support their owners with disabilities such as epilepsy and anxiety. No matter the pet policy, in accordance with the Americans with Disabilities Act (ADA), property managers or your landlord cannot:
Prohibit you from adopting and living with a designated service animal, no matter the size, weight, species, or breed.
Charge you an additional deposit or application fee
Raise your monthly rent in response to your service animal.
Additional Deposits, Non-Refundable Fees or Rent at Pet-Friendly Apartments
Because pets tend to be a little messier than most humans, it's very common for property management companies to charge added rental fees per month and/or refundable deposit for your pet. At some apartment complexes, rental companies will charge a lower pet rent, but you have to pay a non-refundable up-front fee to cover any extra costs incurred by your pet. There are a variety of reasons why. As an example, your landlord may be required to replace the carpet in your home before leasing it to a new resident or to do a more in-depth cleaning of the apartment if the person leasing after you has allergies.
Pet Licensing
As part of your lease agreement, renters' insurance, and county regulations your property management company may ask you to maintain a current pet license, up-to-date vaccines, and an identifiable collar with tags that have your personal contact information. Many apartment residents choose to plant a microchip underneath the skin of their dog or cat just in case they get lost in the neighborhood.
A Renter's Guide to Pet-Friendly Apartment Homes
All in all, the best thing you can do when looking for the perfect pet-friendly apartment rental home is to direct specific questions about your pet with each property manager that you visit and tour. And before you sign your next lease, take a moment to read and highlight some of the most important details about your new pet-policy to get clarification on anything that's unclear. And when it's time to move in, here's a great resource on how to safely move your pet to your new home.
About Redwood Apartment Rental Homes
At Redwood, while we build and manage spacious, single-story apartment rental homes all over the United States, we are committed to enriching the lives of our residents. From the people we hire to the quality of construction, at Redwood, our residents and their pets are living in homes that provide comfort, where your families and guests are welcome, and where their needs are top of mind.
Want to learn more about Redwood? Head to byRedwood.com!