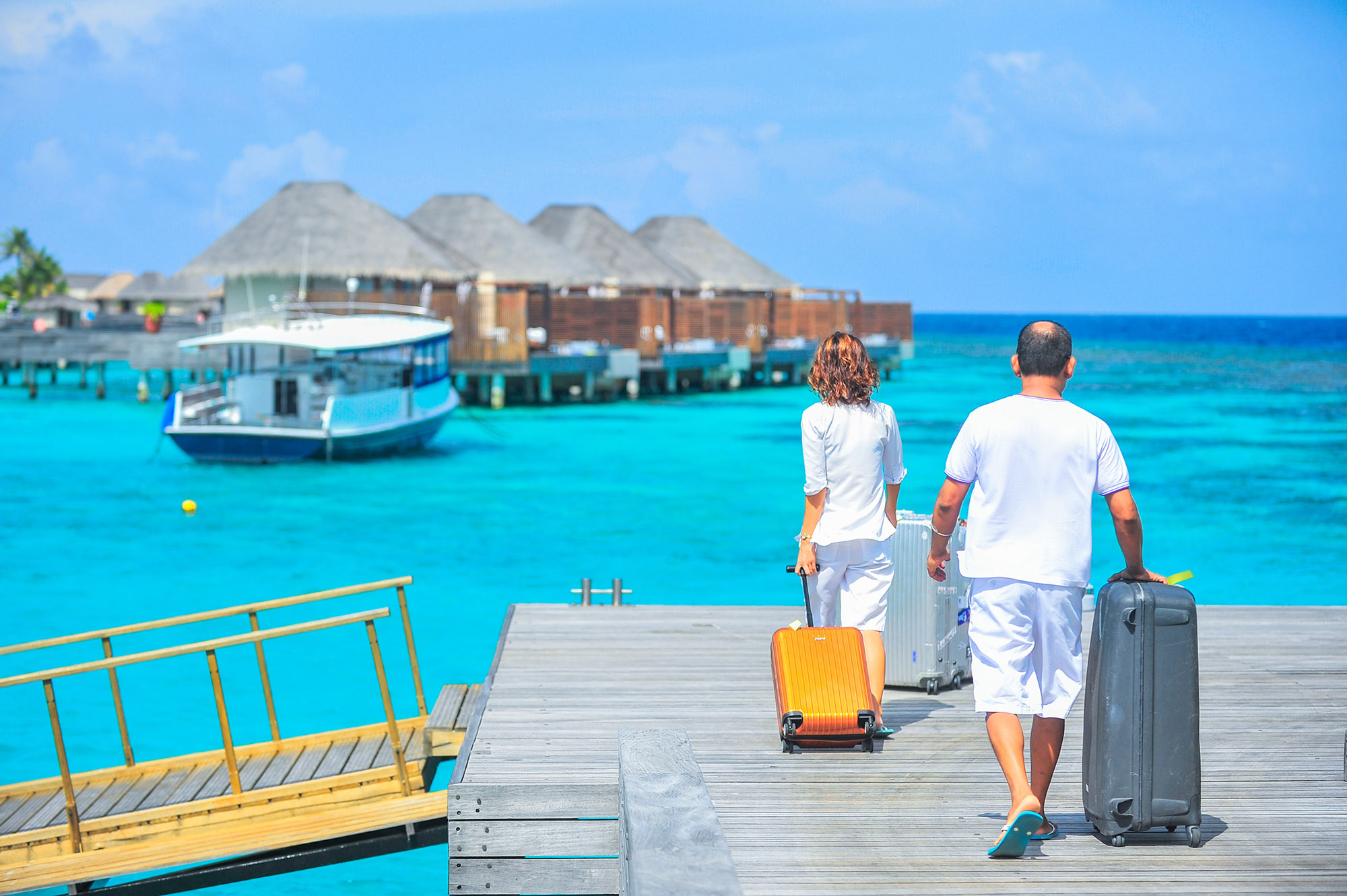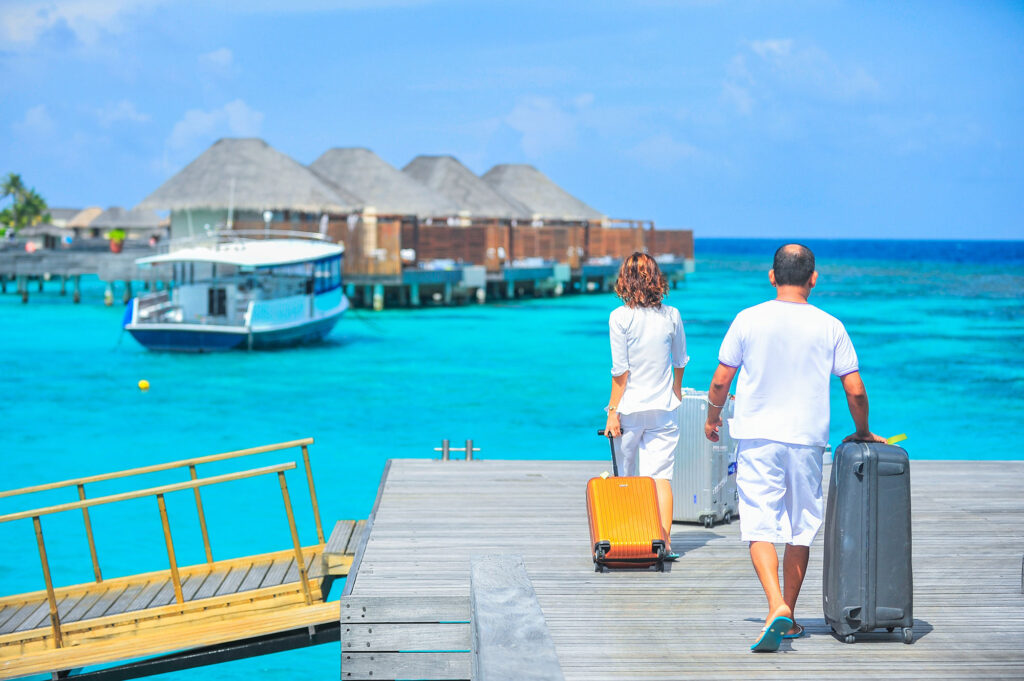 How to Prep Your Apartment for a Long Vacation
Most of us would jump at the chance to take a long vacation away from home. But preparing to leave your apartment home for a week or more isn't always easy. So if you're heading off to your favorite sunny beach location, mountain retreat, or to experience a new metropolitan city, here is our comprehensive checklist on how to prep your apartment before a long vacation.
Perform a Little Pre-Vacation Clean Up
There's nothing worse than coming home to unwanted insect pests, foul odors, or mold after a long, relaxing vacation. So before you head to the airport or jump in your car, be sure to:
Throw out stale items from your kitchen pantry. Wipe down cabinet shelving with your favorite eco-friendly cleaning solution.
Clear up and throw out perishable or soon-to-be spoiled items from your refrigerator including milk, bread, fruits, and vegetables.
Clean all dishes by hand or run the dishwasher. Be sure to wipe up any residual moisture to avoid musty smells.
Empty the water from your coffee maker and clean out the grind receptacle.
Throw out all trash from all bins inside your home including kitchen, bedrooms, bathrooms, laundry area, and garage.
Plant or throw out any fresh flowers that may be in vases around your apartment.
Prune and attend to both indoor and outdoor plants and patio garden with automated drip watering systems.
Make sure all outstanding laundry in the washing machine has made it to the dryer or is hanging up to dry.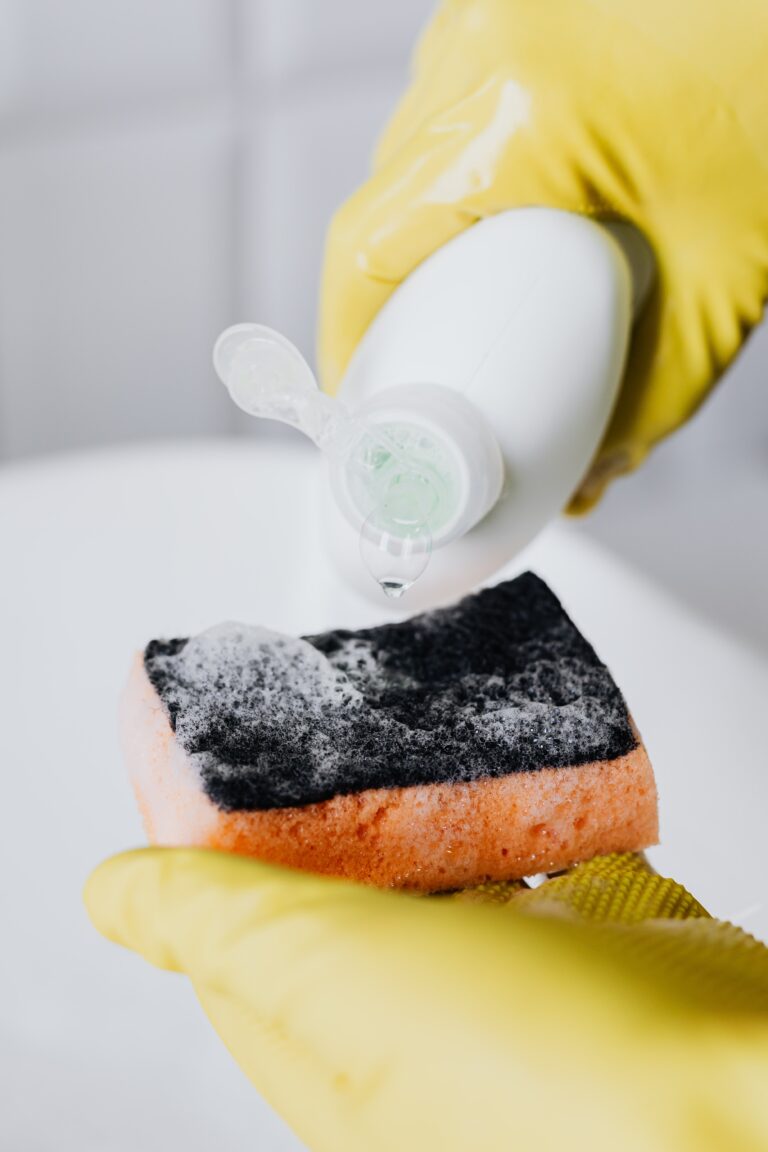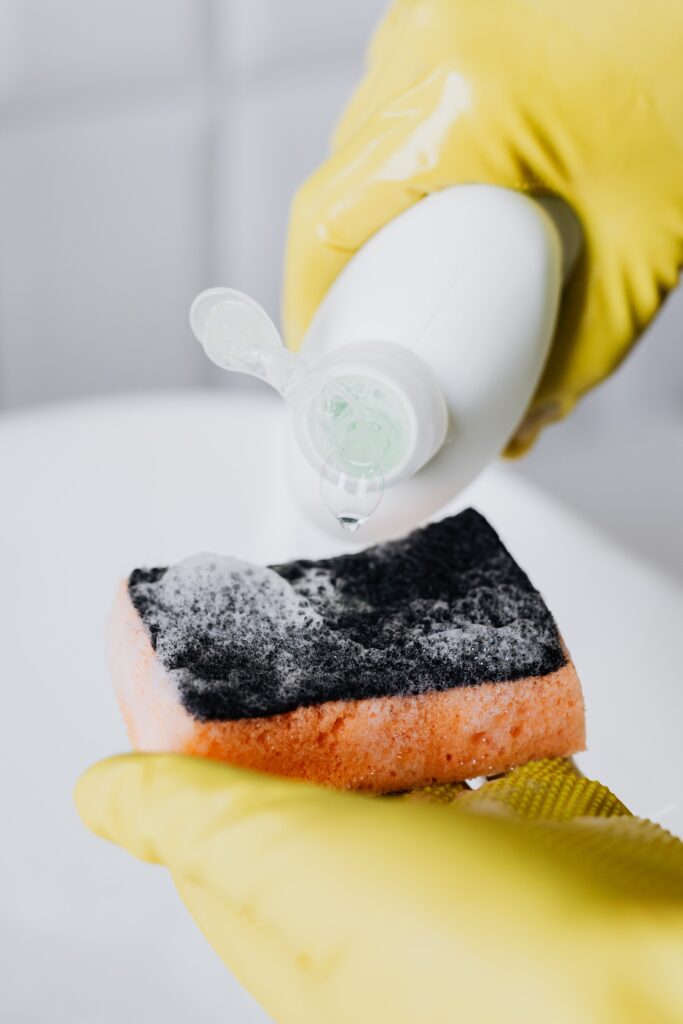 Set Your Apartment to "Vacation Mode"
Once your cleaning list is out of the way, it's time to put your apartment home into vacation mode.
To ensure your apartment home looks, "lived in", set up smart plugs or smart power strips so you can automatically turn lights on and off through your mobile phone or computer.
To save energy and money on your gas bill, turn down the temperature on your water heater.
Unplug non-essential small appliances, computers, etc.
Make sure all faucets are completely turned off.
Test each of your smoke alarms and carbon monoxide detector batteries in case there's a fire or gas leak emergency when you're out of town.
Set up automatic payments on important bills such as electric, gas, water, and internet or be sure you have a way to access your accounts from your mobile device or laptop.
Check all windows to make sure they are locked.
Close blinds or window coverings to keep your home private.
Pause package deliveries or redirect them to a friend or neighbor's home including prescription medication refills, newspapers, or monthly food prep services like Freshly, Hello Fresh, or Blue Apron.
Put a stoppage on your mail at the post office for the time you'll be gone, or forward it to your vacation address if you'll be there for a significant amount of time.
If you don't want to miss an important phone call, be sure to forward your home phone to your cell phone.
Ask for Help
One of the best ways to prepare your apartment for your absence is to ask a friend or neighbor to periodically check on things such as:
Water your indoor and outdoor house plants.
Check the water levels in your toilets and flush.
Stop in to feed your fish!
Don't have a friend close by? Here are a few ways to turn your neighbors into friends.
How to Prep Your Apartment for a Long Vacation
The good news is that with planning, a good checklist, and taking into consideration each apartment resident's unique situation, the chances of a catastrophic event happening inside your apartment while you're gone are significantly less.
If you feel more comfortable, notify your property management company or landlord that you'll be away from home for an extended period of time so they know to keep an eye out for water leaks or other major issues that can cause damage throughout your home.
At Redwood apartment home rental neighborhoods we know many of our residents like to take vacations. That's why many residents live with us – to be able to get rid of the worries of home ownership so they can spend time doing what they love. And our Neighborhood Managers are happy to help make our residents more comfortable when they are on vacation by keeping an eye out around the neighborhood.
Want to find more blog topics? Head to our home page.