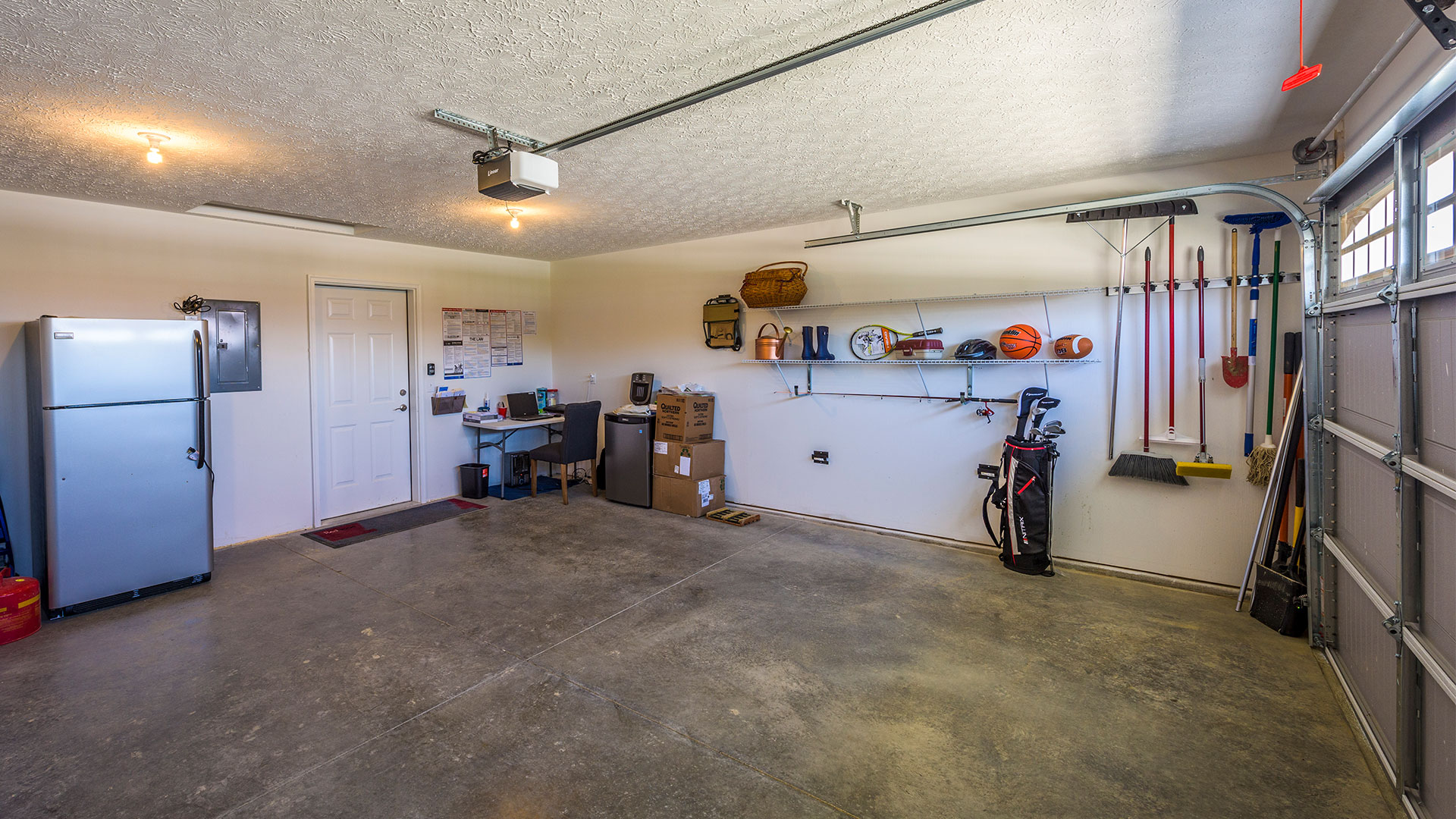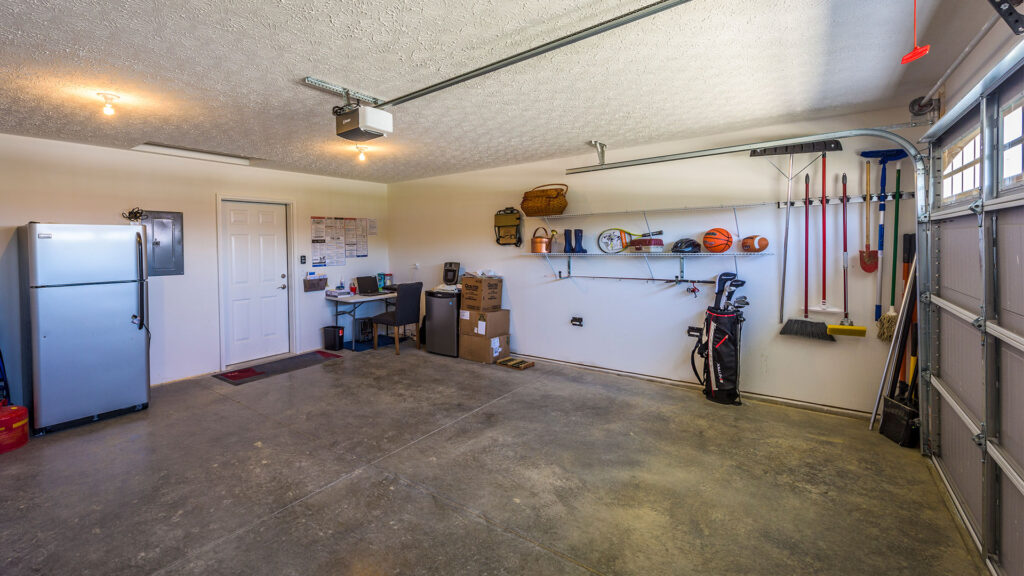 5 Reasons to Rent an Apartment with a Garage
There are many factors to consider when choosing an apartment – and parking is a prime one. Many apartments will only offer surface lot parking and spots are either assigned or unassigned. Some apartment communities feature garage parking, which can either be directly attached to your apartment or detached and shared with other residents. In more urban areas, many people will utilize street parking or underground garages.
Depending on your lifestyle and individual needs, the parking arrangements at your apartment can really make or break your experience. When considering your next move, here are five reasons to add garage parking to your list of must-haves for your new home.
1. Protect your vehicle (and yourself) from the elements
Weather can wreak havoc on your car no matter where you live. From windstorms and snowstorms, to hail and flooding, the more your car is parked outdoors, the higher the probability for weather-related damage. Garage parking helps protect your vehicle from the elements, and in the event that your garage is attached to your apartment, it will also help keep you warm and dry as you come and go from your home.
In addition to protection from the weather, parking your car securely indoors lowers the risk of damage from other vehicles. In fact, many car insurance companies recognize this benefit and will offer lower rates on full-coverage policies if you park your car in a garage, as it reduces the chances of comprehensive or collision damage to your vehicle.
2. Never worry about finding a spot
After a long day away, there's nothing more frustrating than not finding a spot to park your car. Or perhaps you just left and realized you forgot something at home, or you have several bags of groceries that you need to haul in. In an open parking situation, you are not guaranteed a close spot – or any spot at all. Garage parking offers the perk of predictability – you always have a convenient space and you always know where it is.
3. Enjoy extra storage space in your garage
Very few renters would pass on the opportunity for more storage space and the garage is a great place to capture some extra square footage for your things. It's the perfect spot for outdoor gear like bikes, patio furniture, sports equipment and coolers, but it can also serve you well for items you use indoors but less frequently, like seasonal décor, plastic toys, and bulky clothes/blankets. Just be sure to take extra precautions to properly secure and insulate your belongings.
4. Create a mini mudroom
When you rent an apartment with an attached garage, there are several simple ways you can capitalize on this extra entrance to your apartment and keep it clean and clutter-free. Eliminate the need to track water, mud and snow into your home – place a bench right by the door so you can take shoes on and off right in your garage. Add some shelves or cubbies for shoe storage and a few hooks where you can hang hats, bags, scarves, umbrellas, dog leashes, etc. Speaking of dogs, this is the perfect place to make sure paws are clean before coming inside.
5. Get creative with a garage
Garages are not just for cars. They offer bonus space for other hobbies and activities as well. For example, you can easily convert a portion of your garage into a gym. Whether you have a treadmill or an elliptical or want to keep it basic with just a mat and some free weights, the garage gives you plenty of space to stretch out and an easy way to let in some fresh air. You could also consider dedicating some space in your garage for crafts and handy projects. Concrete surfaces are easy to maintain, and you can easily add hooks and vertical shelving to free up floor space to store your supplies.
LIVE SMARTER™ When You Rent at Redwood®
Attached garage parking is just one of the many advantages of living in a Redwood Neighborhood. Plus, it comes standard for all residents with no additional fees outside of your rent. Not sure if you'd like living in a Redwood apartment home, or being part of the community of apartments? Take a look at all the reasons people love renting an apartment from Redwood.
Ready to find an apartment that's an ideal home for both you and your car? Start here.
Looking for more tips for your home or apartment search? Read more articles now.