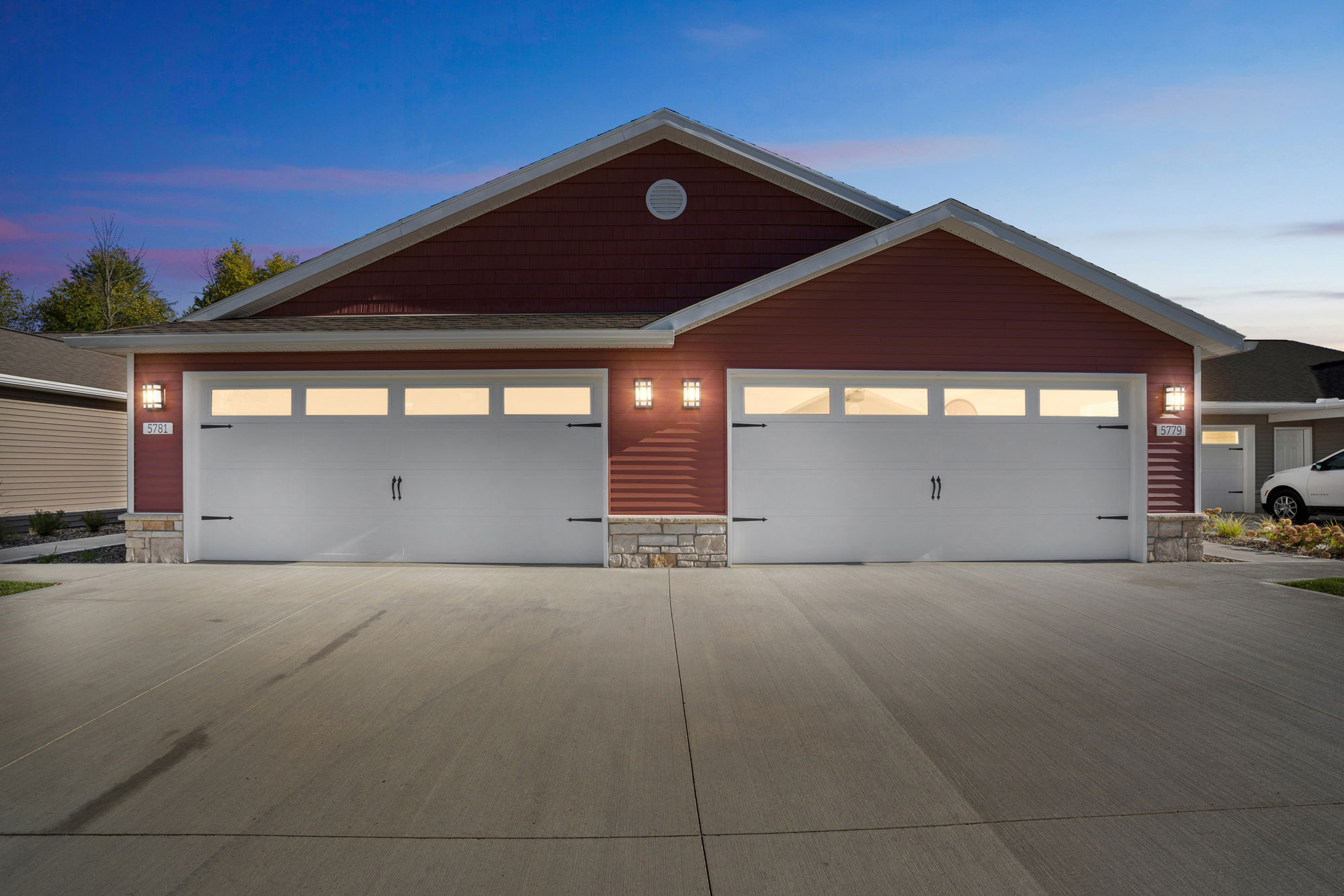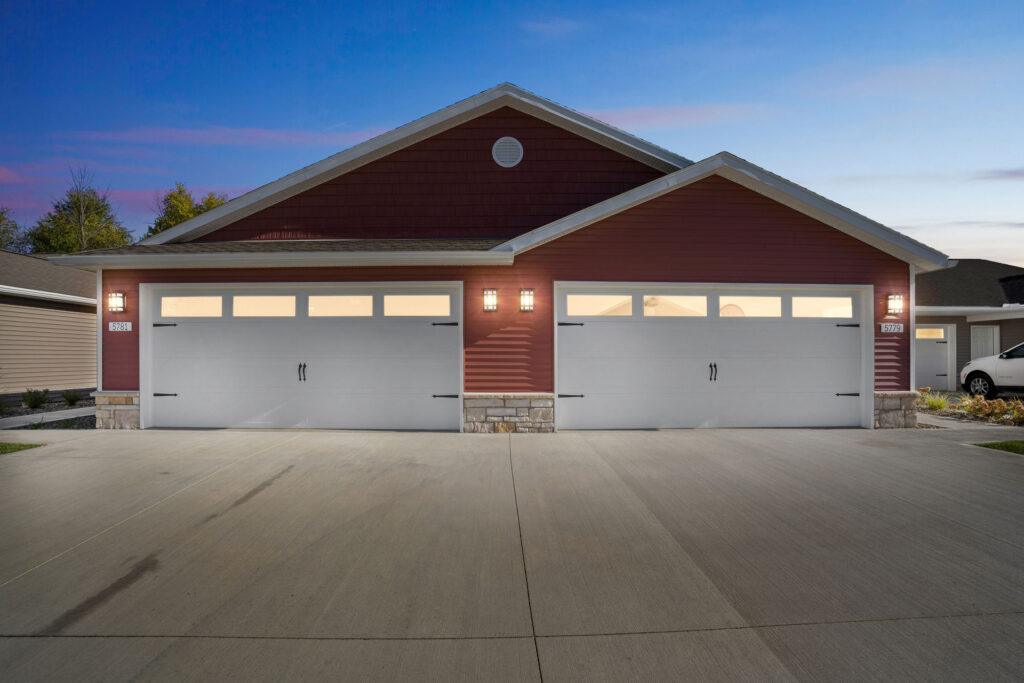 Rent vs. Buy: Four Factors to Consider
From busy professionals to empty nesters and snowbirds, there are many seasons of life that might have you evaluating your optimal living situation. Part of that consideration is whether to buy or rent your home.
In addition to lifestyle and personal needs, a multitude of outside factors have come into play today, such as rising interest rates, persistent inflation and housing market shortages.
With so much to consider, start by taking a step back and looking at the bigger picture. Homeownership might be the ultimate goal, but maybe it's not the best fit for today. Below are four factors to weigh that might tip the scale toward rental living.
Consider the cost of renting vs. buying
In this inflationary environment, many people are debating the economics of buying a home or leasing an apartment. The current average 30-year fixed-mortgage rate is hovering around 6.5%. If you buy a $250,000 home with a $50,000 down payment, your mortgage payment will be comparable to an all-inclusive rent payment – but also require other financial considerations such as taxes, insurance and maintenance.

Of course, everyone's financial picture is different and there are many variables in this equation, but there are some costs you can count on that are worth comparing.
Upfront costs when buying a home will include your down payment, inspection, closing costs and any necessary repairs at move-in. Renters are typically only required to pay processing and application fees along with a security deposit.
Monthly costs for both homeowners and renters will include either their mortgage or rent, water, gas, electric, insurance and sewer/trash. Homeowners will additionally be strapped with property taxes and property maintenance costs.
When selling a house, homeowners might get hit with a prepayment penalty on their loan, title search/notary/escrow fees, a mortgage balance payoff, real estate agent commissions, closing costs/credits to the buyer, transfer tax, capital gains tax and a home warranty. Renters, on the other hand, will typically just pay for any damages to their unit and a potential buy-out fee if they are moving out before their lease is up.
Leave maintenance behind
As a homeowner, there is no denying that the list of home maintenance duties and repair projects can feel never-ending. Just a few of the indoor headaches include plumbing problems, faulty HVAC systems, replacing air filters, maintaining appliances and pest extermination. The list continues outdoors with landscaping, snow removal, window washing, roof repairs, gutter cleaning and more.

For renters, these worries are things of the past. Simply start a work order and let the professionals do the rest. Plus, enjoy some peace of mind knowing that having on-site property management and maintenance teams means emergency requests can often be addressed within 24 hours.
Enjoy flexible lease terms
Homeownership means commitment – to the location, the mortgage and of course, the house itself. Sometimes life calls for something more flexible. Maybe you need a short-term plan because you're building a home or are new to town and haven't found that perfect house yet. Or perhaps you're an empty nester trying to strike a balance between home life and extended travel plans. Whatever the reason, apartment living will not lock you into a long-term arrangement – unless you want it to! Oftentimes the freedom that comes with renting will inspire a resident to turn their apartment into their forever home.
Discover nontraditional rental options
If you think apartment living means multi-floor buildings with noisy neighbors, dimly lit hallways, broken-down elevators and inconvenient parking – think again. Residents looking to rent an apartment without sacrificing the comfort of a single-family home might be surprised by what they find.
For example, living in a Redwood Neighborhood means that all apartment homes are single-story with two bedrooms and two bathrooms, attached garages, private entrances, personal patios, eat-in kitchens, vaulted ceilings, large closets, pet-friendly accommodations and many other advantages that make every square inch feel more like home. This type of "horizontal apartment" is a great option for people that are transitioning from homeownership, those bridging the gap between homes, or those that want to buy but are simply not ready.
There are many life circumstances that can make you question whether buying a home or renting an apartment is the better option. Add in today's changing financial landscape, and a more short-term commitment with factors you can control starts to make a lot of sense.
Learn more about apartment living and pick up some helpful ideas and tips by continuing your journey through Redwood's blog.