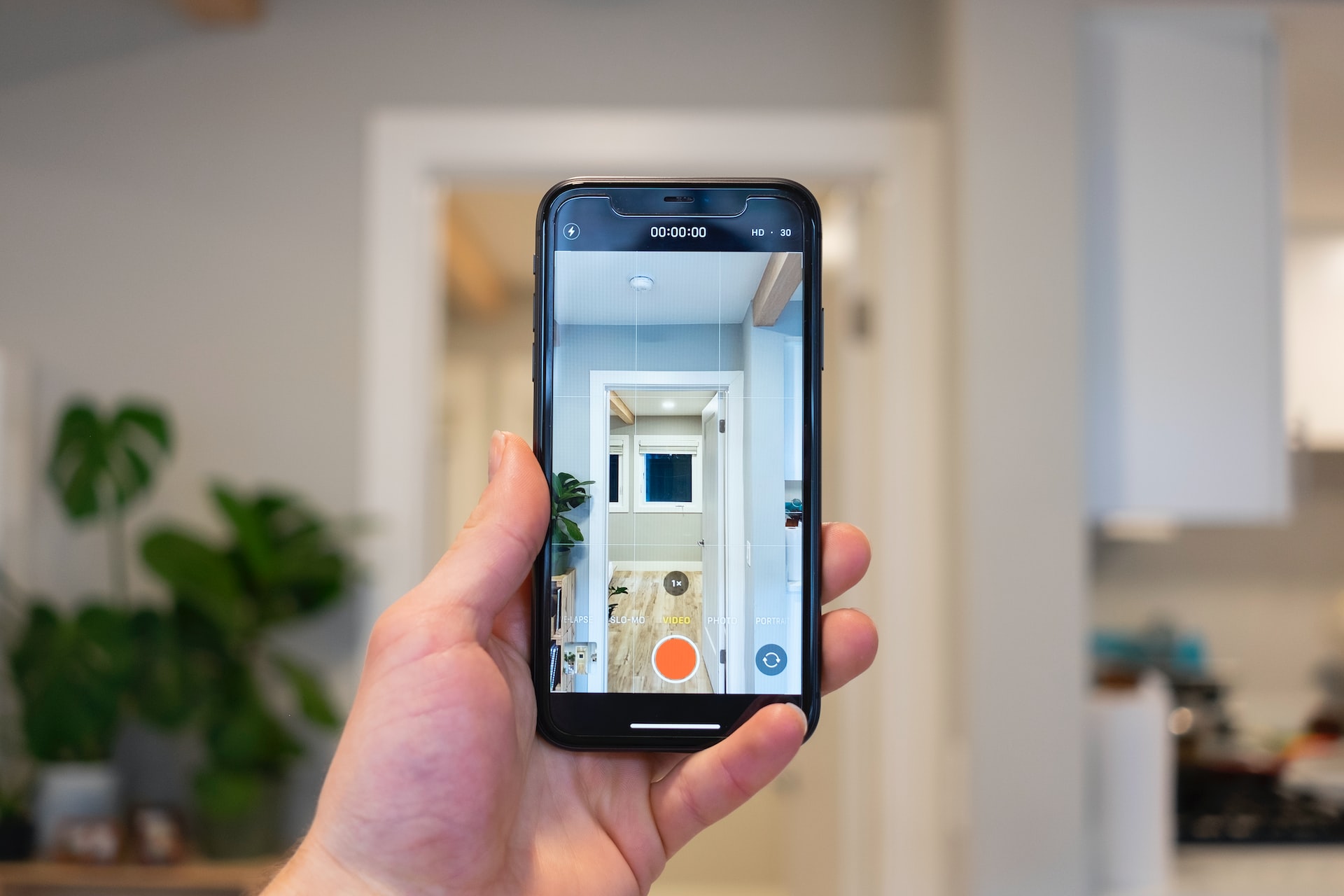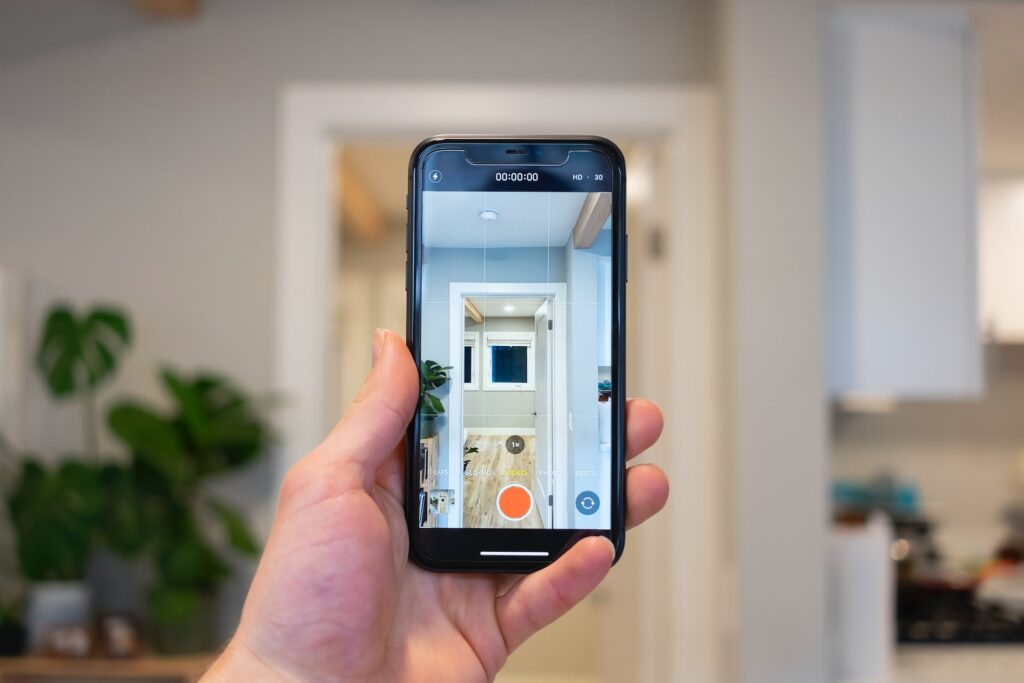 10 Questions to Ask in a Virtual Apartment Tour 
In a world that's becoming increasingly virtual, so are the options for apartment renters. During the pandemic, virtual apartment tours quickly became a preferred approach to apartment hunting, and today they are still embraced as a convenient way to explore your future home from anywhere.
Conducted via FaceTime, WhatsApp, Google Duo or whichever communication platform the resident prefers, virtual touring is a helpful way to get a complete walk-through of a potential apartment without having to go onsite.
Whatever your reason for choosing a virtual apartment tour, below are 10 questions to ask that will help you make the most of this video-based experience.
Can I see a 360-degree view of each room?
It can be difficult to conceptualize the space and the flow of the floor plan without walking it yourself. For those reasons, consider asking your virtual tour guide to do some full rotations in each room to give you multiple perspectives and better context of the layout.
Can you take some measurements?
Before you move all your furniture, it helps to know that all of it will fit. Don't be afraid to ask for measurements of walls, floor space, etc. to help you plan. Keep those larger pieces like couches, dressers and beds in mind, along with accent pieces like coffee tables, ottomans and nightstands.
Will you turn on the water?
If water pressure is important to you, asking to turn on showers and faucets will help you get a gauge on what you can expect from your kitchen and bathrooms.
Can you open some appliances?
While some apartments come equipped with full-size appliances, not all do. Taking a virtual peek inside things like refrigerators, dishwashers and ovens will help you determine if all the appliances will suit your needs.
Will you open and close the blinds?
Get a sense of the natural light in the apartment by asking your tour guide to open and close the blinds. This will also give you the chance to catch a glimpse outside your windows. It's always nice to know what your views will look like.
Can you hear me now?
Pay attention to the cell phone reception on your call, ask your tour guide what carrier they use and how strong their signal is. If you have a different carrier, ask if they know about any issues with reception and also consider calling the carrier yourself to see if they can tell you how strong their signal is in that area.
What will the walk from my car to my door look like?
The parking situation can really make or break your apartment experience. Since you won't be arriving in your car for the tour, experiencing the walk virtually will you help you picture those days when you need to haul in groceries, battle inclement weather, etc. It might also uncover additional questions or concerns that are better addressed before you sign a lease.
Can you also take me on an outdoor tour?
Continue your virtual tour outdoors to get a look outside your front door, around your building and a broader view of the property's grounds. If you plan on moving with any four-footed family members, this is also a good chance to see where you can walk dogs.
Can you tell me a little about yourself?
There is a good chance that the person leading your virtual tour will also be a go-to person during your time as a resident. Use this call as a chance to not only learn about your apartment, but also get to know someone that will be an integral part of your rental living experience.
Will you send some follow-up pictures?
Chances are if you were touring in person, you would be snapping some pictures along the way. Asking for photos of any or all the spaces you saw after your call will help you remember the details and make a more informed decision.
While it might feel a bit unnerving to move into an apartment sight unseen, there might be some additional ways that property management can offer some reassurance. For example, if you choose to live in a Redwood Neighborhood, your lease comes with the Redwood Guarantee. If you are not satisfied with your experience in the first 30 days, you are able to break your lease – no questions asked.
Check out all the Redwood Neighborhoods that are just one video call away, and read along through the Redwood blog for more tips on making your rental experience remarkable.