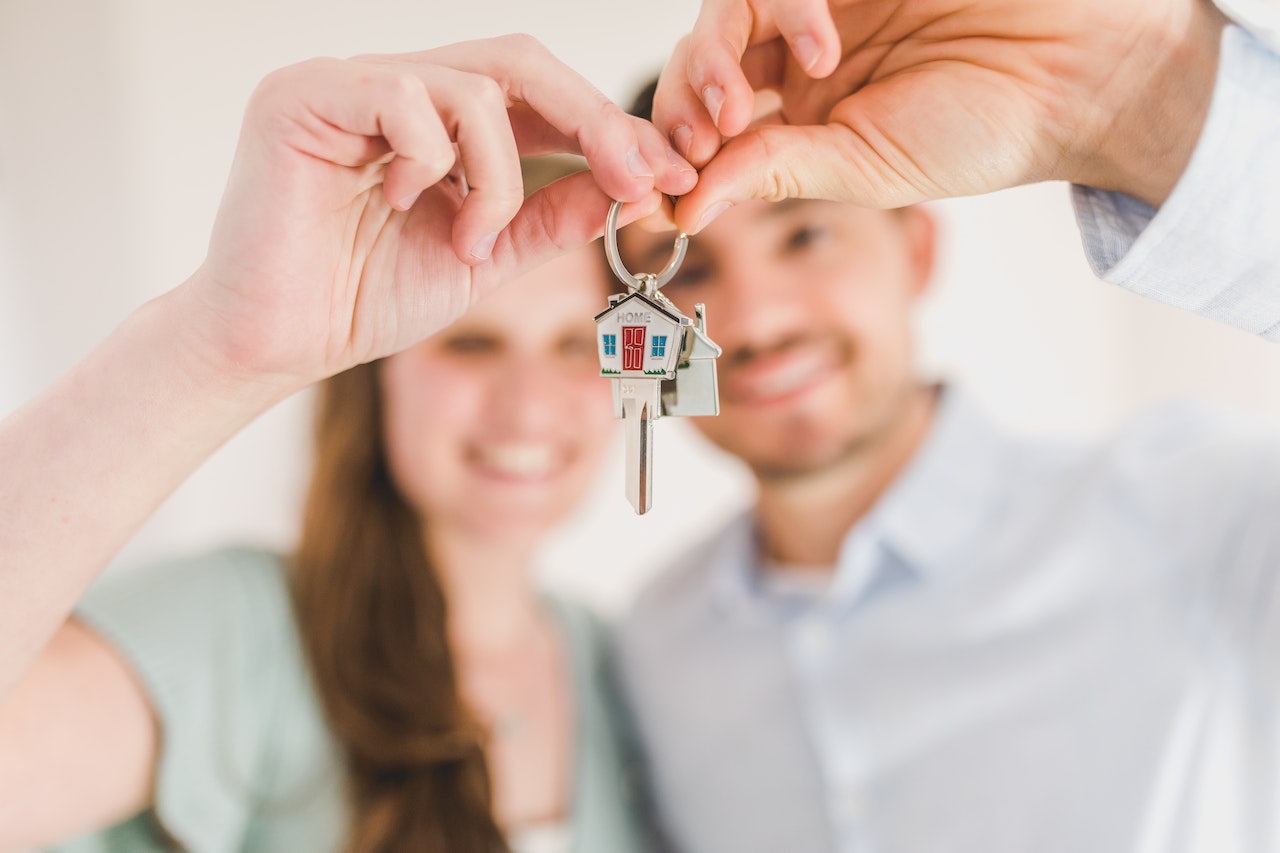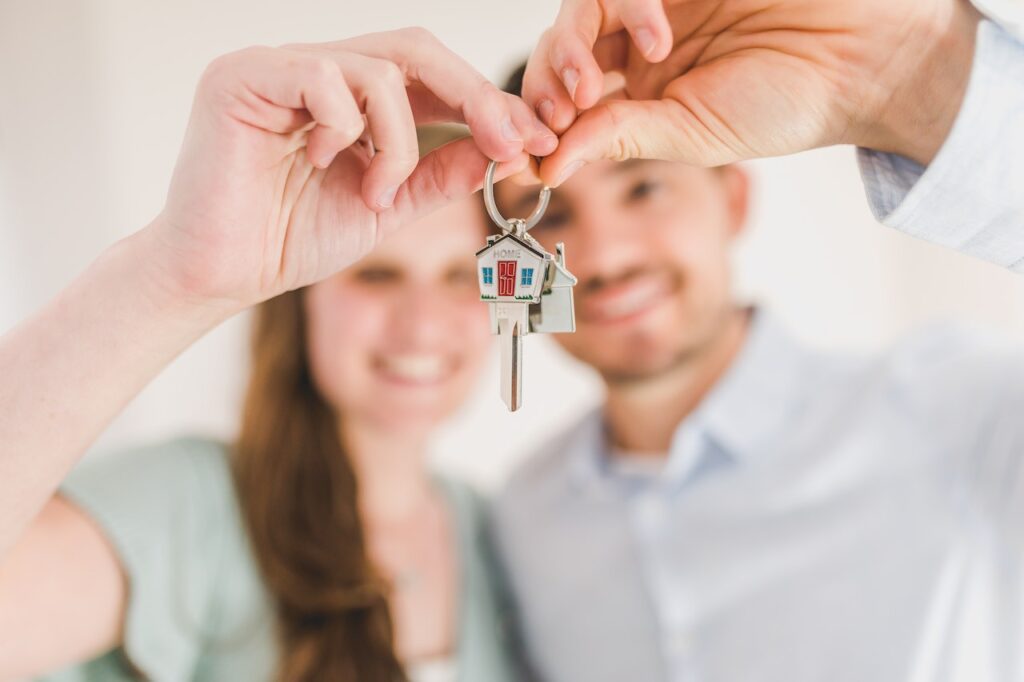 Move or Renew? Ask Yourself These Questions First.
You are getting close to the end of your lease and the time has come to assess your options to move or renew your lease.
In some cases, the choice might be simple. For example, rental living might have always been a short-term situation if you were in the process of finding or building a house. Or perhaps your job or personal life is taking you to a different state and it is time to say goodbye to both your apartment and your zip code.
If the decision is not that straightforward and you want to do your due diligence, it may help to ask yourself a few key questions. You might just see that your next best move is not to move.
Do I know how much it will cost to move?
If you are considering moving to a different apartment, signing a lease at a new place will require a new security deposit, processing fees, a pet deposit (for pet owners) and new utility set-ups with possible deposits.
Once you cover the costs at your new place, it's time to calculate the cost of what it will take to get there on moving day. If you are going the professional route, hiring movers will likely be a significant investment. Or if you plan to DIY the move, include costs for boxes and moving supplies, a moving van, fuel and some sort of "thank you" gesture if you are enlisting the help of friends and family.
All these factors that come with moving can easily add up to thousands of dollars. On the other hand, renewing your lease will likely just result in a nominal rent increase that will be divided up monthly throughout the course of your next lease term.
To help you visualize the cost comparison, the below chart shows some sample costs/average estimates based on local markets that include Redwood Neighborhoods.
What does my upcoming year look like?
While the list is somewhat subjective, moving is often considered one of the most stressful life events you will experience. With that in mind, take a look at the year ahead, including any major life events, and decide whether the hassles and time commitment of moving fits into the bigger picture. For example, wedding plans, extensive travel or career changes can demand a lot of your time and energy. Adding a move to an already busy time can quickly compound the stress of it all.
Also consider impacts on schools, daycare, healthcare, your work commute, any community-based organizations you are a part of, etc. Not to mention the relationships you have established with your neighbors and property management team. Relocating will come with a host of other changes besides a new place to live, and those might help you appreciate the simplicity of staying put.
How can I refresh my space?
You do not necessarily have to move to enjoy the excitement of new surroundings. Try a few easy updates to help reenergize your space.
Add some new décor like wall art, throw pillows, accent rugs and indoor plants. If the budget allows, upgrade some of your most-used items – perhaps a larger TV, a new mattress or better cookware. Or don't spend any money at all by spending some time rearranging your current pieces for an entirely new look.
Does my current apartment offer alternative lease options?
Rarely does "one size fit all" – and while the most common offering in apartment leasing is a 12-month lease, you might have more flexibility than you think.
For example, living in a Redwood Neighborhood means you have the option to choose any lease duration between 6 and 15 months, offering flexibility and a quality home for those who require a specific or limited stay.
Redwood residents can also opt for a long-term, 24-month lease, which is ideal for individuals who like to plan and budget. These residents have no short-term plans to move again and can thus enjoy the chance to settle in, customize their homes and build relationships in their community. When signing a 24-month lease, residents lock in pricing for both the first and second 12-month periods. Increases will generally fall below market rate, so even if the market heats up at the second year of your term, you are guaranteed the rental rate that was agreed upon when you signed.
While each living situation is unique, sometimes thinking through subtle costs and unrealized opportunities can lead to a longer-term plan and the realization that renewing your lease is the best option.
And now that you settled on your decision to stay, there is no better time to learn some new tips and tricks to optimize your rental experience. Get inspired by browsing more of Redwood's blog.