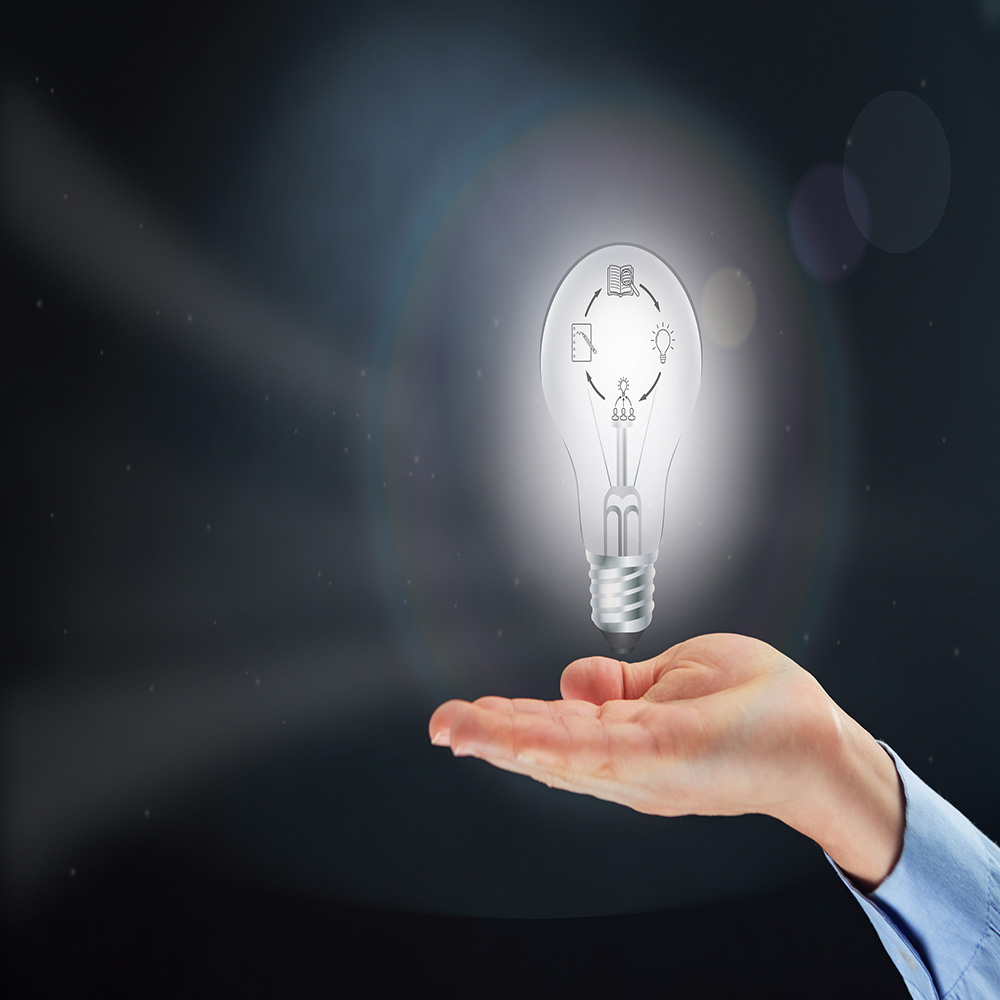 How to Cut the Fat Out of Your Energy Bill In 2020
In winter and summer months, energy bills can get pretty pricey with the extremes in temperature. If you have older, non-energy efficient appliances and drafty windows and doors, your HVAC systems need to work harder.
But if your energy bill was high beyond explanation in 2019, don't give up hope for 2020. Adopting a couple of new habits can really make a difference in your finances.
In this article, we're sharing a list of changes that you can implement almost immediately. Help keep your hard-earned dollars inside your wallet this year, reduce your energy bill and save money for other things.
Use Smart Devices
Today's smart home devices are amazing. With lots of options for large and small appliances, you're able to program your home to suit your budget and lifestyle needs, even if you're away from the actual switch.
Smart devices can sync seamlessly with many of your current home fixtures. They can help you to conserve energy by turning lights on and off as you enter a room. In addition. non-major appliances can be programmed to shut down when they're not in use. A smart system can also manage the temperature by adhering to your schedule.
Some things most people don't think about when trying to conserve energy are smart blinds and window shades. Automated technology can preset open and close settings based on the temperature inside and outside your home. In some cases, you can even view reports on overall usage and energy savings, enabling you to make changes on the fly.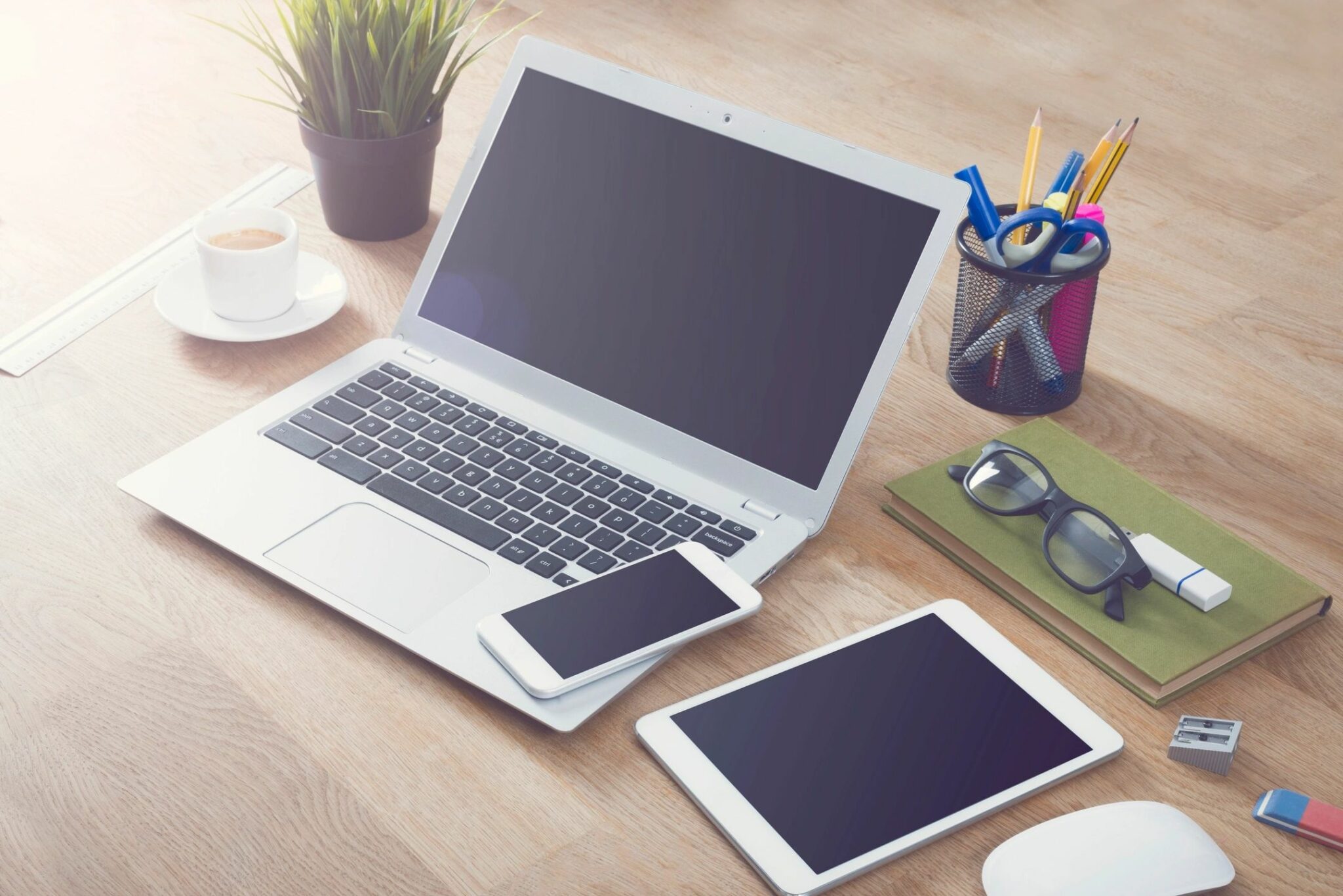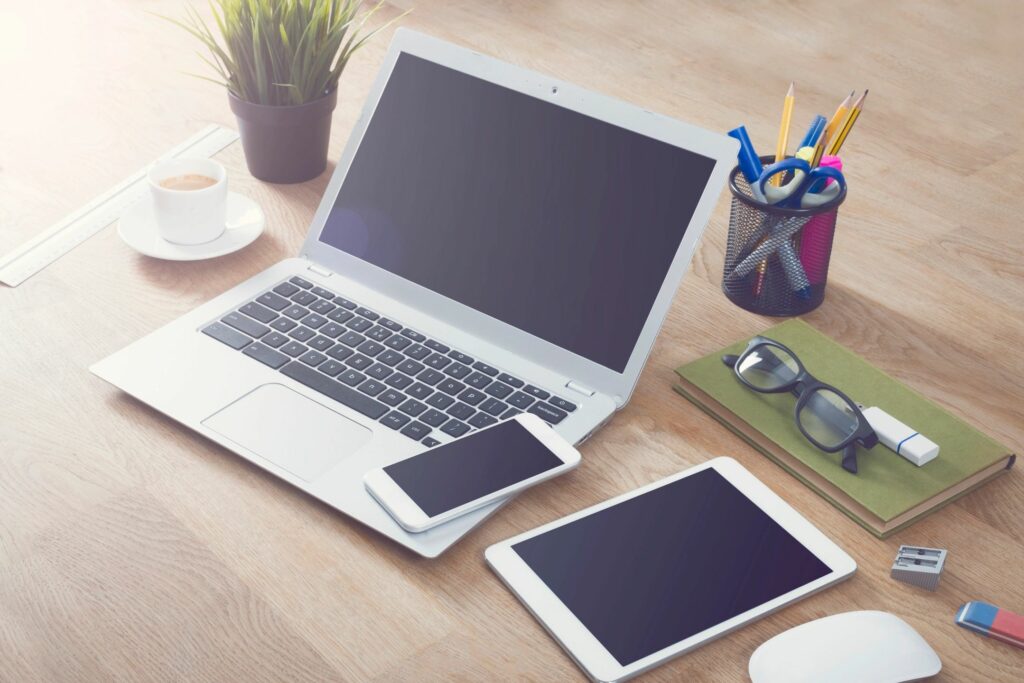 Upgrade Your Thermostat
As we talked about briefly above, using a smart system in your home can help you regulate its temperature. The new and improved thermostats that are available on the market are super cool and programmable. You can adjust your temperature at home or remotely. Why heat or cool a house when no one is home?
Update Windows & Doors
Lots of people with high energy costs don't realize that inefficient windows and doors are a big part of the bill. If you have windows or doors with gaps and spaces, you're allowing drafts from outside in, and you're losing valuable heat or A/C to the outdoors. Upgrading your doors and windows may be a large upgrade, but if you plan to stay in your home for a long time, rest assured you'll experience a return on your investment.
Wash Clothes In Warm Water
Here's another tip: wash your clothes in warm water. Many people set their laundry cycle to "hot". While hot water is good for eliminating stains and dirt, it comes with a high ticket price tag.
According to GE Appliances, 75-95% of the energy used by your washer is caused by using hot water. When you can, opt for warm or cold water cycles to help reduce your gas or electric energy bill. As a bonus, it's more environmentally friendly and lessens the likelihood of shrinking or discoloring your clothes.
Swap Out Lightbulbs
Something as simple as changing your lightbulbs for more newer energy-efficient bulbs can help you to reduce your energy bill. Although more modern bulbs maybe a couple of bucks more, the savings last longer. Most energy-efficient bulbs last longer than traditional incandescent bulbs. So now you're saving energy and you're buying lightbulbs less often. #winning!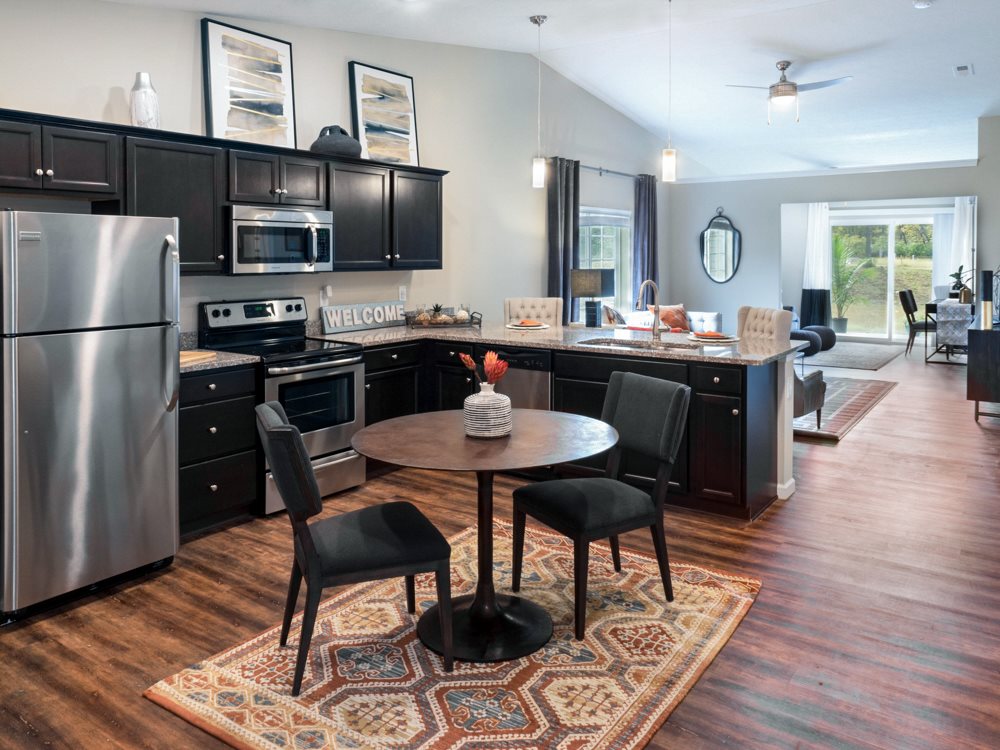 Invest in A Toaster Oven Vs. The Entire Range
Choosing to invest in a toaster oven has some serious advantages. It's smaller in size which means you're using less energy when you need to heat or toast something small. It may even be quicker to pre-heat. Plus, in the summer, a toaster won't heat up your house like the oven does.
Downsize Your Living Space
Lots of people realize at one point or another that they have more space in their home than they need. Many of them are choosing to simplify their life by downsizing to a space that's more appropriate for their family size. While there are lots of great benefits to downsizing, in the end, you'll end up with lowers utility bills.
Redwood Living
Redwood offers a lifestyle that encourages those in our community to live the life they love. Whether this entails an open living space or increased savings on the cost of living, we proudly offer these rewards. We encourage you to discover what Redwood has to offer.