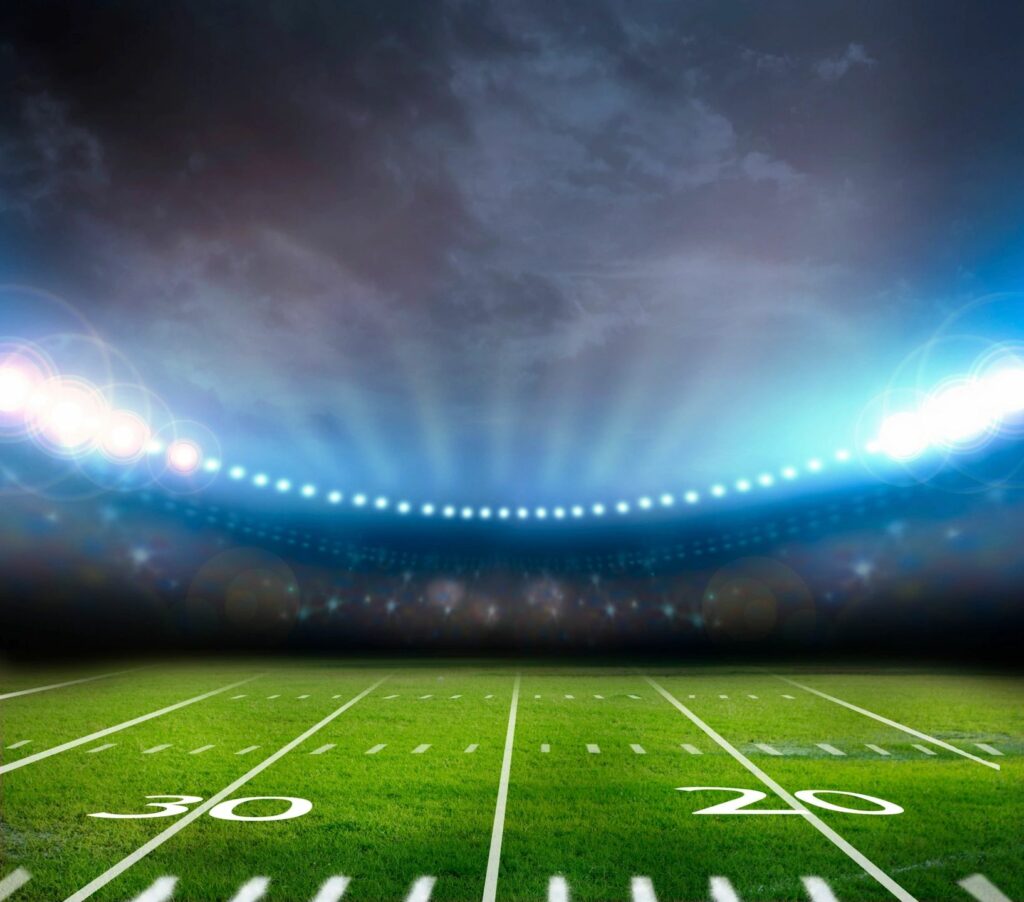 4 Healthy Football Party Recipes for the Big Game
When the big game is approaching, you know what that means. It's time to host a party at your home. Or if you're not hosting, you might be heading to someone else's home to watch the game. Whether, you're in charge this year, or another person is leading a viewing party, chances are you are going to need some finger foods. 
Football is all about cheering, shouting, and having some great times with family and friends while you, of course, eat! But there's no reason to feel like you've overstuffed yourself at half-time. Why indulge in appetizers that make you feel guilty later? If you're looking for some healthy game time recipes, why not consider these options:
Buffalo Cauliflower Wings
Yes, cauliflower wings are actually a thing, and coincidentally, they are pretty tasty. Despite not being actual wings, the flavor is more than enough to keep you coming back. Plus, they only require six ingredients. According to a blog post by Chocolate Covered Katie, here's what you need:
½ large head cauliflower and cut into florets
¼ cup of Flour or Almond Meal
Oil or Butter
½ cup of Hot Sauce
¼ tsp Garlic powder
3 tbsp Milk of Choice
*Breadcrumbs are an optional choice
Before anything is prepped, preheat your oven at 475 degrees Fahrenheit. Toss the florets in garlic powder, flour, and your milk of choice. Bake for 25 minutes remove, then toss the coated florets into hot sauce, and replace it in the oven for another 15 minutes. Serve it with some ranch dressing, sliced carrots, and celery. But don't just take our word for it, be sure to check out the blog post for in-depth details.
Sweet Potato Bites
Wedges are a staple food at any football game party. You can still enjoy a delicious wedge topped with sour cream, cheese, and green onions but how about trading in that potato for a sweet potato? The sister to your standard Yukon or Russet is nutritious and packed with fiber, Vitamin B, Vitamin C, Iron, Calcium, and many other vitamins and minerals. 
Delectable, loaded sweet potato bites. Here is how A Couple Cooks, suggest you should make them:
2 pounds of sweet potato
1 ½ tsp of olive oil
1 tsp of garlic powder
1 tsp chili powder
1 tsp Kosher salt
Hot sauce
Monterey Jack and shredded cheddar cheese
3 green onions
Sour cream
Preheat your oven to 450 degrees Fahrenheit. Line your baking pan with parchment paper and cut your sweet potatoes into ¼ inch slices. Toss them in the mentioned seasonings and place them on the baking pan.
Bake for a total of 20 minutes. Once complete, top with cheese followed by the sour cream and sliced green onions for garnish. Their blog post offers careful details about the process, along with other healthy Super Bowl party recipes.
Loaded Nachos
Nachos are a real crowd-pleaser when you're watching the game. But to turn these into a healthy option, swap out your typical beef nachos for lean ground turkey. Or, opt for beans instead and go vegetarian. If turkey looks good to you, consider Living Well Kitchen's recipe. They have an extensive list of ingredients for seasonings, toppings, and nachos. Their blog post has a detailed run-down on how to make these fantastic nachos.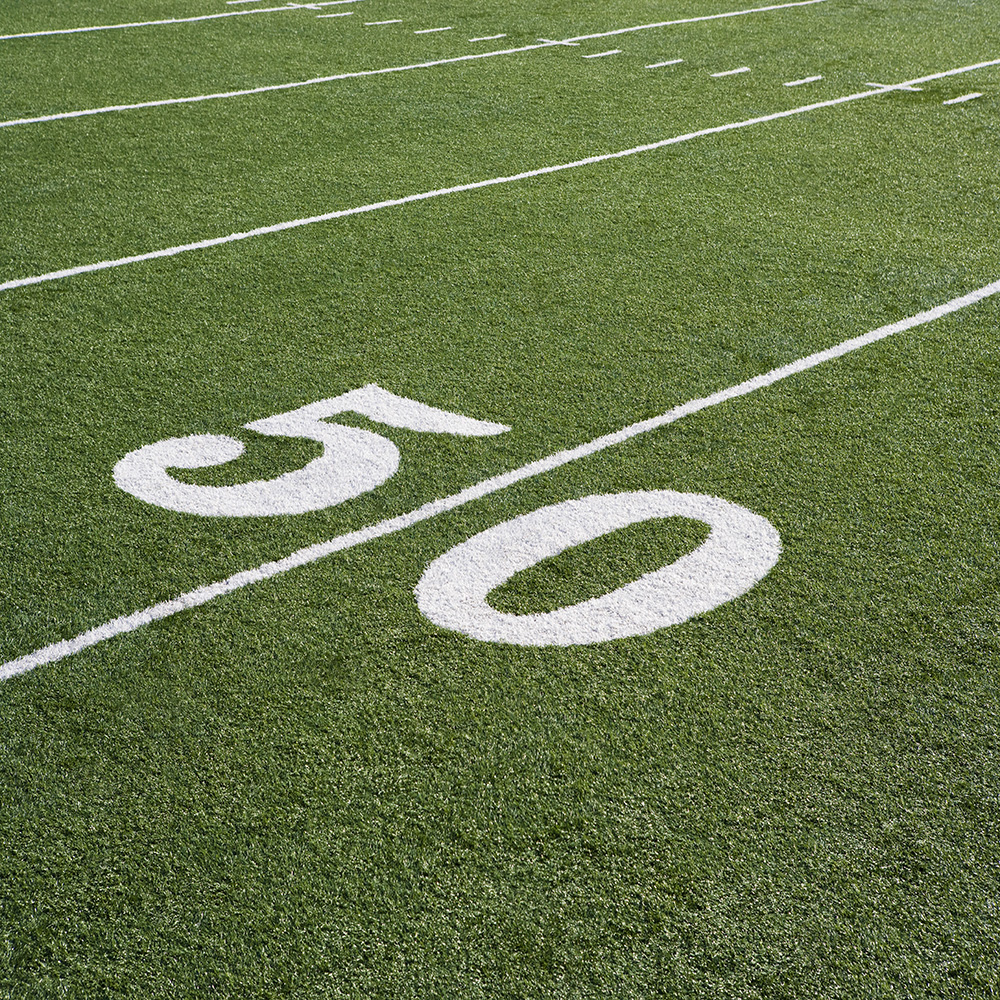 Baked Mozzarella Sticks
What would a football party be without mozzarella sticks? These tasty appetizers can barely make it to the coffee table before they disappear. Gimme Delicious created a recipe blog with a healthier solution:
8 sticks part-skim mozzarella string cheese
1 large egg
5 tbsp Italian seasoned breadcrumbs
2 tsp Parmesan cheese optional
olive oil cooking spray
Slice the cheese strings, then place them in the freezer. Whisk an egg in one bowl and in another combine the parmesan cheese and bread crumbs. Dip the cheese in the whisked eggs, coat them in the cheese and crumbs, and repeat. On their blog post, the complete recipe is provided in much greater detail. Check it out!
Looking for a list of over 100 big game healthy recipes? Go here. 
Do you enjoy hosting celebrations at your home? Here are more tips on how you can go about making a great impression.
Redwood Living Has Space for all sporting event get-togethers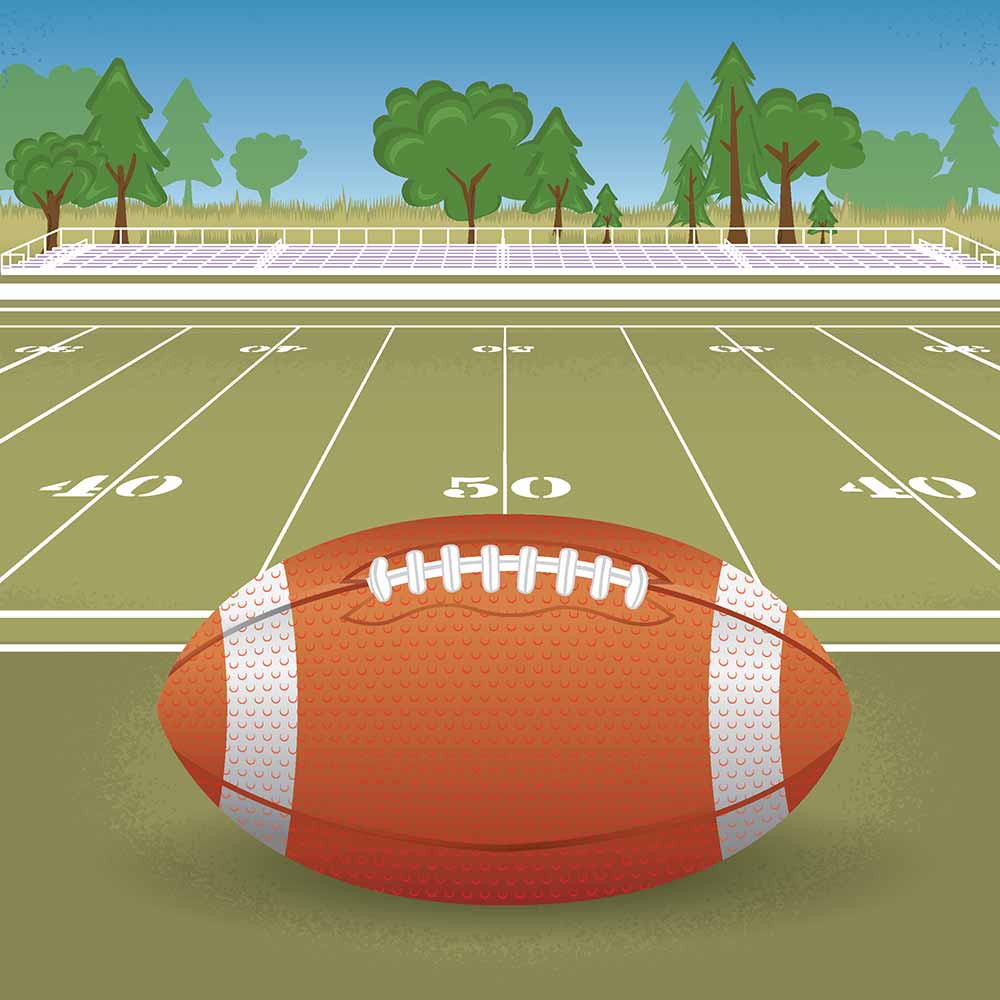 If you're planning on having a lot of super fans over on that special Sunday during football season? Redwood Living can provide you with the space you need. Interested in learning more? Click here to discover why our residents love Redwood apartment single-story detached rental apartment homes.