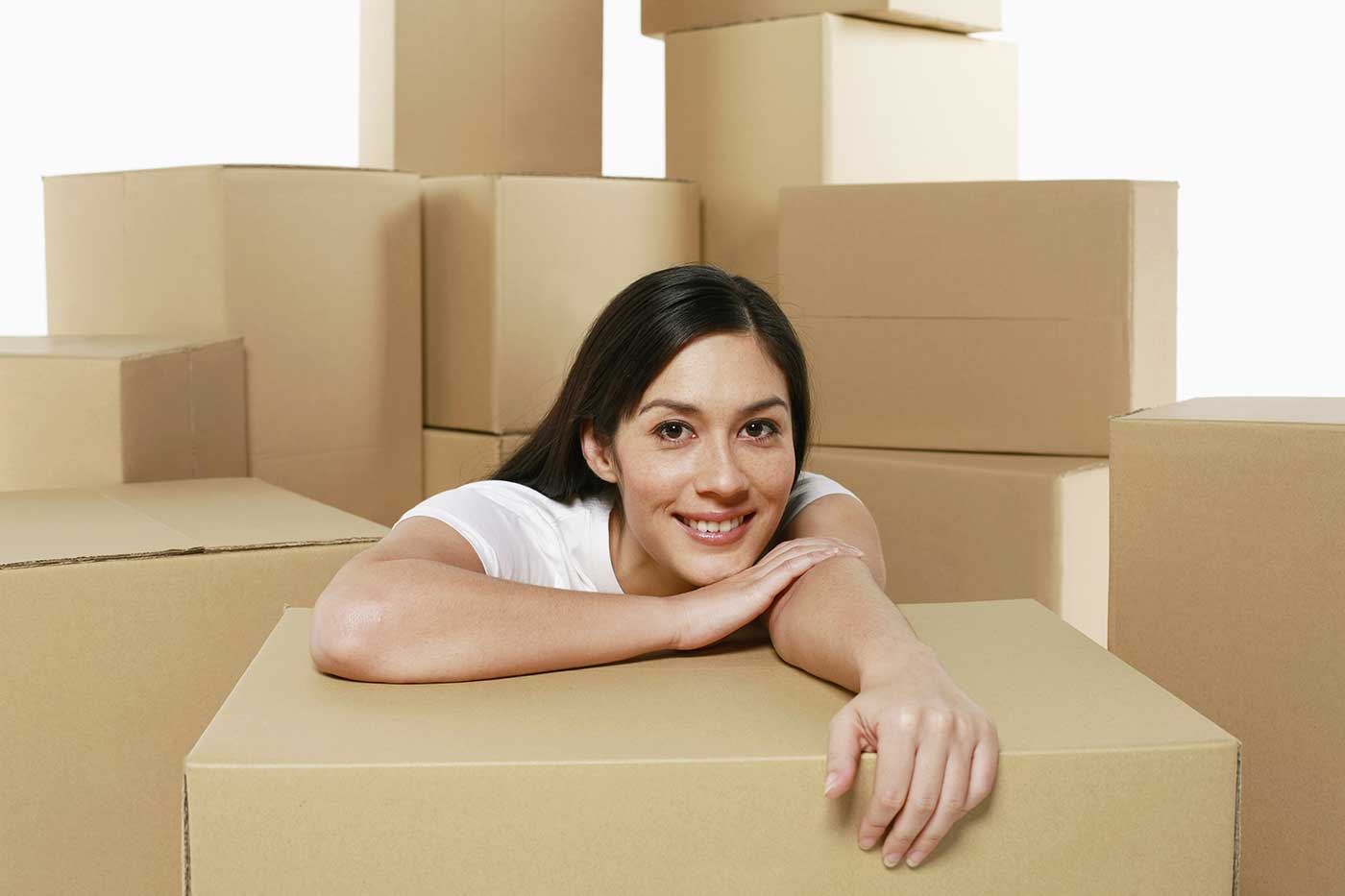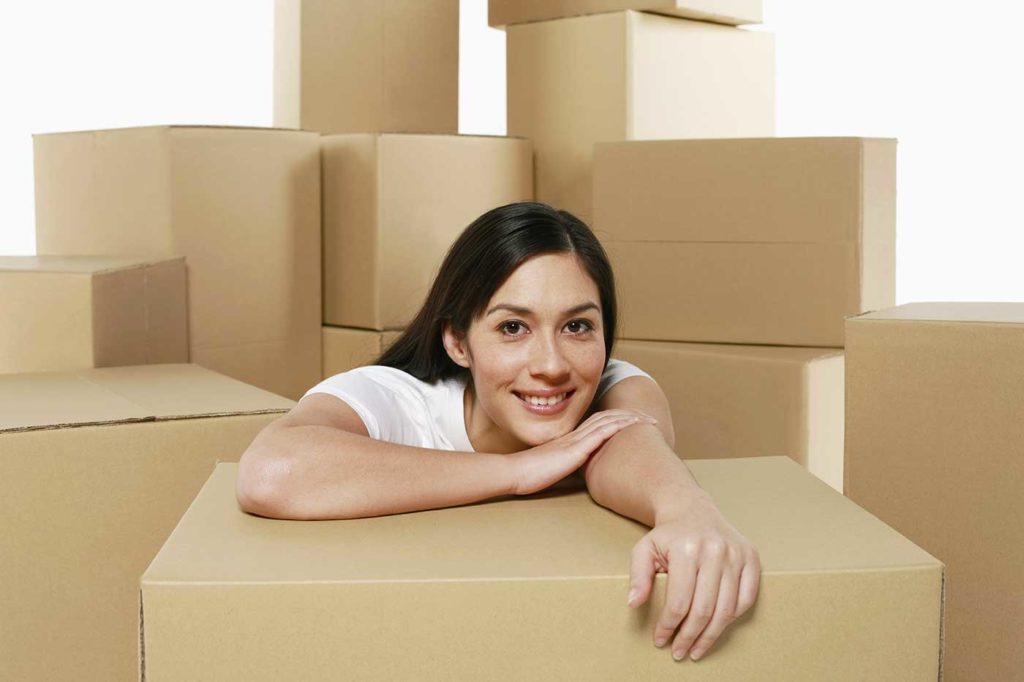 3 Popular Apartment Kent, Ohio Communities for College Grads
Are you a college grad looking for an apartment neighborhood in Kent, Ohio? Discover what property management companies are doing to transform their apartment complexes into welcoming neighborhoods for college grads, that feel like home.
---
3 Popular Apartment Communities for College Grads in Kent, OH
Once your graduation from college is on the horizon, a major milestone is in reach. For some, this may mean moving on beyond Kent and Ohio, to pastures in new states and cities. But for others, you may still be thinking of staying, especially if your graduation is for a bachelor's, and you're now moving on to a graduate degree.
In these cases, you may now be wondering, "What are the apartment communities near me?" If you want to stay in Kent but need a new place to live and aren't willing to commit just yet to buying property and taking out a mortgage, you've still got plenty of options. Here are three college grade apartment communities that you might want to think about, depending on your situation and finances.
Redwood Kent
Redwood Kent, Ohio is a great apartment neighborhood choice for people looking for a mix of value and proximity to Kent State as well as local businesses. If your definition of "apartment communities near me" needs to include being able to access the university, local businesses, then Redwood Kent is a great option. College grads who want privacy and space, Redwood Kent provides a lot of peace of mind without having excessively high rent.
With two-bedroom, two-bathroom single story, pet-friendly spacious floor plans with outdoor patios, attached garages, and open concept living, Redwood Kent is in close proximity to shopping centers, movie theaters, and other entertainment. 
A safe neighborhood, low crime rate, diligently maintained and everything is clean as well as in good working order. The company has introduced its "Redwood Advantage" program, designed to The staff working at the complex are responsive and friendly, so if you have any concerns or needs, they'll get on it quickly.
Take a tour of Redwood Kent here
Linden Lane
On the other end of the spectrum, you may be more concerned with a premium college grad apartment experience, and this is where Linden Lane might fit in. So if you've got more discretionary income to spend on your living arrangements, this is considered more of a luxury apartment choice. People who choose Linden Lane will get access to a pool, Wi-Fi connectivity, a clubhouse, and even a dog park. 
The Province
If the apartment community you're looking for needs to be a mix of very close proximity to Kent State you'll want to think about The Province at Kent apartment complex. This one has a great location near the university. You'll pay for premium rents for upper-tier amenities such as a resort-style pool, a fitness center, a clubhouse, and a movie theater.
Whatever you choose, Kent has great options for you.