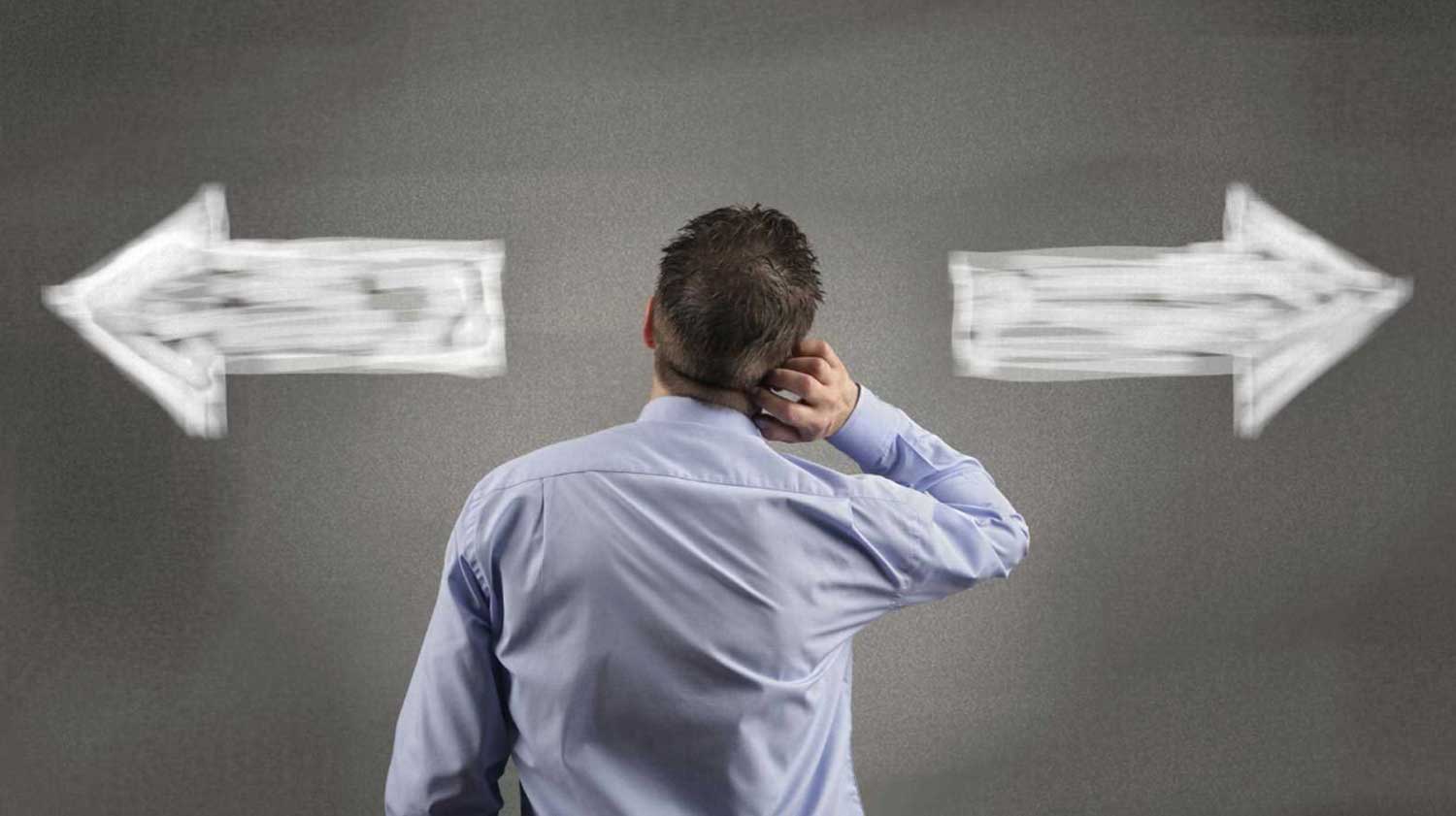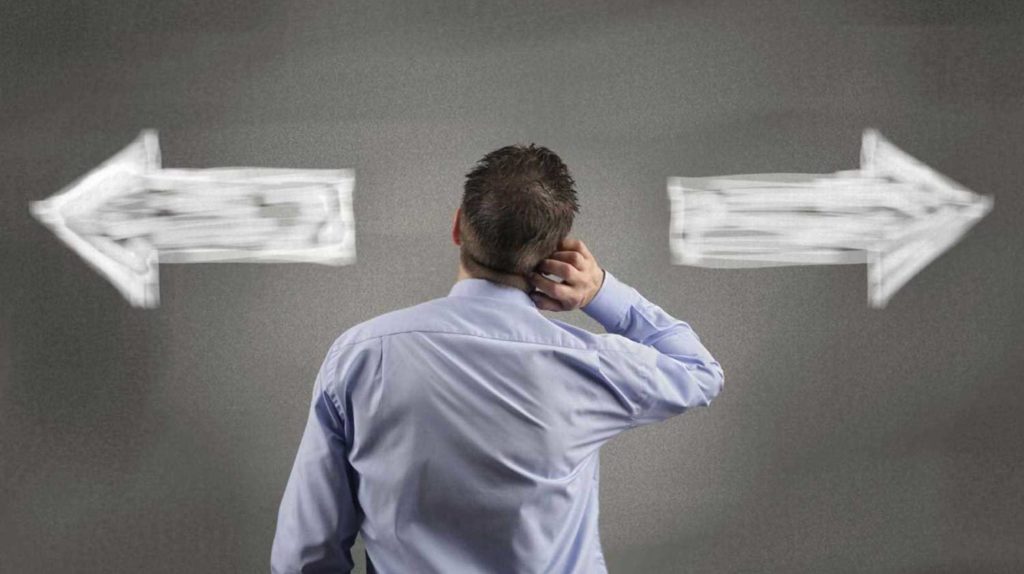 4 Reasons to Rent an Apartment Vs. a Condo
Most people, when they live on their own for the first time, will rent their first living space. Apartments are a popular choice, and condos are also available for rent, but what's the difference?
Apartments vs. Condo… Is one better than the other?
The Apartment
Apartments are made, from the ground up, to be rented. That means the entire building is usually owned and managed by a person or company, and all rent will go to the business entity that owns and operates the apartments. In other words, everything gets taken care of in a professional and business-like manner.
The Condo
In terms of physical structure, a condo building is identical to an apartment complex, but the big difference is, an individual condo unit is an apartment that is owned by someone, privately. So when you rent a condo, your landlord is actually the owner of that condo. It's a subtle difference, but it can play out in some significant ways, which is why these four points are essential to consider.
1. Lower Rent
Apartments tend to have lower rents because they are made explicitly for rental. Part of the reason for this is that many of the amenities of an apartment are built into the rent and shouldered by all renters. A common laundry room is a usual feature versus individual laundry machines in each condo unit. While it's true that there are a wide range of both apartments and condos, ranging from functional to luxury, in general, if you're looking for lower rent, an apartment will serve your needs better.
2. Professional Maintenance
When you rent an apartment, if a problem arises, such as the plumbing needing repair, the management of the building will look into it. However, when you rent from a private individual with a condo, that owner will have to address the repairs, or you may, depending on the rental agreement. That means that your access to your landlord and to maintenance for repair issues in a condo varies much more wildly than the standard apartment tenant-super-intendant relationship.
3. No HOA Fees
Condo owners must pay a fee to the Home Owners Association for some of the added perks, like the gym or swimming pool. Depending on the way your landlord has structured your rental, this may be "baked" into your rent, as part of your agreement, increasing your rental price, or it may even be an additional fee that you have to pay on top of your rent.
4. More Control
Finally, the biggest issue between someone who rents an apartment and someone who rents a condo is the amount of control you have over your ability to stay in that living space. With an apartment rental, as long as you abide by the rules and pay your rent, you can stay as long as you want to. With a condo, if your landlord decides to sell the unit, then successfully does so, you'll be forced to move.
Consider your options carefully, know the restrictions, and read your rental agreement thoroughly before signing a contract.
Redwood Living offers individuals, couples, friends, roommates, and families neighborhood living with spacious single story pet-friendly apartment homes. Learn more by visiting our neighborhood finder here.