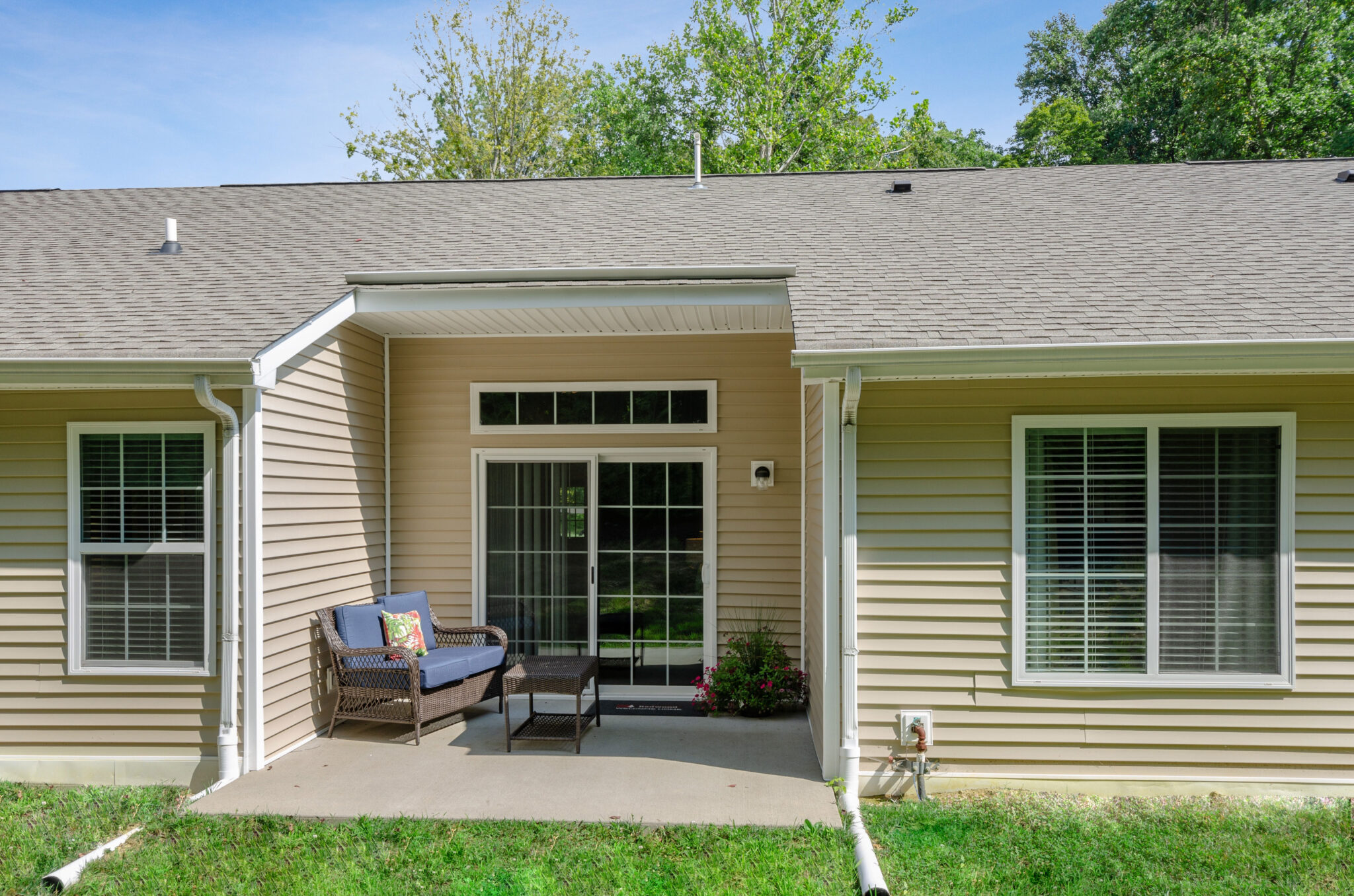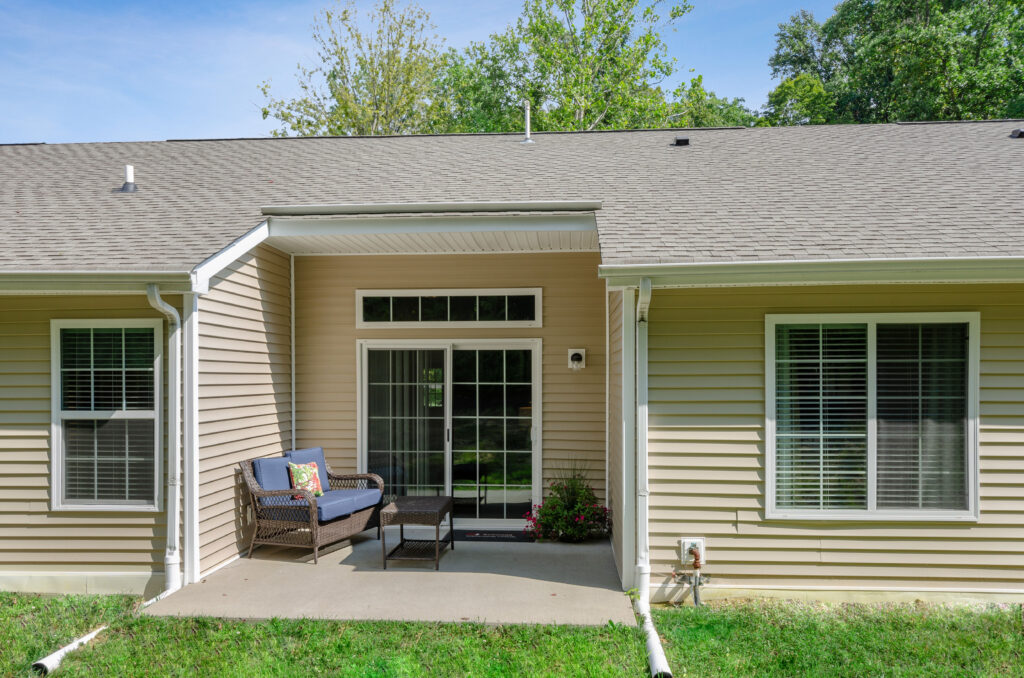 How to Create an Apartment Patio Vegetable Garden
If you've always been good with your hands and love gardening, you MUST try growing your own apartment patio vegetable garden. Growing fresh vegetables gives you the satisfaction of growing your own food, knowing where your vegetables come from and you can eat them fresh without losing their vital nutrients. Apartment living doesn't really encourage gardening to the fullest form, but here are some ways around this with a little research and know-how.
Soil Requirements for Apartment Patio Vegetable Garden
Fundamental truth about apartment patio vegetable garden is your soil must replicate or come close to the ground soil plants, especially the kind that fruit and vegetable bearing ones need. Soil utilized in your patio garden plays a big role in bearing the yield you want. Plant containers, whether planter boxes or clay pots, do not have the natural minerals plants need and find in ground soil. So it's important to build the foundation by using good soil that has good compost. Compost not only contains nutrients, fungi and microorganisms to aid in growth of plants but also help in keeping them hydrated, holding moisture and are loose enough to help roots grow. The first thing you will notice if you will don't use the right soil composition is lack of nutrients and failure to flourish and bear expected yield.
Apartment Patio Vegetable Garden 101
Use the biggest planter box you can fit in your apartment patio. Utilizing small plant boxes will impede the growth of roots. Larger planter boxes will encourage growth and the roots to flourish.
Clay vs. Plastic pots for small space veggie gardens?
As much as we want to encourage going green, clay pots are not the best choice when it comes to apartment patio vegetable garden because they can seep out water faster than plastic pots. On hot days, they tend to dry out the water from the soil faster, thus drying the roots. Dried roots mean dead plants. And you don't want that in your small patch.
Aside from sticking to plastic, use light colored pots as they keep the soil and roots cooler when exposed to hot temperatures.
Discover planters, pots, and seedlings at home gardening stores such as Home Depot or Bonnie Plants.
Veggie "elbow room"
Since you are space challenged with your apartment patio vegetable garden, choose small but highly productive plants, such as lettuce, spinach, beans, carrots, arugula and peas. Bigger plants take up too much space in the planter box that may damage your other crops.
Apartment patio vegetable garden needs more hydration compared to a conventional vegetable patch.
The ground retains more moisture but not in the case of potted plants. To keep your plants hydrated and yield more for you, keep them hydrated by watering them with one or two glasses of water every day. Water that's absorbed by the roots brings with it nutrients that's essential for healthy growth to bear fruits/vegetables.
Discover more apartment living decor and space planning ideas here.