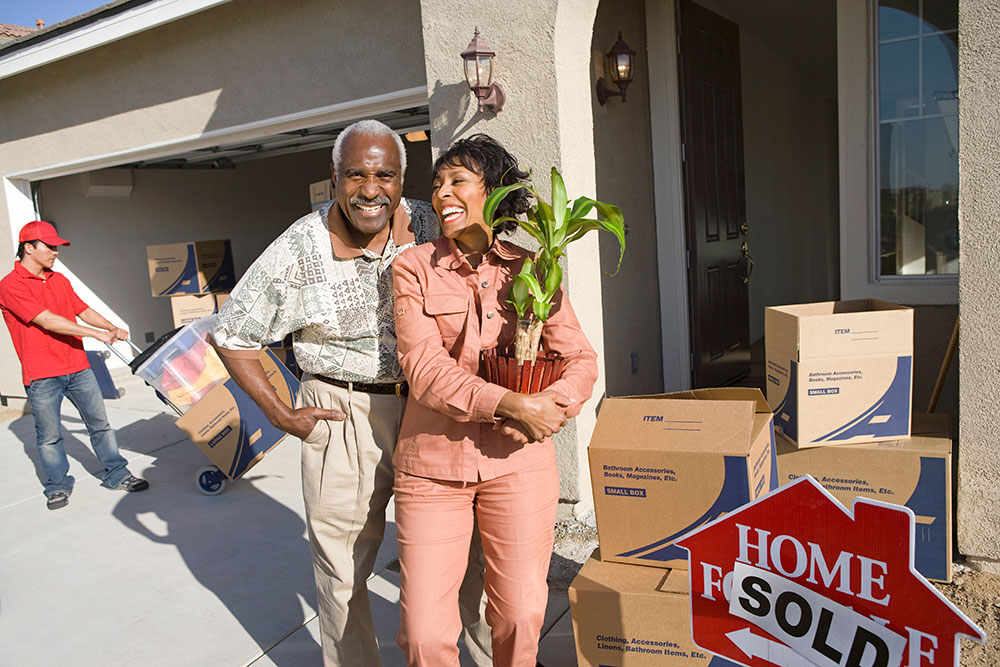 Is It Too Late to Buy A House at Age 60?
In theory, it's never too late to buy a house. But the older we get, there are some things that aren't as easy as they used to be. If you're considering buying a house after age 60, there is a LOT to consider.
How much house do I really need?
Am I up for maintaining the home and financing potentially expensive repairs?
Who is going to take care of the yard?
Do I want to keep replacing large appliances every 5 years?
If this is your first home purchase
Let us say this. The home buying process is actually pretty cool. It's like shopping for a favorite pair of shoes that will protect you from the elements and wear them every day. You'll want something comfortable and that fits just right, without feeling cramped. Depending on how much money you've saved or are willing to spend, there's inventory in every shape, size, and location.
If you're a seasoned homeowner
Most seasoned homeowners know what comes with responsibility, good and bad. Maybe you've saved up some equity in your current home or you've been eyeing a neighborhood for years that you just "must live in". It's important to remember the need vs. want principle.
But here's the thing about buying a house after 60…
Cost of Living
Homeownership means you have an ongoing investment as you build equity. Costs don't begin and end with your mortgage payment, property taxes, and insurance. There's always a risk of running into unexpected maintenance costs including roof repair, tree pruning, appliance failures, walkway concrete replacement, etc. Experts say you should plan to put away at least 10 percent of your home price or income to pay for replacements or repairs, or upgrades to your home that will help maintain its current value.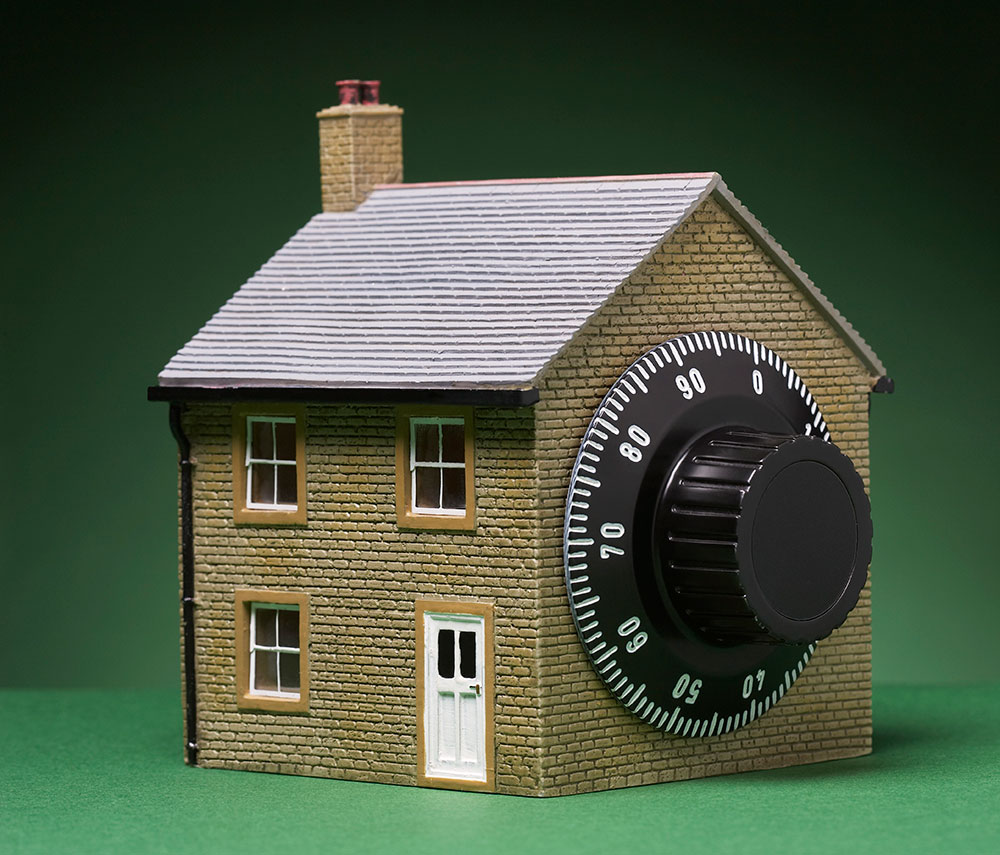 Return on Investment
It's true that we don't live forever. And unless you have a working, accurate crystal ball, no one really knows what the real estate market will do over time. Based on your purchase price, it may take months or years to accumulate an increase in the overall value of your home vs. the cost of homeownership. Especially when you go to sell, and you'll pay up to 6% of the total sale price to transaction fees.
Lack of Financial Flexibility
At 60, you may be currently working or have a retirement nest egg you've been building for this stage of your life. But if and when our health circumstances change over time, we may need our nest egg funds for other things besides enjoying retirement or paying a long-term mortgage. As we move to a fixed income, each year cost of living goes up, but our income may stay constant. It's important to remember that being "house poor" can put you in the "poor house".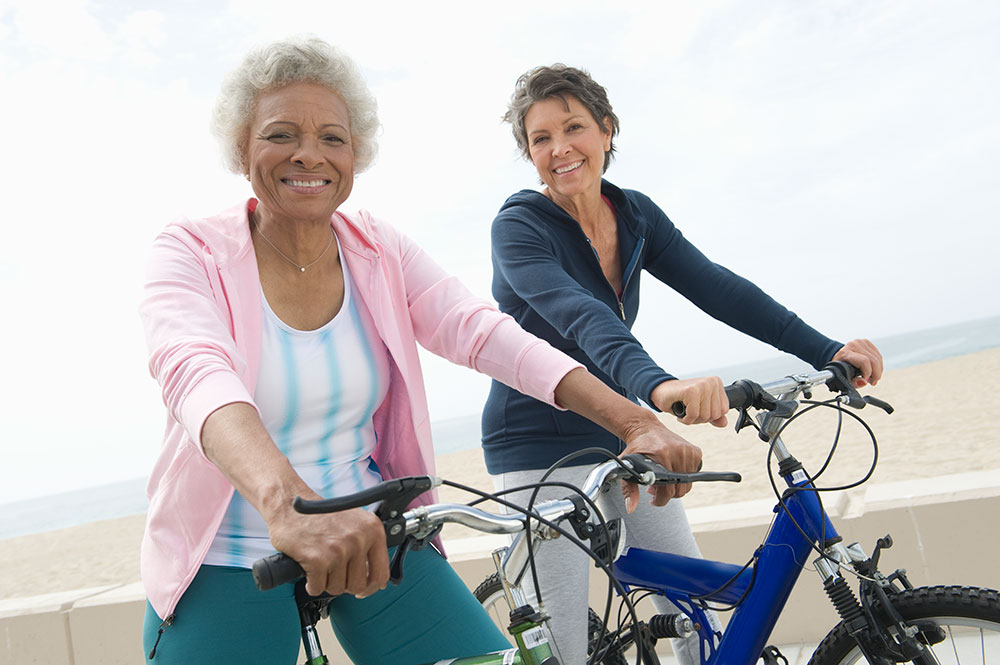 Lifestyle Simplicity
It doesn't matter if you're married, single or have a long-term partner, you've probably spent a large portion of your life providing for and taking care of your property, family, and loved ones. You may think, "I'll just downsize" my home and things will be easier. But downsizing doesn't always mean, "less work" when you still own your home. Potentially there's a yard to mow, gutters to clean, windows to wash, leaky faucets to fix, siding to paint, garage doors to oil… the list goes on and on. And while some of us feel like we "need to be needed", there's a point where after 60 it may be overwhelming. After 60, it's ok to want to relax with less stress.
Location
Fact: most of us accumulate a lot of family and friends throughout our lives. If you have children, they may be on the move based on their life plans. As we get older, our friends may also have their wish list for retirement. Your family and friends could migrate, or already are, to different places around the country or internationally. When you plant down new roots with physical and financial obligations, you may be limiting your ability to relocate if want or need presents itself. Maybe you want to live closer to your kids/grandkids, your best friends who just retired to a sunny climate, or you're dating someone who lives far from where you live today. While home ownership roots are sturdy, they can limit our ability for living adventures.
Downsizing
Right now, you may be living in a home that was originally purchased to accommodate a larger family. Unless you're still parenting or have family living with you, a four-plus bedroom home may be oversized. Lots of people over 60, when looking at moving, consider downsizing to a space that is not only more affordable, but also more comfortable and less lonely! Maybe you're looking to move from two stories to one story, chop off an extra unused bedroom, or live on a lot with less acreage. If you're an empty nester, downsizing can be a great thing. But be mindful about moving from a four bedroom to a one bedroom. An extra bedroom, den or flex space might provide for an impromptu guest room or home office as dual-purpose.
Home Equity vs. Adventure
For many of us, owning a home has sentimental value. We feel accomplished, secure that we have a place to call our own, and we feel settled. But if you had a wish list, would "travel more" be on it? If money was no object, owning a home AND traveling would be possible. But if you're on a budget and ever felt like you wanted to:
Hike Machu Picchu
View a concert at the Sydney Opera House
Travel through France on the SNCF
Treat your grandchildren to a Disney vacation, or
Rent a bungalow on the beach for a few weeks in The Caribbean…
Now may not be the time to lock in a five, fifteen, or thirty year monthly mortgage. Our 60's should be the time of life when we can transition our savings and wealth into more memories.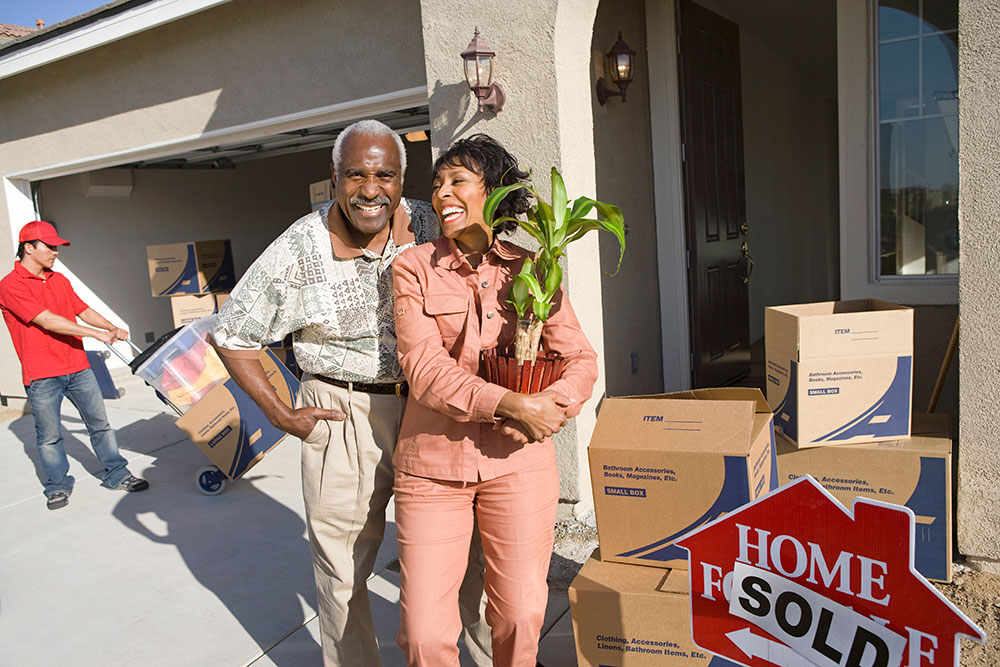 The Alternative To Owning a Home After 60
If you've spent some time thinking it over and you're convinced that home ownership is not in the cards, you have excellent options available in renting vs. buying.
Today's apartment home rentals often provide everything you want and need:
Yard and property maintenance
Private entrances and social distancing
Attached personal garages with added storage
Smoke-free neighborhoods
Personal patio space
Single story floor plans
Modern appliances and decor
Central air conditioning
Walk-in Closets
Eat-in Kitchens
Property Concierge
And leave out the things you don't, including:
Interior home repair costs
Updating and upgrading decor
Yard work
HOA fees
Property Taxes
Mortgage Insurance
Market Risk
And more.
As an example, Redwood single-story apartment rental homes look and feel like a house. The Redwood Advantage means no stairs to climb, open green space for peace and quiet with quick access to walking trails and other important comfort amenities, and much more.
At Redwood you'll have more square footage than the average high rise apartment, your own private outdoor area, private entrance, and an attached garage. Instead of living in the crowded space of a traditional medium or high-rise apartment building, you live in a private neighborhood with lawns, gardens, and community centers.
The grounds are beautifully maintained, and the locations are chosen to provide all the conveniences for comfortable living. A concierge offers basic services as well as peace of mind. While buying a house after age 60 is always an option, renting offers a more carefree lifestyle without the worries of a mortgage and ongoing home maintenance. Find out if Redwood offers an apartment rental neighborhood near you.