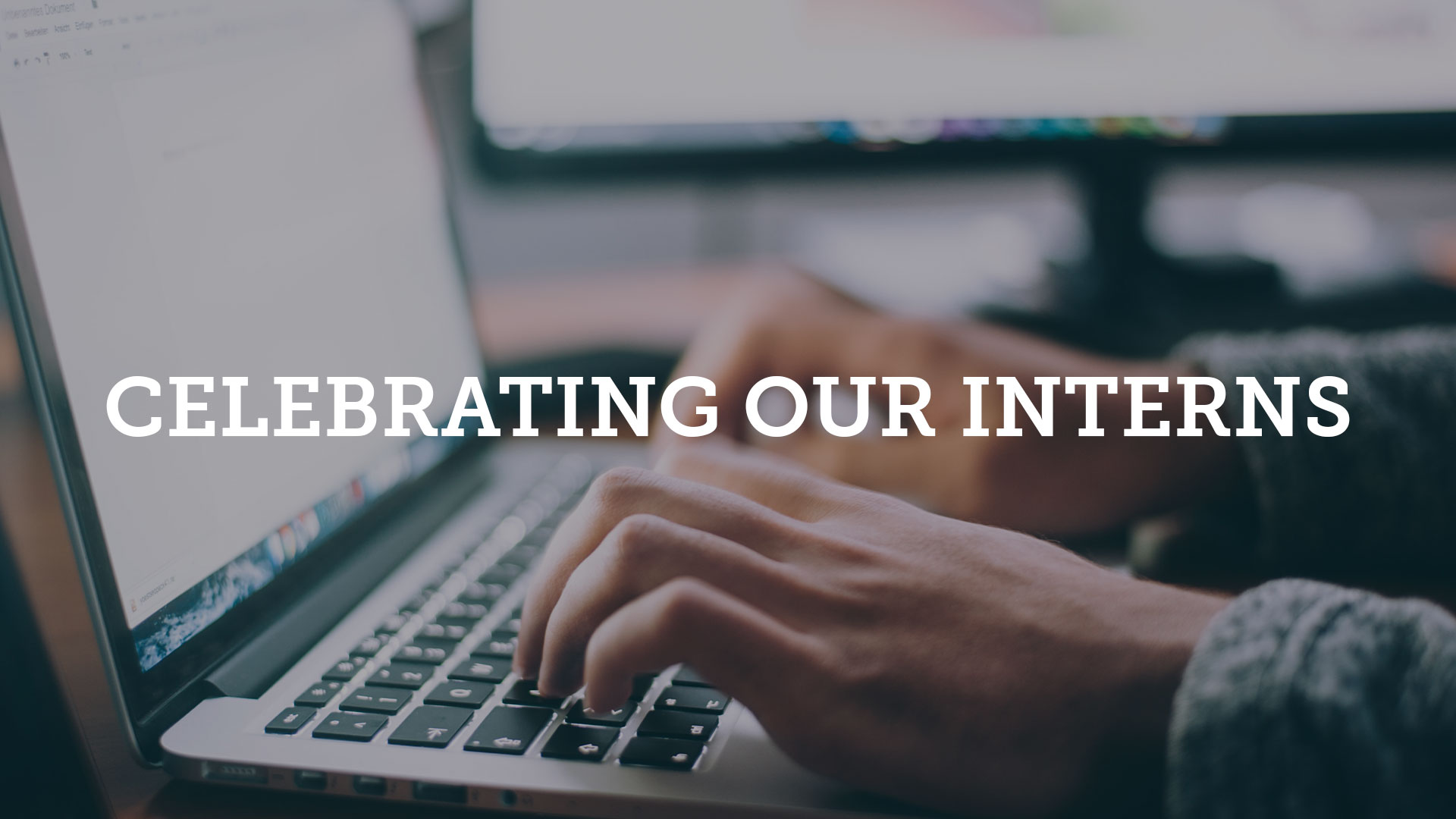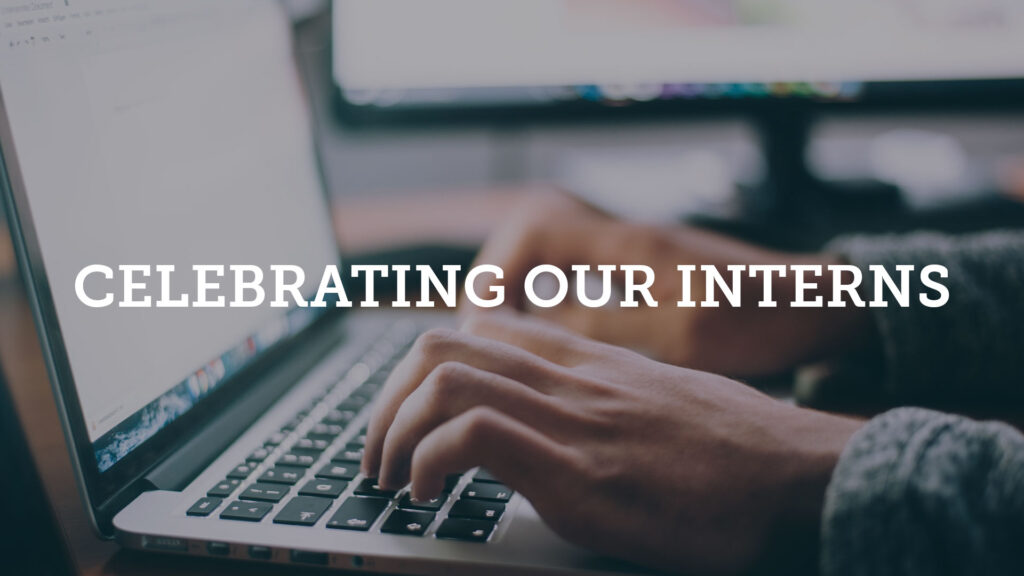 Celebrating Redwood's Interns (Past & Present) on National Intern Day
July 23rd is National Intern Day! In the spirit of celebrating, we thought we'd take a moment to recognize our remarkable current intern and (spoiler) those interns who have moved on to become full-time employees and continued to work at Redwood.
Meet Our Current Intern: Kody Stress
Kody joined us in July of 2019 as an Accounting Intern. Take a look at what he has to say about his internship so far!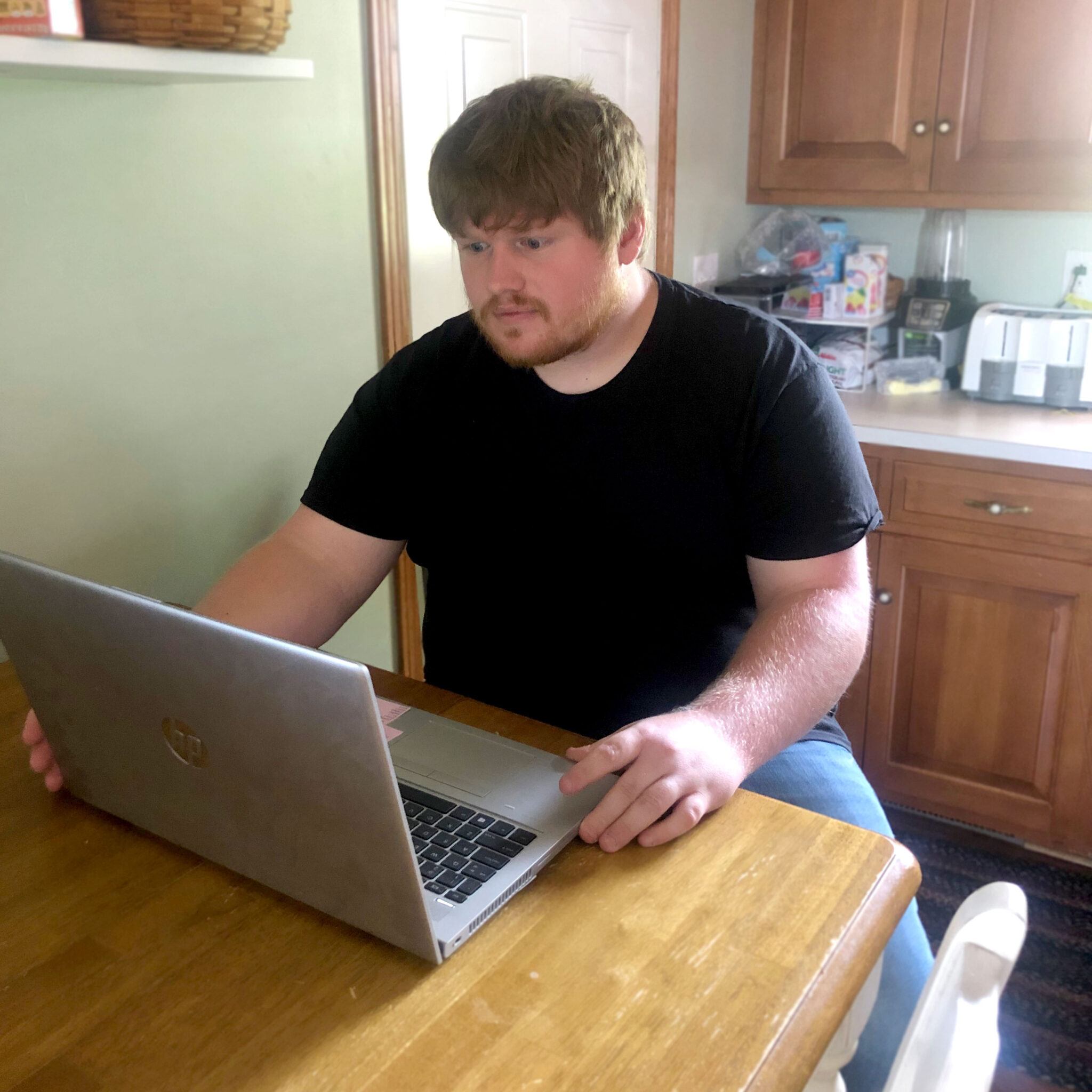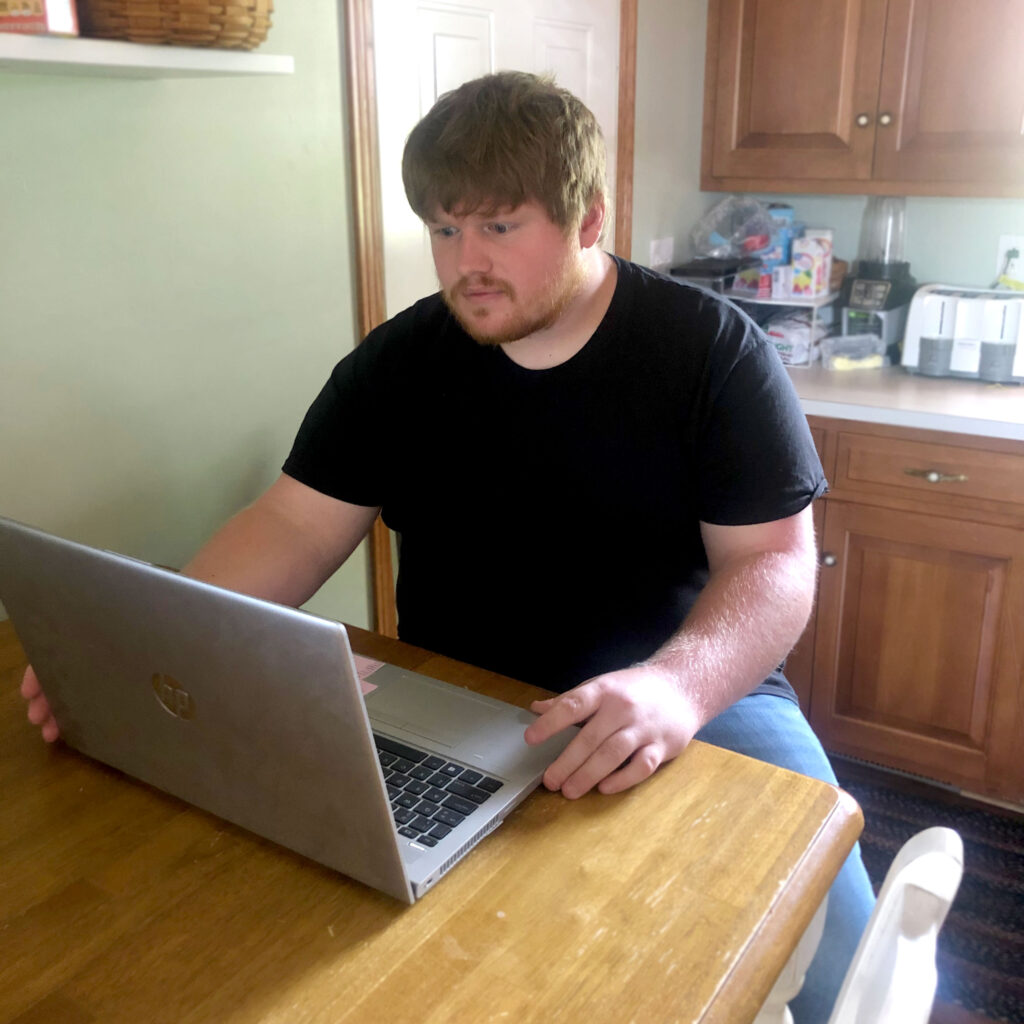 Meet Our Past Interns (& Current Redwood Ambassadors!)
Su Yan, Senior Property Accountant
Su Yan started as an intern in 2014, becoming a full-time employee in 2016.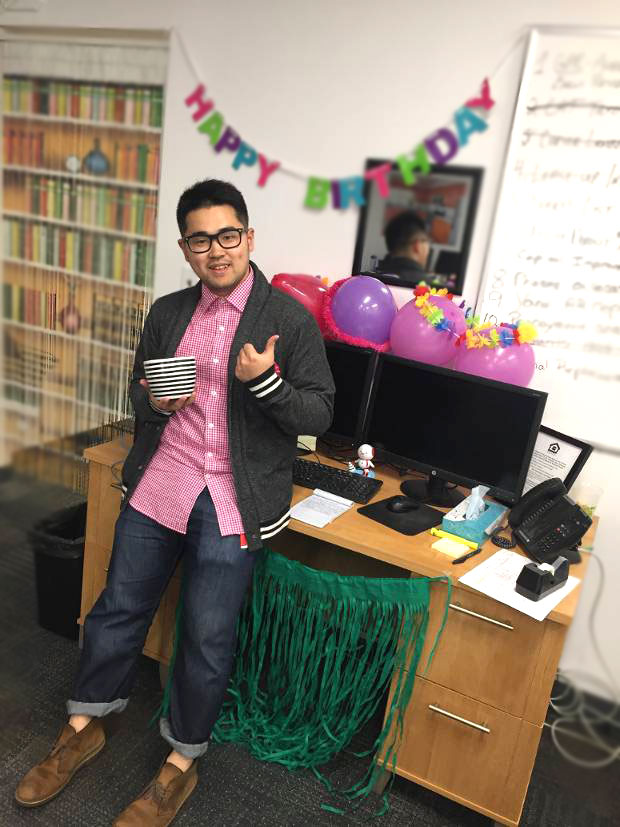 "I started at Redwood as an accounting intern when there were no property accountants, and the whole accounting department had only 6 people in it. At that time, we were managing around 3,000 apartments. Throughout my 5-year experience at Redwood, I've been in different roles, such as Accounting Associate, Property Accountant and now Senior Property Accountant. In the meantime, Redwood now has more than 13,000 apartments with around 40 people in the accounting team. Instead of a place to work, Redwood is more like a family to me. The people and the culture make me truly grateful to be a part of the team. Looking forward to continuously growing with Redwood! We are Redwood!"
Christopher Zimmer, Senior Property Accountant
Christopher started with Redwood in 2016, starting full-time work in 2017.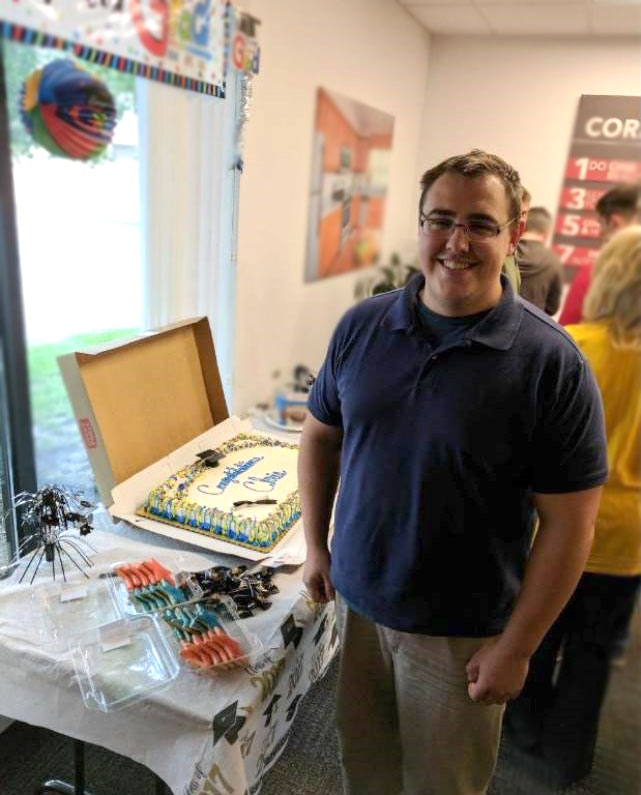 "Working for Redwood has been amazing and I'm looking forward to continue growing professionally with the company! I am always learning and always feel that I am listened to and appreciated in every role on my journey from Accounting Intern to Full time Property Accountant to Senior Property Accountant."
Dominique Hall, Financial Analyst
Dominique interned with us starting in 2017, moving to full-time work in 2018!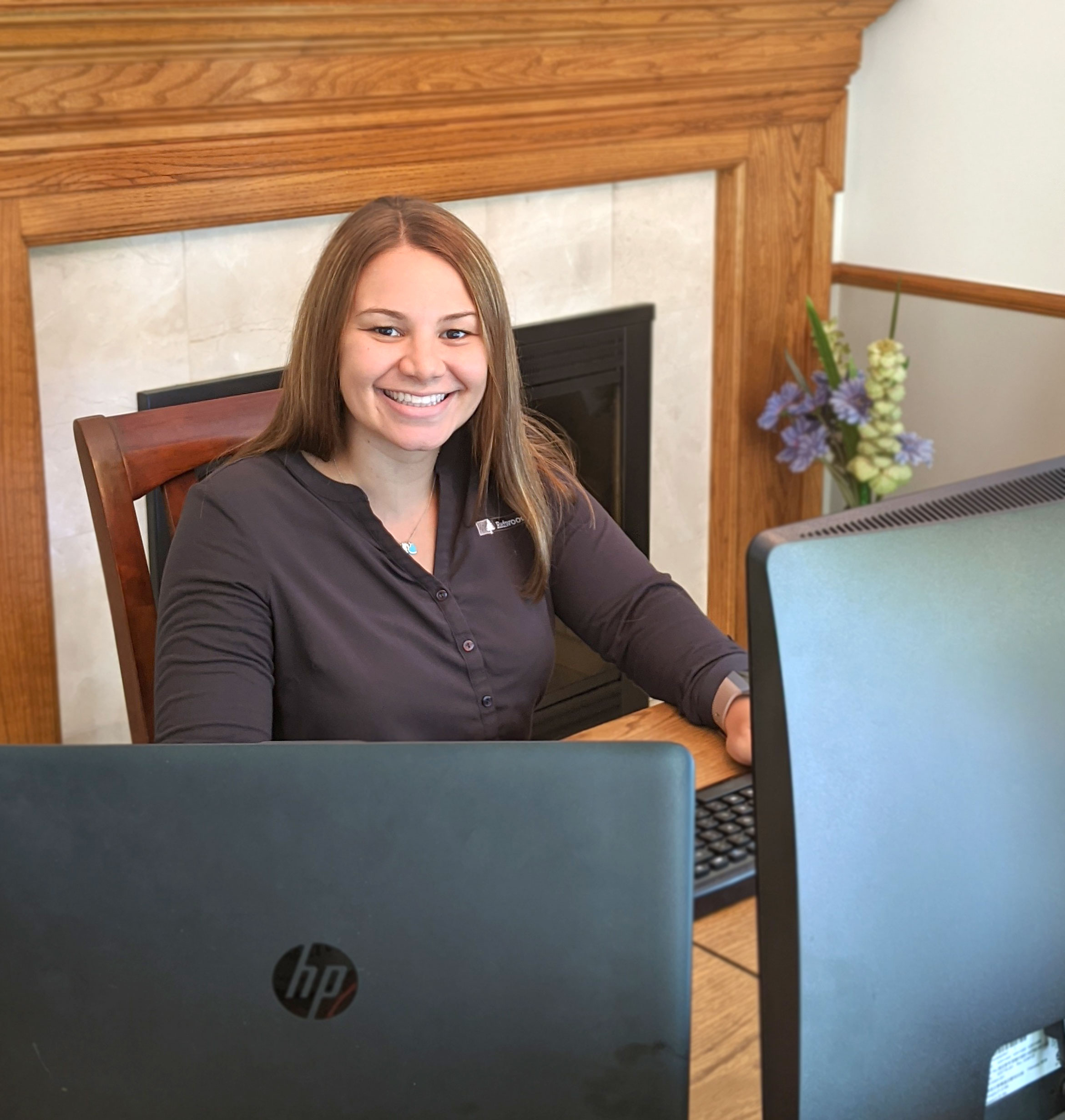 "As an intern at Redwood, I was able to get real, hands-on experience which helped prepare me for my full-time position as a Financial Analyst. Redwood has helped me grow personally and professionally, and I am very grateful to work for a company that appreciates me and the work that I do on a daily basis."
Joseph Kotik, Property Accountant
Joseph also interned in 2017, joining the team in 2018.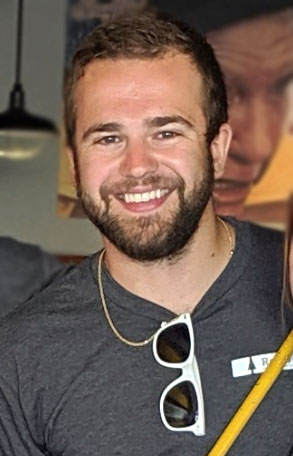 "I was very fortunate to be chosen as an Accounting Intern. It opened the door to Redwood, and it lead me to my full-time position as a Lease-Up Property Accountant.  I couldn't be happier to be a part of the Redwood Family and couldn't imagine working anywhere else!"
Victoria Pryor, Property Accountant
Victoria started as an intern in 2018, starting full-time work in 2019.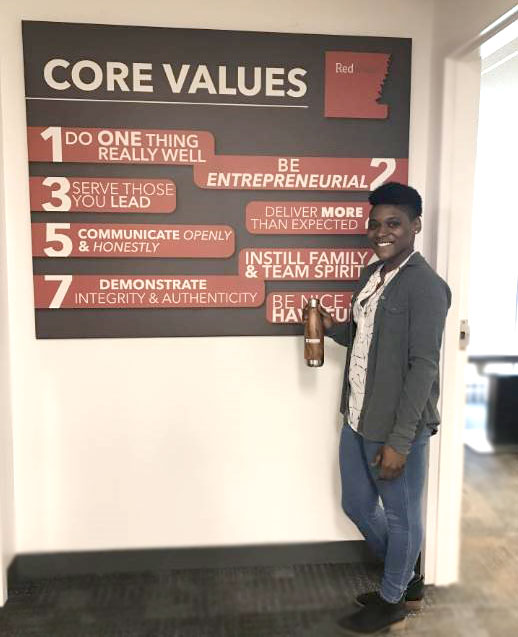 "I've interned with a few companies and Redwood is by far the only place I immediately saw myself working for. From start to finish I support what Redwood does for the communities we serve! I have always felt appreciated for my role, and this allows me to continuously grow both personally and professionally. Thanks Redwood!"
Find Out More About Redwood
Want to know more about working at Redwood? Head to our About Us page! Looking for more stories about our employees and their experiences? Look no further.