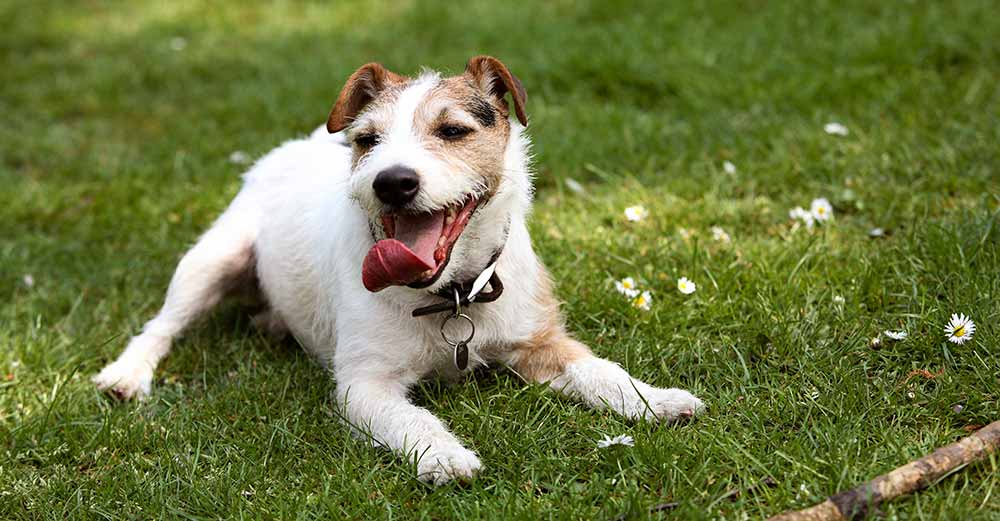 2019 Apartment Rental Market Outlook
The home and apartment rental market in 2019 is promising, and living space is in high demand. Two very different generations are now choosing to rent rather than own. First, there are millennials, who want to rent and spend their money on lifestyle experiences rather than on mortgage payments. Then, there are the baby boomers, who want the versatility and convenience of renting in their later years rather than continuing to own.
These two demographics aren't just looking for your average 6-story walk-up apartment building. They have some very precise "must-have" items on their lists.
In the apartment rental market, 2019 is proving to be different from previous years. If you're a real estate investor or looking to change your living situation, it's good to know what must-haves are trending. Here's why millennials and baby boomers are this year's top renters and what they're looking for in their rental property.
Minimal Commitment for a Flexible Life Plan

Both millennials and baby boomers want the convenience and flexibility of renting. Renting can mean a minimal commitment to staying in one location for longer than you want to. Millennials want the flexibility of being able to relocate around the country until they land their dream job and settle down in one place. Baby boomers are also looking for the same flexibility. They're giving up home ownership so they can travel and make the most of the equity that they've built.

Use Money for Experience, Not Assets
As previous homeowners, baby boomers are now retiring and enjoying the home equity they earned for so many years. Millennials have a different take on how and where they want to spend their money. Rather than investing in property, millennials are choosing to pay for experiences rather than buy "things," such as homes and even cars. Since they still need a place to live, this generation is renting more than any other generation before them.

Prime Location for Adventure and Recreation
Once they've decided to rent, people want a great location that puts them close to outdoor recreation and adventure. Renters want to work hard during the week and play just as hard on the weekend. They also want to live in close proximity to recreation areas so that they can enjoy the activities they love in their spare time. Renters want easy access to local and national parks, ski resorts, and other recreation facilities close to where they live.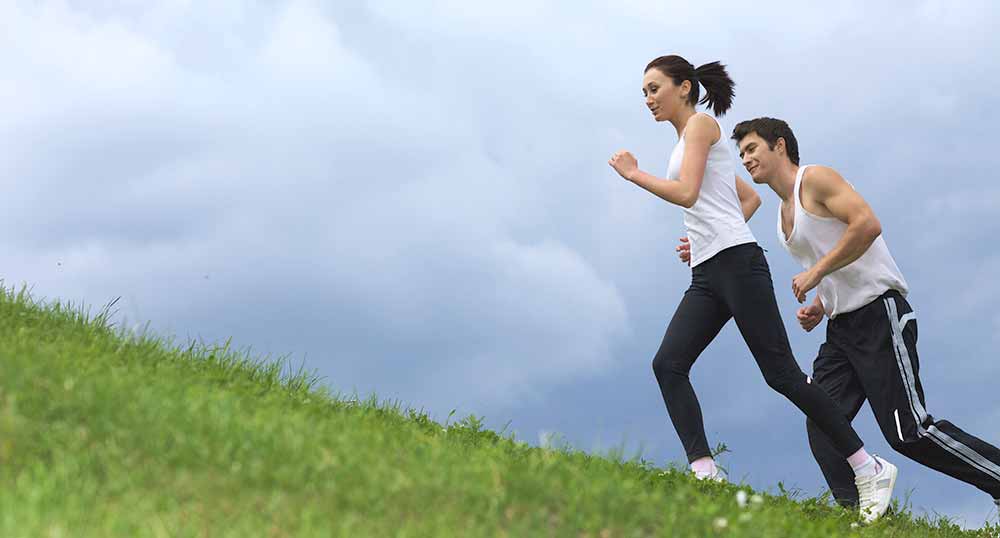 What Renters Are Looking For in 2019 Apartment Rentals
Just because they're choosing to rent, millennials and baby boomers aren't settling for just any type of rental property. They have some very specific criteria when looking for their rental home. Here's what renters are looking for in the apartment rental market in 2019:
1. Neighborhood Feeling
A sense of community is important for renters. They want to be able to walk out of their home and into a neighborhood that feels friendly and welcoming. They also want to be in the middle of this community, with local places to shop, dine, or have a cup of coffee with their neighbors.
2. Flex Space for Home Offices
A lot more people are able to work remotely from home, whether full-time or part-time. So, having flex space in their rental home for an office is important. That is particularly appealing to millennials, who want the convenience of working from home so that they can avoid a commute.
3. Convenience and Amenities
Millennials and baby boomers are looking for a lot of amenities in their rental apartments. They want key features that make living there more convenient, such as modern kitchens, pet friendly, private entrances and yard space, green space and dog parks, ample parking, and one-story apartment homes.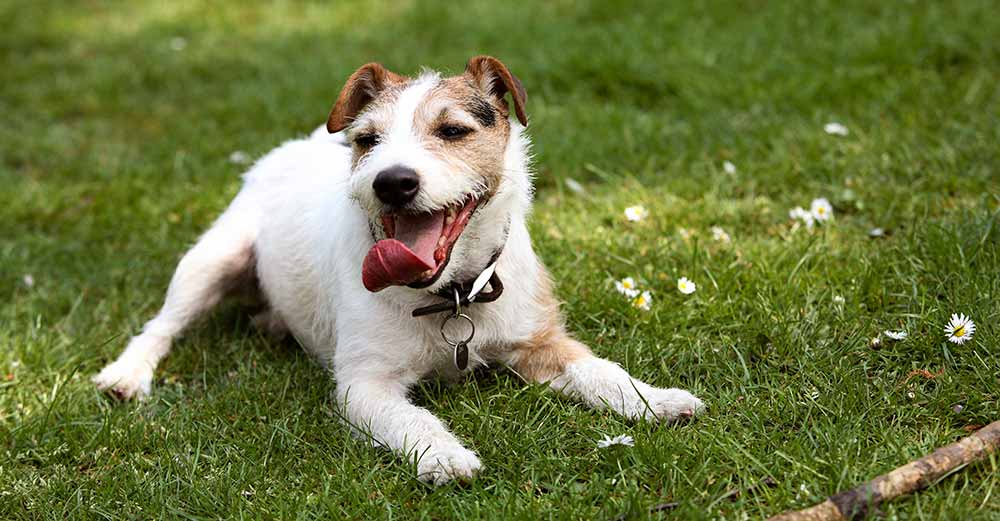 4. Storage for Recreation Equipment
Ample storage space is also at the top of the list of requirements. With such a high interest in outdoor recreational activities, millennials and baby boomers have a lot of equipment—bikes, skis, camping gear, and more. Also, anyone downsizing from a bigger home will have a lot of items that they're just not ready to give up yet.
5. Less to Take Care Of
Perhaps one of the biggest advantages of renting an apartment home, rather than owning, is that there's less to take care of. Millennials and baby boomers can spend more time playing and traveling than maintaining larger homes that they own and are responsible for. Much of the bigger maintenance tasks are done by the property managers, who have experience handling such matters.
Get Ready to Rent
Are you an investor or someone looking to downsize? If you're interested in the apartment rental market, 2019 is the year for you to make things happen. Discover the opportunities that Redwood in store.