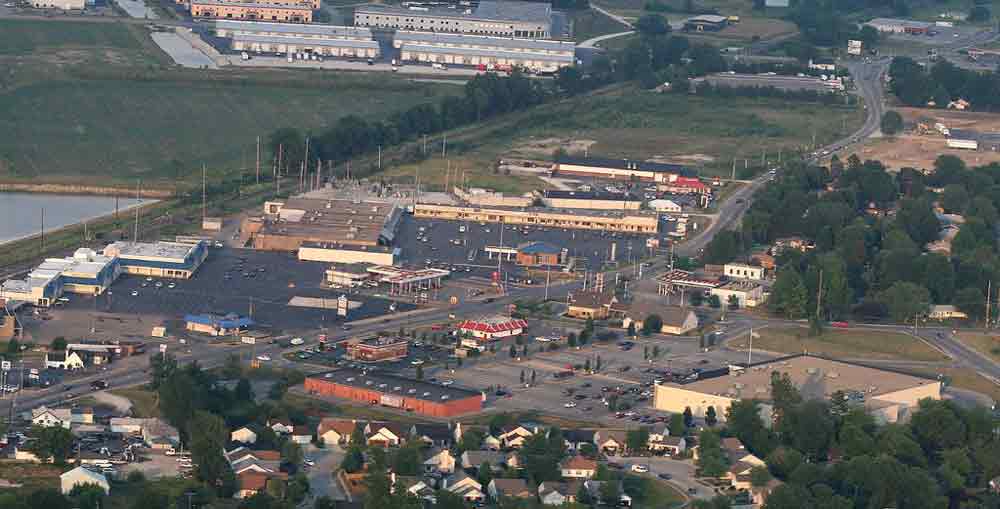 Indianapolis Metro: A Closer Look at Brownsburg Indiana Real Estate Rentals
There's a reason that CNN named Brownsburg one of the best small towns in the U.S. It's all about Brownsburg Indiana Real Estate rentals, community location, convenience, and being able to take advantage of the many opportunities that a bustling suburb has to offer.
Brownsburg is in Hendricks County, a beautiful and pristine area of the state. It's a wonderful place to live, and there's always something exciting to do—hot air balloon rides, biking along back roads, trekking through parks, or heading into downtown Indianapolis for a day of shopping.
Then, there's auto racing, which has been a big part of life in Brownsburg since 1960. Hosting numerous races throughout the year, the raceway is responsible for much of the economic growth of this small city.
For those looking for a place that's close to the city for work or school, Brownsburg has everything you need. Here are just some of the reasons why Brownsburg is such a desirable place to live, and why you might consider moving there.
Location and Convenience
Just 20 minutes from the heart of Indianapolis, Brownsburg puts you close to the big city so that you can still enjoy its numerous amenities and attractions. Indianapolis is a growing city, and it's growing in all the right directions. With suburbs like Brownsburg attracting millennials and college graduates, Indianapolis is expected to continue expanding and provide more industry and employment opportunities.
More and more millennials are moving to suburbs like Brownsburg to enjoy its low-key and relaxed lifestyle. When people decide where they want to live, they often base their answer on affordability as well as on lifestyle, and Brownsburg Indiana Real Estate rentals rank well in both categories.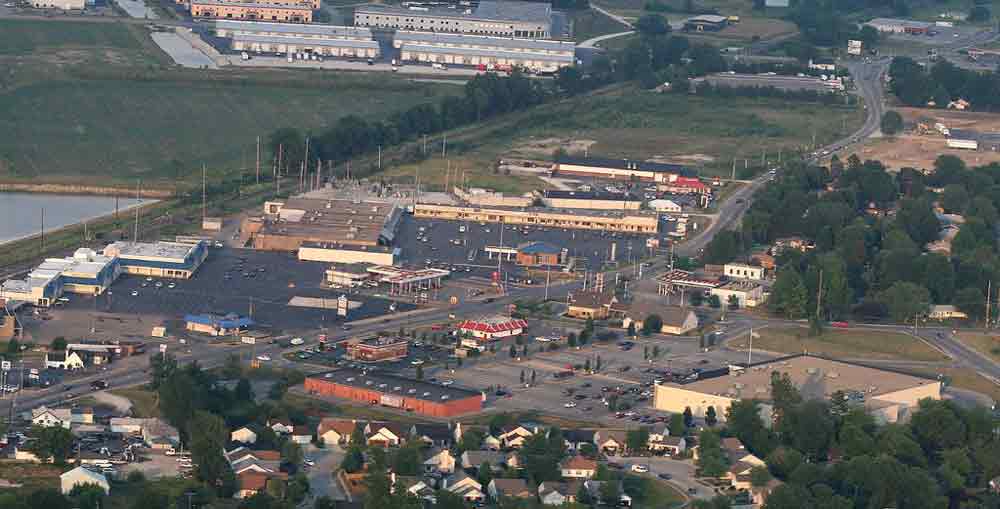 Community Spirit
Renting in Brownsburg for some people comes down to what their new community has to offer. Not only do you get great proximity to work when you live in Brownsburg, but you also become part of a close-knit community. The downtown district, access to medical centers, places to worship, and more are all things you need to take into consideration when moving to a new community. Brownsburg has the essential institutions and an exciting downtown that residents love.
Art, Culture, and Recreation
Living in Brownsburg means that you'll be close to restaurants, cultural activities, and other city events taking place in Indianapolis. Brownsburg also has its own city center with a good selection of places to dine, shop, and stop in for a cup of coffee.
Throughout Brownsburg and Hendricks County, there are a lot of art and cultural events to keep you busy year round. Whether it's the Festival of the Arts held every July or taking a pottery class at the recreation center, living in Brownsburg provides you with plenty of activities and a more relaxed lifestyle.
The outdoor enthusiast isn't left out when living in Brownsburg. You'll have easy access to some great parks and recreational areas. Within the city are several local parks for picnics, biking, and playing ball. Arbuckle Acres Park is the oldest park in Brownsburg and spans 52 acres, with amenities for tennis, basketball, and baseball. Nearby, Eagle Creek Park is a favorite Indianapolis destination, with trails to explore, swimming at the beach, and hayrides in the summer.
Brownsburg Indiana Real Estate Rentals:The Right Town and the Right Home
Living in a small city that's a suburb of Indianapolis lets you have the right home in the right location. By moving to Brownsburg, you've found the best place to live while still staying close to the urban core of a bigger city. You have the space that the city can't provide with the same amenities of a metropolis. Rentals in Brownsburg are a wise way to spend your money on housing.
Brownsburg may be considered a small community of Indianapolis, but it has a heart of its own. If you're ready to make the move from the busy city of Indianapolis, we've got the real estate rental that you've been looking for. Our Redwood rentals in Brownsburg have all the amenities you need, including plenty of green space and community spirit.
Our Redwood single-story apartment homes go over and above what you'll find in other rental properties—great location, your own private entrance, unique floor plans, and a local community that matches your lifestyle goals. Are you ready to discover Redwood Brownsburg available plans and pricing? We're ready to show you the home you've been waiting for.