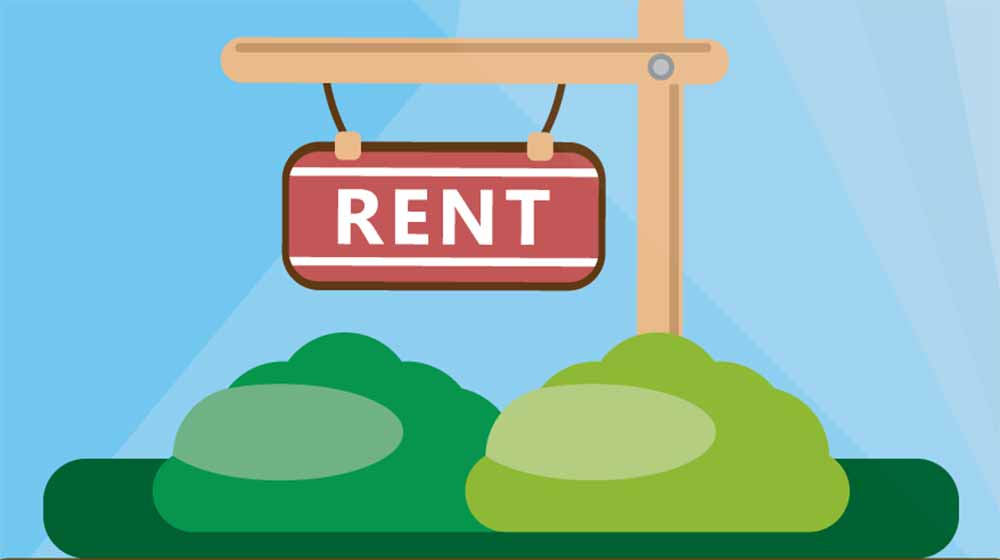 House vs. Apartment Rental Brownsburg Indiana
Brownsburg, Indiana is becoming a popular place to live, with more people wanting to move out of the city, not only to live in their first home but also to enjoy the outdoor experiences suburbs can provide. With this high interest in rentals, the Brownsburg real estate housing and apartment rental market is booming.
With a current population of just over 25,000, Brownsburg is the 43rd biggest community in the state of Indiana. It's also considered to have some of the most expensive real estate in the state. What does this mean to you? If you're a college graduate or a young couple wanting to move out of the city, high-priced real estate means turning to an Apartment Rental in Brownsburg Indiana as your best option to get into your own home.
If buying outright in this real estate market isn't an option for you right now, renting is the answer. The Brownsburg real estate housing and apartment rental market has numerous rental spaces available, letting you spend your money wisely while still being able to live in a desirable location.
Brownsburg Neighborhood Options
There are over 50 neighborhoods in Brownsburg to choose from, each with their own real estate and rental demographic. Whether it's Country Walk, with its friendly community spirit or Heritage Hill, with plenty of green space, Brownsburg allows you to move out of the city and into your own rental home or apartment.
What's the Real Cost of Renting in Brownsburg?
As with anywhere in the country, costs in the Brownsburg real estate housing and apartment rental market will depend on the neighborhood and the size and type of house or apartment you're renting. It makes sense to move from a bigger city to a rental in Brownsburg—you'll be able to rent more space for your money and live in a beautiful, peaceful community with just a short commute into work. With lower rent costs, you'll be able to save and later afford your own home. Until then, renting enables you to live where you want and enjoy your lifestyle.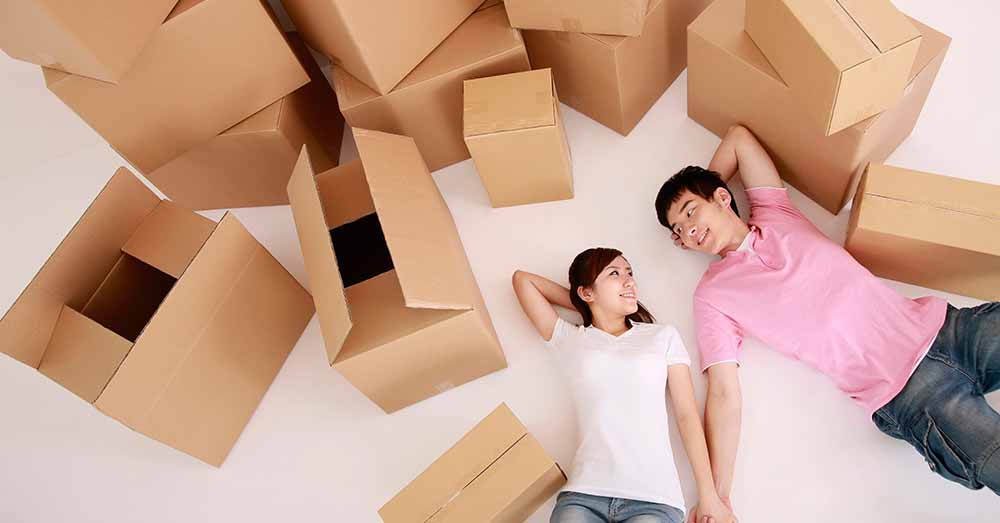 Discover the Redwood Advantage
After you take one look at the Redwood apartment rentals in Brownsburg Indiana, you'll be ready to move in. Forget typical apartment living; we have charming single-story apartment homes in a lush neighborhood of Brownsburg. Take a look through our photo gallery of high-quality, stylish apartment homes available for rent.
It's not just plenty of green space that our rentals provide, but Redwood also offers several unique floor plans, your own private entrance, and proximity to neighborhood events. We take a lot of pride in helping people live where they want to and at a price that they can afford. Don't let the current high prices of Brownsburg homes get you down. Discover Redwood Brownsburg available plans and pricing for rentals today and start planning your move out of Indianapolis and into a relaxed and welcoming community.