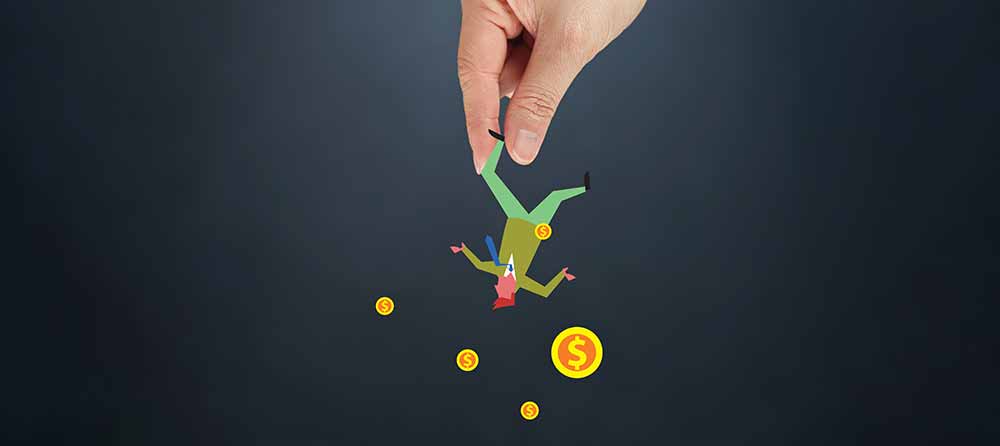 Private Apartment Rentals or a Property Management Company?
When you're looking for a new place to rent, you have a couple of options to find the place that's right for you and at the right price. You can choose a private apartment rental through a landlord, or you can elect to rent from a property management company.
Apartment renting is at an all-time high in the U.S., with many people choosing to rent rather than own. It's important to know that not all rentals are the same, and who you decide to rent from can play a big role in your happiness.
Here are five differences between renting an apartment privately or renting from a property management company.
1. Maintenance and Repairs

Issues can happen no matter where you rent, but the difference lies in how the maintenance of your rental property is handled. There are a lot of responsibilities that private landlords may not want to take on. Private apartment renting means that there will likely be fewer updates and less responsive maintenance.

Private rentals are more about the landlord collecting rent and paying their mortgage than providing renters with good maintenance. Property management rentals are more about reputation and service, so you know that those breaks and fixes will be attended to immediately. With property management, you know that your concerns are taken seriously.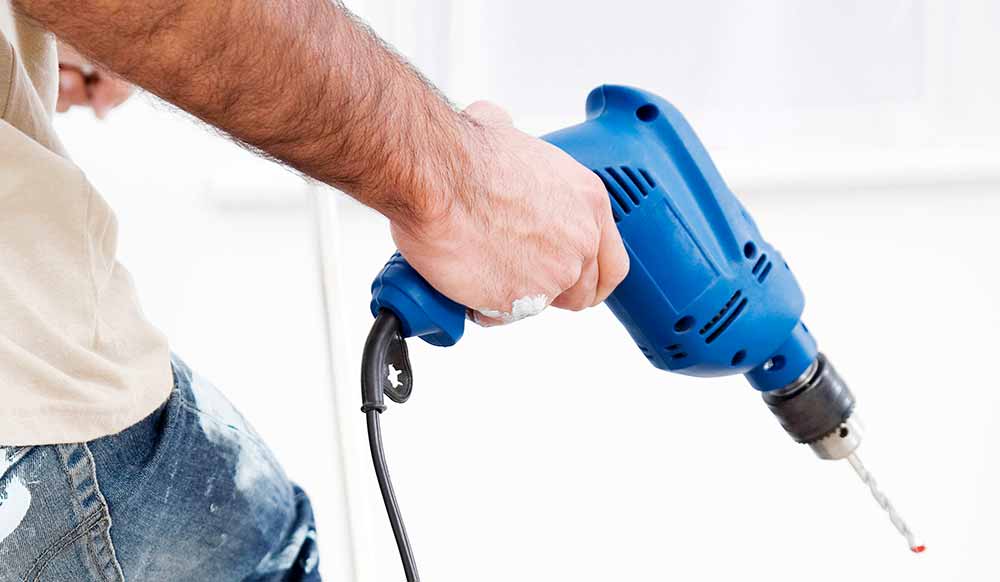 2. Rental Incentives for Property Management
Property management companies can offer rental incentives for apartment renting that private rentals can't. These can include rent decreases and flexible lease terms, such as short- and long-term lease options. Talk to property management companies to see what your options are.
Other incentives when renting with property management include apartment amenities, such as an in-suite washer and dryer, modern kitchen plans with dishwashers, hardwood floors, and an open pet policy.
3. Private Apartment Rental Landlords Can Break Your Lease
With private apartment rentals, there's always the possibility that a landlord can break your lease, leaving you with a sense of insecurity. With private rentals, it's all about what the landlord wants, rather than what benefits the renter. Dealing with property management for your apartment rental eliminates this insecurity and puts you back in control.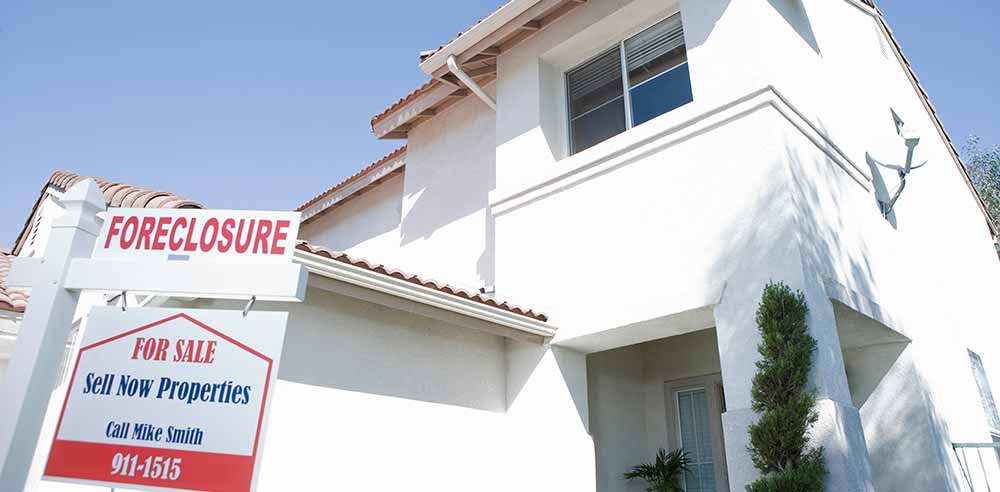 4. Property Management Has Neighborhood Amenities
One of the great things about apartment renting with property management companies is that they can provide you with neighborhood amenities that private rentals can't. What are neighborhood amenities? Many of these rentals have community managers who plan events for residents, including BBQs, movie nights, and coffee afternoons. These events are good ways to get to know your neighbors, whether you're renting in the long or short term.
Rentals that are property managed are built with the renter in mind, with the goal of providing a great living experience. That often means living in a community that's designed for multiple renters, close to local shops and restaurants. Other convenient neighborhood amenities can include nearby gyms, places of worship, libraries, and entertainment spots. Being close to parks, recreation centers, and sports grounds are additional neighborhood conveniences. Find out which apartment amenities are popular vs. unpopular here.
If a sense of community and living in a neighborhood are important to you, look for property management companies such as Redwood that provide unique amenities not typically found with private rentals. Are we in your target neighborhood?
5. Short vs. Long Term Leasing Agreements
The option to choose between short- and long-term leasing agreements is more important now than it ever was before. People are relocating across the country for work, not just once but multiple times. Short-term leasing allows you to rent for as long as you need to, with the flexibility of moving at any time. Private apartment rentals rarely (if ever) gives this option, forcing you to commit to a full-year lease when you may only need a few months.
Finding the Right Apartment Rental
Renting with a reputable property management company can make all the difference between having a positive rental experience and one that ends with you stuck in an uncomfortable living situation. Where you live has a huge impact on your lifestyle and happiness. There are no hidden costs or surprises with a property management company. Plus, when you're renting with a company that takes their responsibility seriously, every interaction you have with them is professional. When you're ready to rent, let us help you. With the Redwood Advantage, you can expect your rental experience to be a great one.