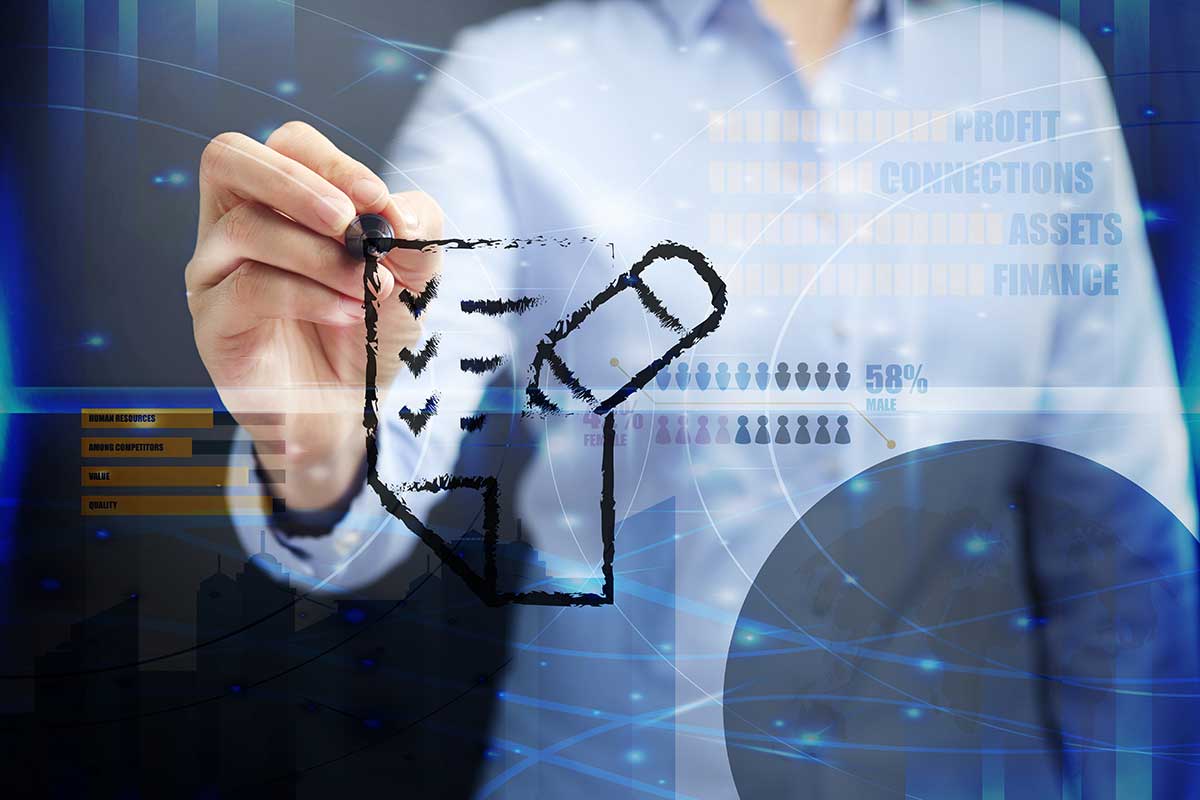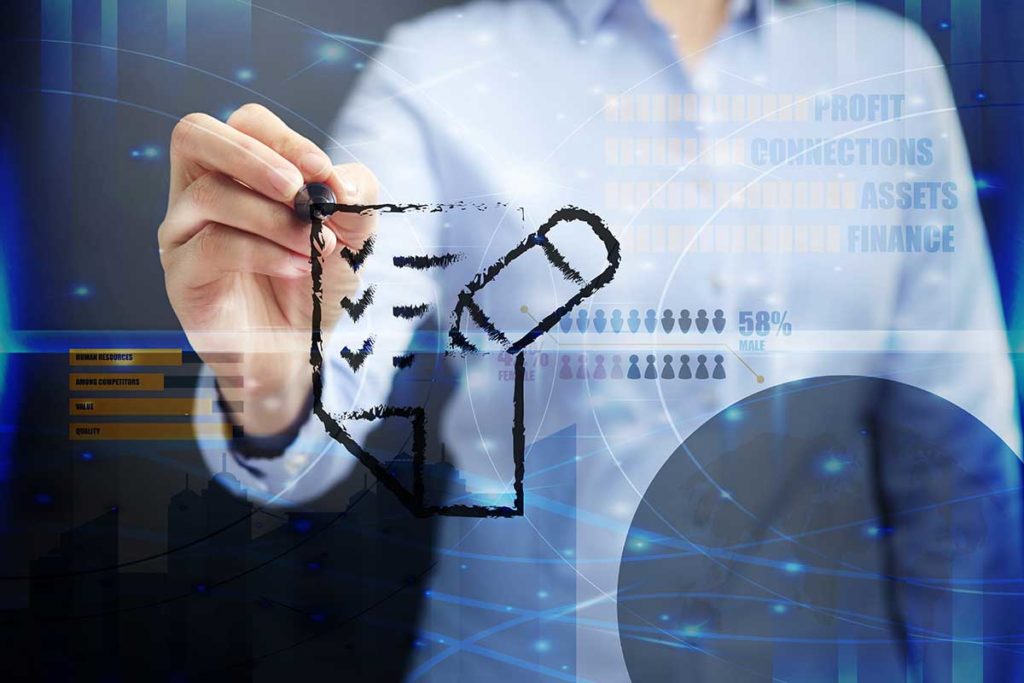 Most Underrated Apartment Amenities 2018
It's hard to believe but some people overlook or underrate certain apartment amenities when searching for their next perfect living space. So if you're ready to secure a new apartment rental, check out our hot list of underrated apartment rental complex amenities for 2018.
1. Community Amenity: Package Lockers
Most of us are probably still dreaming of the day when Amazon can send a drone to drop off our order on our balcony table, but who knows when that day will finally arrive. In the meantime, however, almost all of us order things online and need to have them delivered to us.
But what if you live in an apartment complex? What if you're not there to sign for it?
No one wants their precious cargo to disappear.
Keep on the lookout – Some apartment complexes actually have package locker areas explicitly made for the delivery of your online orders. No fuss, no muss, no missed or stolen packages.
Even better, some apartment neighborhoods™, like Redwood Living, are offered as single story apartment homes with private front porches, and mailboxes.
You may even be able to use security cams such as Ring.
2. Community Amenity: Bike Racks
Living in a high rise or walk up has its perks. And if you're okay with either hiking up the stairs with a bike or riding it up 10 or 20 floors on an elevator, then you won't care about this apartment rental amenity.
But what if your apartment complex actually had a space that was designed to safely accommodate your bike when you weren't using it?
You have two options here:
Some apartment communities have secure bike racks within the complex, but this may be harder to find on your search.

If you like outdoor sports like road cycling or mountain biking.. OR you use a bicycle as your primary daily transportation, there are apartment home rentals that have attached garages. So you walk out to your private storage space, get your bike, and off you go.
3. Apartment Amenity: Smart Home Features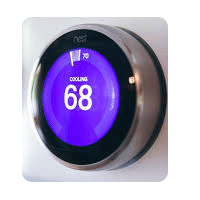 While it's a foregone conclusion you'll want a decent internet connection in your apartment home.
How about living in a smart apartment? With new, wireless and remote home features, like the NEST, smart locks for keyless entry into a building, and a few other new features, you can control certain aspects of your home life via your phone or another device. A more modern apartment complex may offer you these options.
4. Apartment Amenity: Pet Friendly Rentals
For some people, being pet-friendly is going to be a deal-breaker, or, not an underrated feature at all but a necessity. If you have a beloved pet, you want to bring that animal with you because it's essentially a member of your family.
5. Neighborhood Amenity: Recycling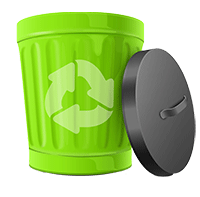 If you're worried about the environment and what you can do to help out, recycling is a very important activity. If you can undertake this task, every day, through an apartment neighborhood sponsored effort who's committed to a well-implemented recycling program, you're making a difference.
6. Apartment Amenity: Wine Fridges
It's definitely more of a luxury feature, but this does exist! For people who truly care about the proper storage and preservation of their wine, some luxury rental apartment homes actually offer wine fridges. Temperature control, humidity control and, of course, security and access are all part of the service here, so you don't have to maintain your own wine cellar!
7. Apartment Amenity: Patio Space
It doesn't matter where you live. A useable, private outdoor space can be priceless to any apartment amenity list. From summer dinner parties to quiet evenings looking at the sunset, or growing a patio potted garden, single story apartment homes usually come fully equipped with your own private outdoor oasis. If you want to increase your living space square footage, use outdoor patio within your search terms.
Underrated Apartment Amenities – A Summary
Just because you're living in an rental apartment and don't own where you live, it doesn't mean you can't live it up! Apartment rentals don't all have to be minimal. In fact, plenty of apartment neighborhoods™ offer great features and amenities that can really make your day. An an example, discover what's included with the Redwood Advantage.