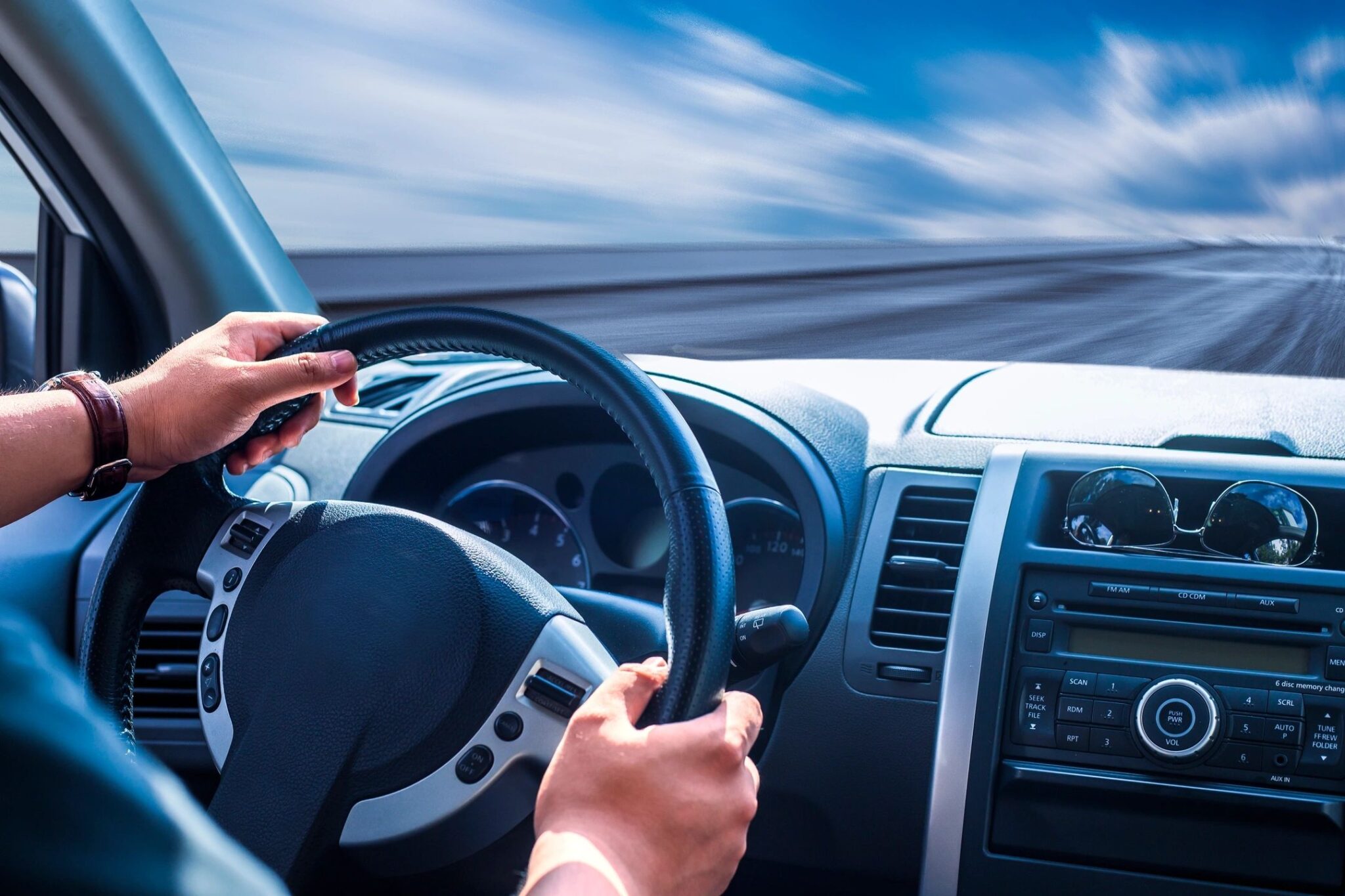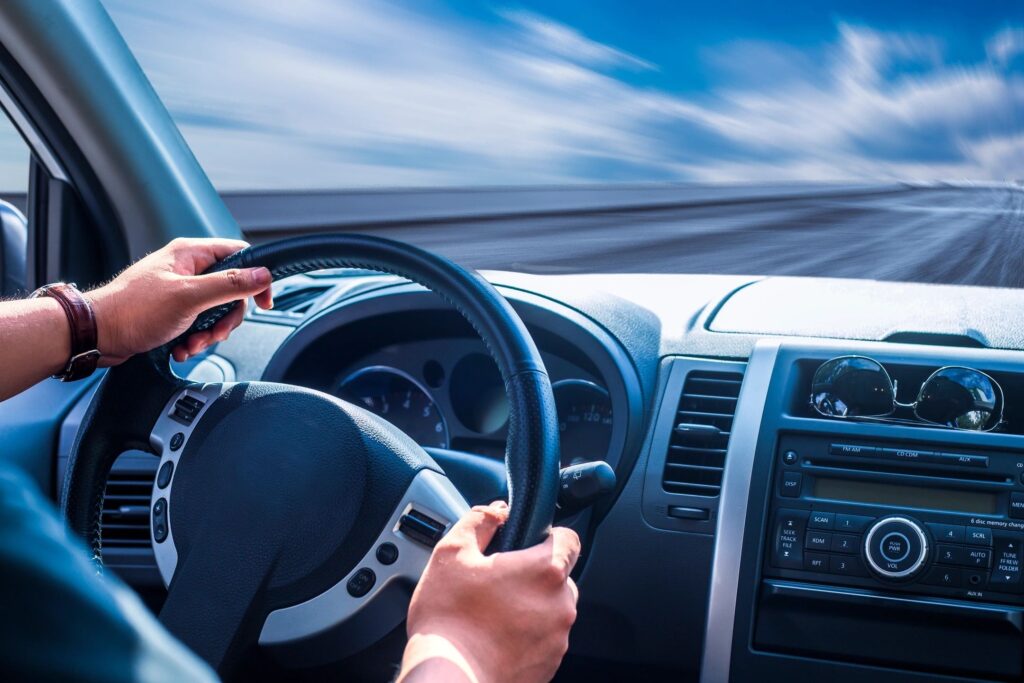 Danville, IN Real Estate Rental Market 2020
Nestled in the heart of Hendricks County, Indiana is the cozy town of Danville. Known for bright local businesses like Mayberry Café and Marmalade Sky B&B, so many residents love Danville for its reputation as "small-town living".
For Americans who dream about the quaint, quiet streets pictured in television programs and made for TV movies, Danville, IN makes these dreams a reality. With a population just under 10,000, and cost of living lower than the national average, Danville is the perfect mix of classic and modern living.
If you've been considering Danville as a potential place to put down roots, here's some interesting info on the city's real estate rental market in 2020.
Renting vs. Buying in Danville
According to the United States Census Bureau, approximately 67% of Danville's housing is owner-occupied, meaning rentals account for less than half of the population's preferred accommodations.
The decision to rent or buy is a personal one, but Danville provides great opportunities for both. For people looking to simplify their life with maintenance-free living, Redwood apartment rental homes have the perfect combination of house-living with rental benefits. At Redwood Danville, our single-story homes come with 2-bedrooms, 2-bathrooms, a full-sized garage, private entryway, and plenty of space for storage.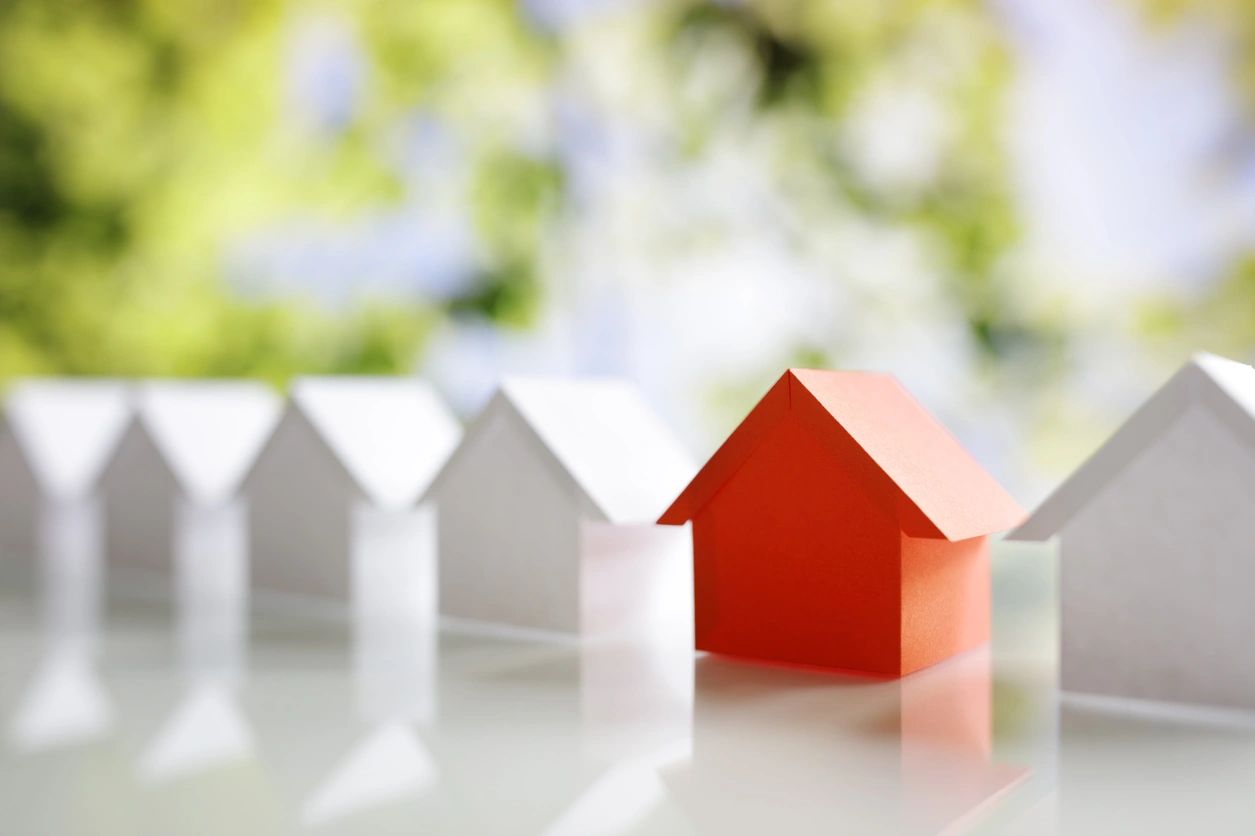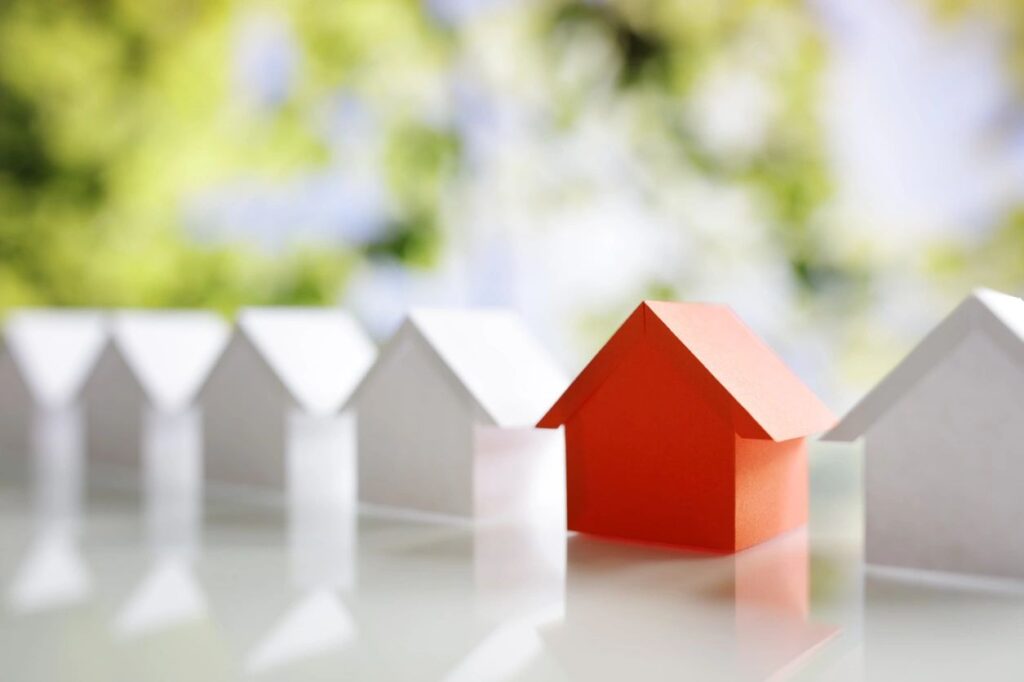 Livability with Income vs. Rental Market Pricing
You can't research the Danville, IN Real Estate Rental Market 2020 without looking into market pricing and income statistics. The same Census report above establishes the median household income in Danville to be around $75,653. According to Neighborhood Scout, the median home value in the town is $233,312, while the average rental cost is around $1,211a month. This makes Danville an affordable option for retirees, seniors, or families with grown children looking to downsize the empty nest and start fresh.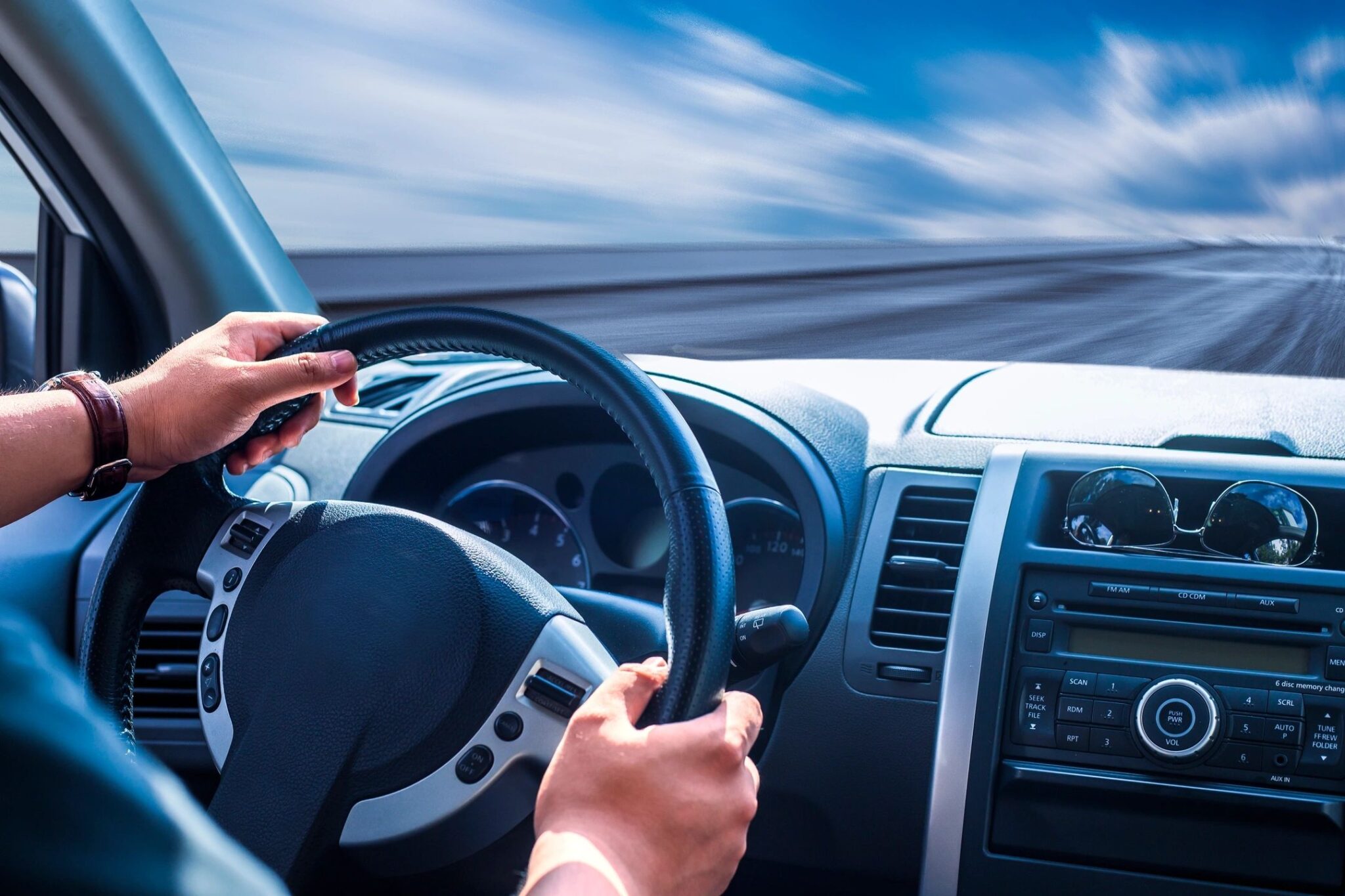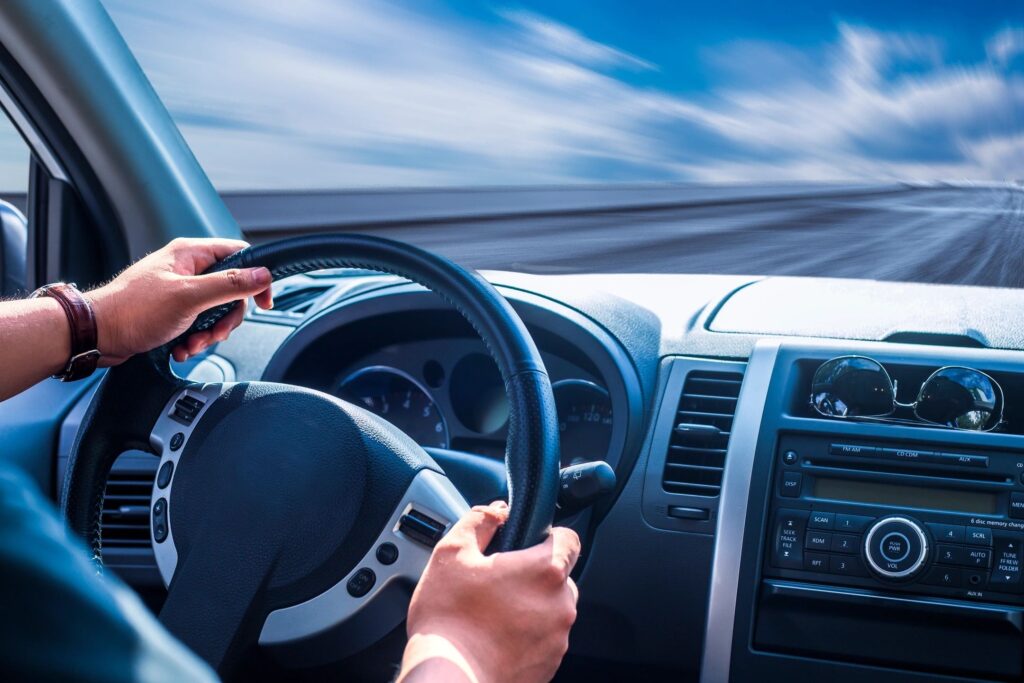 Commutable distance to downtown Indianapolis
Danville is only 20 miles or so to downtown Indianapolis, So if you have family or friends in and around Indianapolis' downtown metro, it's easy to stop in for a visit or simply get away from suburban life and immerse yourself in big city living.
If Indianapolis is where you work, commuting is pretty easy. Of course if you predominantly work from home, you could live in Danville comfortably, potentially without ever getting on a freeway.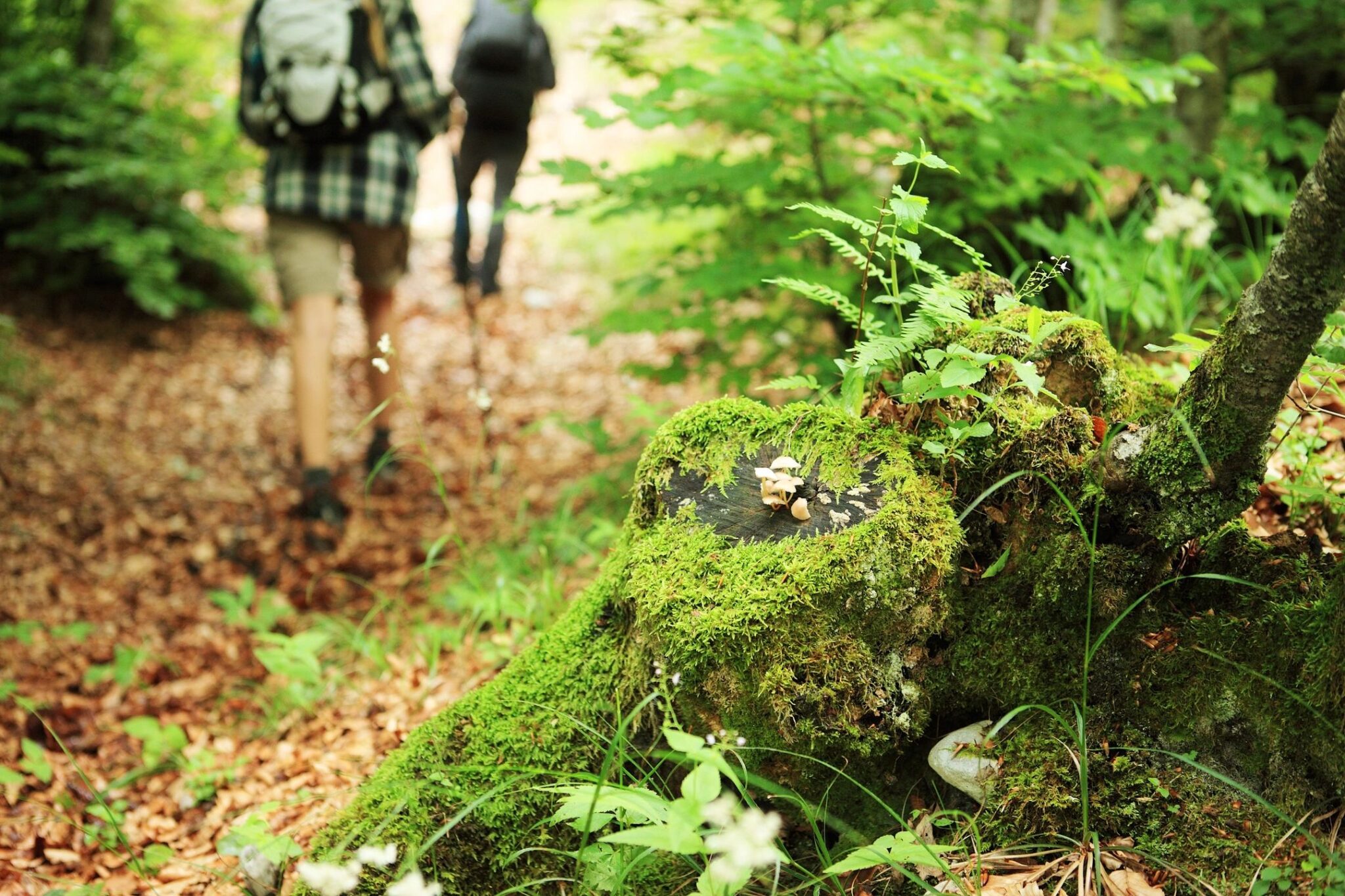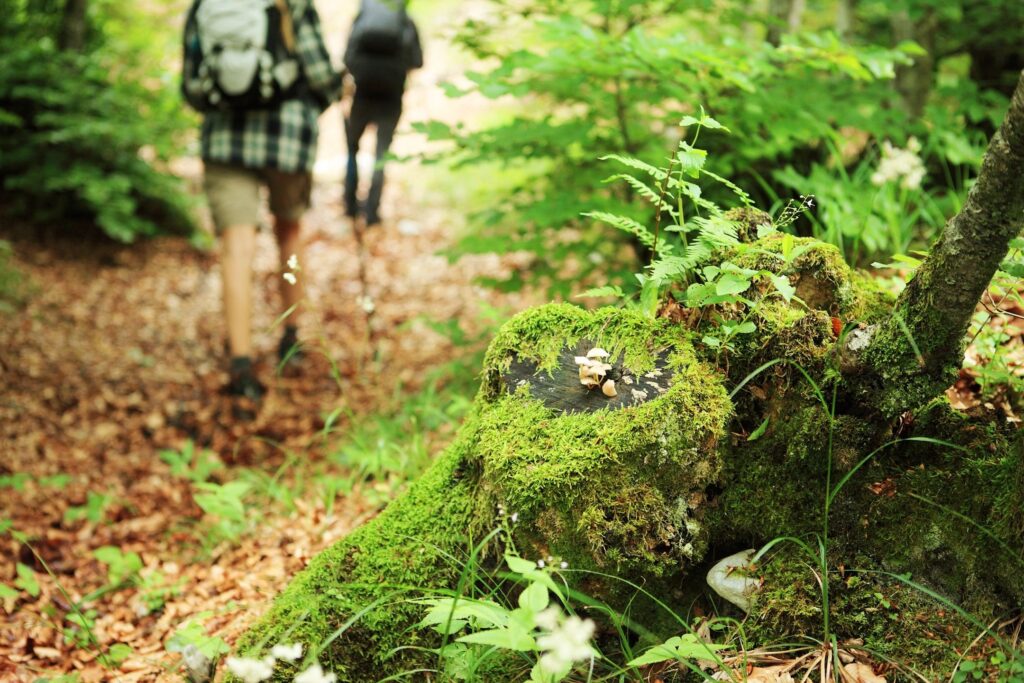 Available City Amenities
If you're looking for an apartment home in Danville, the city is filled with things to do and see. For example, if you love nature, you can enjoy the great outdoors at the McCloud Nature Park, Sodalis Nature Park in nearby Plainfield, or pop over to the Vandalia Trail for some horseback riding.
Local events are also a fun part of Danville life with annual corn mazes at Beasley's Orchard and holiday festivities at Hendricks County 4-H Fairgrounds and Conference Complex.
To stay fit, Danville residents have access to Twin Bridges Golf Club, Gill Family Aquatic Center, and Bosstick Gym, home to the Indiana Lyons.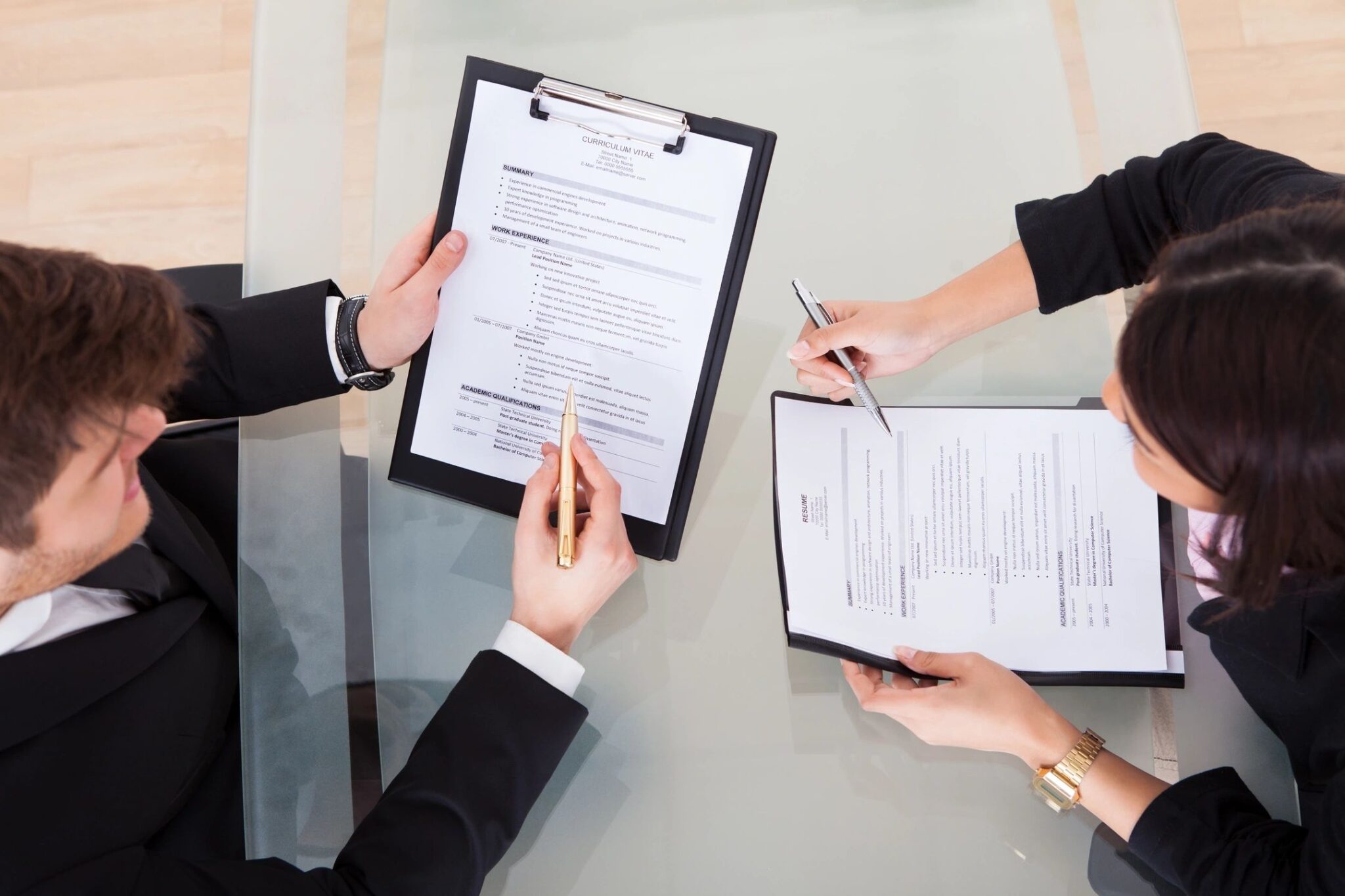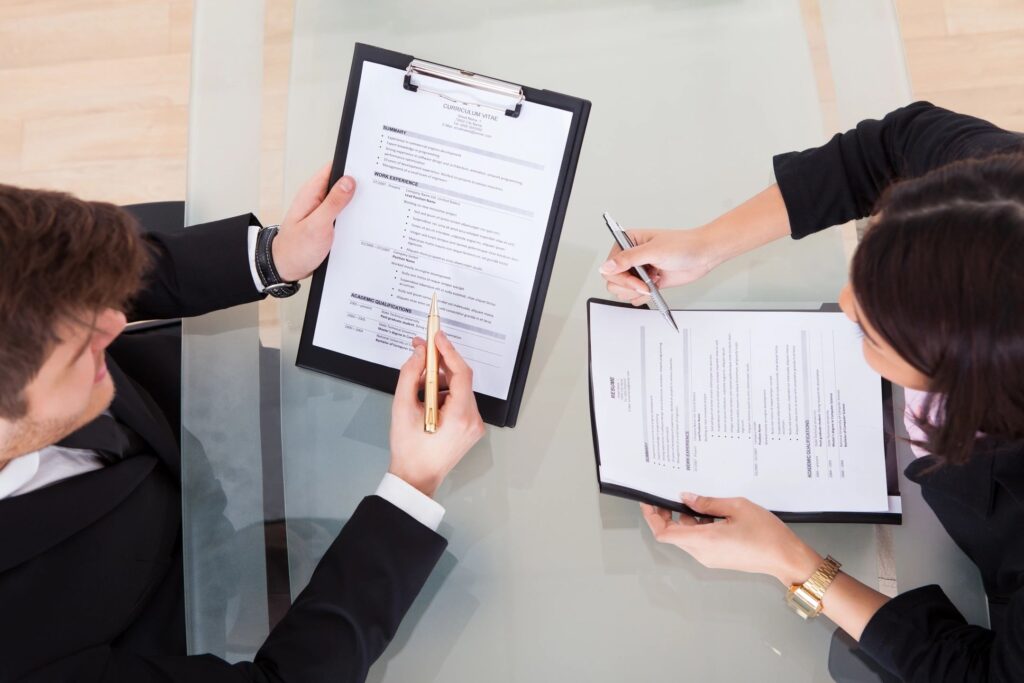 Employment Opportunities in Danville
Danville is also home to hundreds of local businesses and has a thriving tourist market. One of the things Danville is best known for is its historical presence having been established in 1824. With easy access to Indianapolis and other neighboring cities, Danville has plenty of employment opportunities in all industries.
Why People Love Danville, IN
There are so many reasons to love Danville, Indiana. Some of the highlights of things to do, places to eat, and entertainment venues include:
Frank's Place
Red's Donuts
Mayberry Café
Court House Grounds
Bread Basket Café and Bakery
The Beehive
Two Guys Pies
Arcane Coffee Company
Evans Whispering Pines
Beasley's Orchard
Seize the Night Designs
The Watermelon Patch
Gallery on the Square
The Royal Theater
Whether you're looking for an afternoon bite to eat with the girls, a place to grab a beer after a long day at the office, or somewhere to celebrate your anniversary, Danville has a little something for everyone.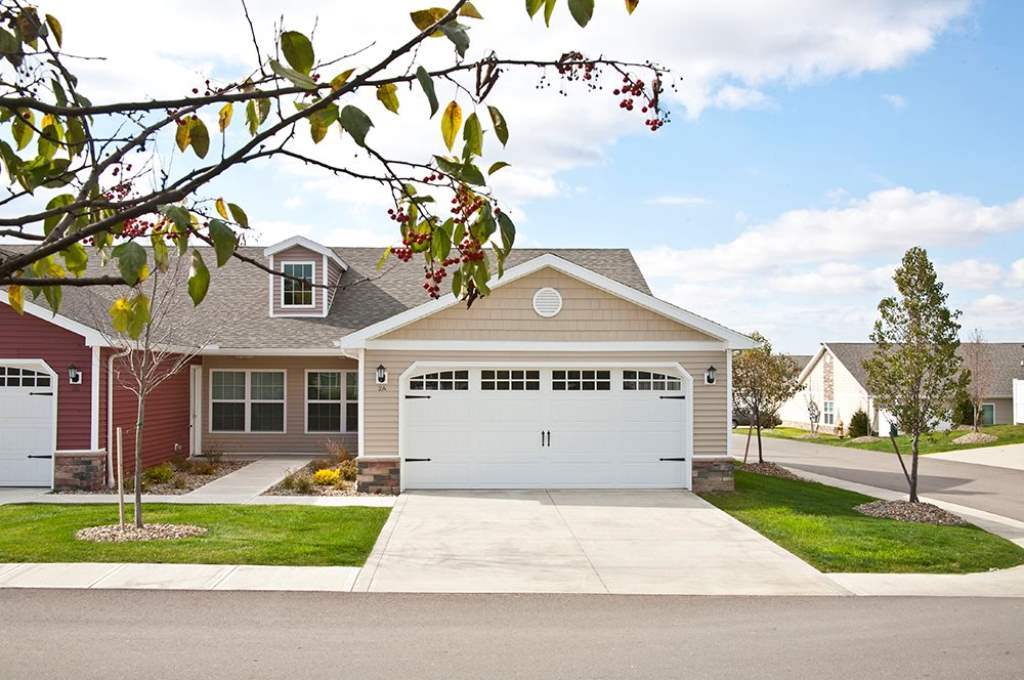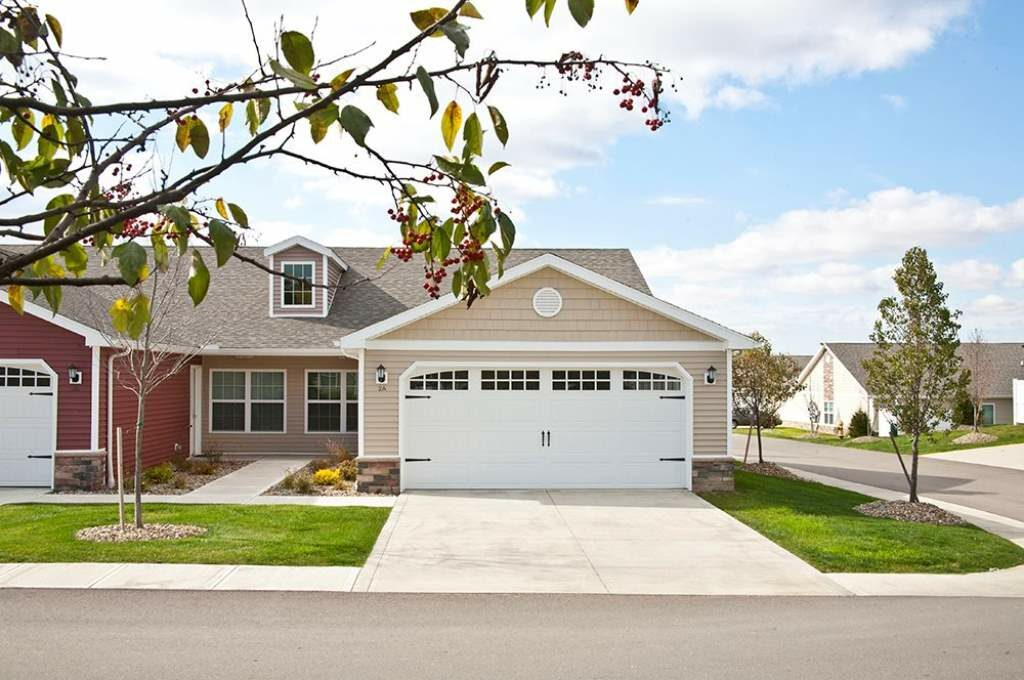 Danville Rental Popular Amenities
An important part of Danville, Indiana's Real Estate Rental Market outlook for 2020 is available apartment rental amenities. At Redwood Danville, our rental homes come equipped with the most sought after features including:
A pet-friendly space for dogs and cats.
Plenty of closet space with our walk-in closets
Flexible den or home office space
Smoke-free homes
In-unit laundry hook-ups
Full-sized attached garages for convenient parking and side projects
Single-story living for accessibility and comfort
Plenty of natural light through large windows
Private entryways
Private outdoor living space patios
Outdoor green space
A variety of two-bedroom, two-bathroom floor plans
Open concept kitchens, dining areas, and living areas for customizable décor
Modern appliances
Renting in Danville, IN with Redwood provides residents with all the comforts of a single-story home with the conveniences of renting. Well-maintained grounds, community activities, an on-site concierge service, and plenty of storage are some of the reasons people are renting with us here in Danville, IN.
Is Danville Right for You?
Before making the decision to settle in Danville we recommend a stroll through its neighborhoods and do a little online research. Reading reviews and visiting the official town website provides a better idea of what life could be like for you and your family in Danville.
While Danville is filled with family-friendly opportunities, it has a lot to see and do for couples or singles in the next stage of life looking to settle down and relax. Whether you enjoy your privacy and prefer a calm quiet night in, or you want to be part of the nightlife and join the buzz of local events and activities, there are plenty of options for all ages and lifestyles.
Interested in what Redwood has to offer and looking for more information on Danville living? Discover amenities, local living resources, and floor plans at Redwood Danville here.