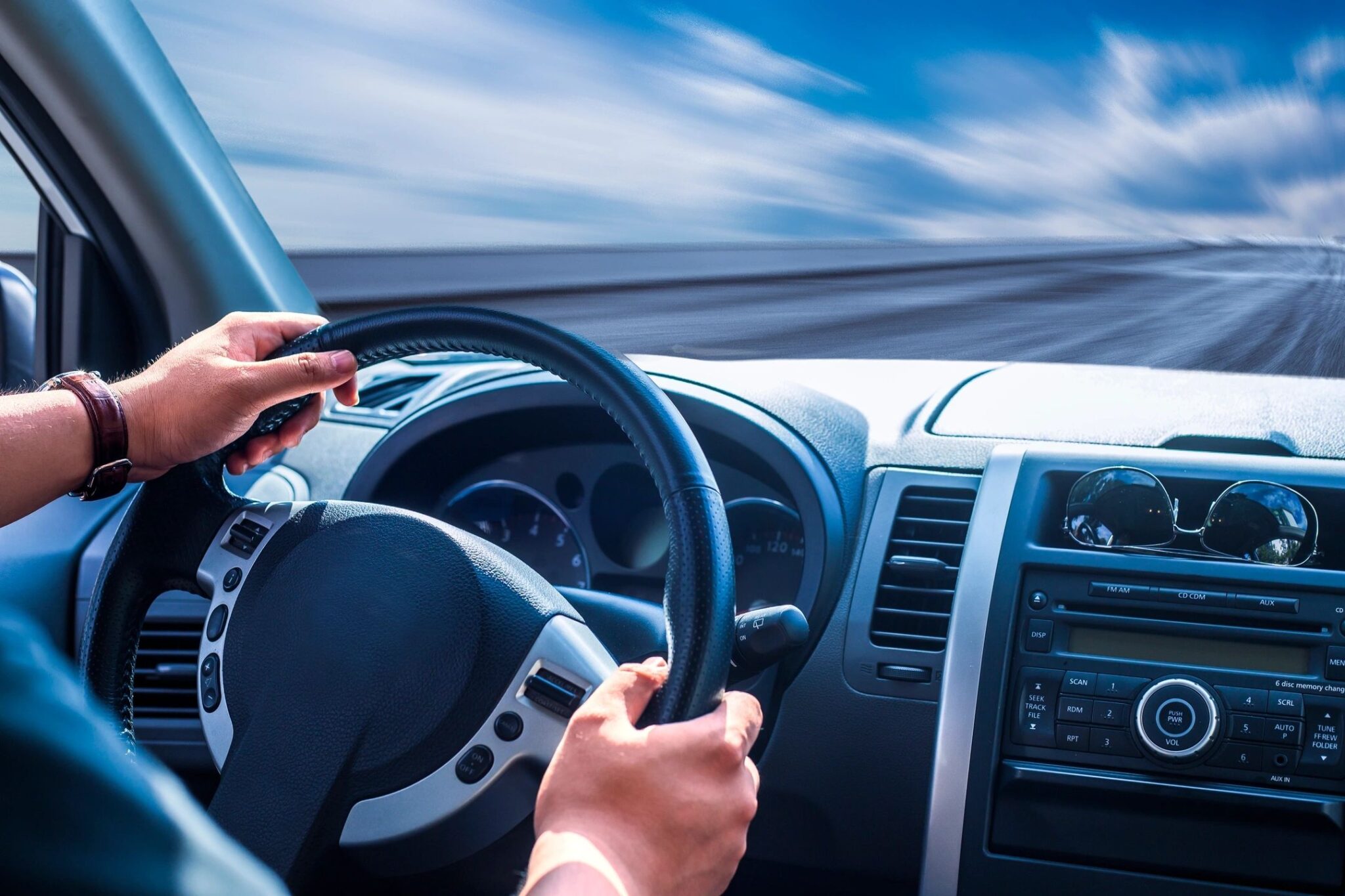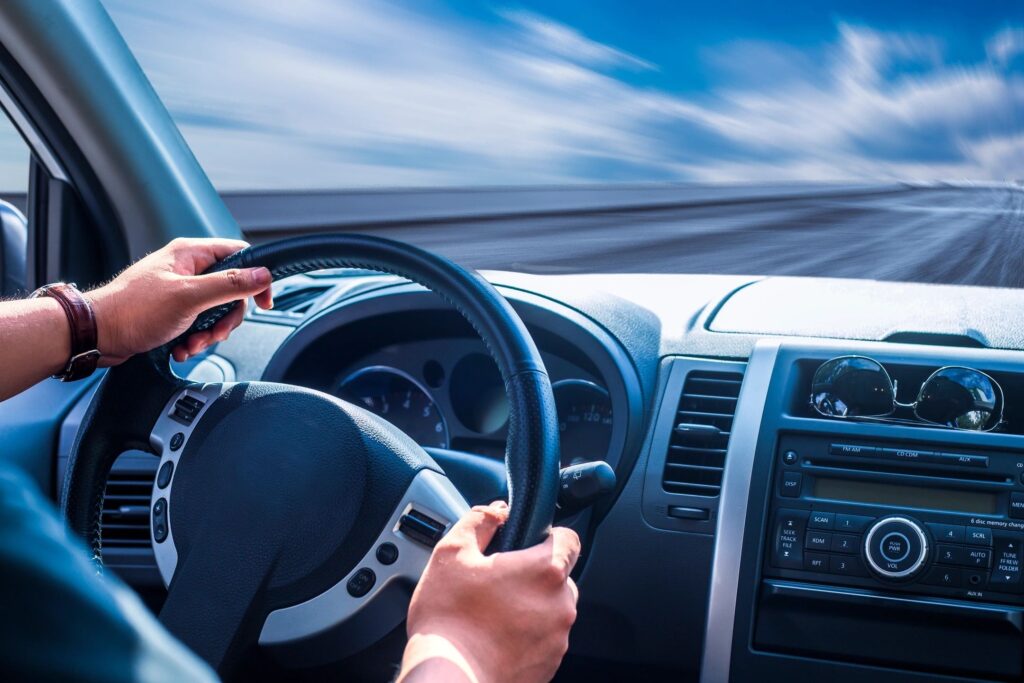 Five Commutable Columbus Neighborhoods
Dublin, Ohio
Pickerington, Ohio
Reynoldsburg, Ohio
Grove City, Ohio
Blacklick, Ohio
As the state capital, Columbus, Ohio offers a ton of opportunities to be entertained, get educated, start or join a business, and find the perfect home. If you're looking for a neighborhood that's within commuting distance to Columbus, we're here to help!
At Redwood Neighborhoods, we meet lots of people who are searching for all styles and sizes of accommodations. And to help our residents settle into the suburbs outside the big city, we've compiled a list of the top five commutable Columbus neighborhoods. What does this mean? It means you can live the calm quiet suburban life while still getting close enough to the action to enjoy everything downtown has to offer.

1. Dublin, OH
With a population of more than 45,000 residents, Dublin, OH is the perfect place to settle in if you enjoy the suburbs but like accessible activities. Dublin has plenty to do and see with quaint cafes and restaurants for the single and ready to mingle crowd, while also appealing to families with some of the best public schools in the state.
From Indian Run Falls to Coffman Park, you can indulge your nature-loving side with bird watching or an afternoon picnic. If you have children or grandchildren who visit, Emerald Fields offers an attractive assortment of outdoor play areas including a ball field and toddler-friendly playground.
2. Pickerington, OH
With a population of just under 20,000 people, Pickerington, OH is a great place to call home if you're a motorcycle and/or automobile collector or enthusiast. Home to the Motorcycle Hall of Fame Museum and the Picktown Palooza Car & Bike Show AAA Ohio Auto Club, Pickerington cycle and auto hobbyists thrive here. Of course, Pickerington also caters to wildlife lovers with Pickerington Ponds Metro Park.
With small businesses thriving and tight-knit neighborhoods, there's always a BBQ grilling and garage sale to visit. Pickerington will have you feeling at home before the welcome mat is even outside your front door. Homes in Pickerington tend to lean toward a modern décor with bright stainless steel appliances, open concept kitchens, and plenty of natural light for plants and pets to enjoy.
So if you're currently in the market for a new apartment or home rental, Redwood Pickerington apartment rental homes are pet friendly with modern amenities and open floor plans, and offer two-car attached garages for all your tinkering needs. Single-story living here creates a smooth flow from room to room with no need for stairs or loft ladders.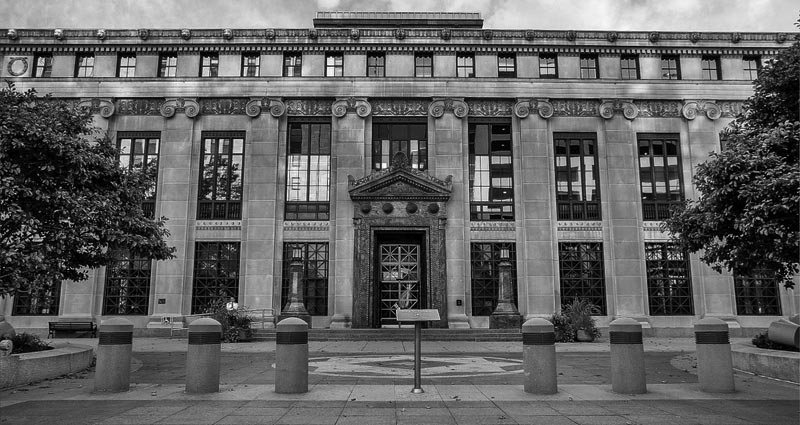 3. Reynoldsburg, OH
A suburban section of Columbus known for its local events and safe streets, Reynoldsburg, OH is one of several commutable Columbus communities you don't want to miss. From the Tomato Festival to the weekly farmer's market, there's always something bringing neighbors together.
Reynoldsburg has a lively population of over 35,000 people, and the economy to show it. With a small collection of local businesses to pop into and a selection of nearby townships to connect with, you're never too far from the action.
As far as commutable Columbus neighborhoods go, Reynoldsburg offers some of the most affordable rental living. Discover why so many residents choose Redwood Reynoldsburg 2-bedroom, 2-bathroom pet-friendly homes with attached garages, eat-in kitchens, private entrances, walk-in closets, and much more.
4. Grove City, OH
From the Plum Run Winery to the Gardens at Gantz Farm, Grove City, OH can be summed up in one word, fun. A hub for local tourism, Grove City attracts visitors from across the country to canoe at Big Darby Creek River, explore the Wine & Arts Festival each summer, and dine at some of the best restaurants around.
When you're living in Grove City, you have access to all kinds of entertainment and things to do. There are great options for fun-filled date nights or action-packed days with the kids. It also hosts some of the most sought-after real estate in Franklin County.
Real estate rental options in Grove City range from modern bungalows to multi-level apartment buildings. At Redwood Grove City, you'll have the best of both worlds. From stainless steel appliances to outdoor spaces complete with patios, it's important to us that you feel at home in your own space.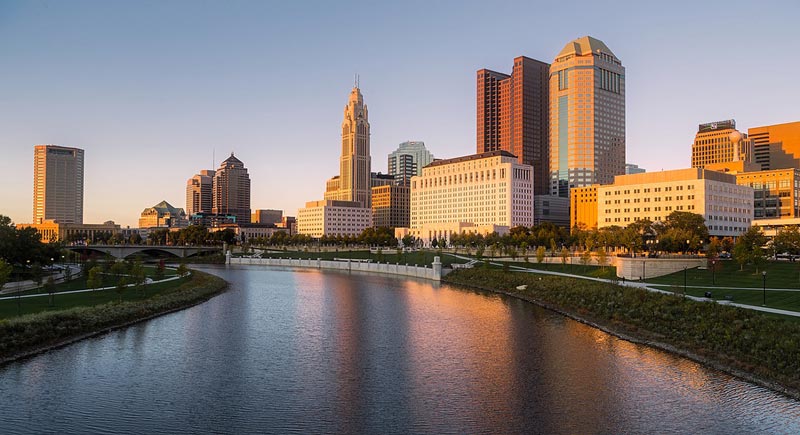 5. Blacklick, OH
Last, but certainly not least is Blacklick, OH. For the nature lover and forest wanderer, Blacklick Woods Metro Park offers wildlife and trails to explore. If you've got a green thumb, Shepherd's Corner Ecology Center has plenty of tips, a real labyrinth to walk, and live llamas to chat with. You can also dine in style from Sakana on East Broad Street to Stadz Pizza on Taylor Road.
Blacklick is full of community spirit, but more importantly, it's situated close to other townships so you can experience everything Columbus has to offer without straying too far from home.
Blacklick also has an abundance of rental home options for singles, couples, and families. You could be ready to take your foot off the gas and retire, downsize from your empty nest, relocate and start fresh, or stay temporarily, Blacklick has rentals for all situations and circumstances.
In fact, Redwood Blacklick's neighborhood homes offer five open concept floor plans with convenient amenities including attached garages, pantry storage, private entrances and patios, your own laundry room, and flexible space for an added home office or den.
Contact Redwood Living Today
Still now sure which commutable Columbus neighborhood is right for you? There are lots of things to account for when choosing your next perfect rental home, including the distance from work, school, family, and hobbies. One of the great things about each of the above neighborhoods is their proximity to just about everything you could possibly need plus big city life, but with plenty of privacy, peace, and quiet.
If you've been searching for a conveniently located affordable apartment rental home in Ohio, Redwood's property teams are well-versed in each of the areas we call home and we're here to help.
Redwood not only builds and maintains modern single story apartment rental homes to its clients, we focus on promoting a positive community neighborhood where you'll fit right in.
Find your perfect Columbus suburban commutable neighborhood with Redwood here.