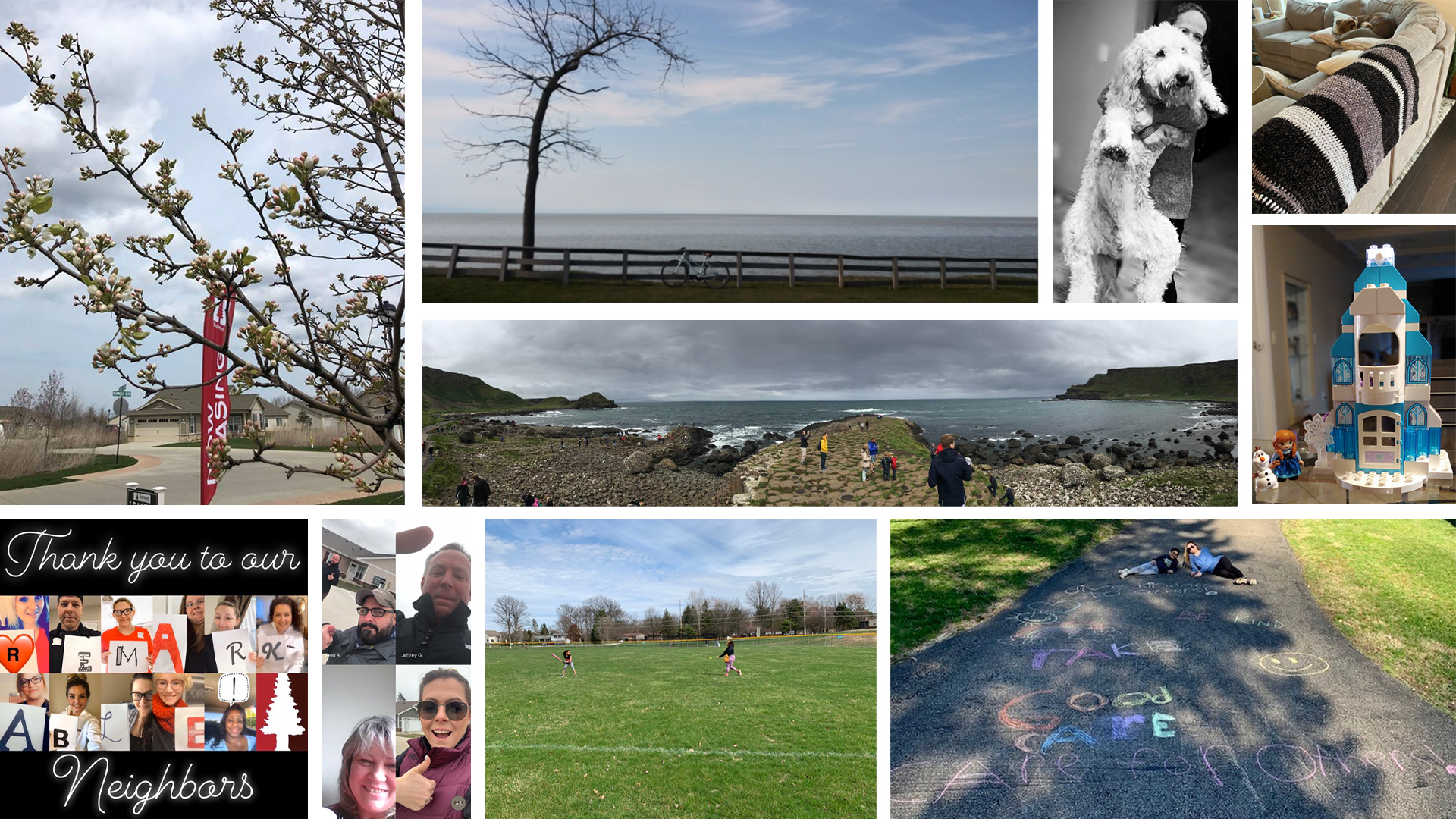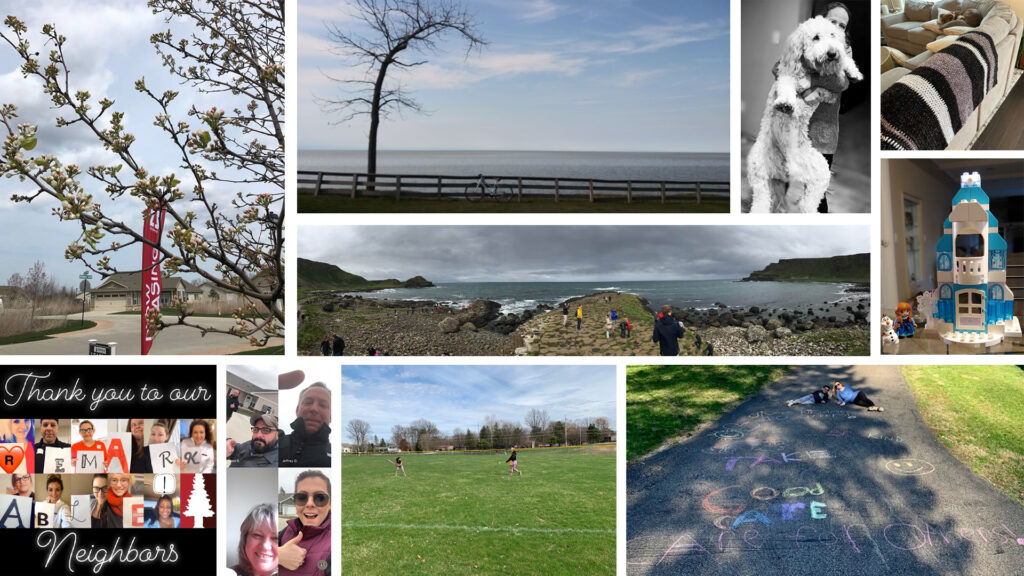 How Redwood Employees are Staying Positive while Social Distancing
At Redwood, one of our Core Values is "Be Nice & Have Fun," and our employees truly live it out. As we've navigated the uncharted waters of COVID-19, stay-at-home orders, and social distancing, it would have been easy to get a little down. But in true form, our Redwood Ambassadors across six states have been staying positive and sharing with each other what they've been up to!
Take a look at how they've been using their extra time at home.
Mastering New Skills
Our employees are keeping busy learning new skills or focusing on hobbies they've put aside for far too long – cake baking and decorating, learning to speak another language, playing a musical instrument, archery, photography and gardening – just to name a few!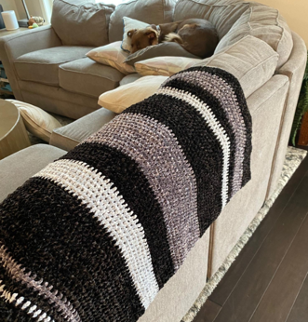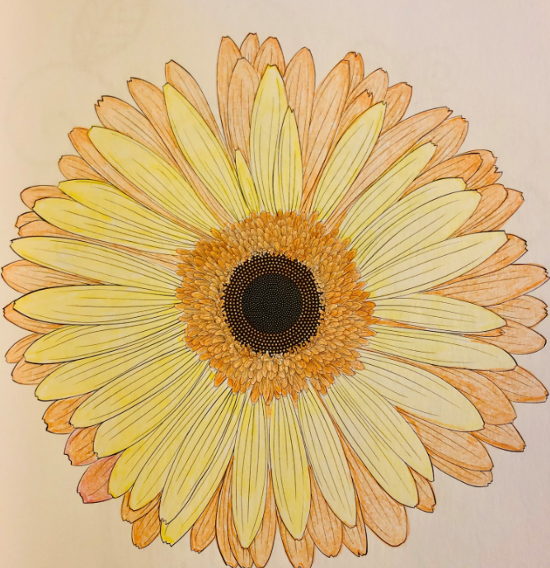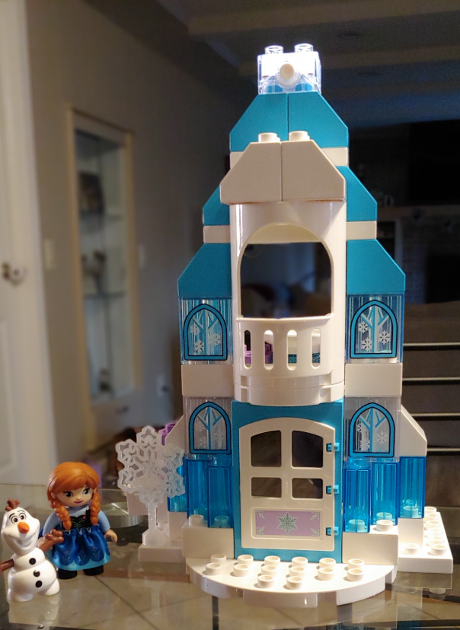 Staying Active
Our employees are making sure to keep moving too! They're motivating each other through sharing their favorite workout routines, including joining in on weekly virtual yoga classes and guided meditation sessions, hosted by our very own Redwood Ambassadors.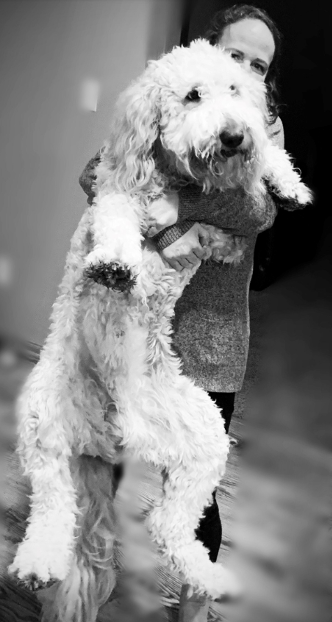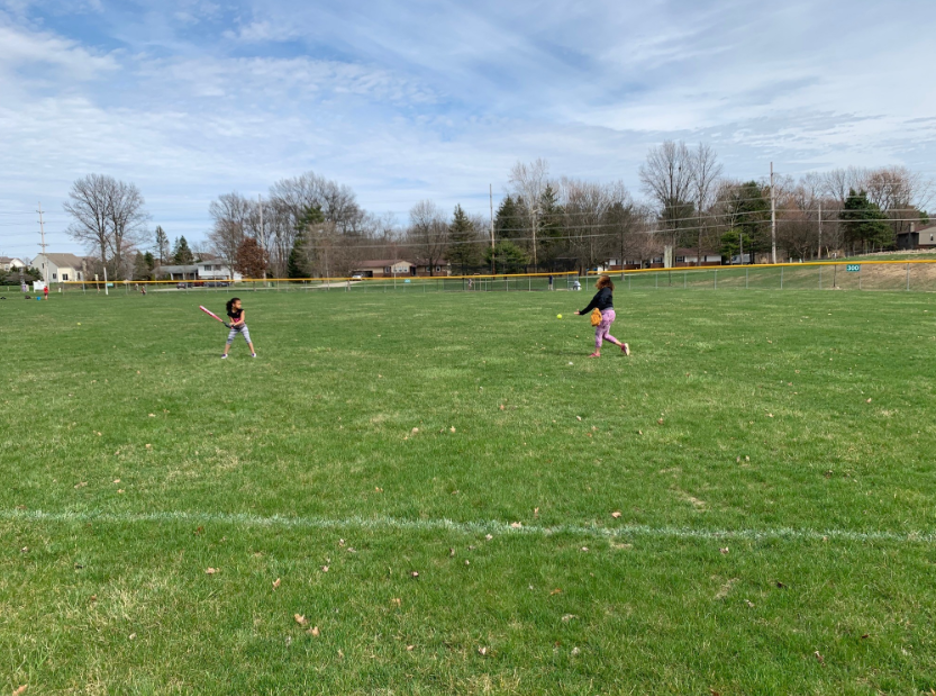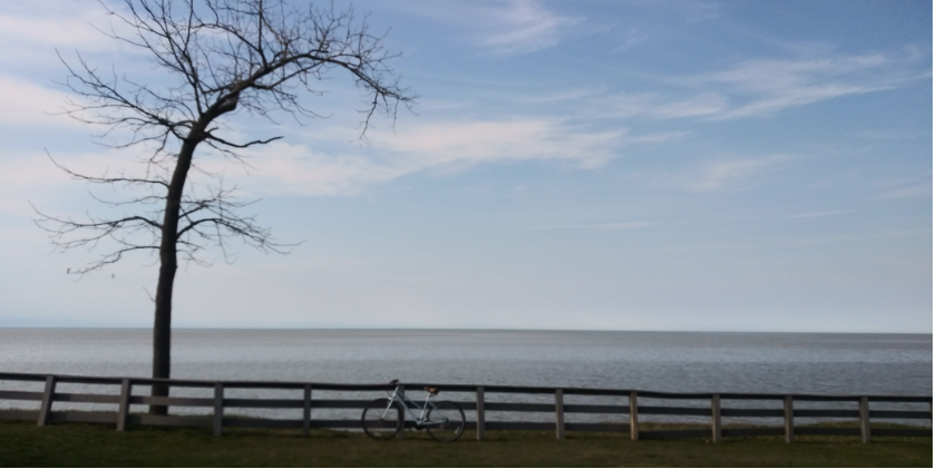 Sharing What Makes them Smile
From quality family time spent playing games to FaceTime calls with relatives near and far, sometimes it's the little things that make our days just a little brighter.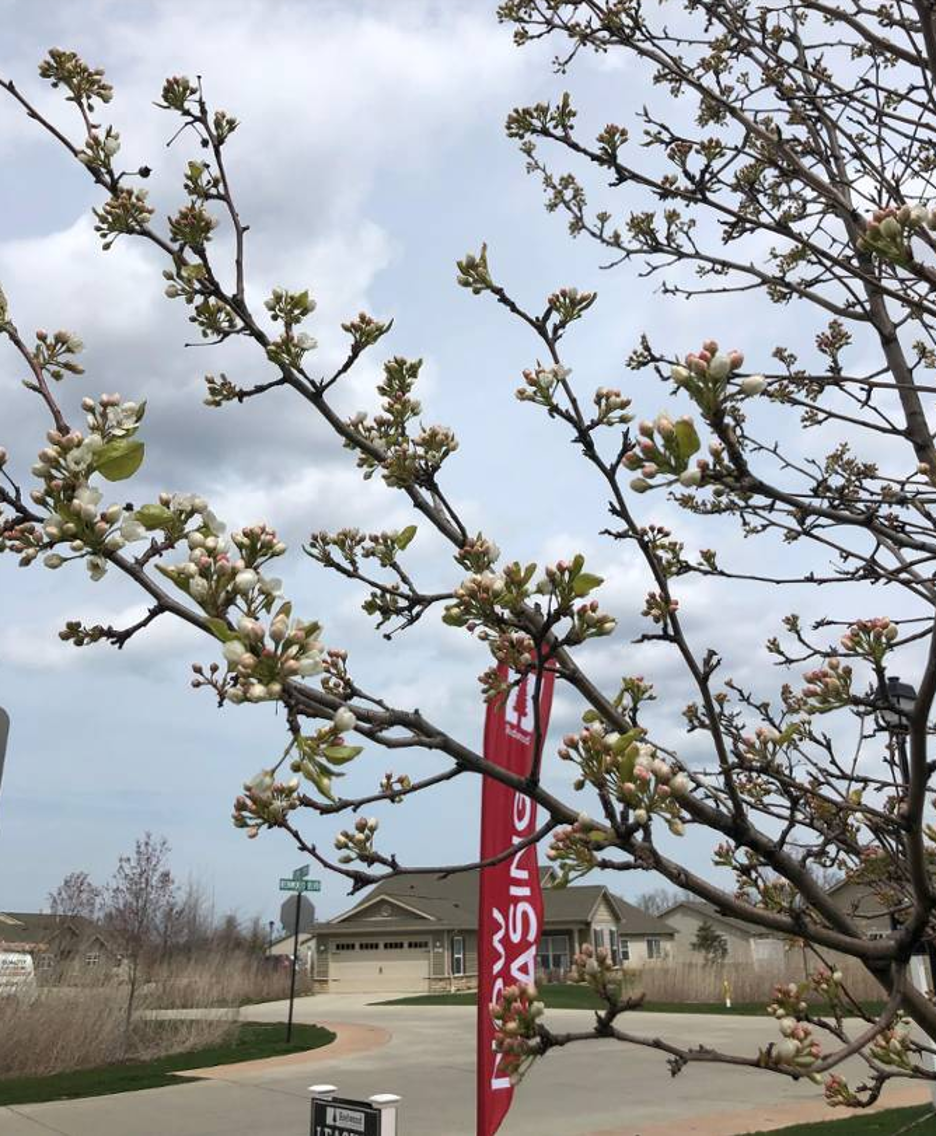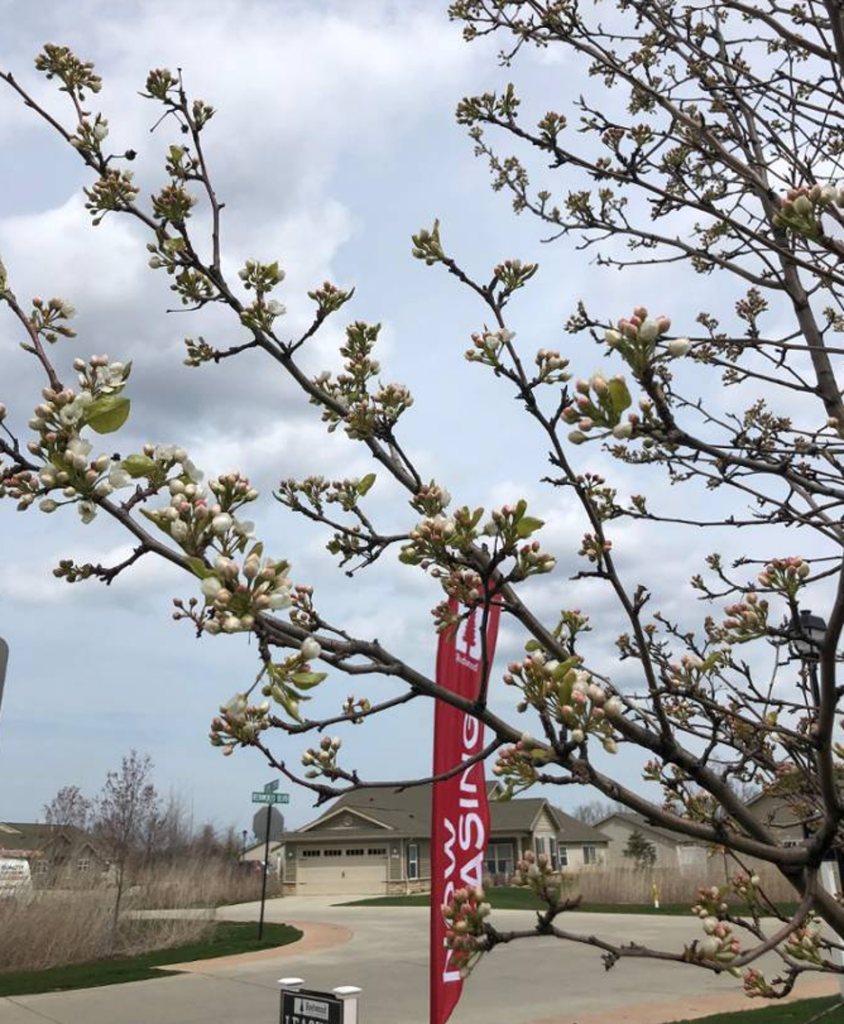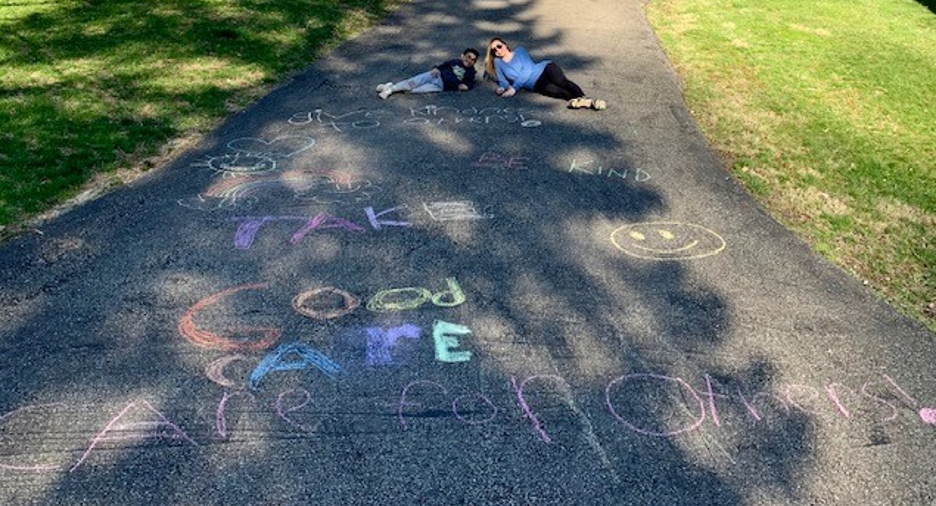 Ordering Curbside At Their Favorite Restaurants
Employees shared their go-to curbside pick-up orders. Supporting local restaurants during this time is so important, not to mention delicious. Here are just a few that come highly recommended by our staff.
Dreaming of Their Next Adventure
There's nothing like a little daydreaming to get you through a strange time. Many of our employees shared pictures of places they've been – to inspire others on where to visit next (once we're safe to travel again, of course).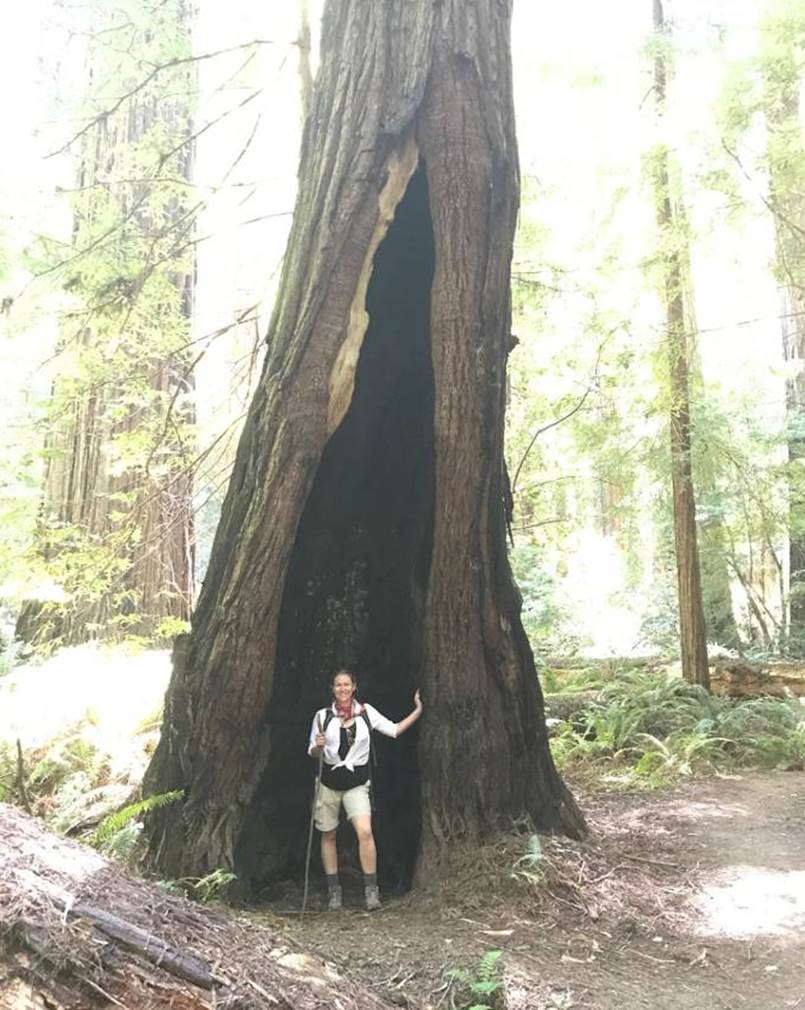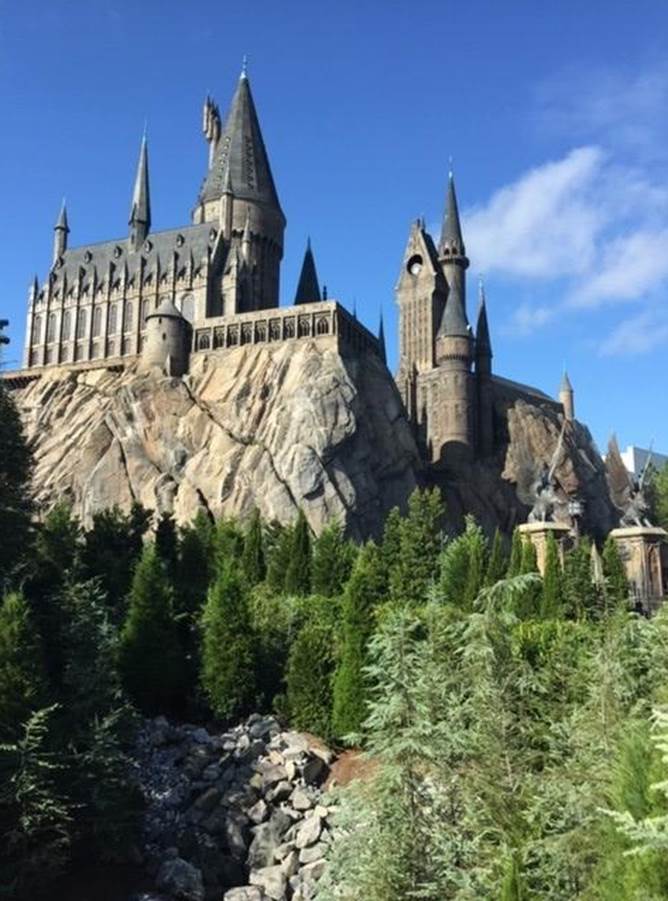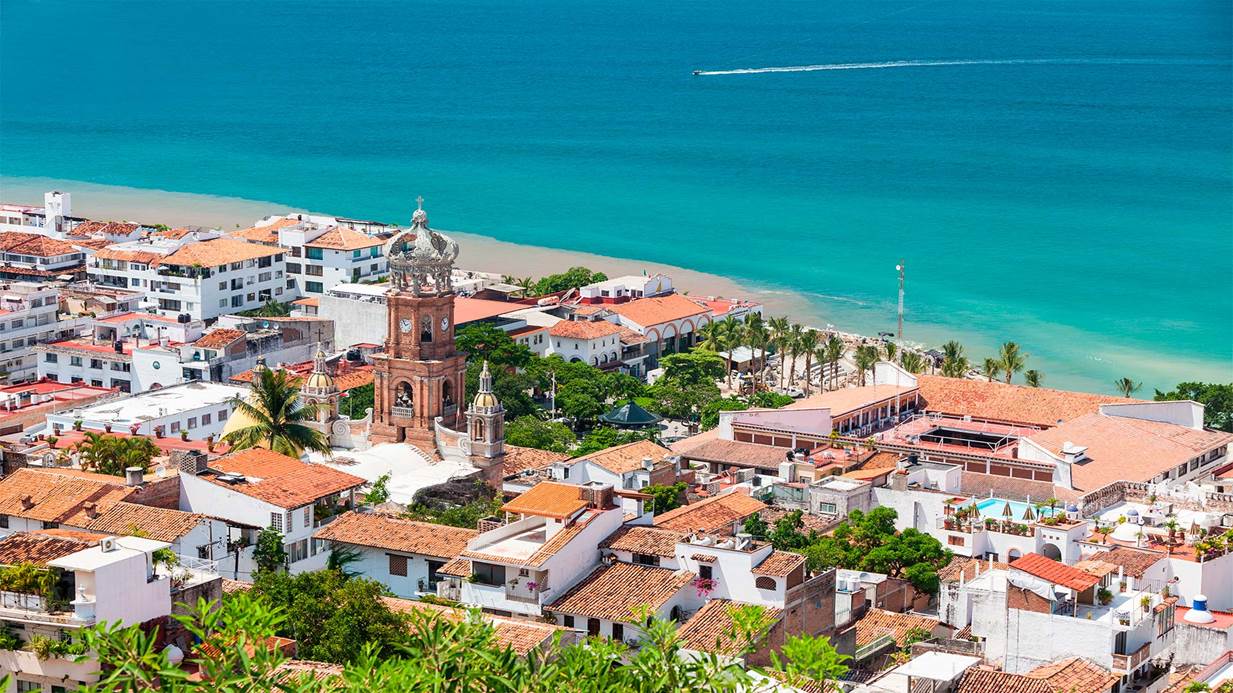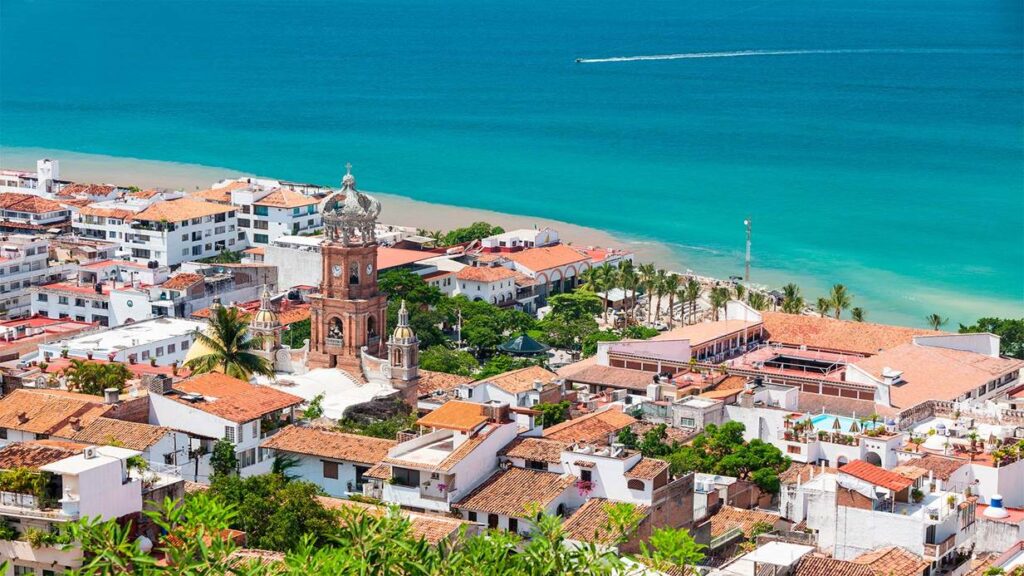 Staying Connected
Our Redwood Ambassadors said staying connected to our residents and each other is one of their top priorities to keep the positivity flowing.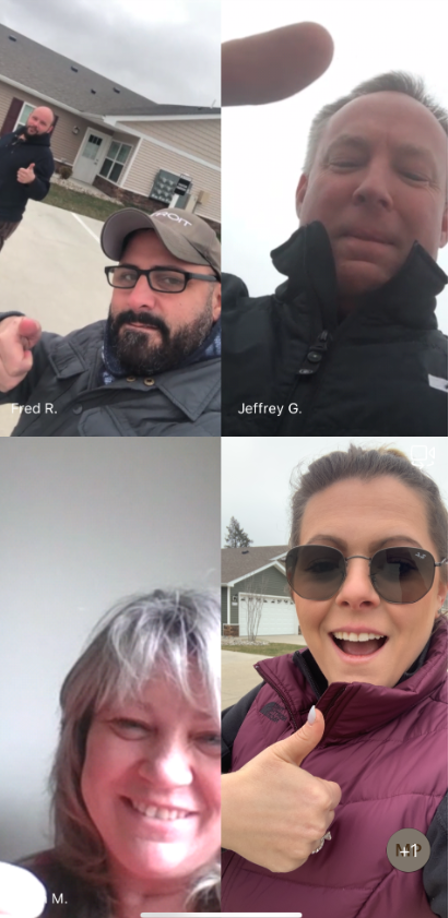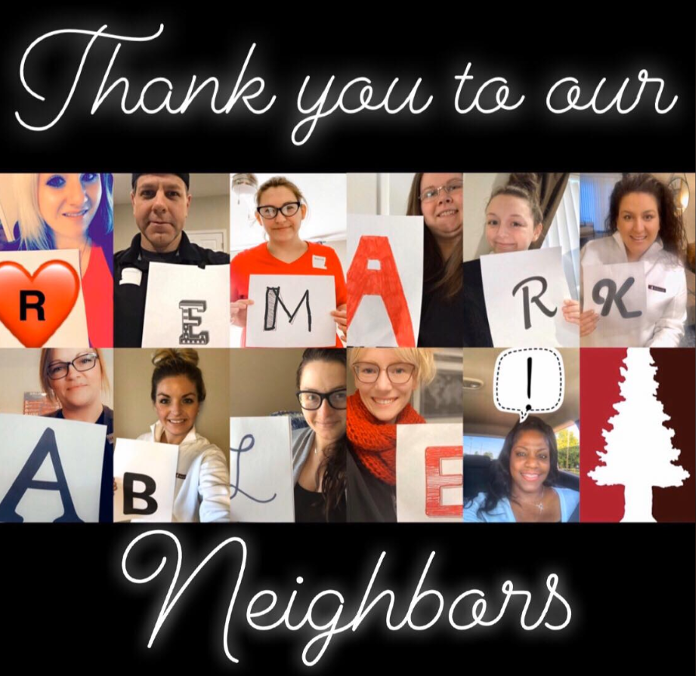 We love seeing the ways our Redwood Ambassadors have been staying positive, and we hope it made you smile as well.
Want more info about Redwood? Head to our website. Want to keep reading? Click here.