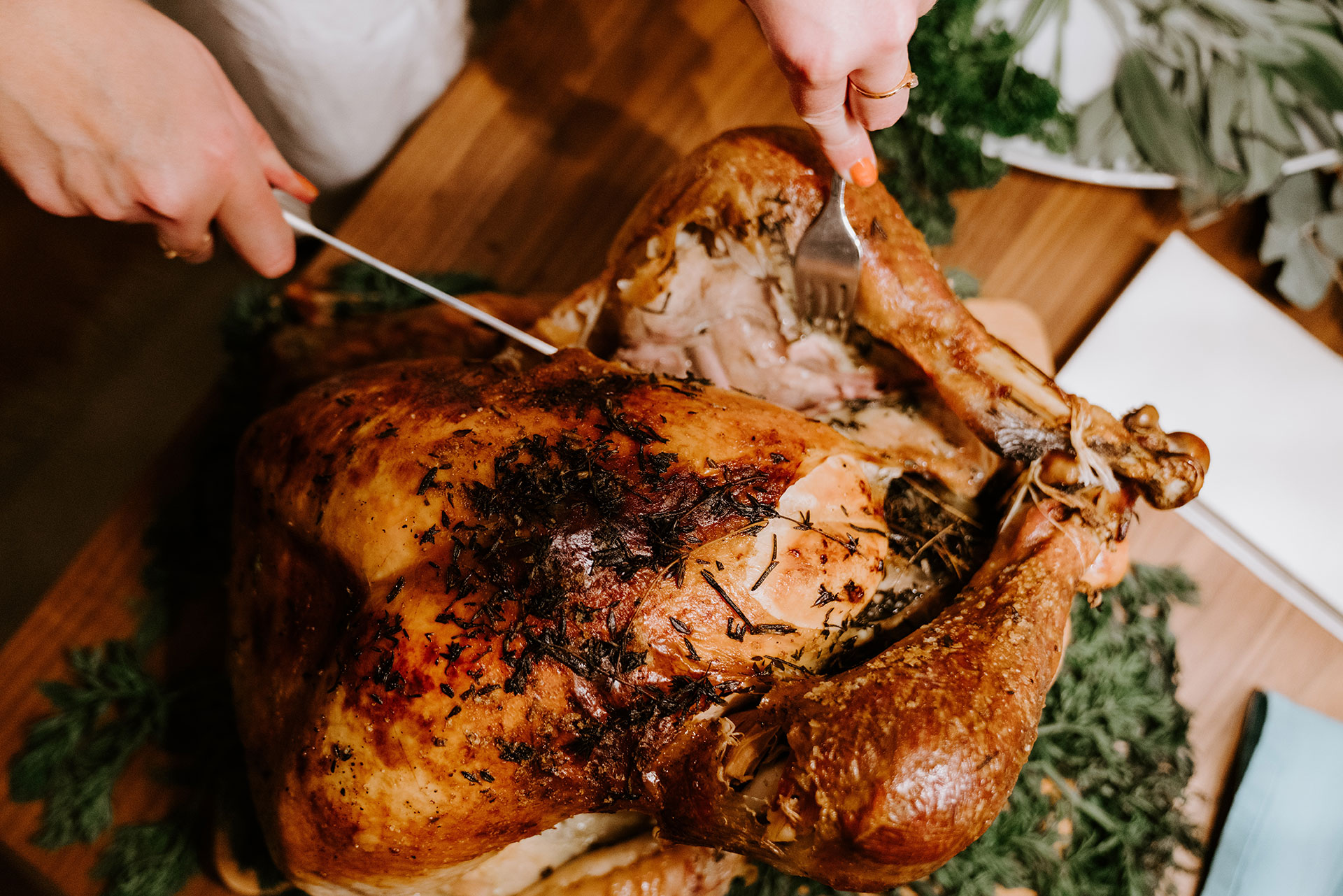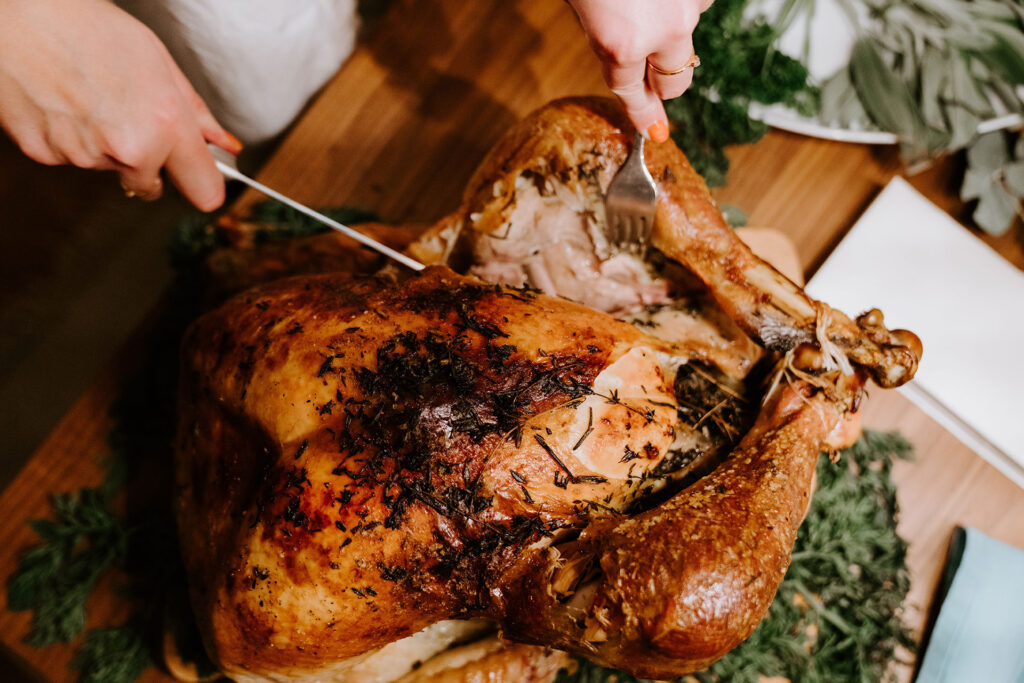 How to Host a Holiday Feast in Your Apartment
There's nothing like celebrating the holidays with friends and family. Creating rich, comforting menus, pouring celebratory drinks, and gathering with your favorite people around the table. Living in a house with a full-sized kitchen makes holiday cooking a breeze, but what about living in an apartment? Even if your apartment is roomy, there are going to be some space issues. Fortunately, there are ways you can overcome them!
And Redwood knows all about celebrating in an apartment – many of our residents host their family and friends for big celebrations, like Thanksgiving and the winter holidays. Our large kitchens, plus the full pantries, offer plenty of space for both celebrating and stocking up beforehand.
Still not sure how to get started? Here are seven tips to successfully host the holidays in your rental home. 
1. Plan Ahead
The first step of any successful meal is planning ahead. This is a common concept, but it's even more important in a small home where every inch of counter space counts. Small meals may be okay on a fly-by-your-seat schedule, but large dinner parties require some finesse. To make it through the meal unscathed, begin with a basic outline for your party, such as:
Three days ahead
Clean house for company
Check cupboards for ingredients
Shop for missing ingredients
Two days ahead
Begin to prep the main dish (e.g., defrost the turkey in the fridge)
Prepare dessert components (e.g., make pie crust and filling and refrigerate separately)
One day ahead
Finish dessert (e.g., bake, cool, and refrigerate pie)
Pick up any last-minute items
Arrange decor
Day of
Prepare side dishes
Prepare the main dish (e.g., season and stuff turkey and put in the oven)
Set table
Your schedule can be more or less detailed, as long as it includes the main points you need to hit, and you know it will be ready in time.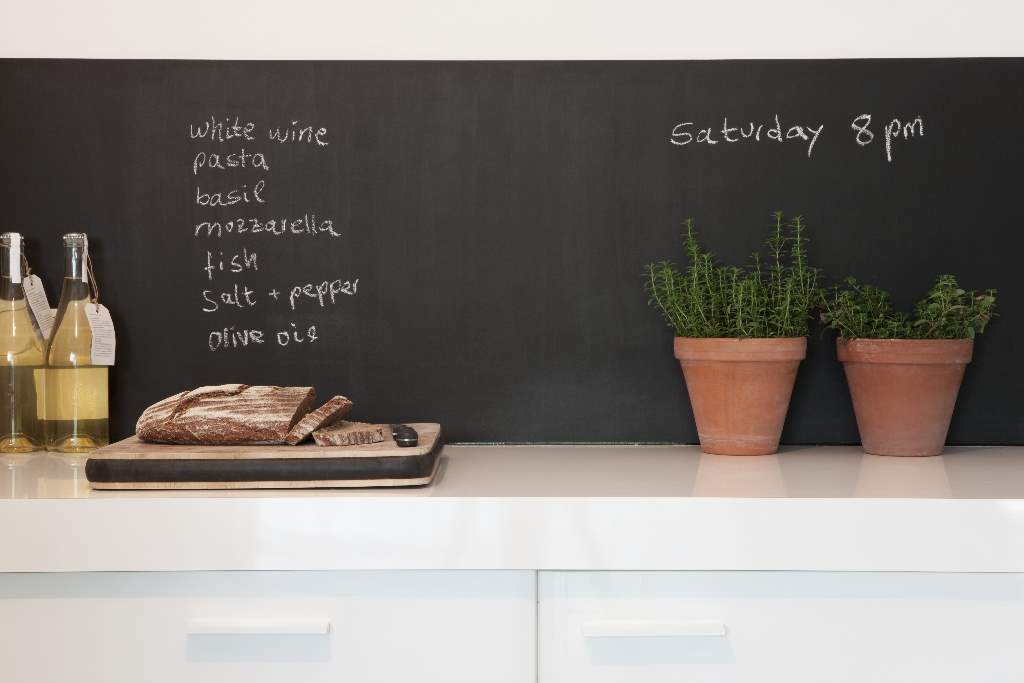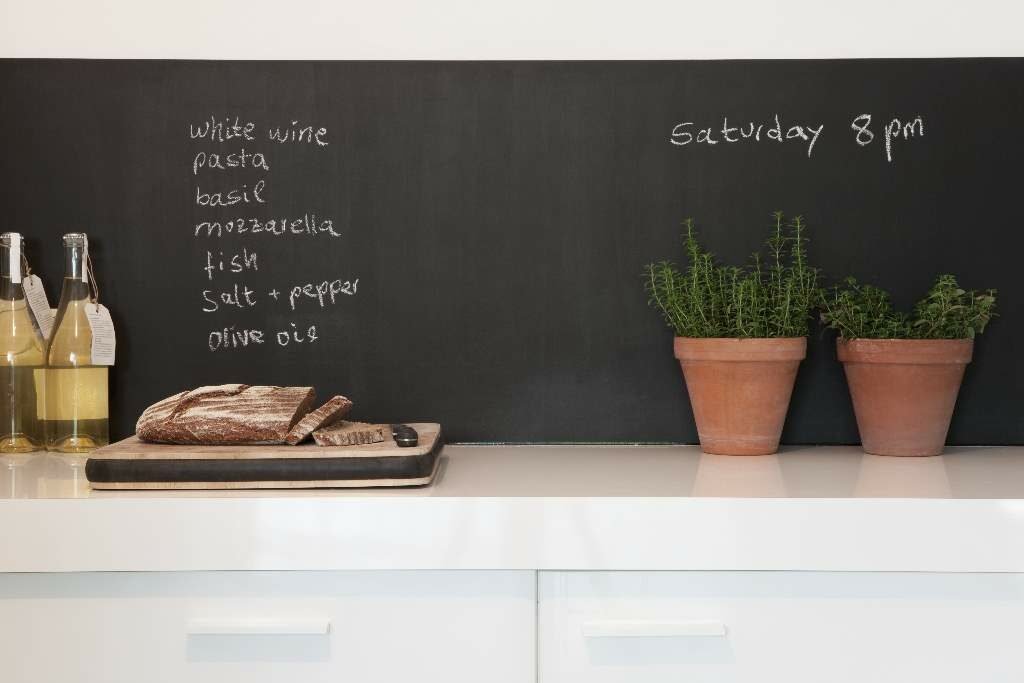 2. Keep a Tight Grip on the Guest List
Before creating a guest list, consider how many people you can fit in your apartment comfortably. Think about where everybody will sit and how comfortable your guests are in proximity to one another. The kitchen gets hot when food is in the oven, so most of your guests will likely retreat to your sitting room or wait in the dining area.
You can minimize your list by restricting the plus-ones for single friends or family members. It may also help to visit out-of-towners later in the holidays, rather than trying to get everyone together in one room.
3. Cook in Advance
There's nothing better than a fresh hot dinner straight out of the oven. But that doesn't mean things can't be precooked. Buttery mashed potatoes smothered in gravy will taste just as good if you boil and mash your potatoes the night before and reheat them with fresh butter and seasoning before serving. This clears some pots and pans from your stovetop and gives you an excuse to use the microwave.
Similarly, stuffing and desserts can be premade and chilled or even frozen until needed. Casserole dishes are another prime example of foods that can be made ahead and then reheated without losing flavor or texture. Grate a little extra cheese on your cauliflower bake and pop it in the oven once the turkey comes out.
4. How About a Potluck Dinner?
If you want a real quick fix to the holiday dinner conundrum, consider a potluck. Potlucks are fun, they bring people together, and best of all, you aren't stuck doing all the cooking. Just be sure you assign each invitee a flavor, country, dish, or style of cooking so that everybody doesn't arrive with a plate of brownies.
A fun way to organize a potluck and keep things fair is to write down all the dishes you want to see for the meal. Drop the names into a hat and have guests draw at random. Whatever you get, you cook and bring to the dinner.
5. Bring Out the Board Games
Waiting for a holiday feast can seem like a lifetime, especially if guests are bored. Keeping everybody entertained will decrease the chances of rumbly tummies and cranky guests. Board games are an excellent cure for the dinner party blues.
Board games have come back with a bang. Choosing the right games for your holiday dinner is important. Select games that are age-appropriate and time-sensitive. You don't want to start a five-hour game of Monopoly if dinner is served in two hours. Read reviews online to find games that fit your needs and that you'll play again later.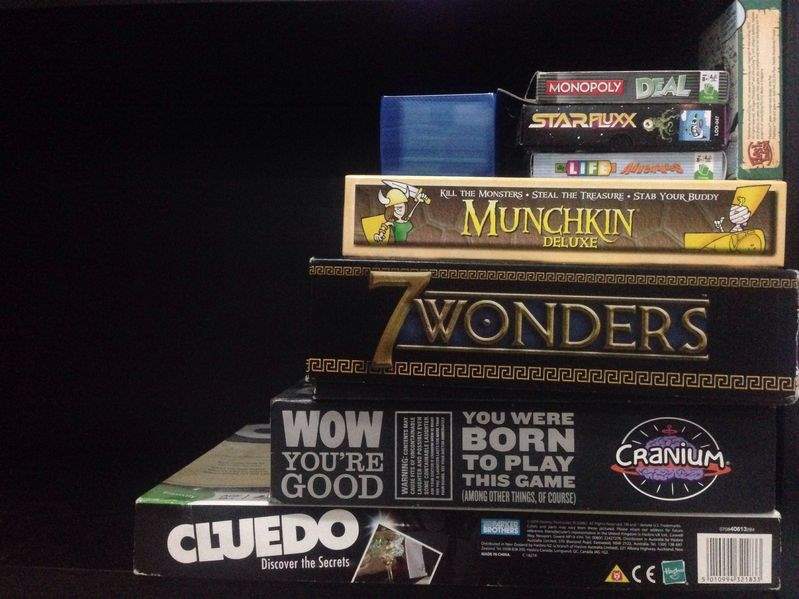 6. Give Everyone a Job to Do

Large group events can be daunting, but if you delegate the workload, things will be less intimidating. Don't be afraid to ask for help when things seem overwhelming. Not only will it relieve some of your stress, but it will pick up the pace of meal prep, and everybody will be happier for it.
Having a job to perform also keeps guests from standing still and crowding entryways. In apartments, where space is limited, this is important.
7. Buy When You Can
Don't be a holiday hero; buy when you can! This means forgoing the homemade pie and picking one up from the supermarket instead. Add a dollop of real whipping cream, and it will elevate that store-bought taste.
To determine which ingredients to buy and which to make, look at your menu. Whichever meals take the longest to prepare are the ones you should consider buying. Aside from the main protein, which should be the star of the meal, you can cut corners by buying.
Discover the Redwood Advantage
Still feeling a bit concerned? Check out these apartment space-saving tips and find delicious holiday dish recipes here. Looking for a new rental to call home? Discover the Redwood Advantage apartment rental community and home amenities.