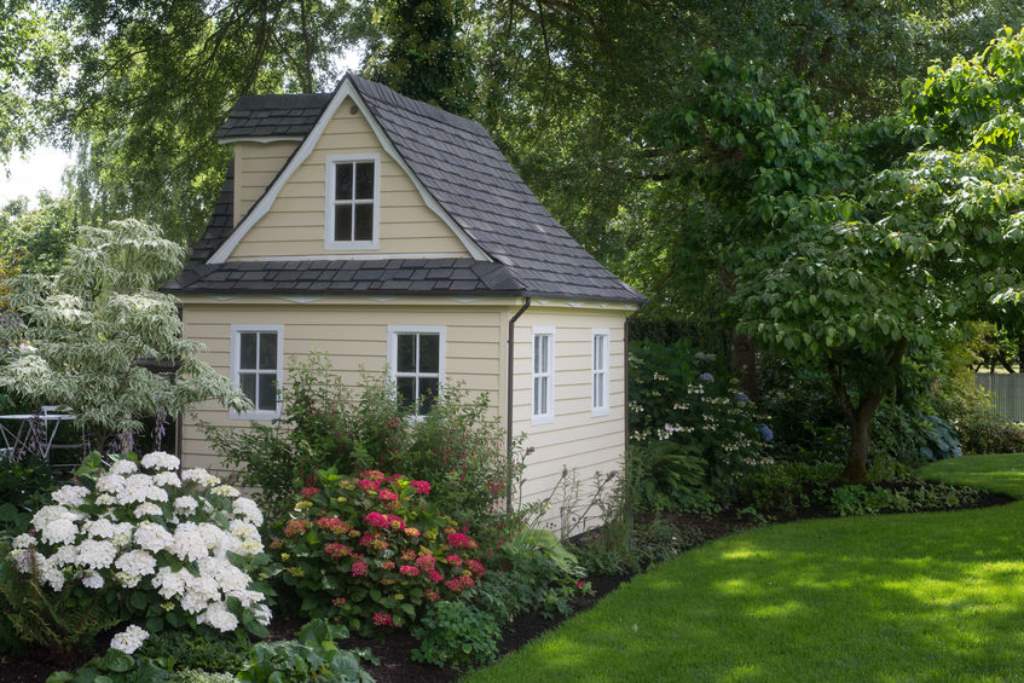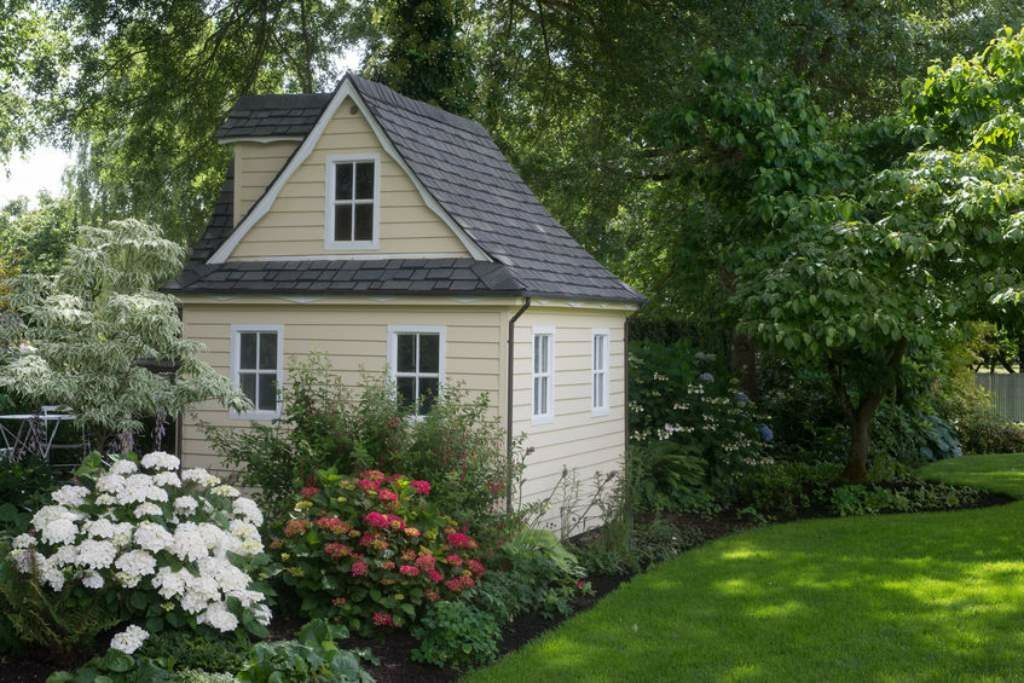 Simplify Your Life: Tiny House vs. Apartment
Tiny houses have become a hot trend in the real estate industry. They're affordable and make perfect starter homes. Professionals, students, and seniors all benefit from smaller homes. However, there are pros and cons to every decision, and some might argue that an apartment is a better option. Yes, you own a house, but you also own a lot more responsibility.
Tiny houses are adorable, customizable, and feature many surprising benefits. If tiny houses are so great, why are so many choosing to rent apartments instead? Let's dig deeper into the tiny house vs. apartment debate. Here are a few key factors to consider.
Tiny House vs. Apartment Rental
To really decide which is the better option, you must look at the positives and negatives of each. Let's examine the things we love and hate about the tiny house vs. apartment.
Tiny House Advantages
You Own It
Unlike a rented apartment, your tiny house is your own. It may be small, but it provides all the freedom you need to create a perfect space. You feel the accomplishment of being a homeowner, even if it is small.
You Can Customize It
Top to bottom, tiny house owners oversee their own decor. You can paint the house, without fear of having to repaint before you move out. The bottom line is that the home belongs to you. You aren't renting from somebody else and worrying about their desire for the home's decor.
Tiny House Disadvantages
You're Pulling Weeds on Weekends
When you own your home, you also own all your own lawn care. That means when it snows, you shovel, and when the leaves fall, you rake. This leaves less downtime for the things you enjoy doing, and more weekends are spent weeding the gardens and mowing the lawn.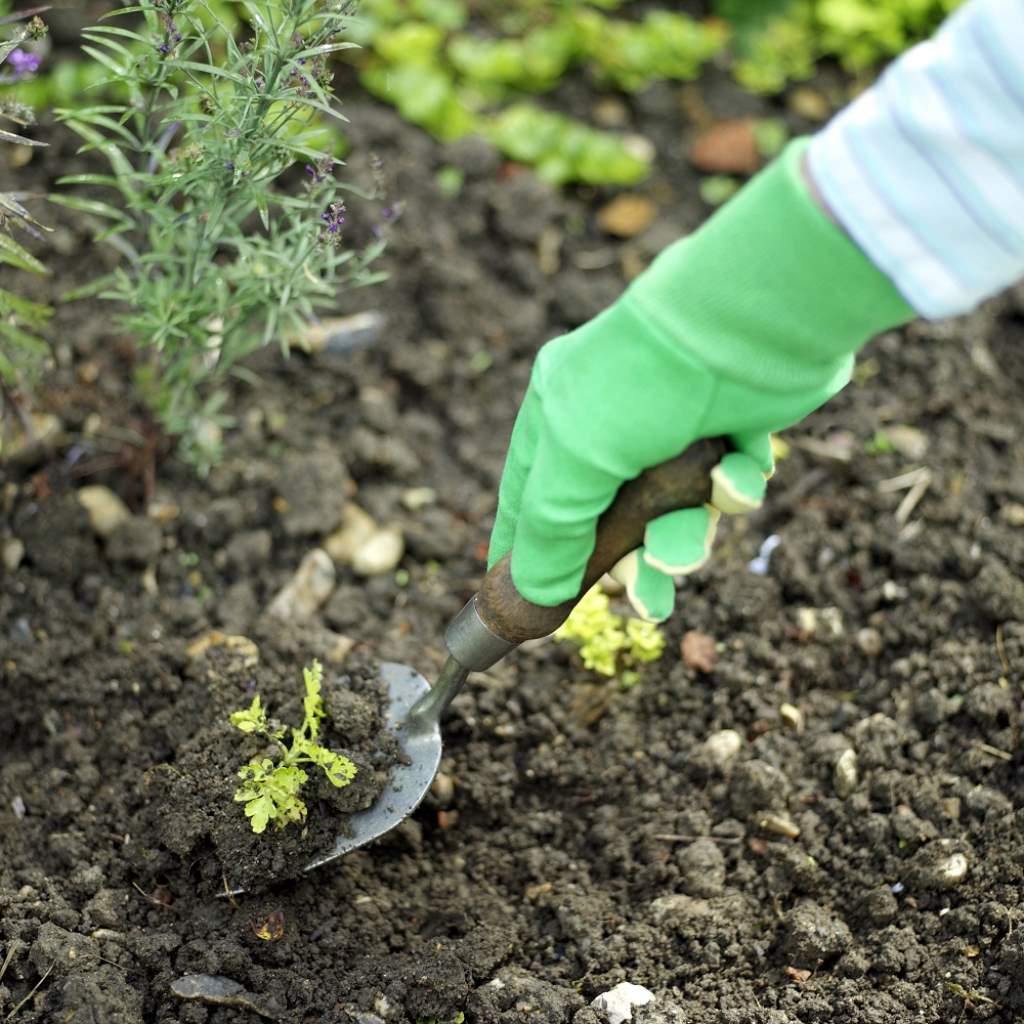 You May Be Renting or Paying a Mortgage on the Land
Owning a tiny house doesn't mean you own the tiny piece of land it came on. Some homeowners are subject to additional fees in the form of a mortgage or rental price.
No Storage Space
Small houses perform the function of a space to live but have no extra space for the items you want to store. Unless the house has a tiny basement, you may need to purchase a secondary structure, such as a garden shed or storage unit, to host some of your belongings outside of the home.
Maintaining the Structure
When you own something, you're responsible for its repairs. Maintaining the structure and frame of your home is a task that lies firmly with you. Not only does this put you in a precarious position should you need repairs, but it also leaves you with some rather large bills. Damage to the structural integrity of a home can be expensive to fix.
Worrying About Moving It
Tiny homes are often picked up and carted around based on location and longevity of the owner. If you're renting the land you've parked on, living on and moving from the land will cost you.
Apartment Advantages
Almost Zero Maintenance
Rentals come with the promise that almost all maintenance jobs are covered. From outdoor snow removal to indoor plumbing problems, you're not left footing the bill for parts or labor. Meanwhile, those who own their own home better put away money in case of structural emergencies.
Single-Story Neighborhoods Mean Privacy and Peace and Quiet
When you think about a tiny house vs. an apartment, you probably picture a vertically stacked high-rise with neighbors above, below, and side to side. At Redwood, our rentals are all community townhomes. While renting a single-story townhome apartment, you receive a private, peaceful, 2-bedroom with a garage. You also have use of a private patio for your own benefit.
Attached Garages for Ample Storage
What apartments lack in basements, they make up for in attached garages. Redwood Living rentals all come equipped with your very own full-sized one or two-car garage. Store your vehicle, spare tires, tools, gardening equipment, and more, all without cluttering up the house.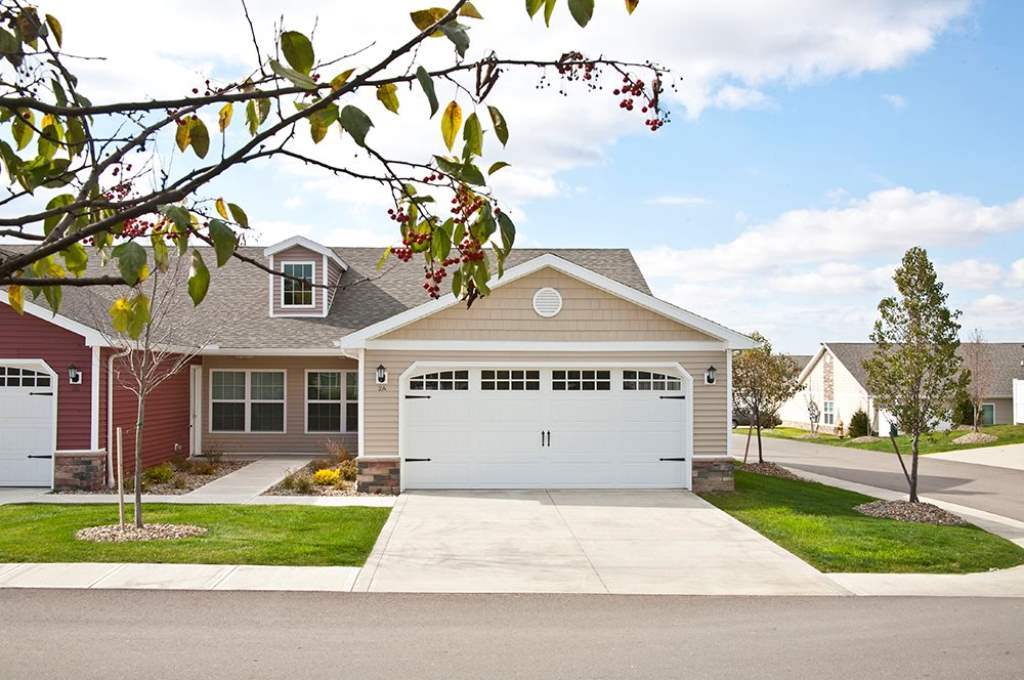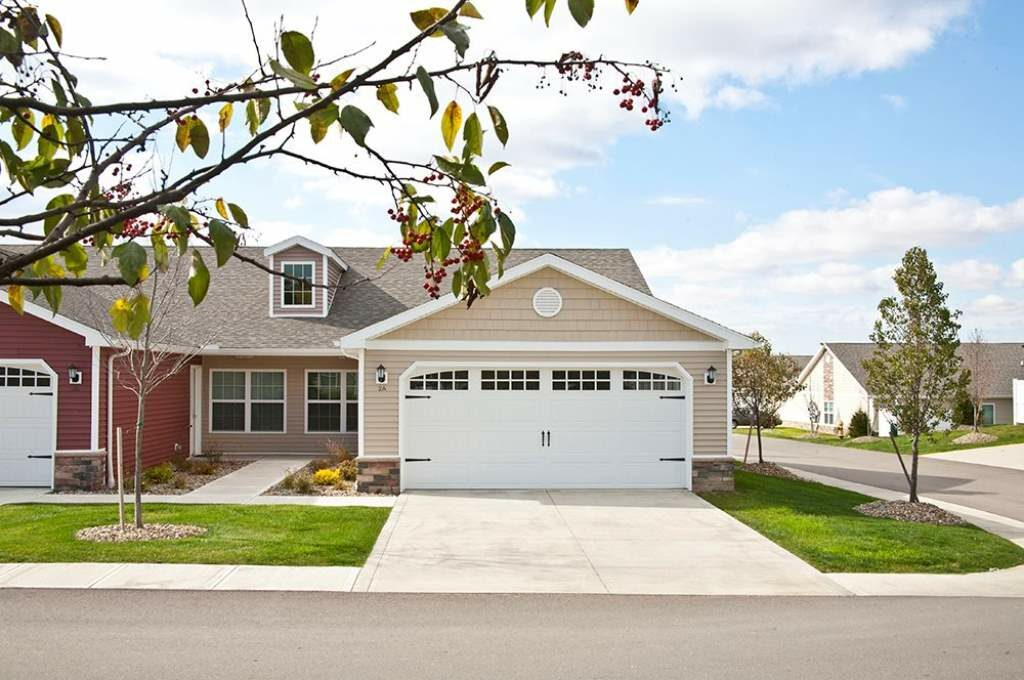 A Social Community Just Outside Your Door
Rental homes are based in rental communities, and this makes you part of a unique neighborhood. Redwood residents enjoy a closeness that not all renters get to experience. With plenty of social events, clubs, and special occasions planned to celebrate together, you'll never be lonely.
Apartment Disadvantages
Ongoing Rent
When you don't own your own home, you'll always be paying for something that you'll never own outright. Renting causes residents to spend money on lodgings with no investment. Mortgages include ongoing payments as well, but when you finally reach the end of a mortgage, you own a house completely.
Fewer Customization Options
Many rental agencies don't allow painting or changes to any structural components of a rental home. This limits the amount of decorating you may do. On the other hand, some property managers are happy to allow some painting, as long as colors are neutral or repainted before departing to a new home.
As you can see, there are pros and cons to both types of lodgings. While there tend to be more advantages than disadvantages to renting, tiny homes have benefits of their own. There are several tiny house plans to choose from online. The customization option is appealing, but then you also run the risk of putting some of it together yourself.
Choosing an Apartment With Redwood Living
Redwood doesn't supply renters with tiny houses; instead, we deliver full-sized single-level townhomes, complete with garage and patio. We deliver everything you would love about having your own house, with none of the responsibilities or additional price tags. From lawn maintenance to broken windows, your rental is covered.
If you're considering choosing a townhome apartment in a rental community for your next home, consider us. Come find your perfect apartment neighborhood at Redwood Living.