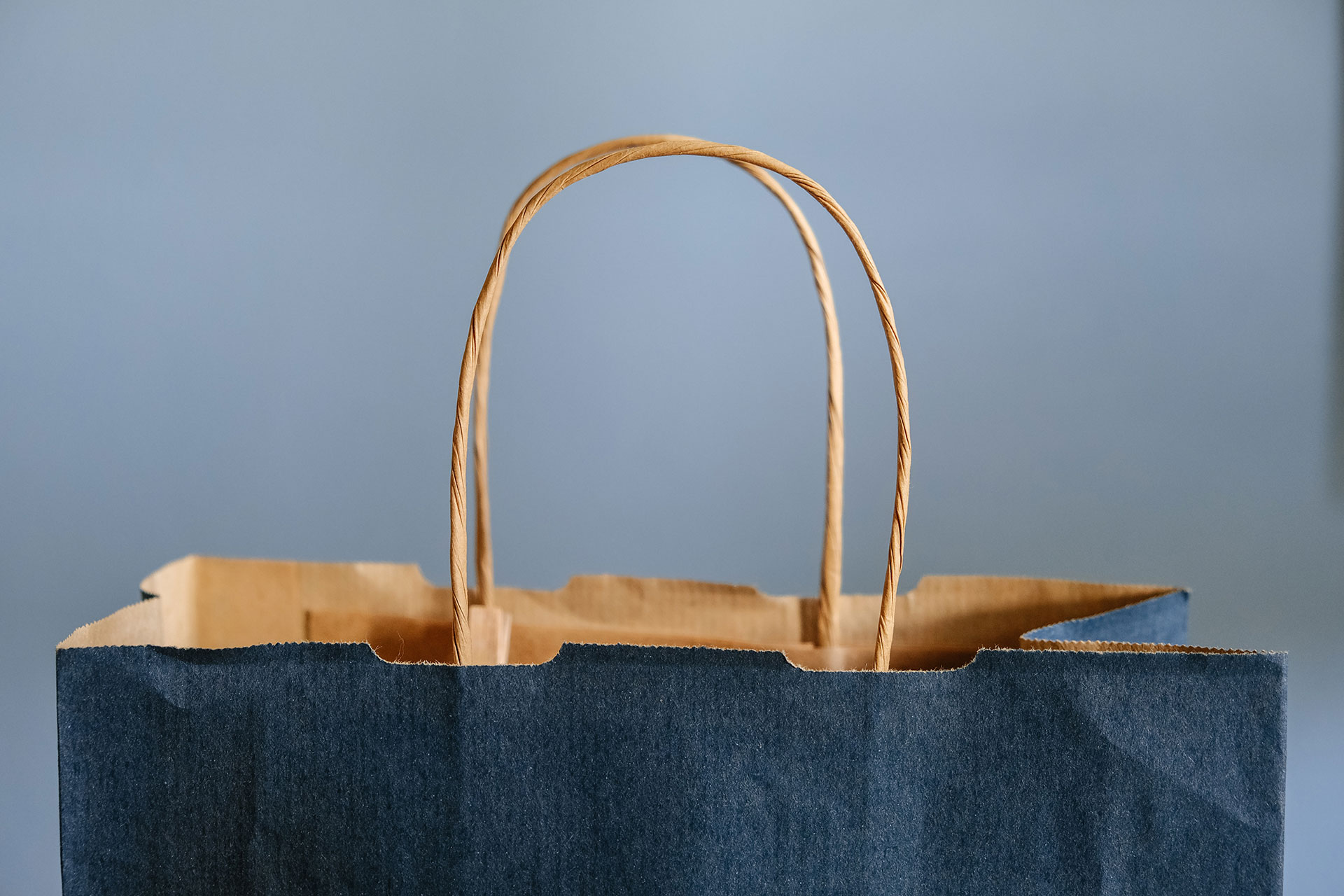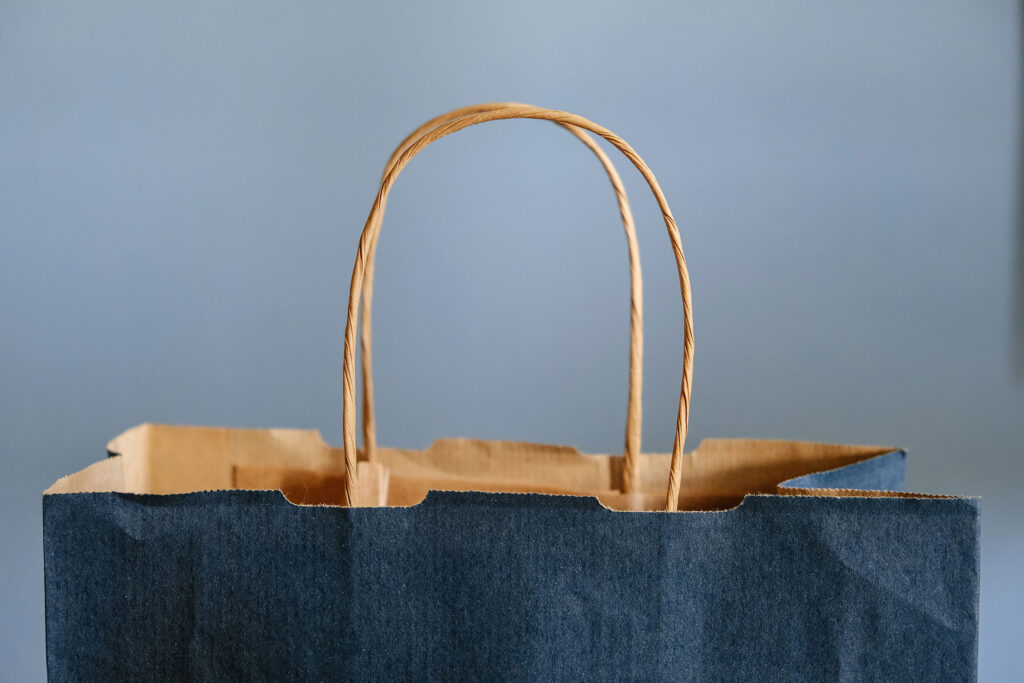 Shop Local this Holiday Season with the Help of this Handy Guide
2020 has been a crazy year. The COVID-19 pandemic has brought challenges to communities all over the world, and we see the results every day. One notable result of 2020's challenges has been that small businesses are struggling. As we head into the holiday buying season, many people are choosing to spend their money within their local community. And we want to help make it easier to shop local!
We've gathered the gift guides compiled by notable publications in the communities we serve and put them all in one place. That way, it's easier to find great small businesses to support in your area!
Find your state and city, and then shop local!
OHIO
Akron/Canton
Cleveland
Cincinnati
Columbus
Dayton
Toledo
INDIANA
Indianapolis
Fort Wayne
IOWA
Des Moines
MICHIGAN
Detroit
Grand Rapids
NORTH CAROLINA
Charlotte
SOUTH CAROLINA
Greenville
We hope this list helps everyone find a way to support a local business this year! For more great articles, head to our home page.
To find out more about Redwood, head to byredwood.com.