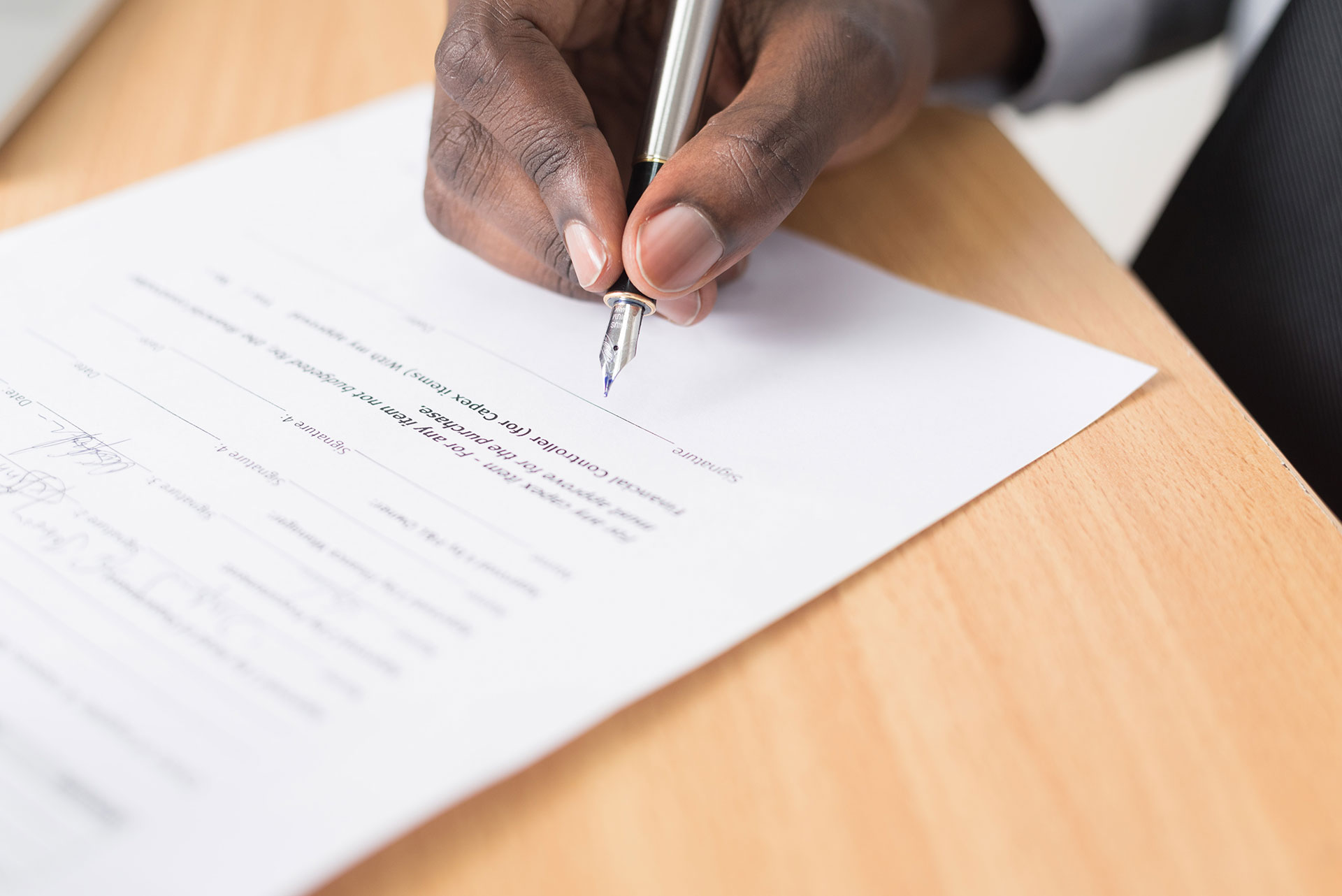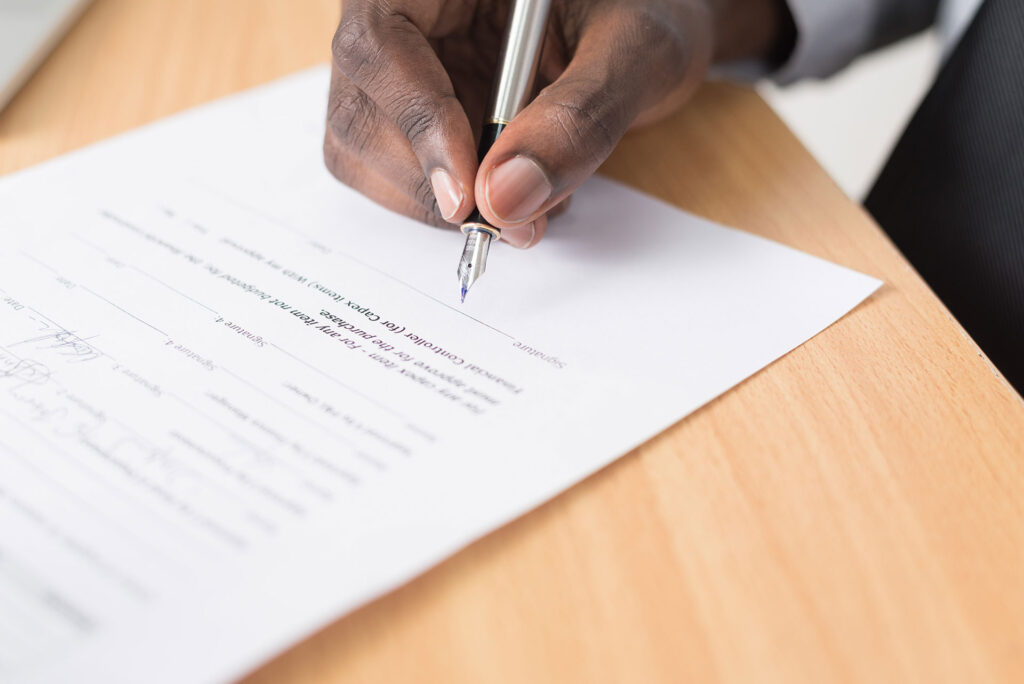 Regular or Long-Term Lease? Choose the Lease that Works for You
So you've decided to rent an apartment and it's time to start the search. But have you thought about how long you'll need your lease to last? And what's the difference between a regular and long-term lease? While most apartment rental companies only offer 12-month leases, you can find a select few that offer flexible lease terms to fit every renter's needs.
But how do you choose which lease is the right one for you? First, start by breaking down the pros and cons of each type.
Types of Leases
There are three common types of leases you'll come across in your apartment search.
Short-Term Leases
If you find an apartment offering short-term leases, it's rare to find a lease agreement shorter than 6 months long. However, sometimes you can find a 3-month lease—it just may be hard to find. If you need a place to stay for a few months while you're building a home or before you move out of the area, this may be the right choice for you.
| | |
| --- | --- |
| Pros | Cons |
| Very flexible | Higher monthly rent & fees |
| Gives you a nice home while you search for longer term housing | Moving costs at the end of your lease |
| You can get a feel for the area you're living in, if you're new to it, without committing to a long time there. | Short timing gives you less time to feel "settled" |
| | Potentially higher rate at the end of your lease if you need to extend it |
12-Month Leases
The 12-month lease is the bread and butter of most rental apartments. It gives you a nice amount of time to be settled in, but you still have the flexibility to move if you need to. Many people choose this lease when they may switch jobs or be relocated in the next year.
| | |
| --- | --- |
| Pros | Cons |
| Gives you long enough to get comfortable in your home and decide if you like living in the area. | Rent increases happen at the end of your lease, if you choose to stay. If the property you live at is doing well, you could be looking at a 5-10% increase in your rent costs. |
| Likely the lease term you're used to if you've been renting for awhile. | Less flexibility than a short-term lease |
| Easy to find | Costs more per month than a long-term lease |
| | Potential apartment or house search stress (plus moving costs) at the end of your lease |
Long-Term Leases
The long-term lease is a bit like a short-term lease in how easy it is to find. A rarity in the rental apartment business, long-term leases often range between 15 and 24 months. These leases are perfect for the people who like to plan their lives out and know exactly what they'll be paying for a long time.
| | |
| --- | --- |
| Pros | Cons |
| Know your rental rate (including any increases) for a full 2 years | Less flexible than a shorter term lease, if you don't like the area |
| Get a better rate than a 6 or 12-month lease | Difficult to find |
| No moving = $$$ savings | |
| The apartment search is stressful… you won't have to worry about that! | |
| More time to settle in, make your apartment a real home, and focus on your hobbies | |
Other Things to Consider
When you're choosing which lease will work the best for you, there are a few things you may want to think about, other than how long you'd like to rent for.
Are You New to the Area?
If you haven't lived in an area before, finding an apartment rental can feel extra daunting. Renting for 6 – 12 months gives you the time to figure out if you've chosen the right home base. Signing for a long-term lease may be too long if you don't enjoy the city you've moved to.
Do You Have Pets?
If you do, you may have even more difficulty finding flexible lease terms. However, some rental apartments like Redwood offer both short and long-term leases, and the ability to have 3 pets!
Do You Need Parking?
Parking is a big deal. If you're moving to a place where you'll need to commute, you'll want a convenient parking situation. Look for rentals with an attached garage so you can go right from your garage to your home, without being exposed to other people or the elements.
Do You Need a Home Office?
The Coronavirus changed how a lot of people are working these days. If you have transitioned to remote work, you'll want to find somewhere to live that gives you a comfortable work station.
Find an Apartment with Flexible Lease Terms
At Redwood, we offer a variety of leases because we know that everyone's living situation can be different. If you're ready to hear about all the options for flexible lease terms at a Redwood Apartment Neighborhood, we're ready to help find the right one for you! Click here to connect with our leasing team today.
Want more articles to help you with your apartment search? Click here.