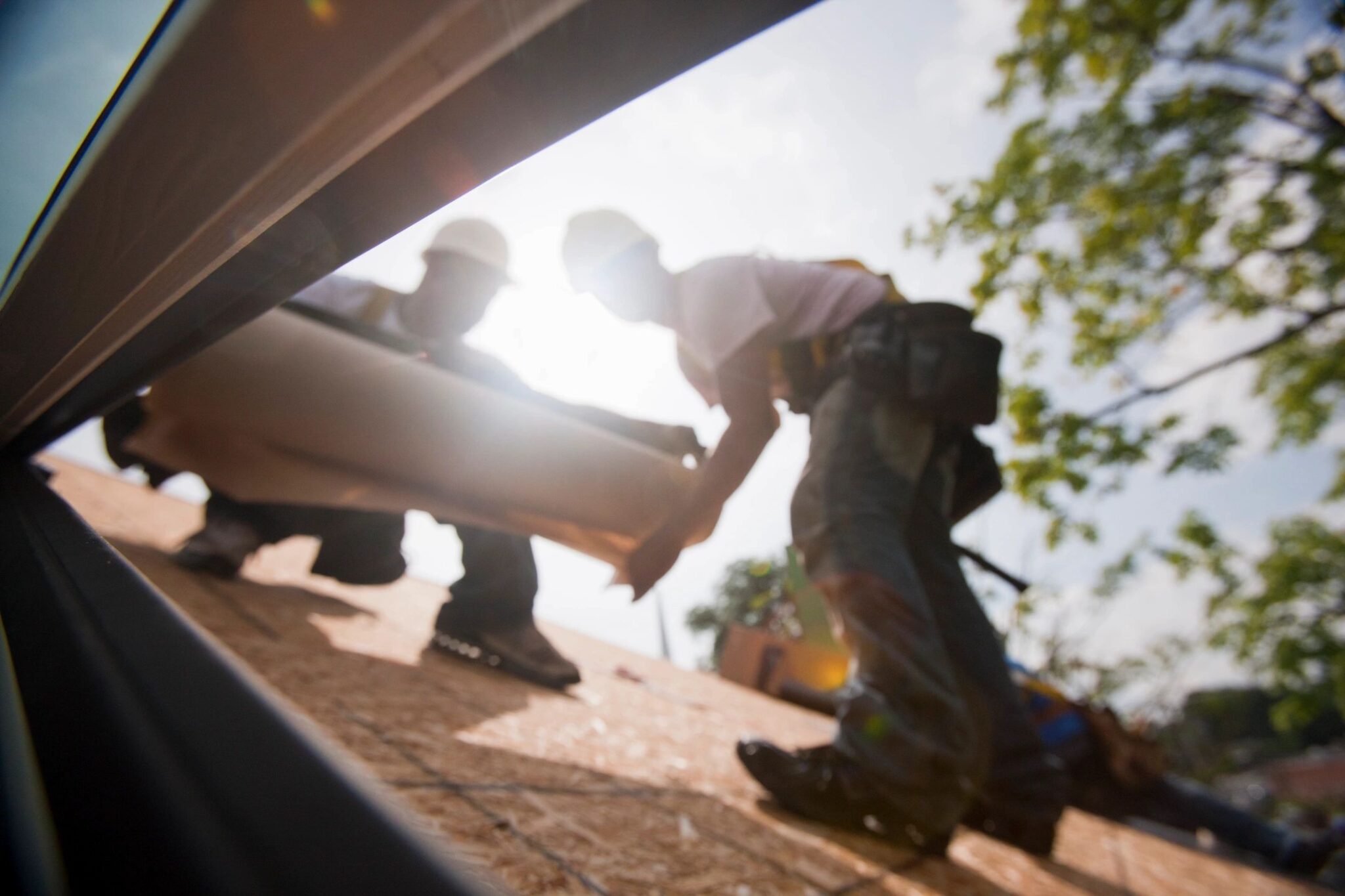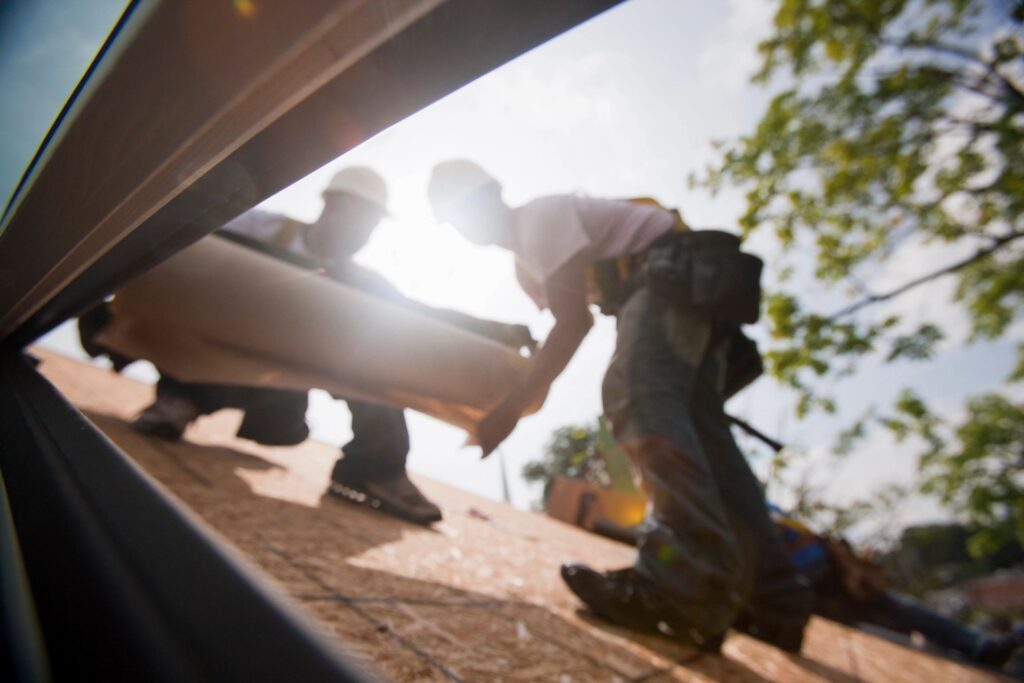 What are the hidden costs of homeownership?
Many people dream of being a homeowner, but does it always make you happy? This question resonates with folks who've experienced both the ups AND the downs of homeownership. Until you've owned a home yourself, it's hard to know the true and often hidden costs of homeownership, and how that compares to renting. Of course, there are lots of people who love real estate. They may argue that homeownership is an "investment" that pays dividends you can't cash in on when renting.
Even if you believe that everything in life is a trade-off, the decision to rent versus own is very personal. Most people are more thrilled with the home buying transaction as opposed to signing a short or long-term lease. And it's understandable.
But if you're approaching retirement, you should take a look at the true costs of owning a home. Renting might be more favorable at this stage of your life. There are plenty of hidden costs of homeownership, starting with the purchase:
Closing Costs
Not Everything Is Deductible
When you add up the monthly costs of owning a home, some obvious things come to mind. Mortgage, property taxes, utilities, and possibly mortgage insurance. In fact, most home buyers budget for these expenses during the home search process. In fact, property taxes and mortgage interest are tax-deductible if you're amortizing your federal return. However, since 2017, the federal standard deduction for single and married filing jointly residents, interest payments, property taxes, and mortgage insurance payments may accumulate enough value to surpass the standard dedication.
In some ways, it's leveled the playing field for renters and owners. Also consider this: If you have an adjusted gross income of over $166,800, your mortgage interest deduction starts to get phased out.
What does this really mean? The cost of homeownership doesn't always come with tax relief.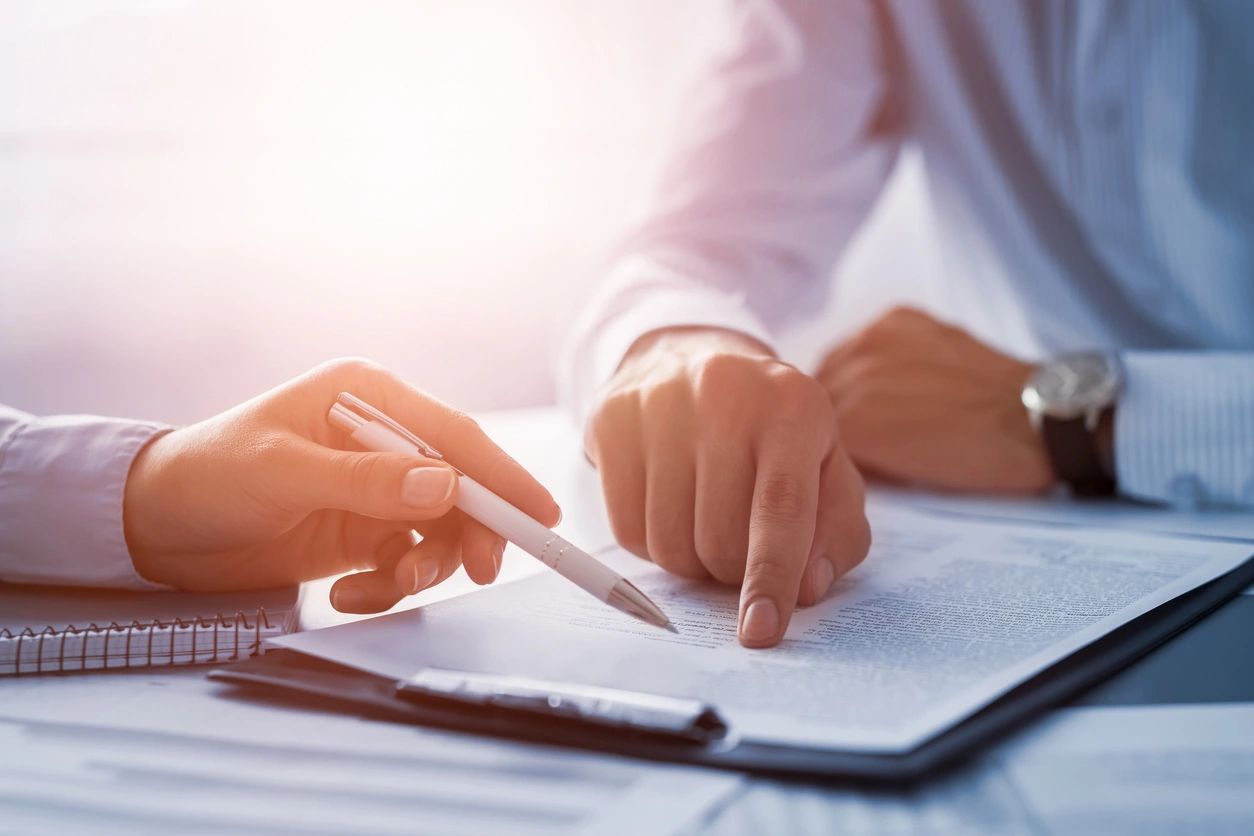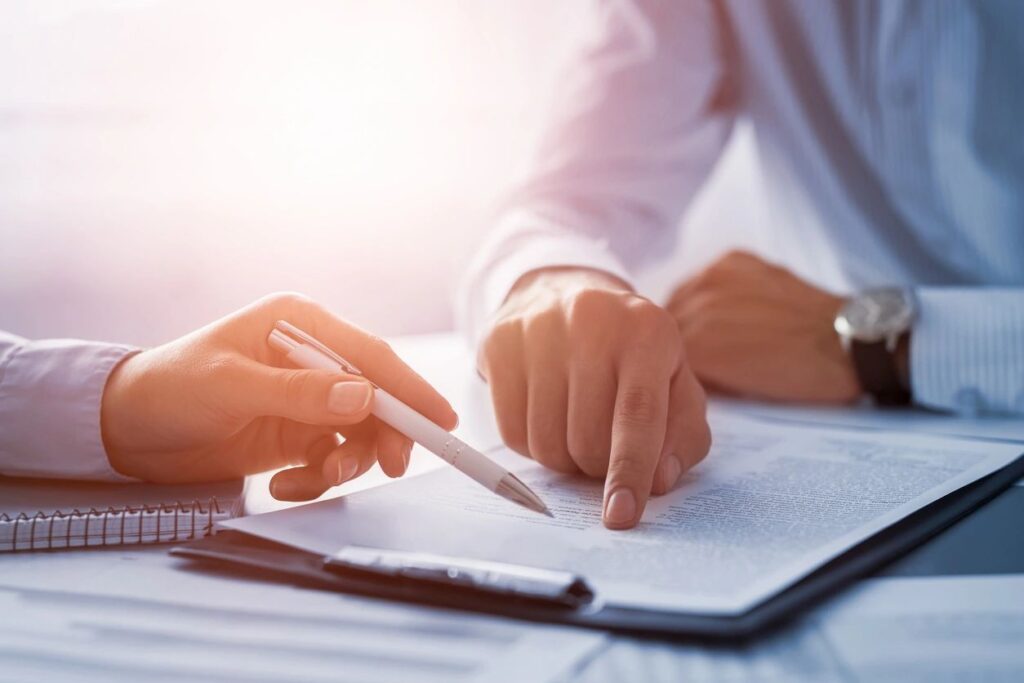 Real Estate Markets Can Be Volatile
Short term real estate investing isn't for everyone. Some homeowners who purchased a brand new house at the top of the market in early 2007 were surprised by the market fallout in 2008. Many were forced to sell their homes, rent out their properties, or worse. Sometimes a volatile market, the severity of which can vary by location and economy, could mean negative equity, even after years of successful ownership.
Out of Pocket Repairs and Replacements
The majority of people who house hunt love seeing and hearing the term "new appliances". In some ways it feels like a guarantee to a maintenance-free kitchen. Keep in mind, even if the house you're buying is "brand new" your standard warranty may only provide a single year of coverage. There's always a risk that your pricy stainless steel matching stove, refrigerator, or dishwasher could need expensive repair or outright replacement after the first 12 months. And you probably won't receive the volume builder replacement discount.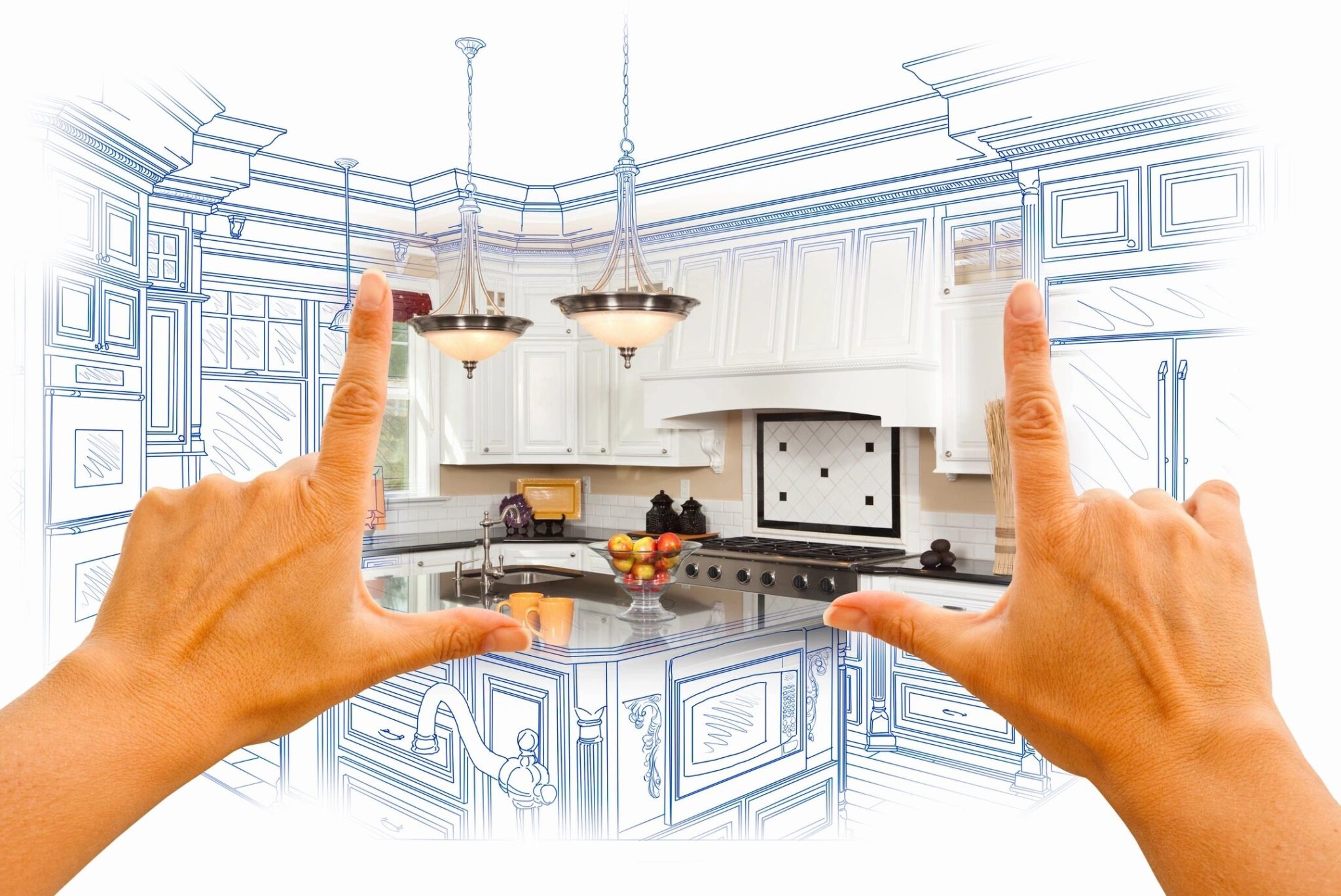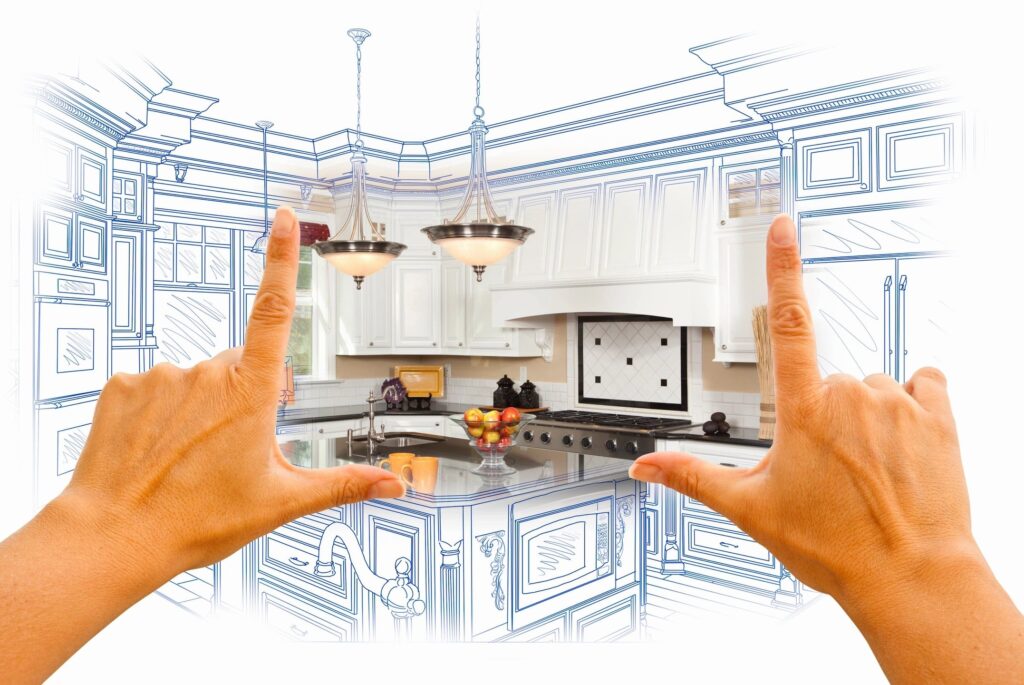 Home Upgrades and Renovation
If the house you're living in wasn't built yesterday, but you want all the trendy features and design specs you see on your favorite HGTV shows, you're ready for home improvement. Depending on your budget, there's an infinite amount of money you could spend on your home including granite countertops, an open concept floor plan, vaulted ceilings, custom storage solutions, etc. They're improvements that should (in most cases) improve your home's resale value. But they come with a cost. Lots of homeowners take out a second mortgage or drain their savings to make their design dreams come true. Construction and renovation costs are variable. Renovations may or may not produce a profit in the short or long term. As an example, if you bought your house for $200,000 and then spent another $80,000 on improvements, could you sell your home tomorrow for more than $280,000?
Homeownership Big ticket items
If you live in an area especially affected by mother nature, you already know that the roof of any house is one of the most expensive (and least glamorous) investments you can make. Many initial home inspections can reveal the need for further inspections, repairs, or even a full replacement. Unless your insurance will cover the damage, costs can add up in excess of $60,000 to replace a roof of a 3,000 square foot home.
Central Air Conditioning units, water heater, and furnace are also big-ticket items. If you're living in the midwest, you can't survive winter without a working furnace or summer without air conditioning. Each of these appliances can cost in upwards of $8,000 – $12,000. As a homeowner, it's very important to keep a sizely savings account for emergencies. If you're in the market for a purchase, be sure to properly budget for a home you can afford, outside of the mortgage, insurance, and property taxes.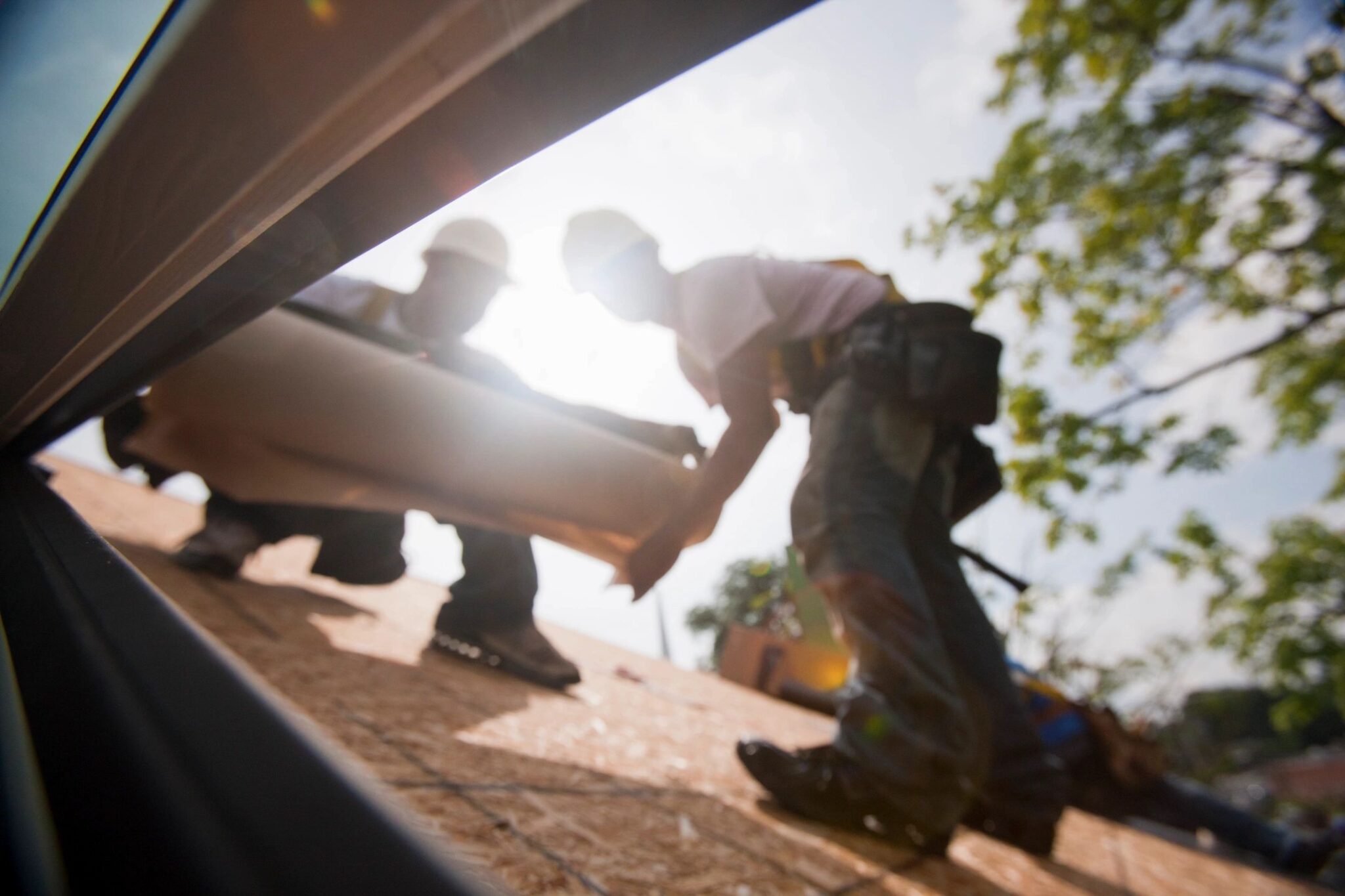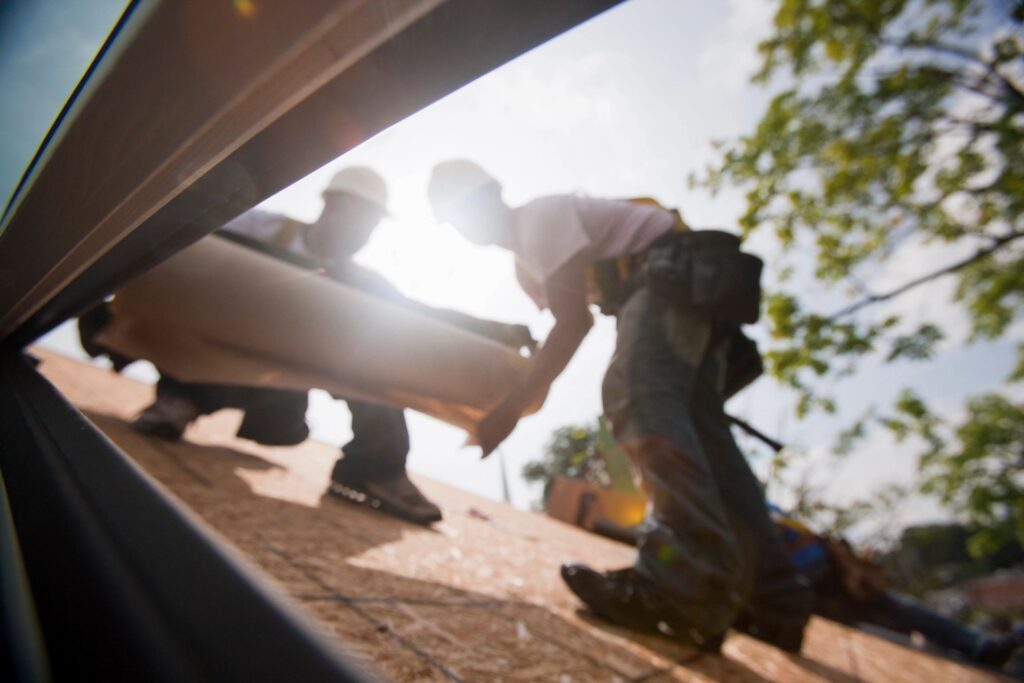 There are dozens of great reasons to invest in your own home. But if you're not comfortable with the unexpected, costly surprises that can come with your monthly mortgage, there are really good apartment home options today that have many of the same amenities and benefits as a single-story home.
As an example, Redwood apartment homes all come equipped with upgraded finishes, like granite countertops, stainless appliances, and a pantry big enough to store countertop appliances. At Redwood neighborhoods, you can enjoy an open floor plan with flexible den space you can use as a gym, a home office, a pet play area, or anything in-between.

You can simplify your life and "have it all" without the hidden costs of homeownership. Discover the Redwood advantage here.