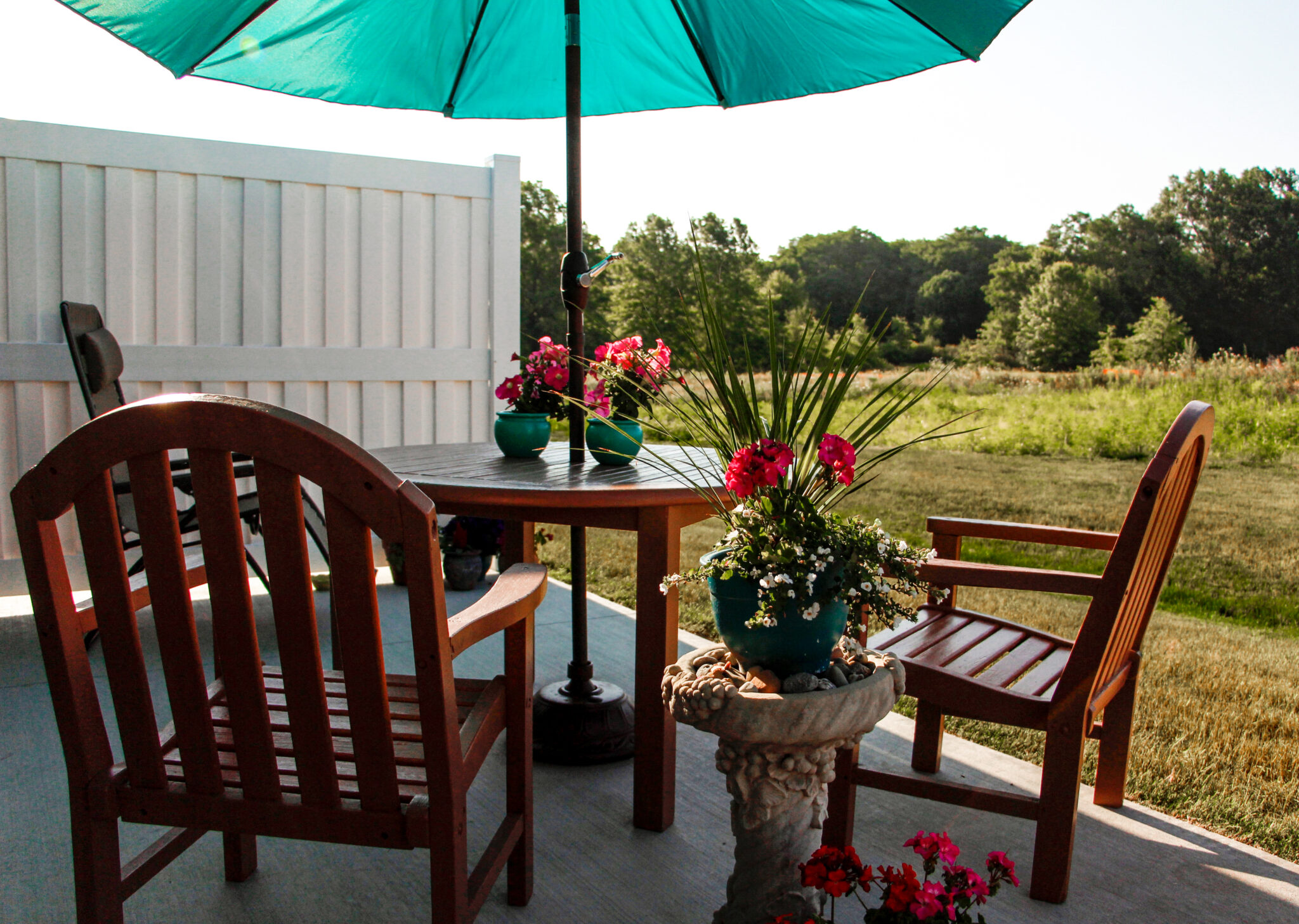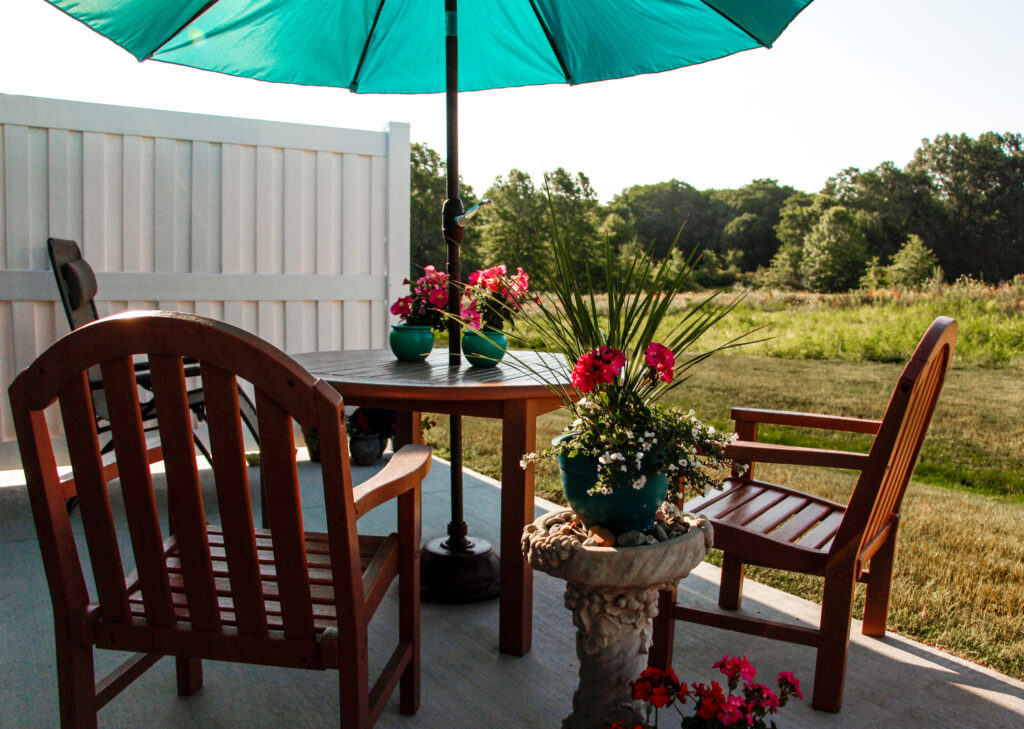 How to: Turn Your Patio into the Perfect Outdoor Space 
There is nothing better than having your own outdoor space while renting an apartment, like your own personal patio. It can be the perfect place to enjoy a morning cup of coffee, or an area to relax on those beautiful summer days and evenings.
But how can you turn your patio into the summer oasis that you have always dreamed of?
Add patio seating for you and your guests
Consider smaller, lighter furniture that doesn't overwhelm the patio. For instance, if you like to eat outdoors, you may just need a small dining table or end table. Remember that apartment patios tend to be compact, so start small and add furniture as needed.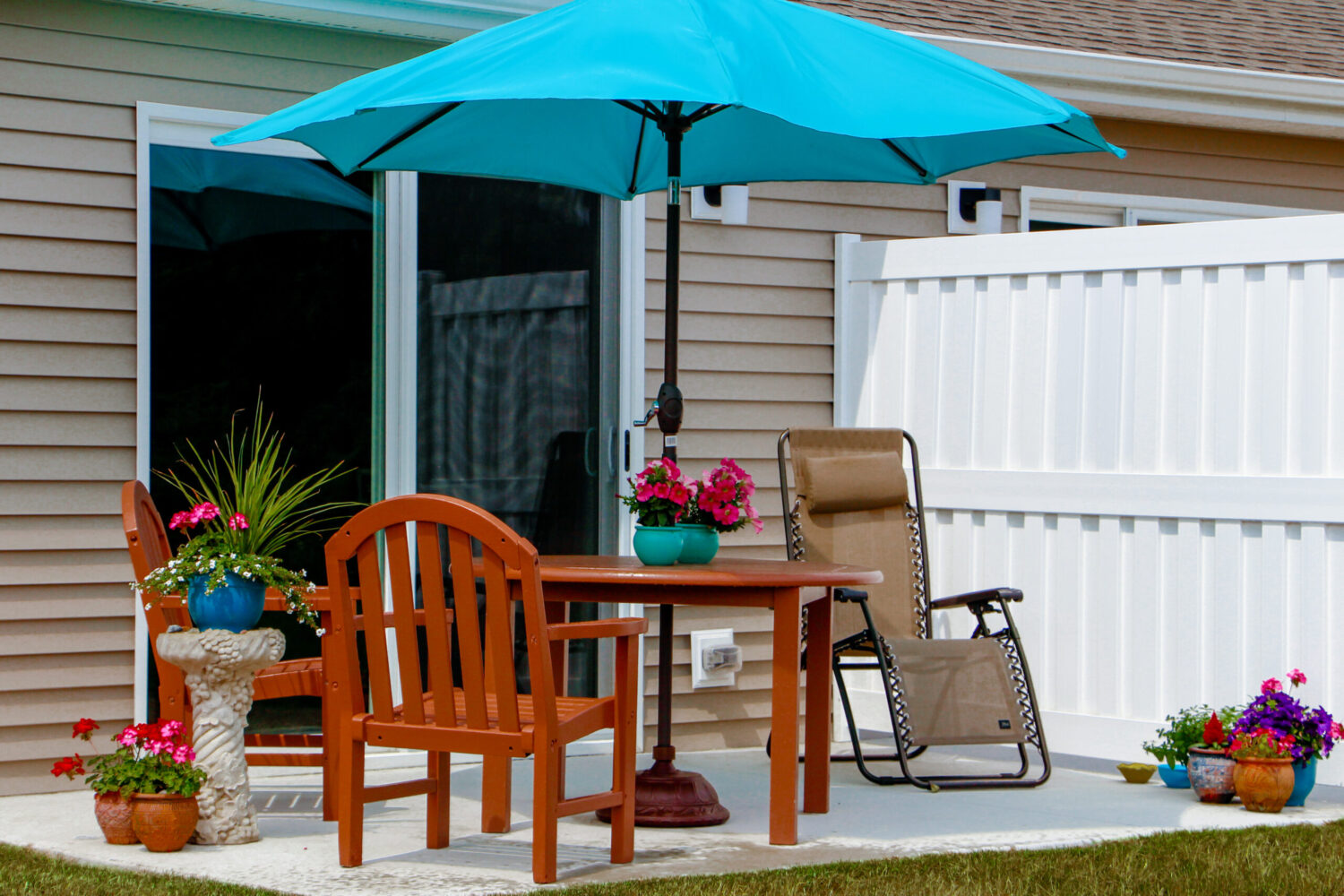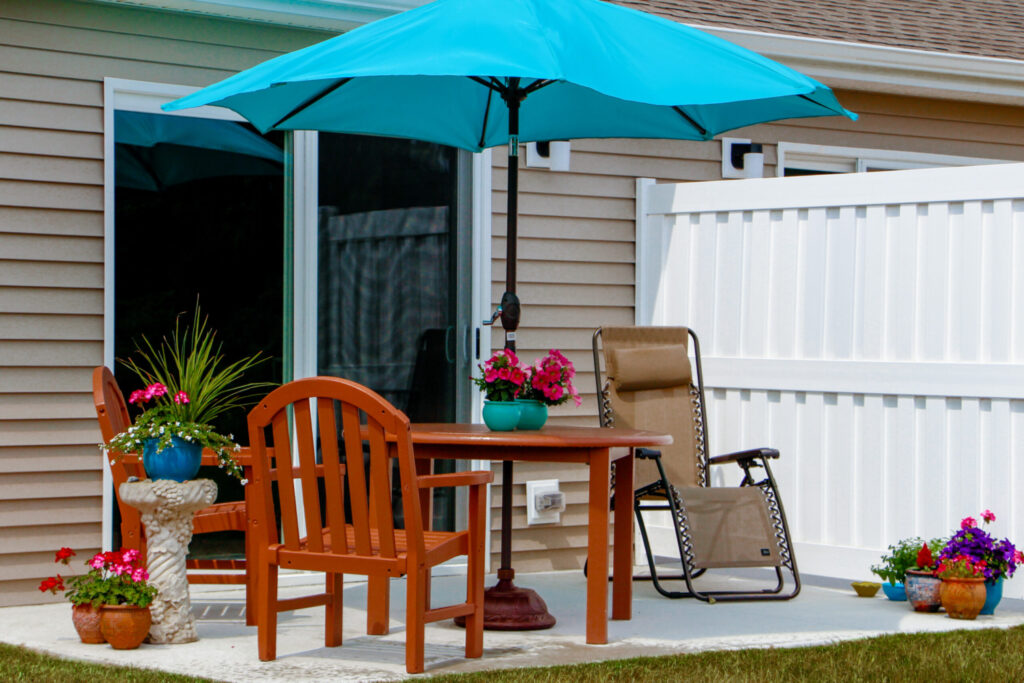 A great option is to find lightweight furniture that also folds up, so you can save space when not in use, or needs to be put away for the season. And with plenty of options of affordable outdoor seating, you can find any that will match your theme.
You can also try a bench with a built-in table, which will allow for more guest seating without having to add bulky furniture that may clog your space or get in the way of entertaining. Just make sure that whatever furniture you purchase, it doesn't violate any rules of your lease agreement.
Create a theme and add your own flair to your outdoor space
Developing a theme not only sets your living space apart, it also personalizes it and makes it your own. Use a theme to make your patio a space that is unique to you, and an area you will always enjoy being in, whether for a cup of coffee or a night with friends.
You may want to continue your theme from inside your home, or you may want to make this area completely different. Once you have a theme in mind, it's time to shop! Find a few basics, plus a few statement pieces. They'll bring a little life to your décor, and they'll be more noticeable in a smaller space. Some common outdoor themes are:
Beach
Caribbean
Southwest
Plant heavy
Use space smartly to maximize your patio's potential
A smaller area to decorate means that every inch counts—but there's a fine line between using your available space efficiently and having too much stuff. Arrange your furniture and décor in a way that there is no awkward gap, or area that is hard to walk around.
Find a balance of what you'd like to have on your patio, and what isn't adding any value. It can be tempting to add a lot of décor to your patio, but the point of this area is to be relaxing. Having too many items can detract from the look and feel you're going for. Also, having too much décor will make it more difficult to move around, and make your space non-functional. It may look nice, but if your furniture and décor isn't practical, it can just become an obstacle to your evening.
One way to make sure you haven't added too much is to test it out! See if all the chairs can easily move to fit the different uses of your patio—from dinner to conversation and beyond. Create a setup that is easy to move through, and doesn't require anyone to squeeze by.
Add lighting to enhance your evenings outdoors
You'll need lighting to create a nice calming outdoor space that you can use after sunset. Consider purchasing solar table lamps, as these are perfect for an outdoor situation—easy to move, and charged during the day so they are ready for your evening. Solar lamps can add the final touch to the theme you're looking for, and it makes your patio suitable for any time of the day.
Use plants to create a unique natural element
Your outdoor space is optimal for plants that are more difficult to grow indoors, or for plants that have been kept inside over the winter. Plants can also be a theme of their own, and can add a nice touch of color and vibrancy to any outdoor area. Need ideas for which plants to add? Consider these when shopping for flowers;
Pansy
Fuchsia
Petunia
Ferns
Not only are these plants perfectly suited for growing outdoors, they also do very well in pots, since most apartments do not allow you to plant in the ground.
As with your other décor, be sure to find a balance of having plenty of plants, but not so much that it dominates the area and blocks off your space. One helpful tip? Take a look at where the light hits your patio, and try to place plants requiring more sun there so they can grow to their full potential.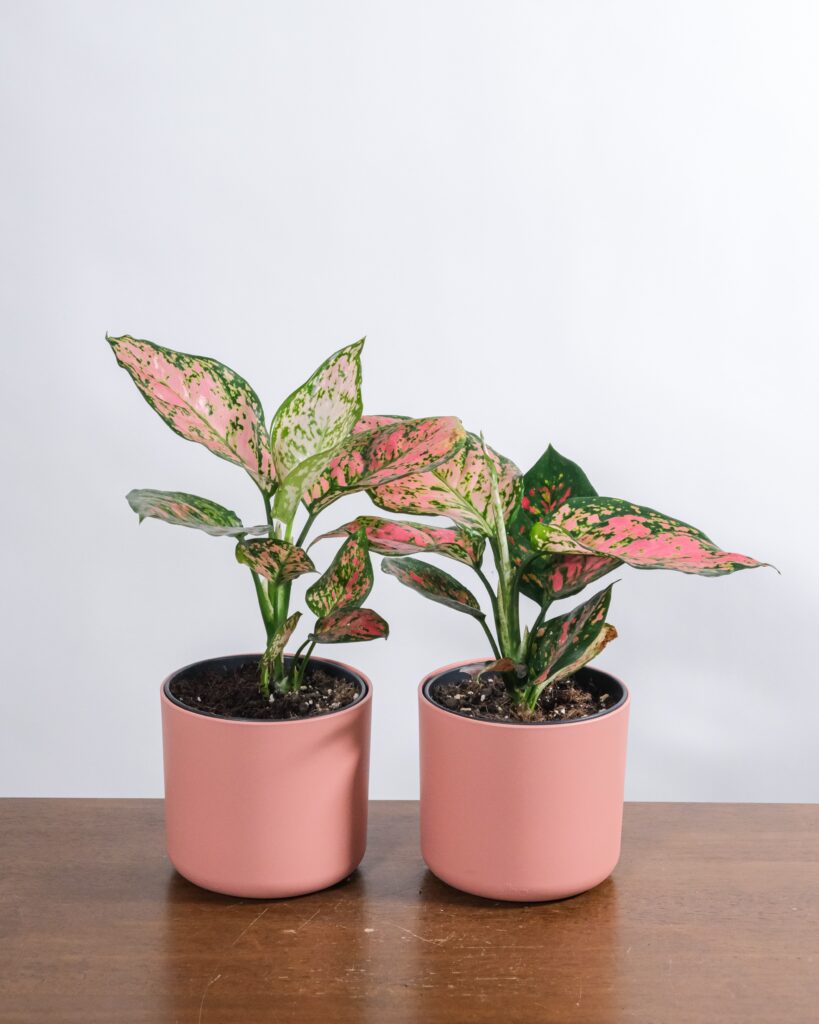 ---
Having a patio is a fantastic way to enjoy the outdoors while never having to leave the comfort of your own home. Plus, you can personalize this area and create any sort of oasis you're looking for. Whether you want it to be a quiet area to relax during the evenings, or an entertainment space for friends and loved ones, you have the flexibility to create the space you desire.
Need more ideas on décor, apartment living, or trends? You can read more in our Redwood blog and develop the perfect theme for your home! Renting at Redwood means you'll have a personal patio that is your own blank canvas. So find a Redwood Neighborhood, and start planning out your patio now at byRedwood.com.