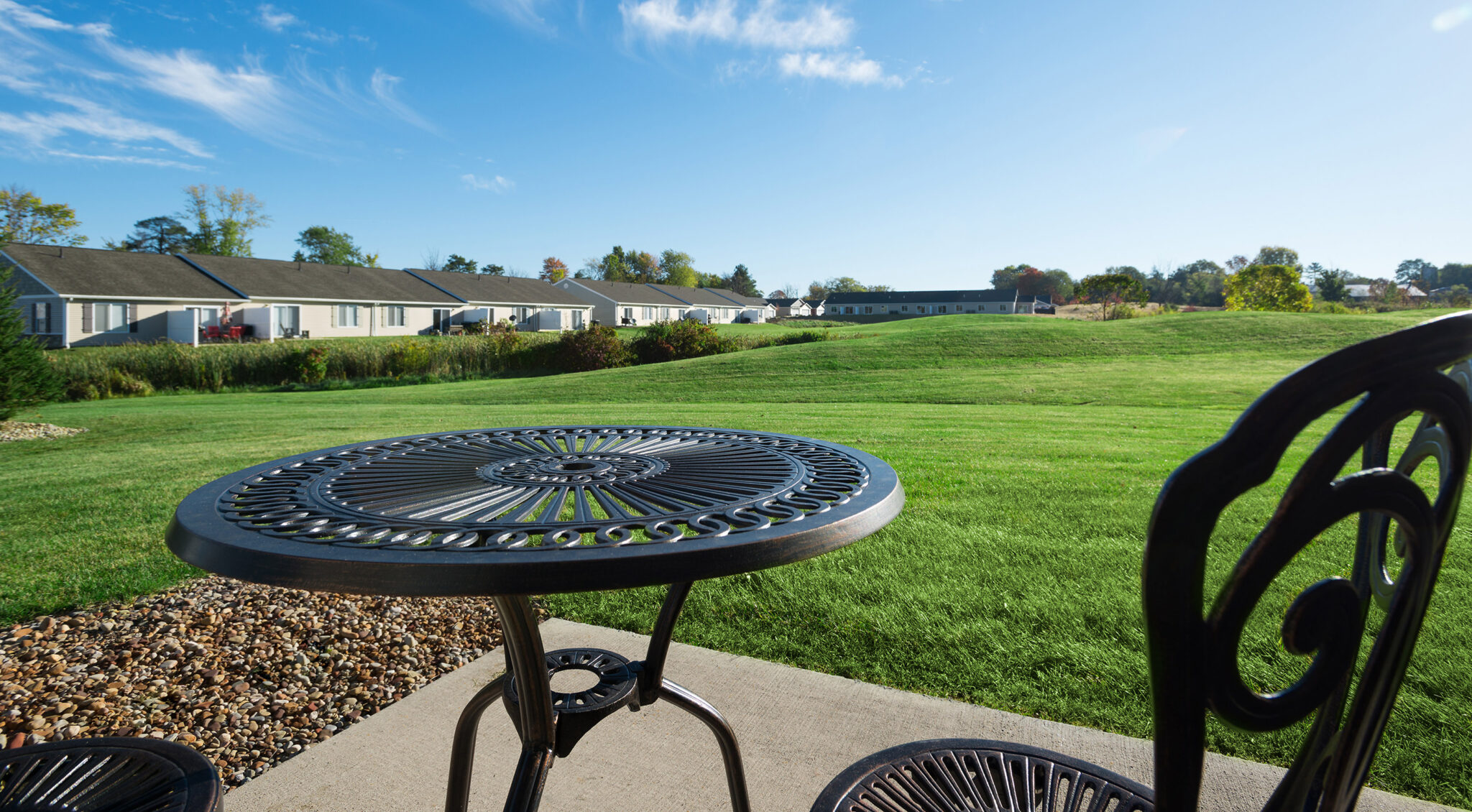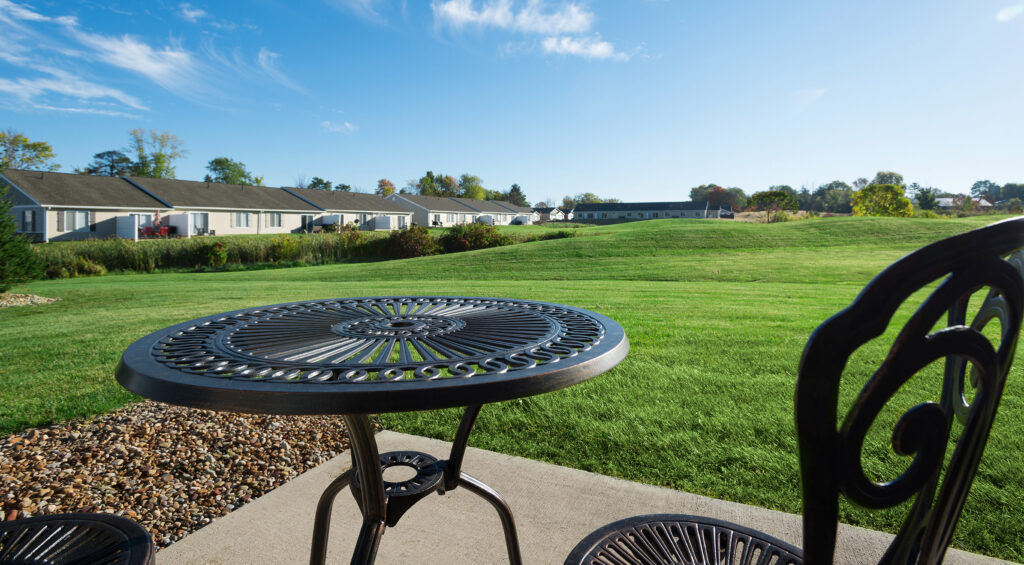 Why Residents Love Renting at Redwood, Especially During the Summer
There are plenty of advantages of renting at Redwood. Our residents love that our apartments feel more like a real home, with amenities such as vaulted ceilings, an attached garage, and a personal patio. But you may not realize that these become even more beneficial during the summer months. Want to know how these perks can help your summer season?
You Get Your Own Outdoor Space
At Redwood, all residents get their own personal patio space to create their perfect outdoor oasis. You can use yours to enjoy the summer weather and relax, without having to worry about crowds or heading to a park. And with our single-story design, you won't be high up on a balcony, making it easier to host get-togethers with your loved ones.
You can Meet New People
The spacious floor plans in Redwood Neighborhoods give you the flexibility to entertain as you like. You can transform your flexible space for a quick and easy party. Want to get to know new faces, or spend time with friends but not sure where to start? Here are some ideas you can try!
Movie nights
Taco parties
Potlucks
Crafting events
With your spacious kitchen, you will have plenty of room to prepare any get together can dream up. Your guests will have options for seating and mingling in your flexible living areas while everything is prepared, so the party can expand throughout your home.
Traveling is Easy
With Redwood's worry-free maintenance handling all the landscaping, you won't have to deal with coming home to a yard that is overgrown. Our teams are on site daily during business hours, so you will be able to travel with peace of mind. And if you do have an issue when you come home, our team is only a quick call or email away to assist you.
Your Budgeting is Simple
With a home, your costs can be unpredictable, making it difficult to budget for a summer vacation. Costs such as storm damage, maintenance, and pest removal can come out of nowhere, and you're responsible for all of them. When you rent at Redwood, you know what your costs will be. Renting gives you the ability to better plan for all your summer adventures!
You Don't Have to Worry about Running Out of Summer Storage
Summer activities can involve a lot of toys and games that take up space. Redwood solves this problem with plenty of storage in your home. Whether you're into kayaking, biking, or relaxing with a game of cornhole, you'll have room to keep all you need in your home or your garage. Plus, since Redwood's neighborhoods are built in close proximity to local parks, you won't even have to take your adventure equipment far.
---
Summer is waiting, and there are so many ways to enjoy the season with all the perks that come with a Redwood apartment home! Take advantage of all that Redwood has to offer, and experience your summer the way you want.
Are you ready to find a Redwood Neighborhood so you can live the life you deserve? Search for your new home at byRedwood.com.
Looking for more ways to enjoy living in a Redwood? Get more ideas in our other blog articles.