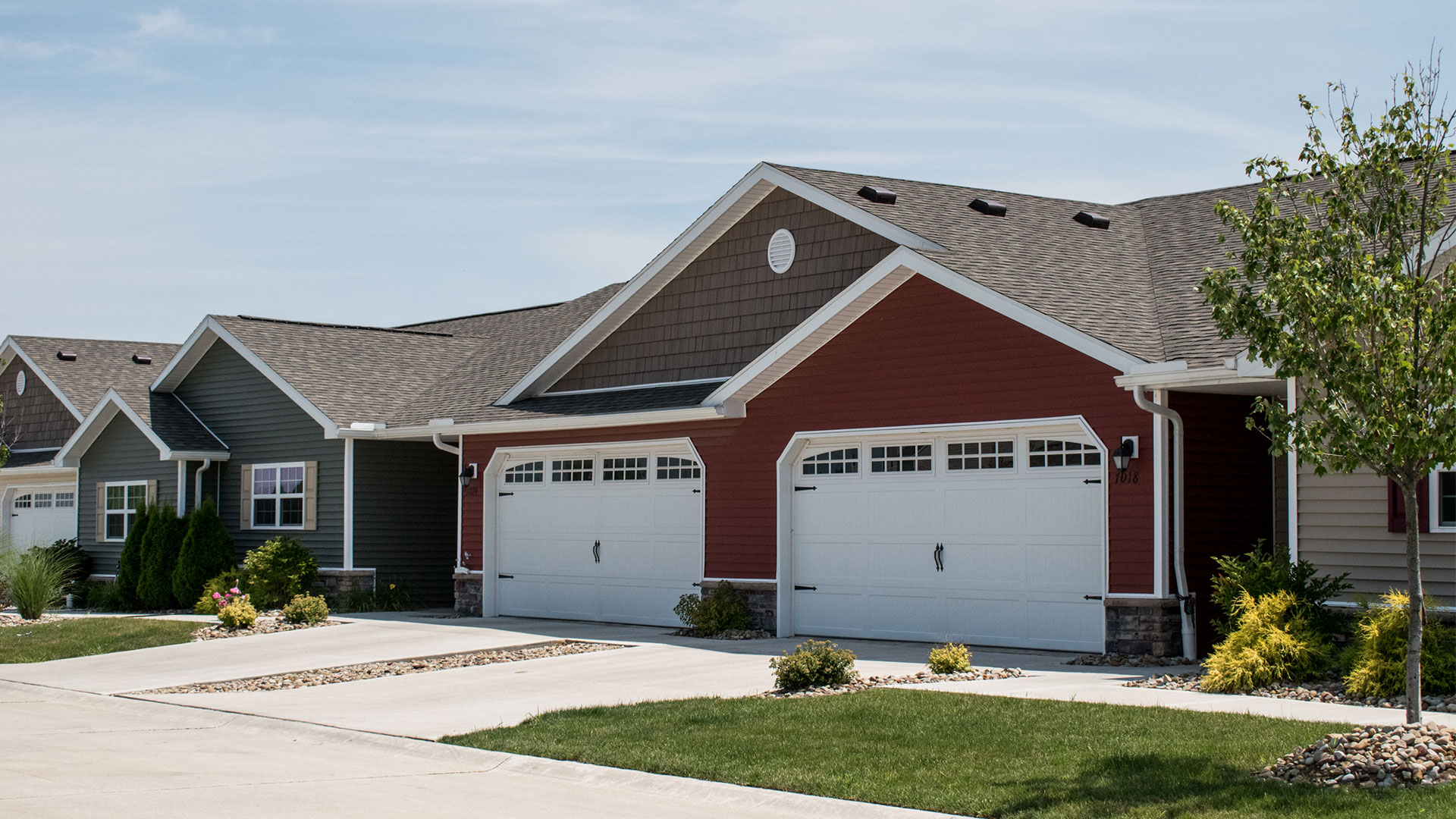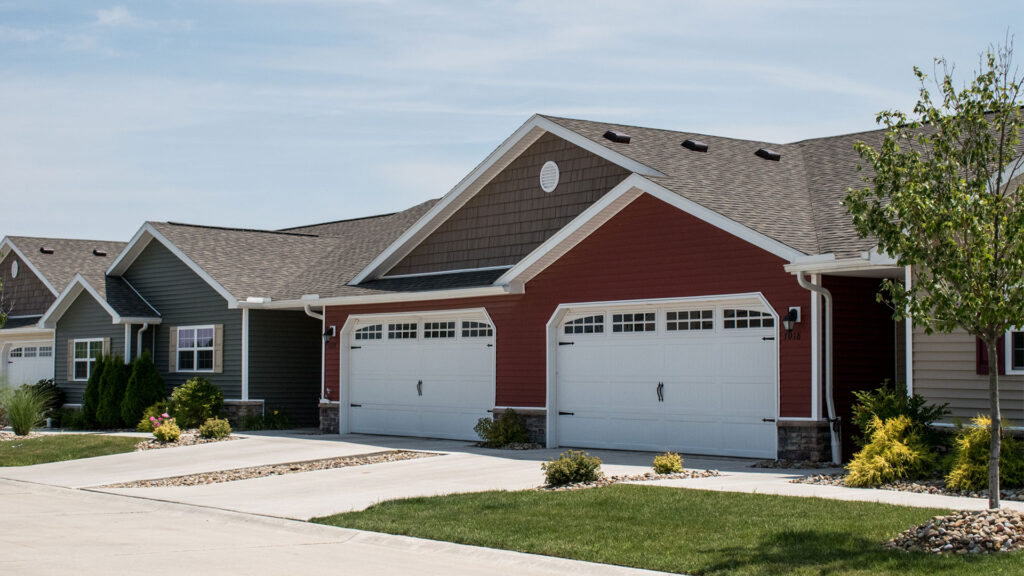 Celebrating National Good Neighbor Day
Did you know that September 28th is National Good Neighbor Day? It's a day for celebrating the neighbors who make life a little easier, or who go out of their way to make someone's day. A few of our Redwood Ambassadors shared stories from their neighborhoods about some of their Redwood Neighbors.
Take a look!
Socially Distanced Neighbors at Redwood Brunswick
"At my Redwood Neighborhood, all the neighbors spend time with one another on their patios. We call ourselves the "Hill People" because there is a hill separating the apartments between us. 🙂 The dogs basically trick or treat to each patio for dog treats. Even those without dogs have bought treats now to give out to the dogs that parade around."
A Good Neighbor helping with School at Redwood Green
"One of our residents wanted to help their neighbors out during COVID and bought school supplies for anyone in need. They were given to the office and bagged up for anyone who needed them to drop by and have."
Good Walks with Neighbors at Redwood Wooster Melrose Drive
"Every day, a group of our residents walks together. They do this twice a day!"
A Good Neighbor & Grocery Shopper at Redwood Akron
"One of our elderly residents doesn't have family to help her out, so her neighbor does all of her grocery shopping for her. They've had this arrangement for a few years now."
A Selfless Neighbor at Redwood Howell
"One of our residents found out another resident had lost their job due to COVID, so they anonymously paid for their rent."
A Bittersweet Goodbye to Neighbors at Redwood Vermilion
"My favorite dog, Teddie and his mom, dad & cat sister moved out of my neighborhood. When I got to work today, I had a sweet little sign from Teddie taped to my front door saying goodbye. Everyone that knows me, knows Teddie is my favorite dog EVER and I was soooo sad he had to move. The sign made my day!"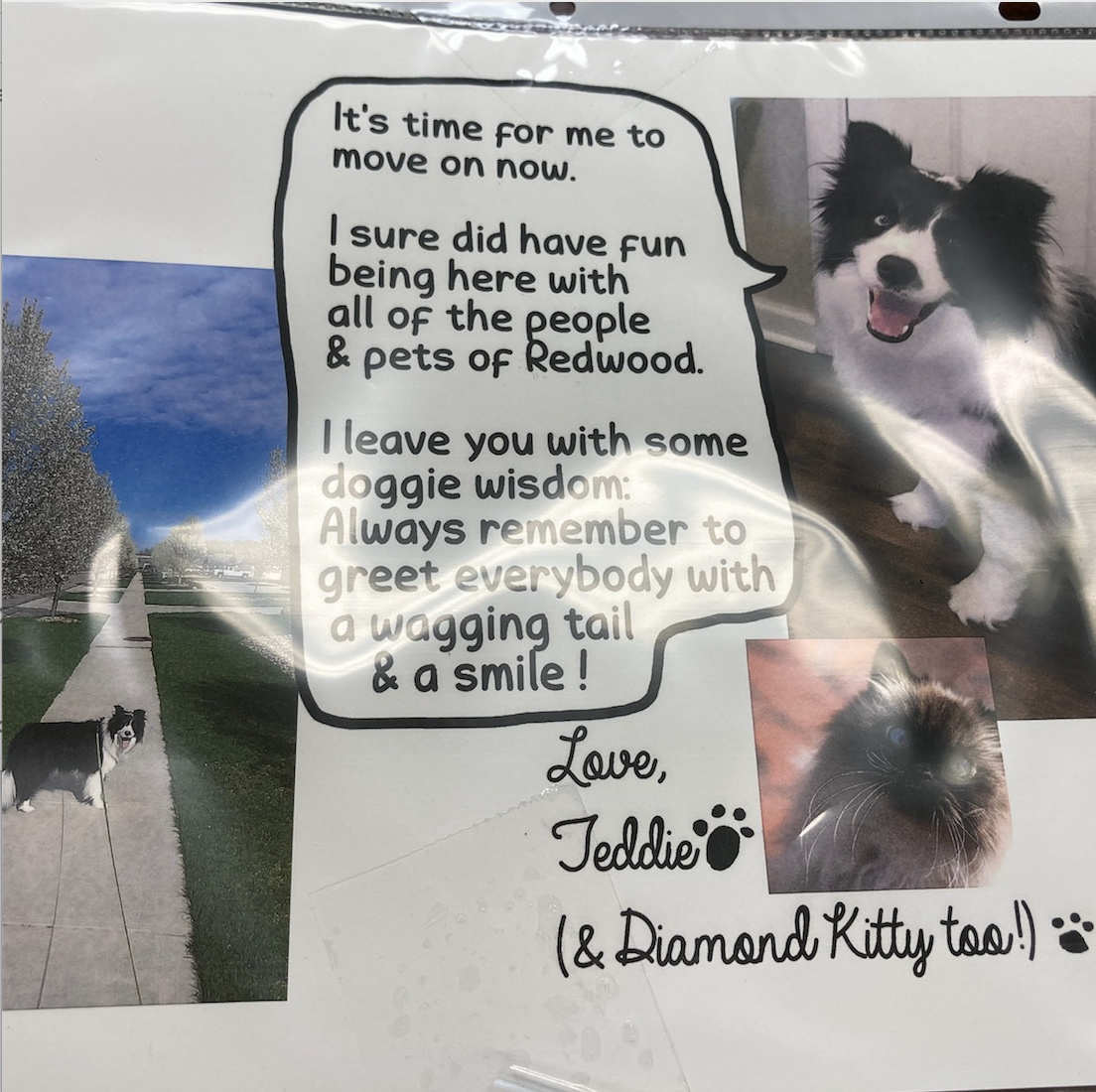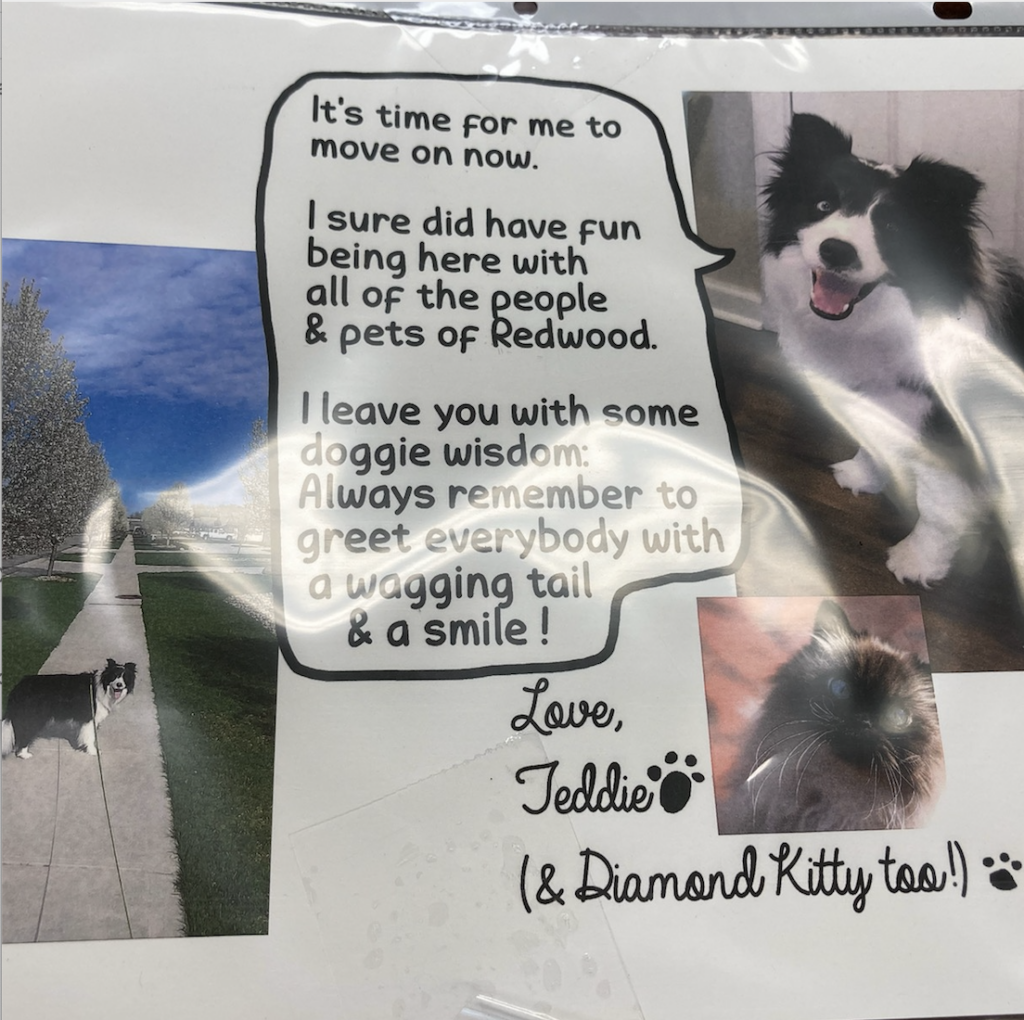 Feel-Good Neighbors at Redwood Hudson
"Our residents started a driveway dinner during the summer because of COVID. They would take turns using driveways and bring their own table and chairs and social distance together for dinner. It's a great way to keep each other company!
Another resident used to take her golden retriever Bear to the nursing homes as a therapy dog. Well since Bear has had to retire from working at the nursing home because of COVID, he makes his way around the neighborhood visiting neighbors sitting outside to spread smiles. He even comes to visit us in the office! This neighbor also walked another residents dog during COVID when she couldn't get out of the house."
We love hearing all of these heartwarming stories from our neighborhoods! To see more articles about our neighborhoods, head to our blog homepage.
Want more info about one of the neighborhoods mentioned in this article? Click here!