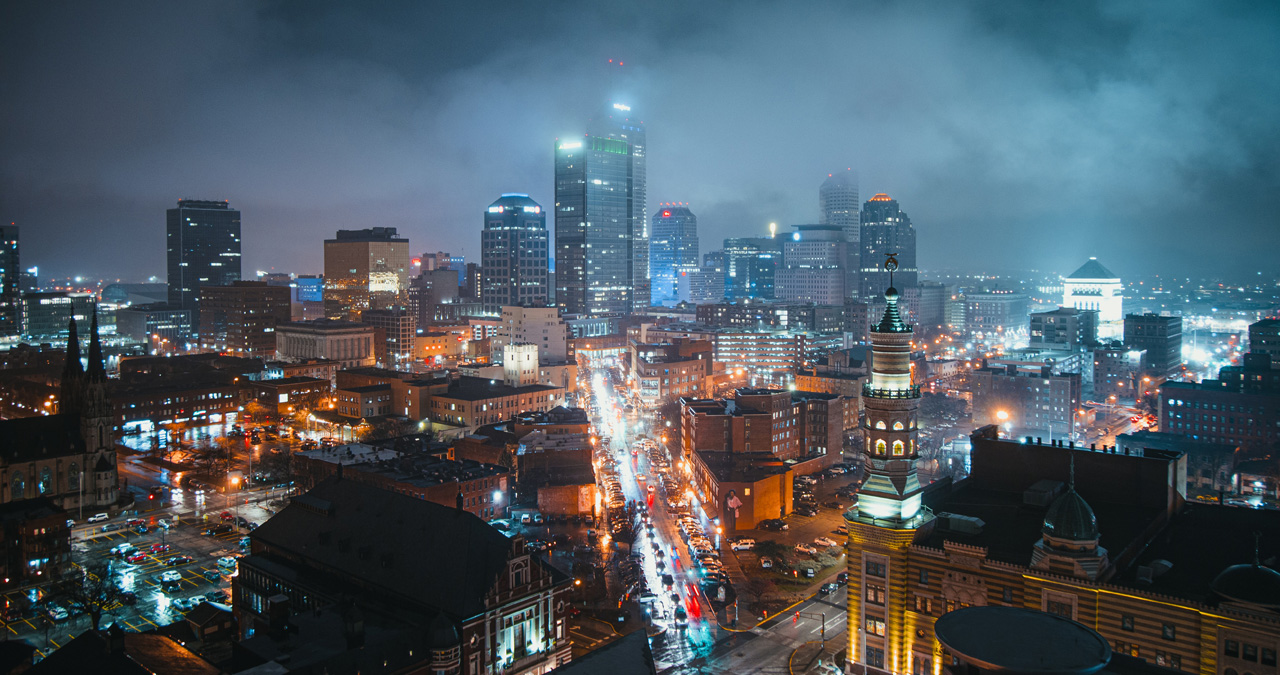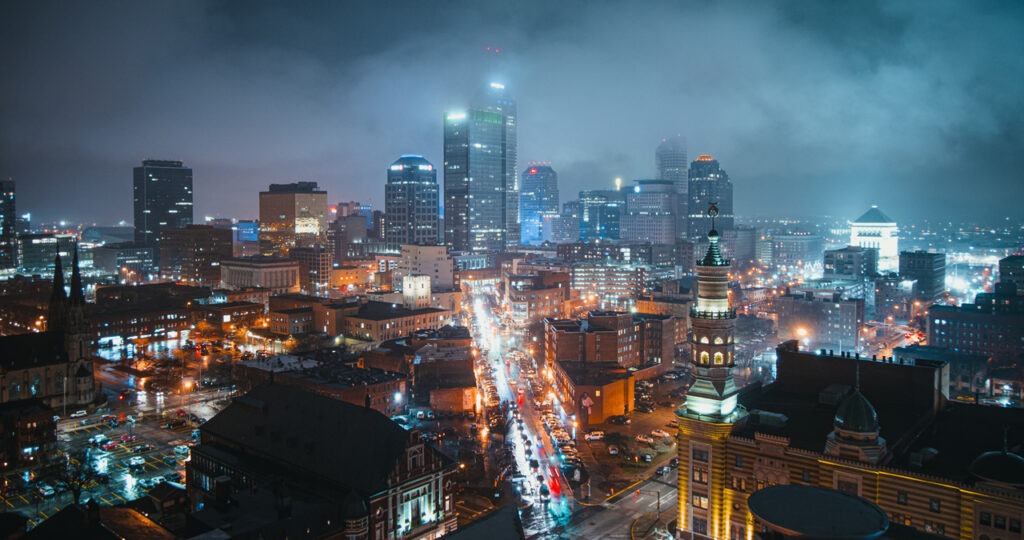 Everything You Need to Know Before Moving to Indianapolis
Located in the heart of the Midwest, Indianapolis is a fantastic city to make your home. A big city with a small-town feel, Indianapolis is a great place to experience downtown amenities, while also avoiding downtown issues like heavy traffic. Before you make this city your home, take a look at these essential things you need to know.
The Midwest housing advantage
If you're looking for a new area to relocate to, the Midwest offers many advantages. With its affordability, larger homes and apartments, and relaxed nature—this area has much to enjoy. You will find many housing options, such as a single-family home, condo, or apartment. And with their lower prices, you'll be able to afford more.
When living at Redwood, you can enjoy all that the Midwest has to offer, while also benefiting from our single-story apartment homes. You'll be close to downtown, but far enough away to relax in the peace and quiet of the Midwestern suburbs.
What is it like living in Indianapolis?
Indianapolis has it all, while also being a city you can truly feel relaxed in. It is great for anyone looking to have plenty to do, and wanting to enjoy the quiet nature of the Midwest at the same time. Some great qualities and amenities Indianapolis has to offer include:
Sports – Just because Indianapolis is a smaller town doesn't mean you'll have to give up on major league sports. With both the Colts and Pacers calling Indianapolis home, there are major sporting events you can go to all year long.
Parks – If you're into biking, this is the city for you. With Indiana's flat land, and plentiful parks, you'll find cycling options perfect for any skill level.
Craft brewing – Something you'll never have to worry about here is running out of craft beer. With a thriving brewery industry, there are plenty of local places to explore to find your favorite brew.
The job market
Whether you're already established in your career or looking for something entirely new, Indianapolis is a large hub for several industries. This includes a booming tech sector. Indianapolis is ideal for young startups because costs are lower to get a business off the ground. Other industries in Indianapolis include:
Energy Technology
Motorsports
Auto Industries
Health Sciences
Pharmaceuticals
The food
A culinary hotspot, Indianapolis is a fantastic city to have your favorite meal, or try something new! With restaurants aimed at a multitude of palates, it's easy to find something you like. Some of the top restaurants include:
The weather
Wherever you move, the climate and weather should be something you take into consideration. And in Indianapolis, you'll get to explore a city that truly has all four seasons.
However, the seasons do some with their extremes. For example, during the summer months, the average temperature can easily come close to 90 degrees, and be very humid. Meanwhile in the winter, the temperatures can drop to 20 degrees, with an average snowfall of around 22 inches a year.
That being said, Indianapolis is known for its mostly temperate climate, and cool breezy days. So, while you will most certainly have extraordinarily hot, and cold days—for the most part you'll enjoy some of the best weather the Midwest has to offer, including fantastic sunsets.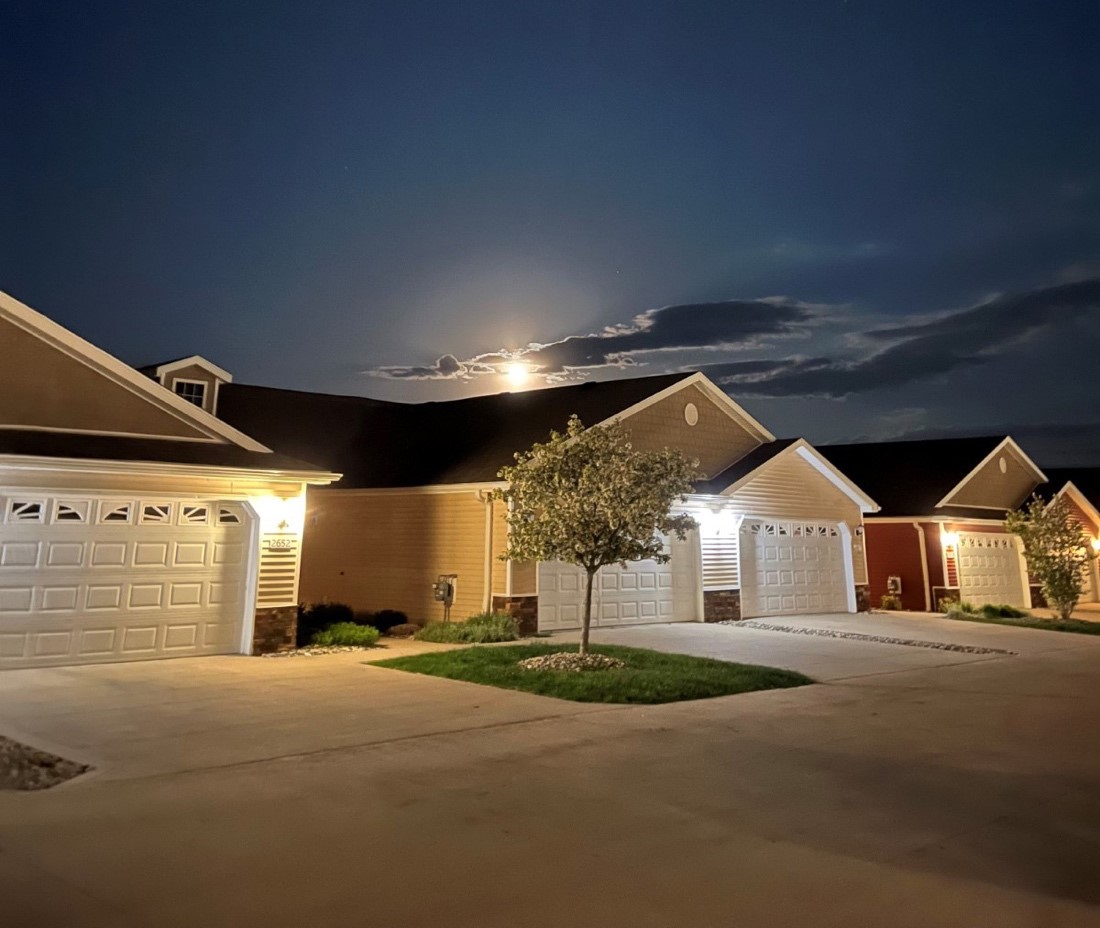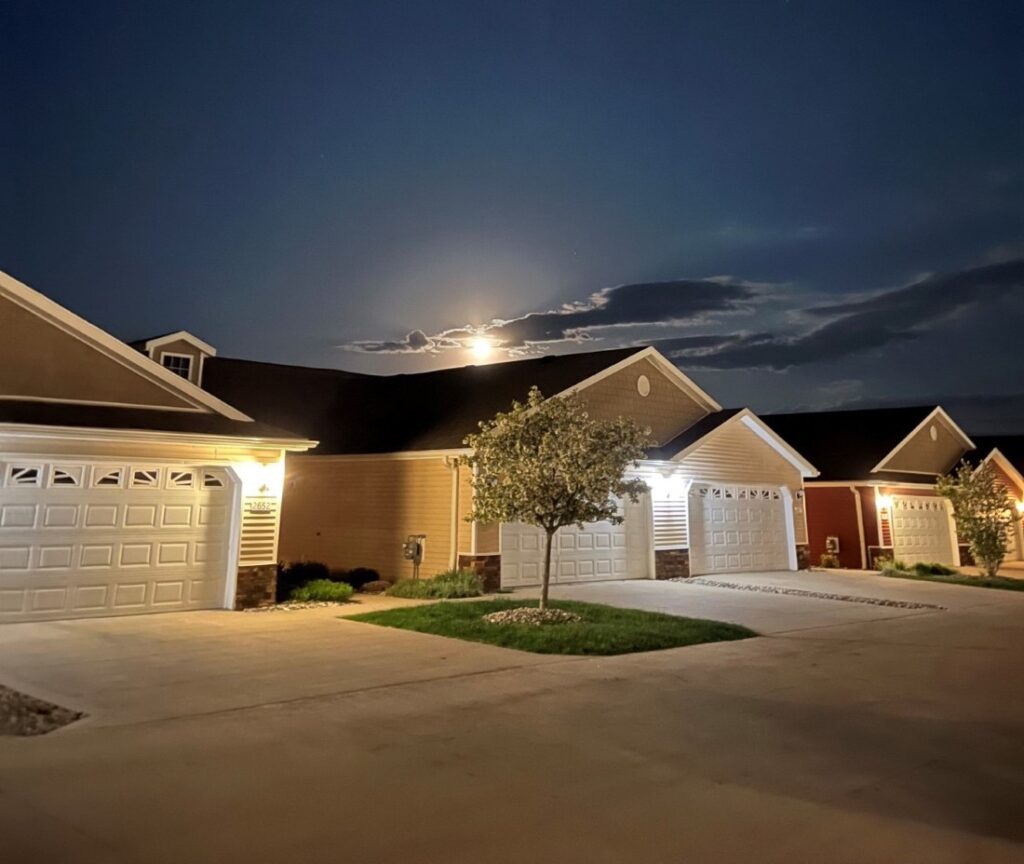 ---
If you're looking to relocate, and want to move to the Midwest, considering Indianapolis is a smart move. A hub of industry, technology, and culture—this is an ideal location to have the advantages of a big city, while also having room to stretch out and relax.
Need more information on what Redwood offers in Indianapolis, or even tips on how to pack? You can find all of this on our Redwood blog.