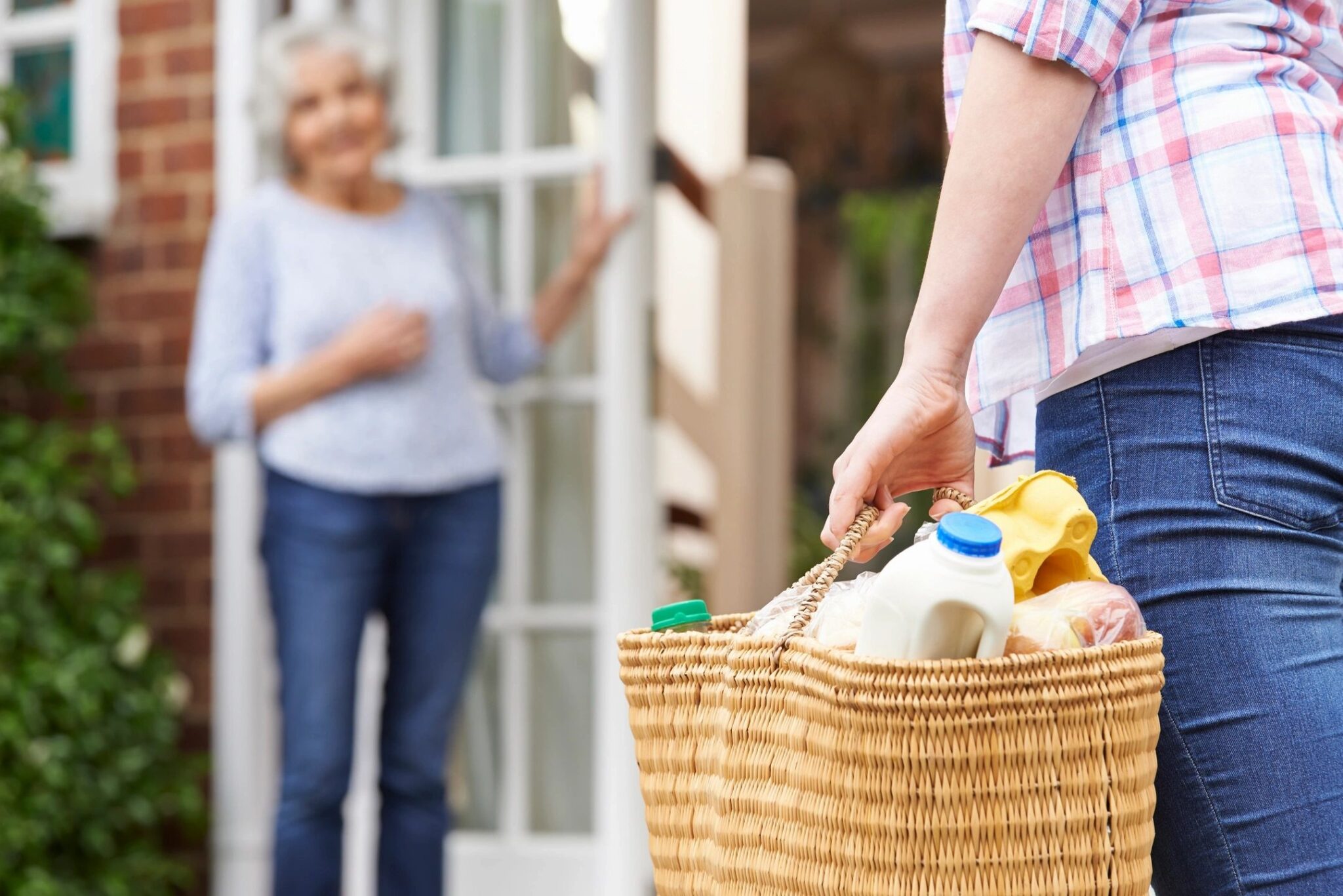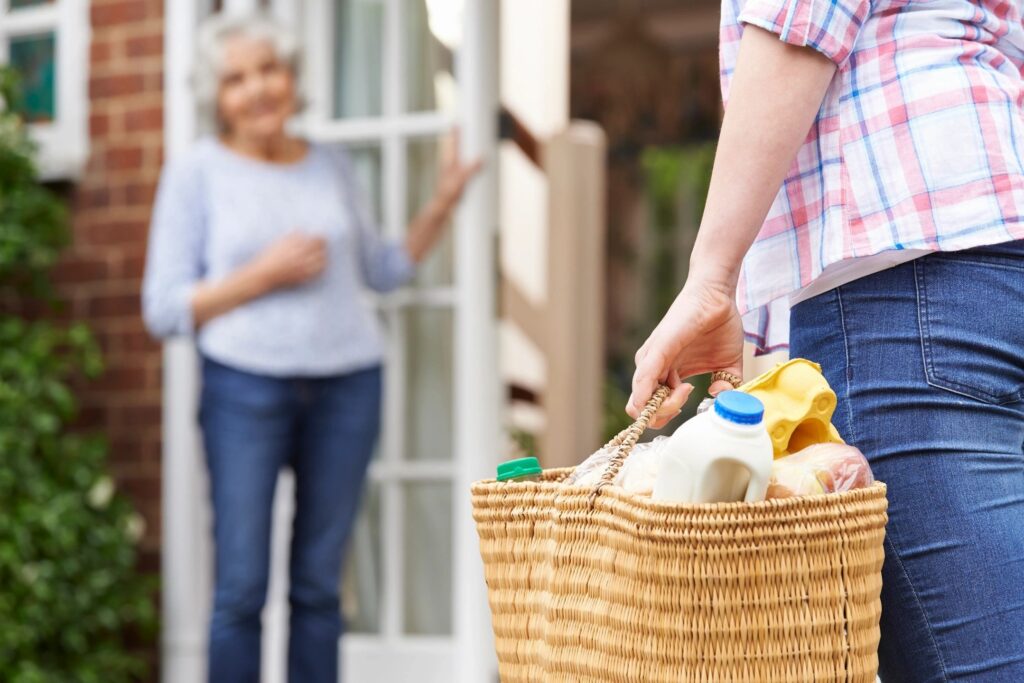 The Pros & Cons of 55+ Active Adult Communities
Owning your own home means you're investing in a long-term asset while potentially raising a family and/or working full-time. But if you have kids who are leaving the nest you may be rethinking your living situation. Lots of empty nesters consider 55+ communities as their next step for their second half.
At first sight, everything looks like a perfect match. But it's important to dive deep. There are many pros and cons of 55+ active adult communities.
Pros of 55+
Easy Maintenance
The easy maintenance of the 55+ community is certainly undeniable. Since you've more than likely noticed that your aging home is taking up more time and money, this will be a welcome change. No more worrying about upgrades or mowing the lawn. Instead, you can sit back and relax in your spare time, and once retirement time arrives, your free time is all yours to enjoy. However, that low maintenance lifestyle is also available in other types of rental homes.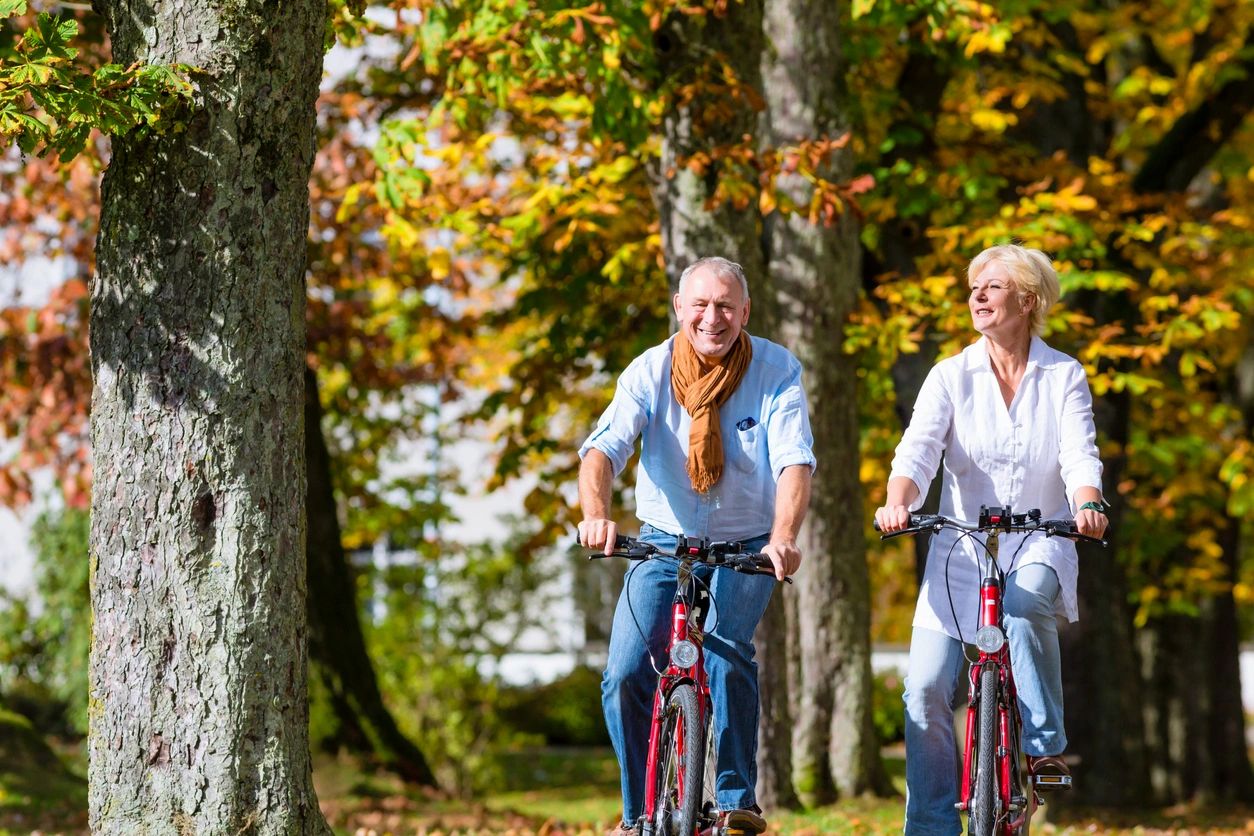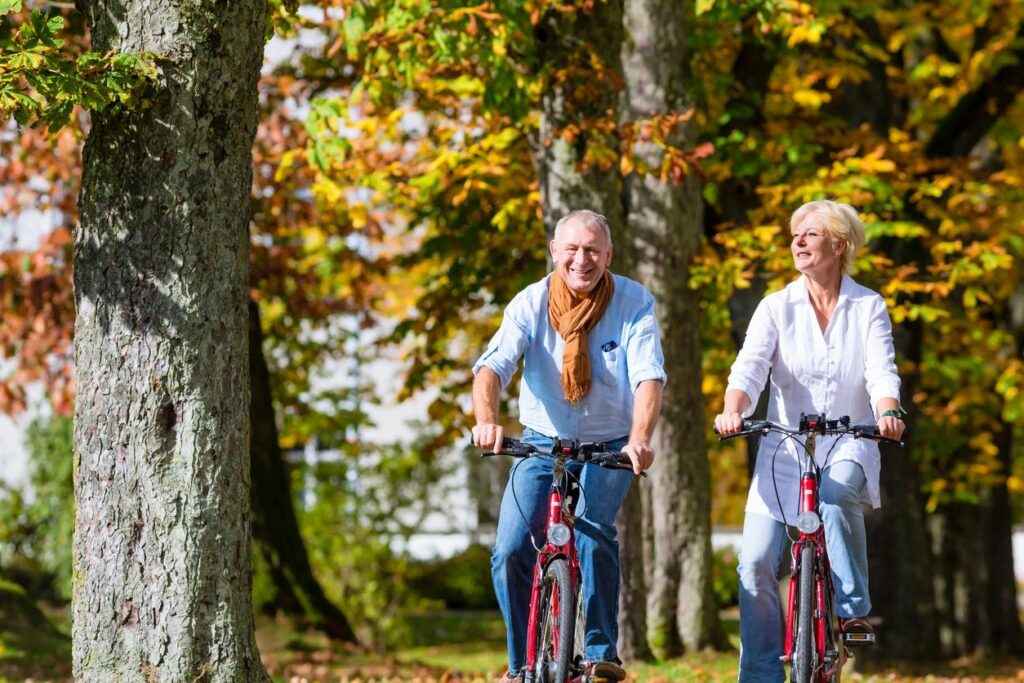 Resort Living
Most 55+ communities are designed to have a resort-like feel. They have a lot of shared space, lovely grounds, clubhouses, community events, pools or even tennis courts. There is a strong sense of community allowing residents to mingle and make new friends. The sky's the limit when it comes to the amenities you can find at 55+ communities.
You'll also find your own quiet space in your unit where you can sit out on your balcony or patio, sip a cocktail or cup of coffee and relax. But it will be a much smaller space than you might like. You also won't have to contend with noisy neighborhood kids and traffic. It's all about relaxation, tranquility and "adult" living.
Stunning Locations
The 55+ community is designed to create beautiful communities across the country. If you're considering moving to warmer climes, this is the perfect choice for you. You can find year-round idyllic weather living the good life with your fellow retirees. However, you'll also be miles away from your family and friends.
Important Health Benefits
As we age, focusing on our health can become more important, which means it's nice to live close to top-rated health care facilities. Interestingly, as an alternative, many 55+ adult communities include long and short-term home health programs that allow you to stay in your home while receiving home care visits. And if by chance you or your loved one needs inpatient care, your proximity to local health care centers and hospitals may be priceless.
Cons of 55+
You're Still Young
When shopping around for a 55+ single-story apartment home, you might start to notice that the majority of residents at 55+ communities tend to be much older than 55. If it makes more sense, there are other single-story apartment home options besides 55+ communities where you can connect with people at all stages of life.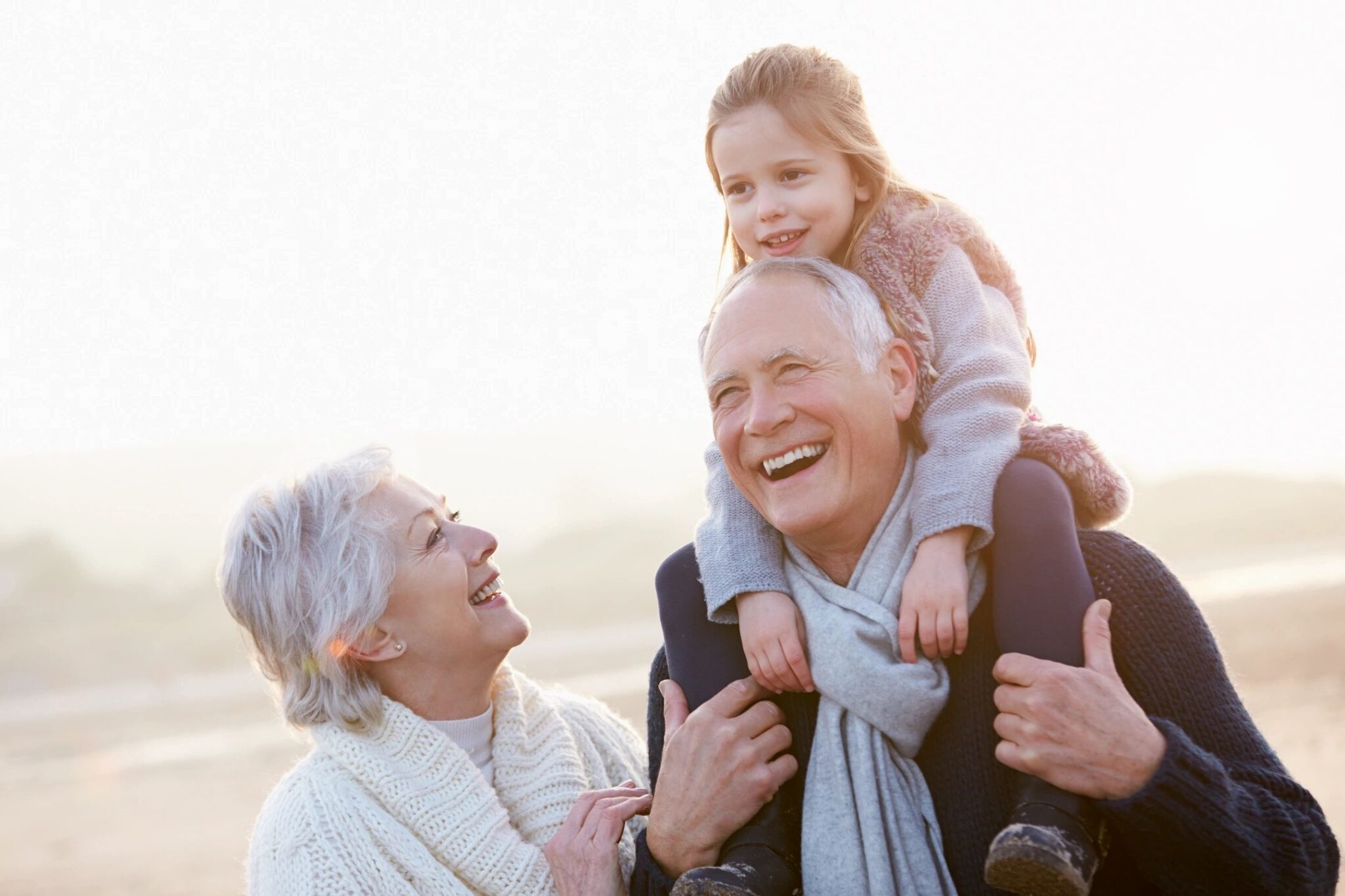 Homeowners Associations (HOAs)
One of the problems with 55+ communities is too much input from the HOA and the added fees paid out to them. The HOA manages community expenses and maintenance through what often proves to be very pricey fees depending on the level of your amenities. HOAs can also be poorly managed, leaving your community with limited funds for maintenance. Some even become very intrusive with rules that dictate how you live, with fines to help enforce those rules. Just remember, many age non-restrictive single-story apartment homes offer large floorplans with flexible space, added storage, attached garages, and property maintenance is 100% taken care of without a nosy HOA.
Tight Living Quarters
The concept behind the 55+ community is providing large community/shared spaces. Because of this, you will find that your private living quarters will be quite cramped. Think of it as living in a hotel or resort for the rest of your life. You will be limited in regard to entertaining family and friends because your private space will be more like a hotel room.
While many communities include the option for a mini kitchenette, these communities are designed on a communal ideal where residents eat and spend their time together. In fact, often you'll have to book a party room if you wish to entertain a larger group. This takes away from that homey feel of providing a gathering space for your kids and grandkids. As you can see the problems with 55+ communities tend to outweigh the conveniences.
Discover the Redwood neighborhood advantage here.