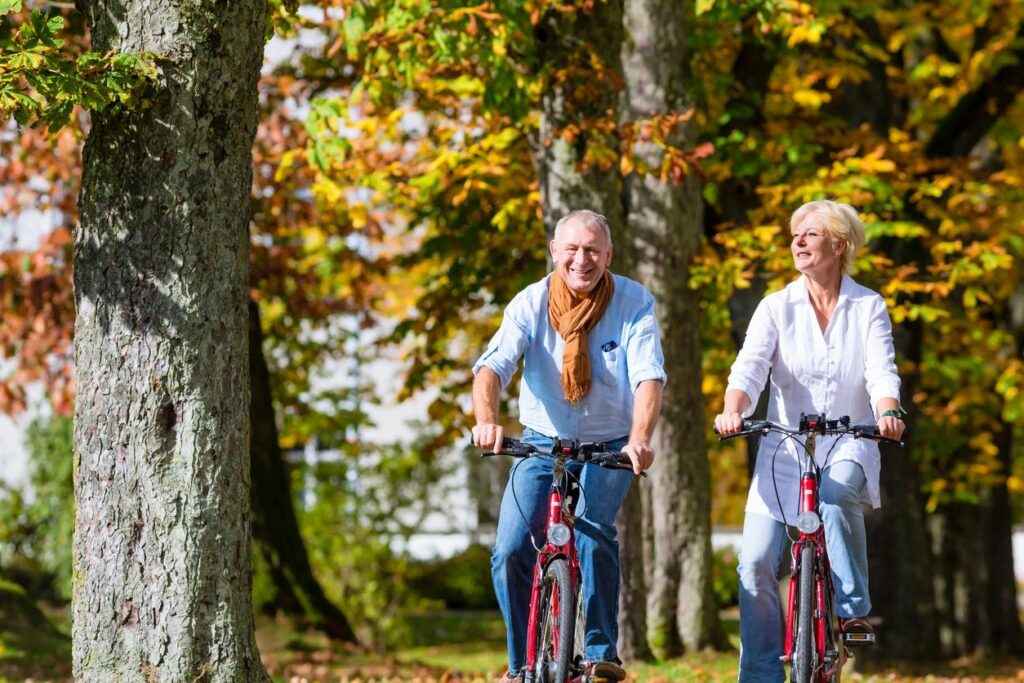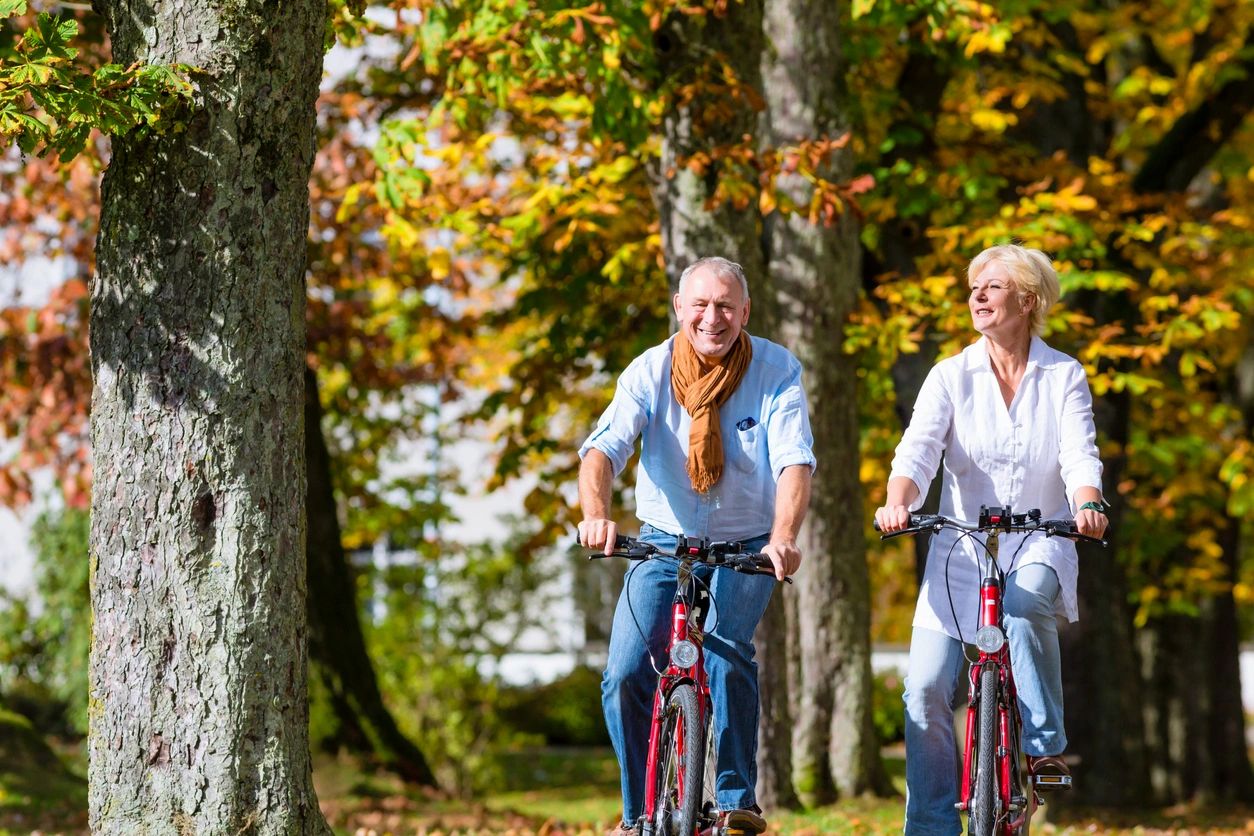 What Does Your Dream Retirement Home Look Like?
For many people, homeownership can lose its charm as time goes by. After years of paying down a large mortgage and investing in upkeep, you may feel like maintenance costs are eating into your home equity AND spare time. As we get older, and if you have kids who are flying the coop, a 3+ bedroom house may seem "too much to take care".
If this sounds familiar, maybe it's time to start looking for the best retirement places to live.
Maybe a smaller home, even a rental home, with less acreage strikes the right balance between affordability and lifestyle? Here are some tips to help you decide what your dream retirement home wish list might look like.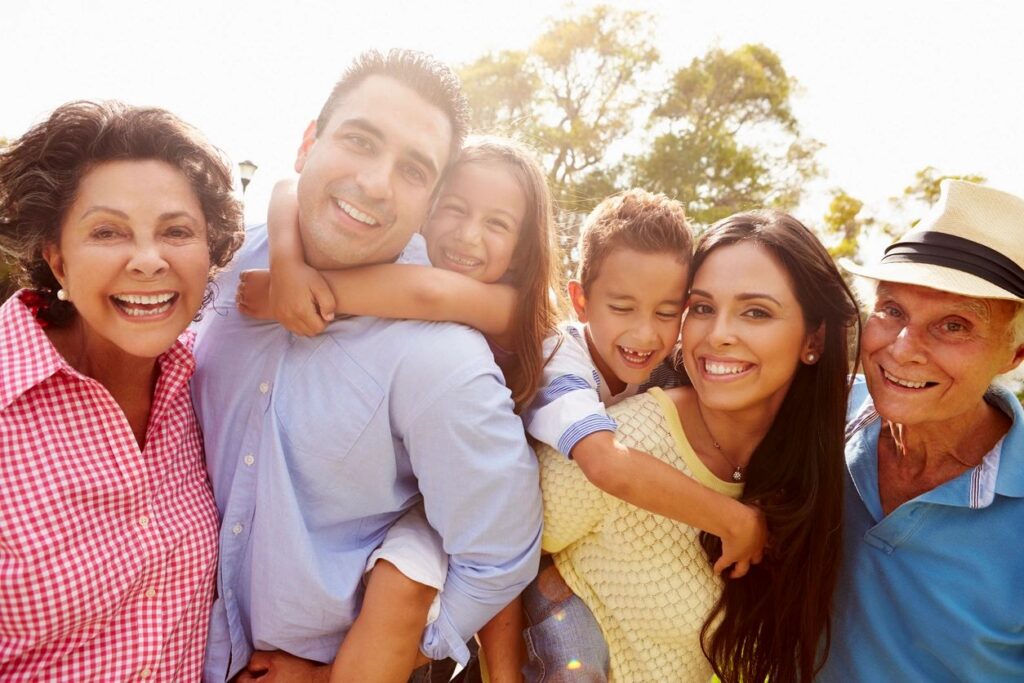 I want to live close to family and friends
While your kids might have left home, you probably still like the idea of them and/or your grandkids being nearby. You don't want to miss out on keeping your home entertainment central when those major gathering events arrive throughout the year. You also don't want to be too far from work. Finding the ideal retirement home means finding a location that keeps travel to work and for family and friends to visit reasonable. First, create a radius from your work that keeps your commutes reasonable. Then look at where you might land location-wise to make it easy for friends and family to visit.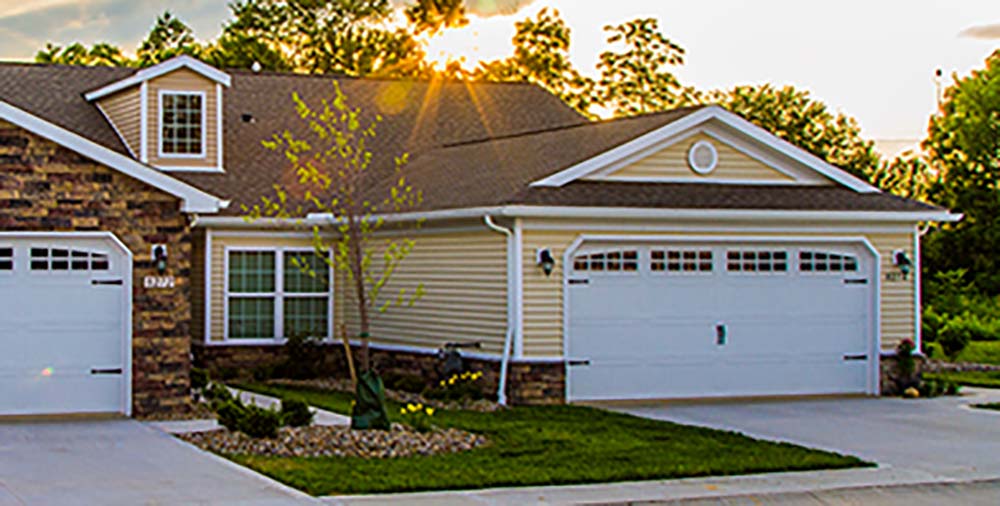 My dream retirement home is single-story with an open concept living space
Considering how much time you spend inside, your indoor space needs to be comfortable. An open concept for most people is ideal. And for entertaining, you may want your kitchen to overlook your living room so you can connect with guests and have casual conversations while you prepare dinner. It's also nice to have an open space that allows more natural light, especially if you need to keep an eye on the grandkids.
I don't want to rake, mow, weed, or paint fences
It's one thing to love gardening, but worrying about the upkeep of your large yard can take over your weekends and get overwhelming. But if you're planning on ditching your entire outdoor space, you may miss the feeling of grass between your toes in summer. When you select a single-story apartment home, it may come equipped with a private patio space where you can maintain a small planter garden, enjoy morning coffee, throw your favorite meal on the barbecue and let the grandkids run around.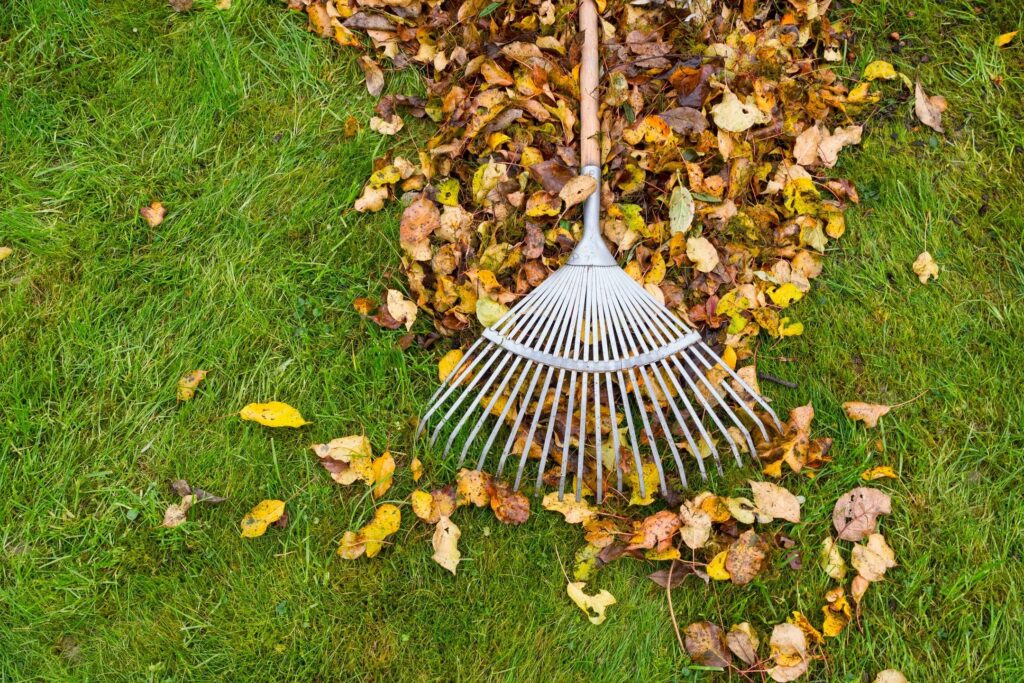 I need really good storage
Most of us have keepsakes. The older we get, the more we keep. Before you downsize into that downtown loft space, you'll want to highly consider the storage situation. From seasonal decorations to photo books and patio furniture. If you choose a traditional high-rise rental apartment or condo, storage may be limited. Apartment rental homes such as Redwood Neighborhoods come equipped with their own private 2-car attached garage and storage, perfect for your car(s), and keepsakes.
A Place With Breathing Room
Downsizing doesn't have to mean cramped living. But most multi-story or traditional ground floor rental apartments are small in square footage with limited flexible indoor space. If you plan on being semi-retired or running a home-based business, you'll most likely want office space. Be sure to consider a rental neighborhood or community where In addition to your favorite must-have amenities, you have enough sleeping space, plus a den or separate office. Then you're not worrying about grandkids' sleepovers, overnight guests, or adapting to overall a smaller space.
What Amenities are Important to You?
Common amenities to consider include:
Central air conditioning
Personal garage
Ceiling fans
Walk-in closets
Kitchen pantry storage
On-site property concierge
Upgraded appliances and kitchen decor
Personal outdoor space
Nearby walking trails, especially if you have a dog
Nearby shopping
Make your amenity checklist based on your own lifestyle and desires.
Ideal for Aging in Place
Instead of investing in the never-ending list of upgrades you need to age in your current home, it might be the right time to find an apartment rental that already comes with your dream home wish list. A single-story apartment neighborhood with an attached garage is an excellent option.
It's never too early to start thinking of retirement. Considering these details will make it easier when you start looking for the best retirement places to live.
And if you're currently looking for the perfect place to call home as you retire, discover why thousands of residents choose the Redwood neighborhood advantage here.