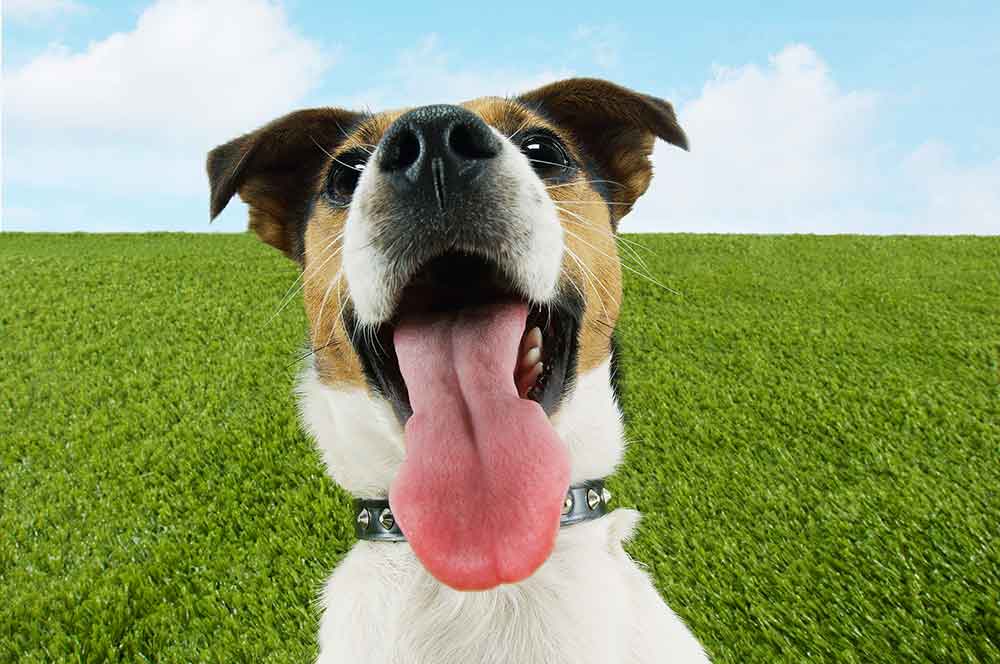 What Renters Want: Top 7 Most Requested Apartment Amenities
If you ask anyone that's ever searched for an apartment, they will tell you about the time it took to find a place that was exactly right for them, including a vibrant community, exciting community events and all the appliances to allow for easy living.
Life in a Redwood Neighborhood means a home that meets your every need with the best apartment amenities to suit your lifestyle. No matter which Redwood neighborhood you choose, you will be able to experience the same great benefits that make apartment living the best solution for you.
Here are Redwood's best apartment amenities that you won't want to miss when searching for your next home.
1. Pet-Friendly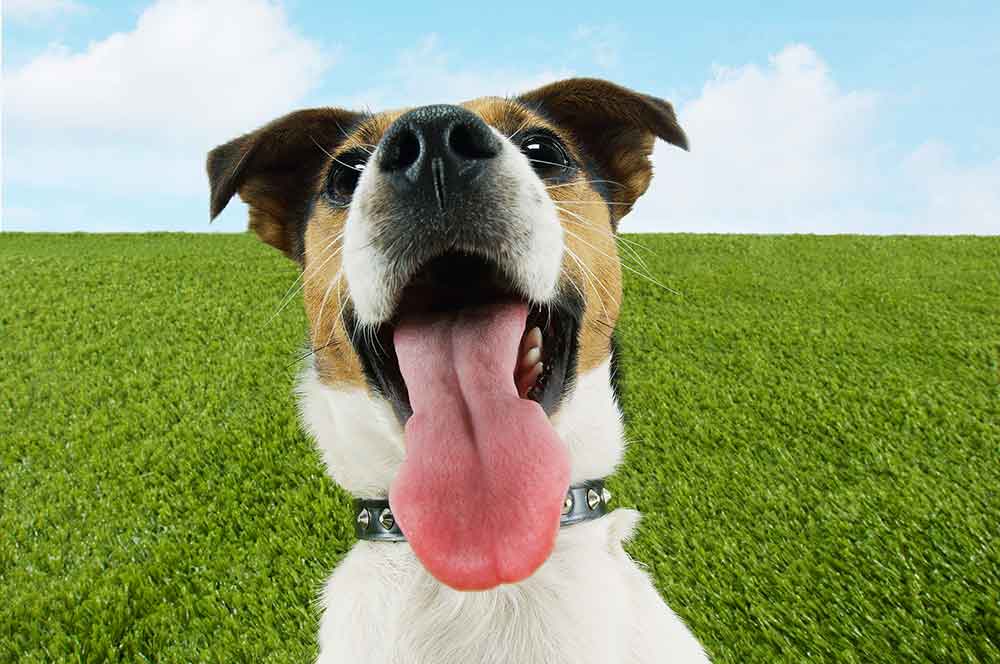 Looking for your next apartment with your furry companion by your side shouldn't limit you to options that are less than desirable. At Redwood, we understand that your pet is a part of your family, which is why every Redwood apartment allows up to three pets, including dogs and cats. While some breed restrictions apply, there are no weight restrictions, so even if you have a large dog, you can bring them along!
Redwood wants your experience to be nothing short of spectacular when you choose to live in one of our neighborhoods. That's why, if you choose to bring your furry friend, your monthly rent payments won't increase with every additional pet. Instead, our simple pet policy outlines three fees that allow you to live with your pet in Redwood with ease:

Non-Refundable Pet Fee: $300 flat rate (one up-front charge)
Monthly Pet Rent: $30 per month (regardless of number of pets)
Any damages your pets may cause (paid upon move out)
We know that when it comes to finding the best apartment amenities, pet-friendly spaces is a top priority. Discover pet-friendly living without compromise at Redwood.
2. Community Events
Community events are one of the most forgotten apartment amenities but often turn into one of the best ways to make your apartment rental feel like home.
It's not always easy to find a community of individuals that make your neighborhood feel like home. Community is everything to residents at Redwood. This is why we regularly hold community events like resident appreciation parties and summer barbecues.
Outside of the Redwood Neighborhood, many of the nearby amenities such as community, fitness and arts centers hold a variety of public events that cater to the many different interests that make up your lively lifestyle!
3. Rental Furniture
Sometimes, finding the right place doesn't always include the furnishings that you need. Rather than purchasing the furniture and appliances that make your life more comfortable and convenient, Redwood offers a rental furniture program that is hard to come by in many other apartments.
As part of Redwood's commitment to offering the best apartment amenities, Redwood has partnered with CORT Furniture to offer residents the easy option to rent everything from washers and dryers to your kitchen table to decor. Make your apartment home-y without committing to large furniture purchases!
4. Proximity to Every Necessity
Every community that Redwood plants its roots in is full of life.
Redwood apartments are close to daily life conveniences and necessities including grocery stores, gyms, shopping, local restaurants and medical services. Of course, Redwood apartments are carefully placed to offer the perfect balance between peaceful and charming suburban life with the vibrancy and convenience that comes with being only minutes from large city areas.
You don't have to stray far from your Redwood apartment to find many of the necessities that make your lifestyle enjoyable. Depending on the specific Redwood neighborhood, enjoy amenities such as a clubhouse, dog park and walking trail.
Experience the best apartment amenities that surpass your expectations when you choose an apartment in a Redwood Neighborhood.
5. Upgraded Appliances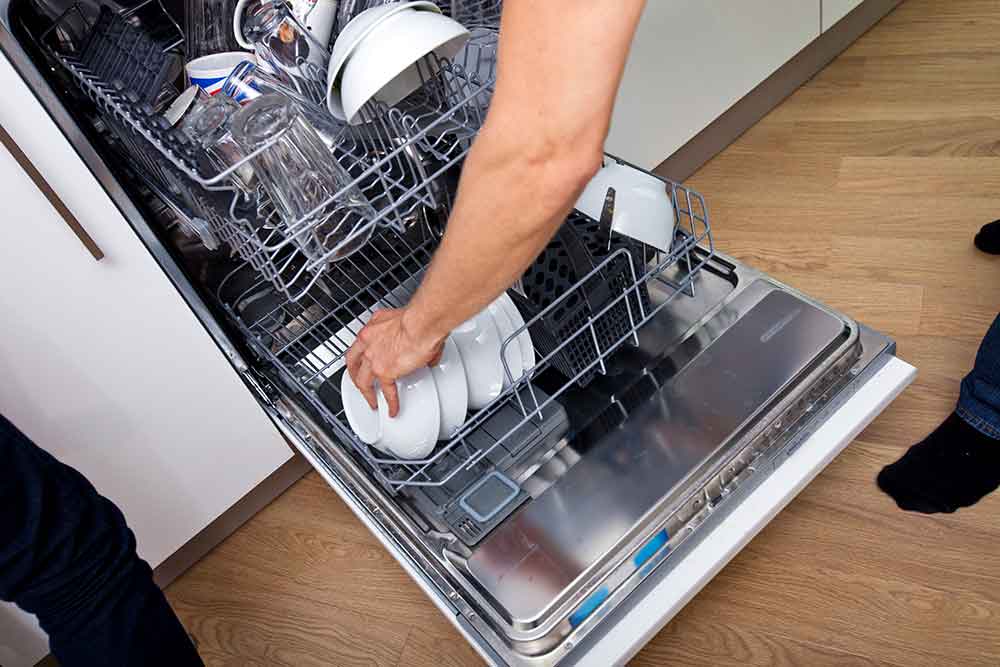 High quality and modern appliances are one of the best apartment amenities in the eyes of many renters. Modern life includes a variety of tasks including cooking and cleaning that are made much simpler when upgraded appliances are in the mix.
Appliances in every new apartment suite at Redwood are current and made with stainless steel for a sleek look that complements the simplicity of use that comes along with modern appliances. Of course, modern appliances offer an added benefit of sustainability, allowing you to save money on lower utility bills.
6. A Lack of Unused Amenities
While many apartment communities tout their state of the art workout spaces, media rooms, business centers and more, those amenities are often not used by all residents (though all residents pay for the fact that they're on the property).
At Redwood, we instead focus on what our residents truly value: peaceful neighborhoods, quality construction, single-story living, pets and ample parking. Focusing on these types of apartment amenities allows our residents to get the feeling of living in a single-family home without having to worry about annoying (and expensive) maintenance, yardwork, snow shoveling and more.

7. Great Storage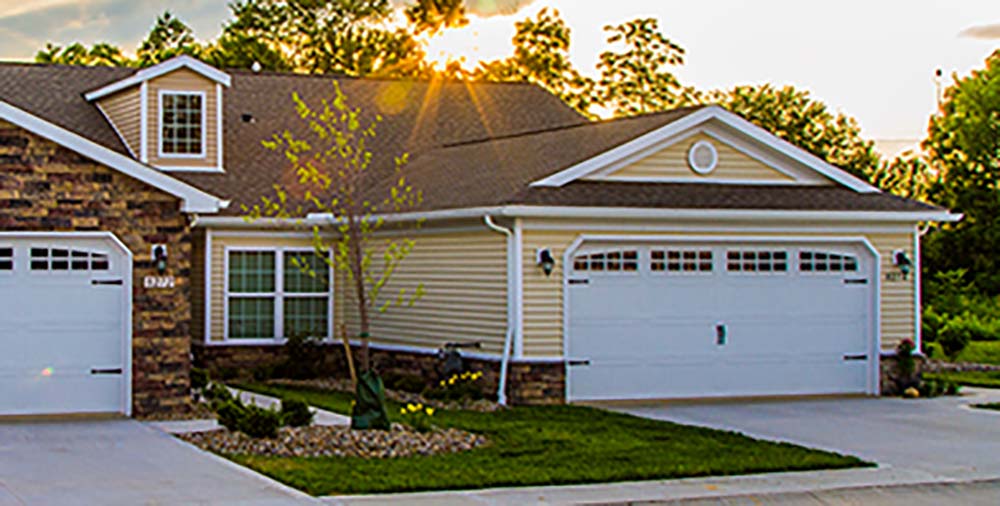 Redwood's apartment complexes are far from conventional. Instead of high-rises and small spaces, Redwood has created communities of single-story apartments that feel more like a full-size home, with flexible spaces that allow for that home office, storage room or a den to watch tomorrow night's game.
Along with additional rooms, Redwood homes offer an added benefit that many apartments simply can't match: an attached garage. Aside from convenient indoor parking, the attached garages on Redwood apartments allow for easy storage of your gear and bulky items that don't belong in your home.
Experience easy apartment living with the most requested apartment amenities at Redwood.
End the Search!
Ready to begin the easiest apartment search? Check out our guide to finding the perfect apartment community complete with the best apartment amenities in the Midwest or search Redwood properties here!