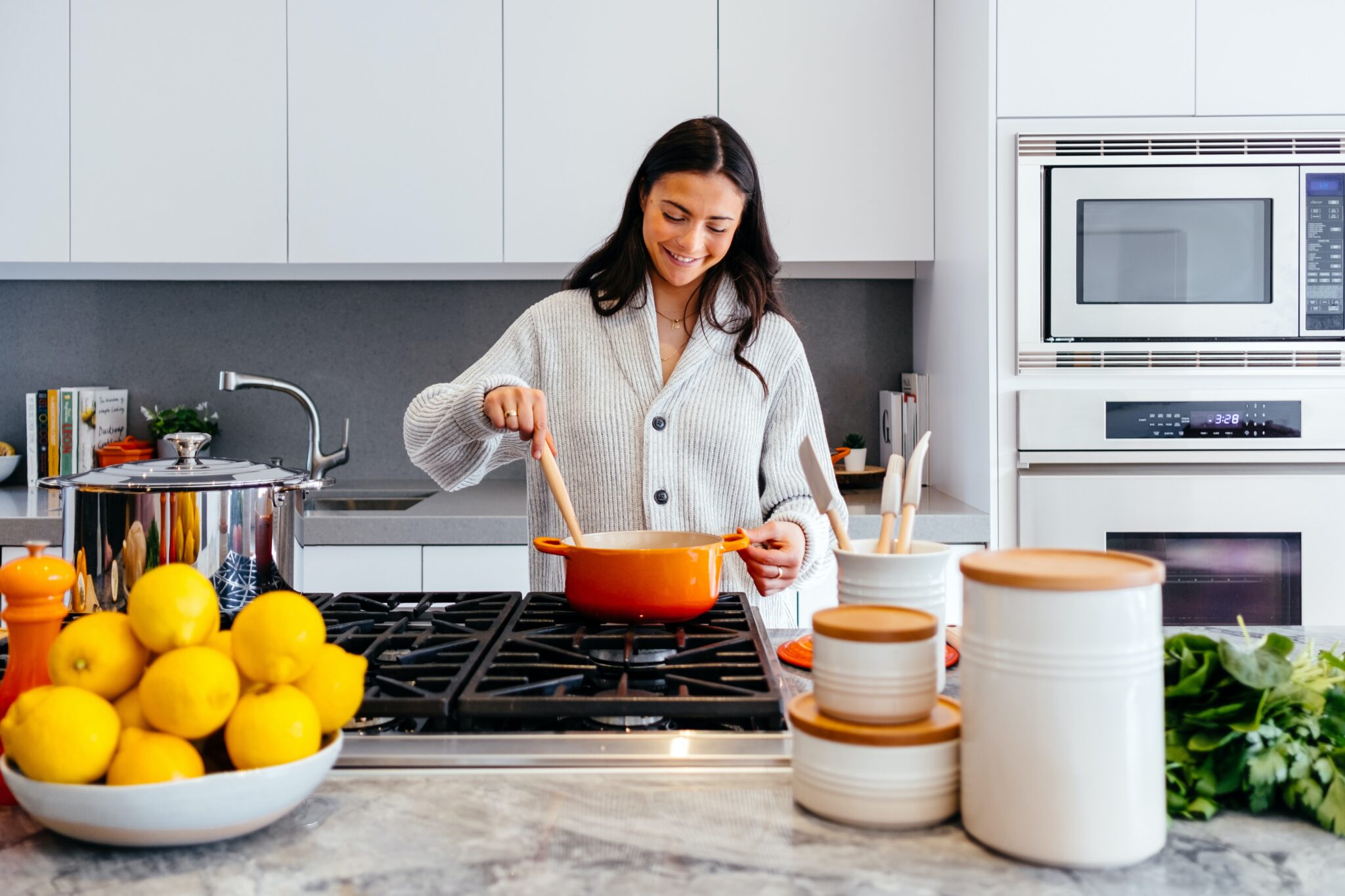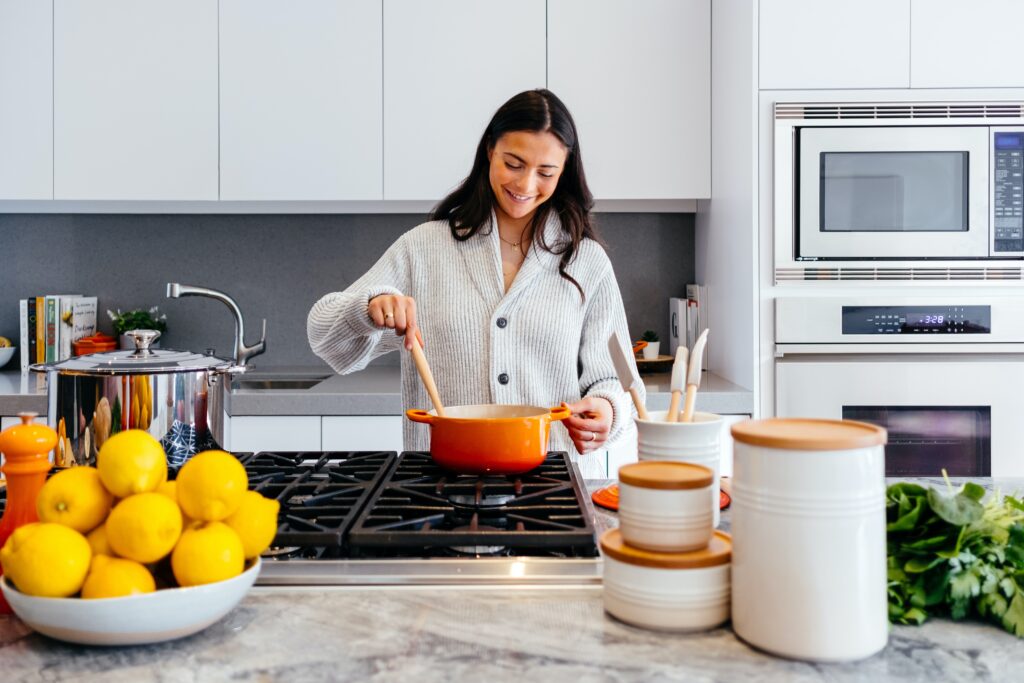 I Love Cooking – Where Should I Invest My Money in the Kitchen? 
Is cooking your passion? Whether you're a home chef who's already honed your skills in the kitchen or you're just starting out, this hobby involves a lot of "stuff."
Purchasing all the cookware, prep items, and utensils can seriously eat into your budget. So, if making a delicious meal is your favorite thing to do, where should you invest in high-quality items, and where can you save?
The Kitchen Items You Should Splurge On if You Love Cooking
When considering what you should splurge on in the kitchen, think about how often you're going to use a certain item. Spending your budget on higher-end tools can save you money in the long run. Greater use means more wear and tear, and you'll spend your money replacing cheaper models of certain items.
Cookware – Your pots, pans, and other cookware are going to be used for nearly everything you make, so you'll want them to last. Investing in quality pots and pans means you'll get items that are durable, cook more evenly and consistently, and even make the food safer to eat.
Knife sets – No matter what you're cooking, you're going to want a high-quality knife set. Cheaper sets will often dull, break, and even rust. Besides being better quality, pricier sets will often come with more pieces—including knives, scissors, and sharpeners.
High-use counter items – When you cook a lot, you're going to need counter items often—like a mixer or a blender. One appliance every home chef should invest in is a mixer. Mixing food by hand can be tedious and difficult, and a cheaper mixer could burn out quickly. Think about what you'll be cooking most, and research which option will be best for you.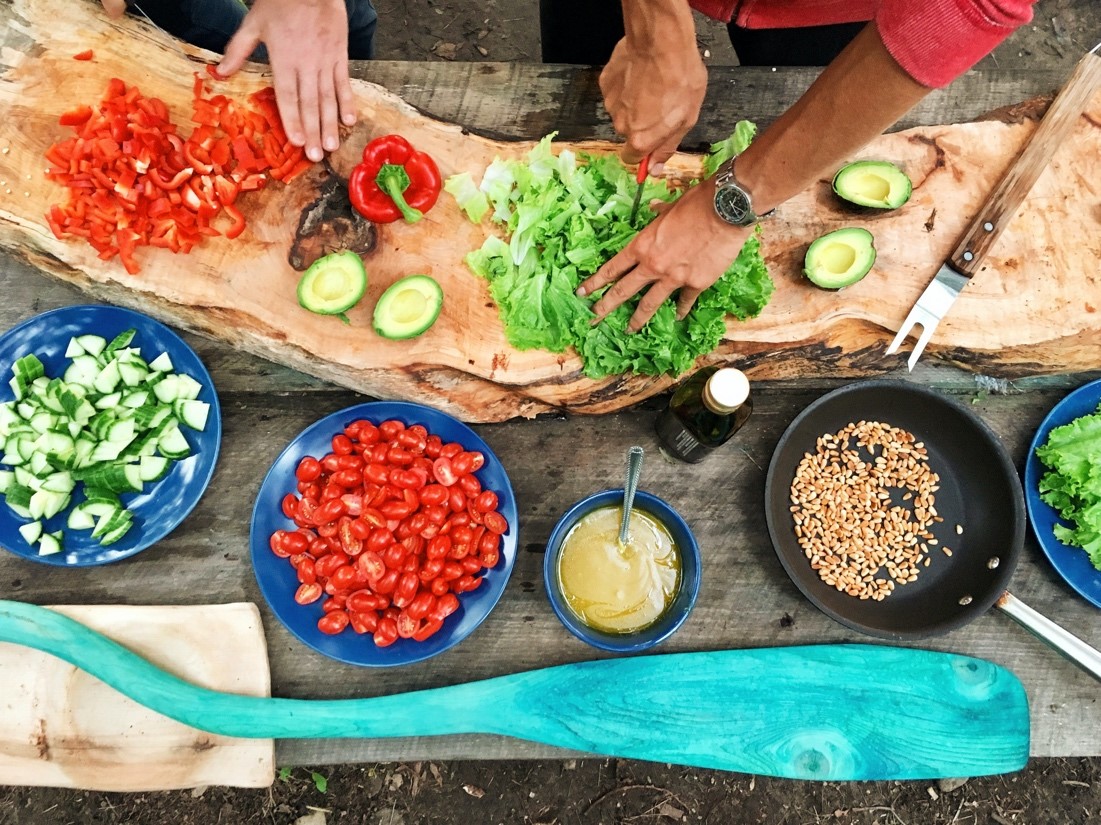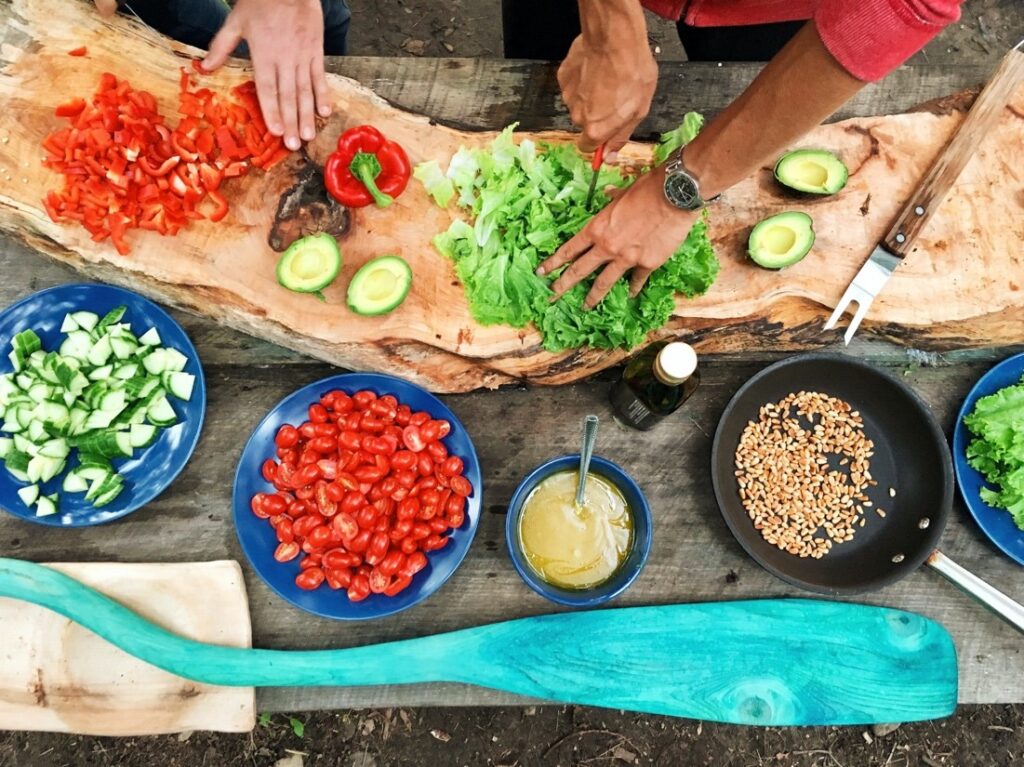 The Kitchen Items You Can Save On
While investing in high-quality items for your cooking hobby makes sense for some tools, there are quite a few you can save on without sacrificing the quality of your food.
The basics– You can purchase an expensive version of nearly anything, but do you really need to? Here are some items you can get at low cost that will still be suited to your needs:
Grater
Measuring spoons
Utensils like spatulas and large mixing spoons
Mixing bowls
Scales – As long as your scale is accurate, and you're not doing any expert level measuring, you won't need all the bells and whistles more expensive versions have.
Cast iron – You may think cast iron isn't in your budget, but the market has become so saturated with companies selling pans, even high-end sets have become affordable. Do your research, read reviews, and see what budget-friendly options are available.
---
Each home chef's plan for where to splurge and save in the kitchen will be different. It's up to you to determine what's important, and what you use most often.
If you're a cooking hobbyist, then living at Redwood is perfect for you. With our spacious kitchens and full-size pantries, you'll have all the room you need for your cooking adventures! Find a Redwood Neighborhood today at byRedwood.com, and see for yourself why people love our kitchens.
Do you have other hobbies, like gardening? Our Redwood blog is full of ideas and tips on how to enhance your living experience. Explore them today!