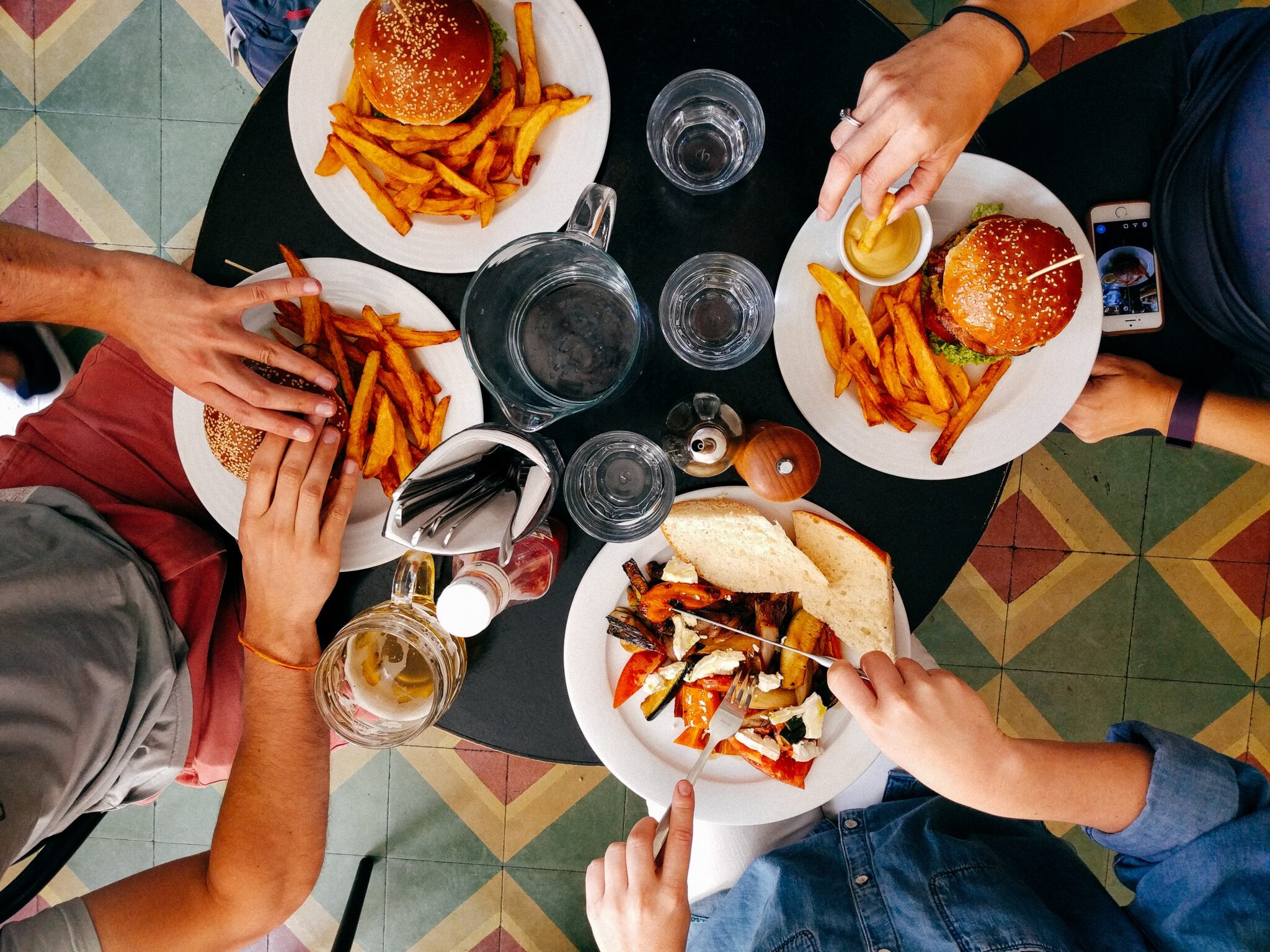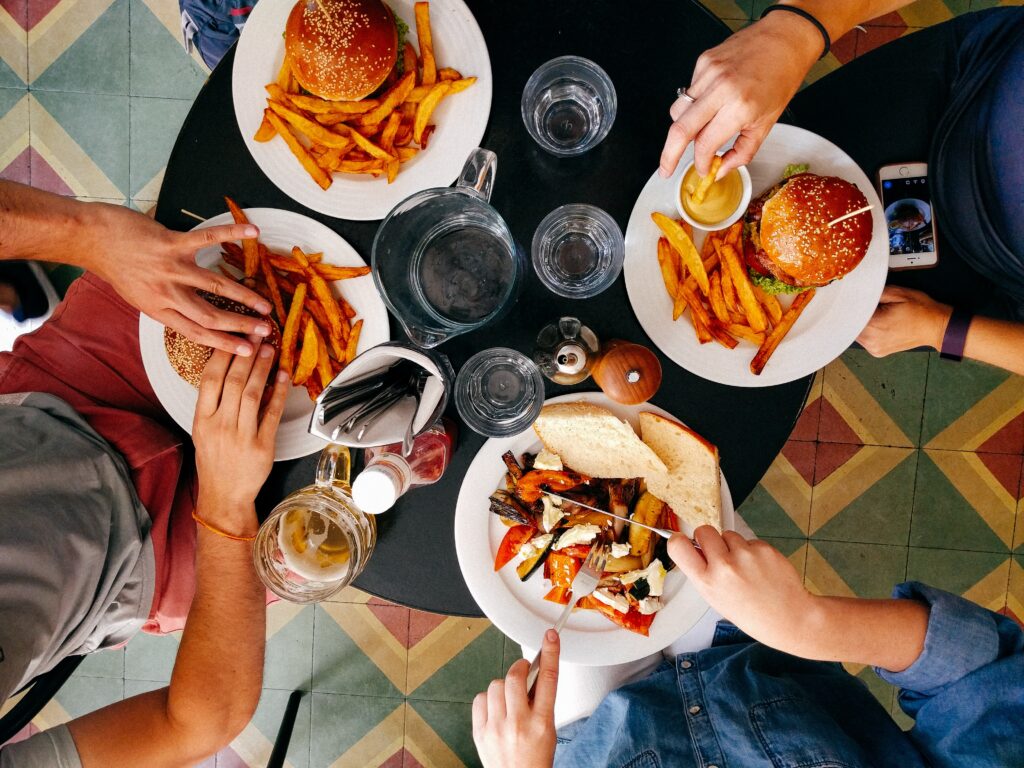 The Top Restaurants in Louisville You Need to Try Today 
Planning on making the move to an apartment in Louisville, Kentucky soon? If you're a food lover, then we have some good news for you! Louisville is home to some of the country's top restaurants, and hosts a collection of all different types and styles of dishes. You'll be able to find the perfect restaurant for you, and even get the chance to try something new!
Food for a Casual Evening in Louisville
Sometimes, a casual night out is the perfect way to relax from a stressful week. Thankfully, Louisville has many options to make your night calm and relaxing so you can reset for whatever is coming up next. Try one of these the next time you need a laid back night out:
Upscale Restaurants Perfect for a Celebration
Are you celebrating a major milestone or just looking for a more upscale dining experience? There are plenty of quality restaurants that not only provide 5-star service, but also have some amazing food to try. For your next swanky evening, try one of the below:
Ideal Spots for the Whole Family
If you have a large party, it can be difficult to find a place suited to group dining. But in Louisville, you may have better luck! Try one of these the next time you need a spot for an evening with your friends and loved ones:
Ready for Dessert? Try These Cafes and Bakeries
Dinner doesn't stop at the entrée—there is always room for dessert! Louisville is full of fantastic options for a quick treat, or even a nice café excellent for any quiet weekend morning. Look:
---
Still looking for the perfect home in Louisville? Redwood offers residents a suburban location, while also getting you close to the action downtown. And at Redwood Louisville Bardstown Bluff Road, you can enjoy the quiet nature of the suburbs while being only minutes away from these remarkable places to eat.
Take a look at our home-hunting tips to make your apartment search a little easier, or reach out to the Redwood team today.