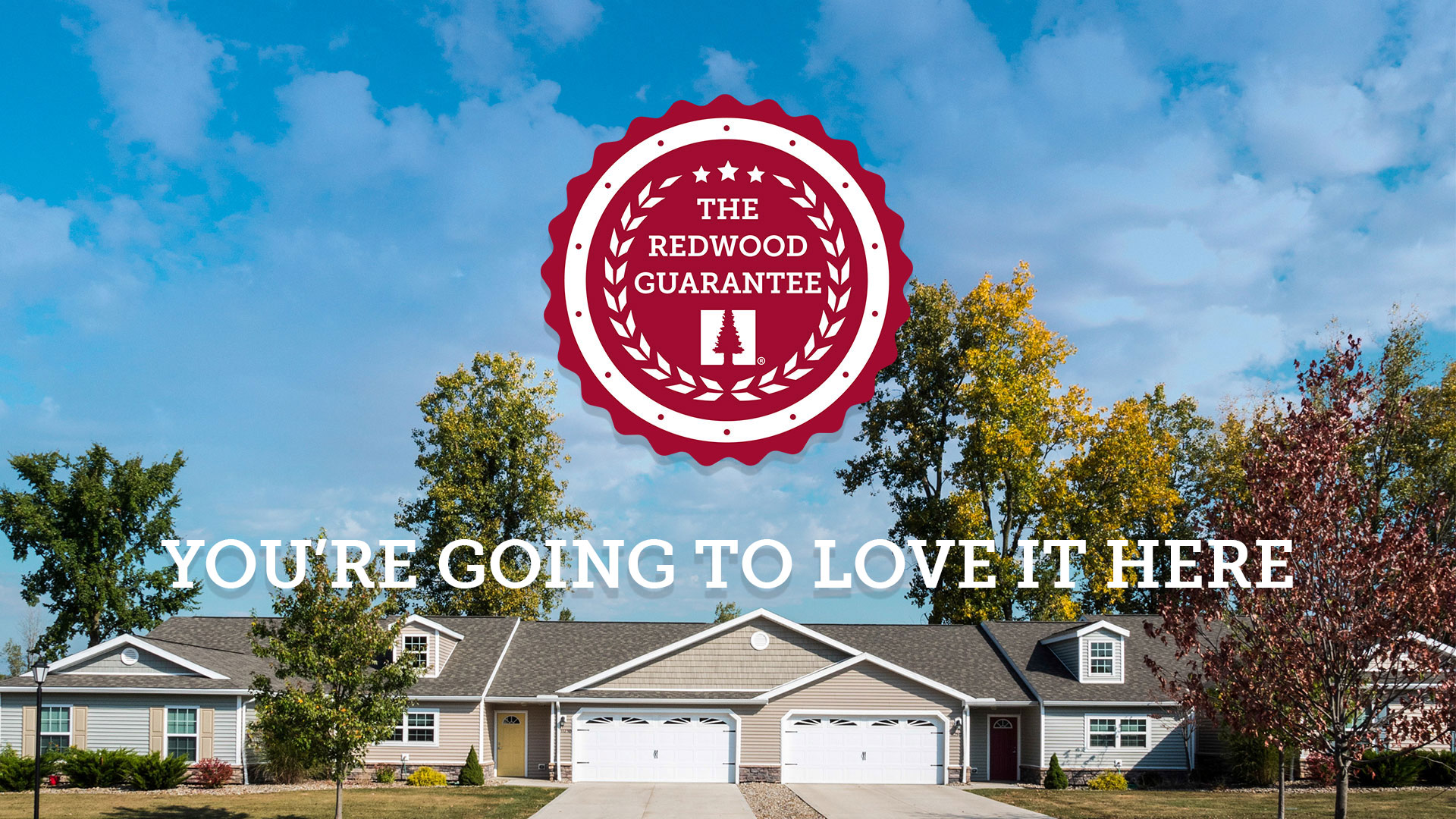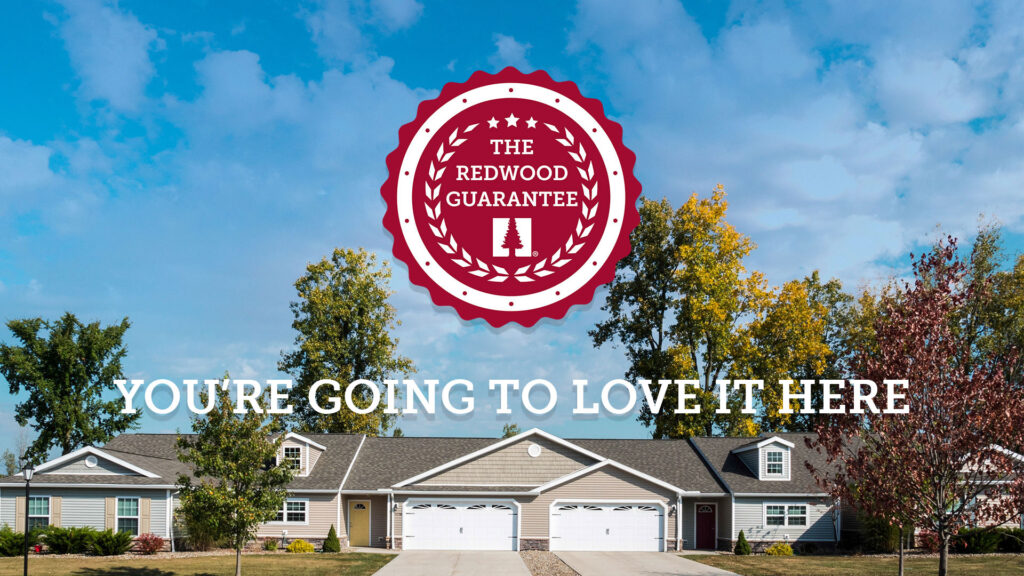 10 Things to Look for When Searching for an Apartment
Looking for an apartment can be stressful. There's so much to think about! By the time you've analyzed square footage, number of bedrooms, number of bathrooms, parking, pets, storage space, and more, it's easy to forget what's really important—finding an apartment to rent that feels like a home. So how do you do that? It all starts with finding out what the experience of being a renter will be like at any given apartment community.
The Redwood Advantage
At Redwood, our entire focus when we build and manage our apartment homes is providing the best experience possible for our residents. We want you to feel welcome from the moment you step into the neighborhood, and we want to help you find the perfect rental home for your needs. That's why we offer our signature Redwood Advantages at every Redwood Neighborhood—no matter its physical location.
A Real Neighborhood Feel
From the moment you pull up to a Redwood Neighborhood, it'll look and feel like a neighborhood of single-story homes. And once you live with us, it keeps going! Our neighborhood team members are always there to help you out, answer questions, and many of them actually live in our neighborhoods. Plus, your other Redwood neighbors can be very welcoming! We've seen many friendships blossom between our neighbors over the years.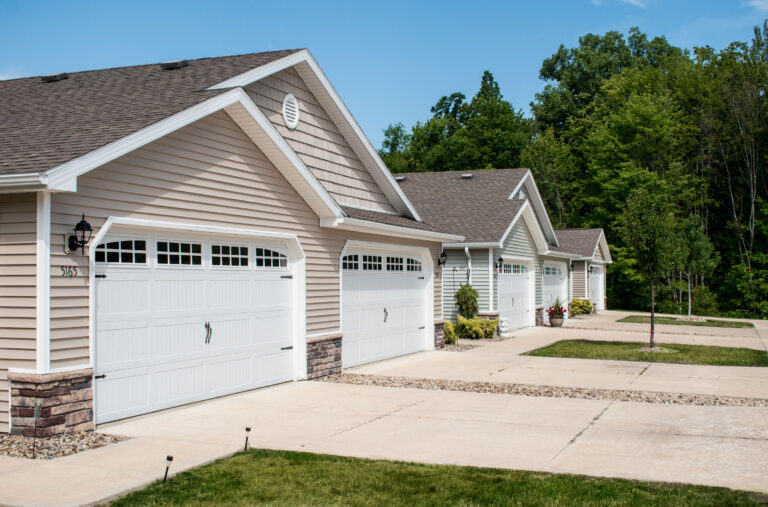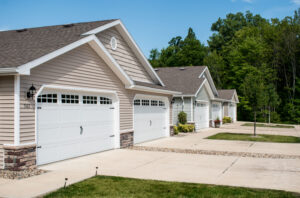 Built-In Peace & Quiet
All of Redwood's apartments are single-story homes. They mimic the look and feel of a single-family home, just in a multi-family neighborhood. You won't have upstairs or downstairs neighbors, and thanks to our quality construction, any shared walls with neighbors are noticeably quiet.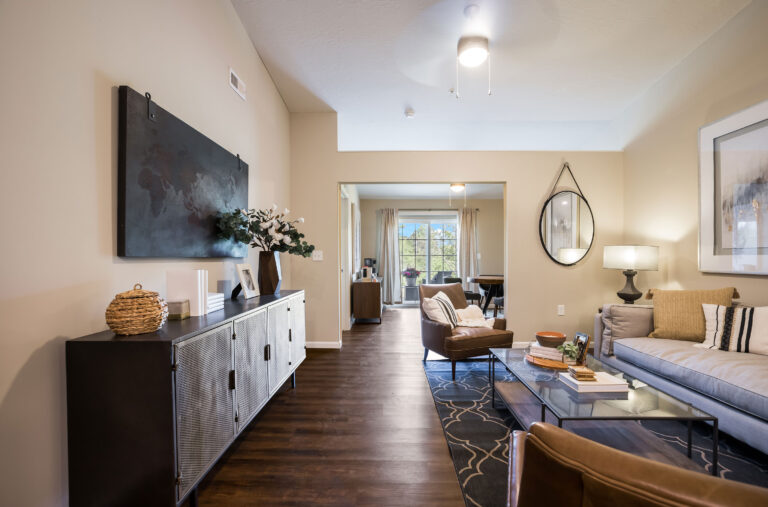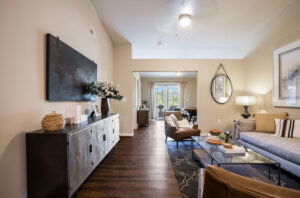 Large, Open Floor Plans
Yes, there are open floor plans at a lot of apartment complexes. But at Redwood, you to choose between multiple large floor plans! Depending on your desired Redwood Neighborhood, you can choose a home with upgraded, stainless steel appliances, granite counters, plank flooring, and a few other perks. All of our signature floor plans offer two bedrooms (one with an en-suite bathroom), two bathrooms, a large pantry, washer and dryer hookups, lots of closet space, and more!
Prime Parking & Private Entry
Did you know Redwood's apartments offer parking with every home? And that parking comes in the form of an attached garage—meaning you get a private entrance to your home! Go from your car to your home in no time at all.
Maintenance-Free Living
If you rent or own a single-family house, you might get a single-story layout, but you also get all the worries of a house! At Redwood, the maintenance is on us. Stove acting up? We're on it! Got a problem with your thermostat? We'll be there. If you rent an apartment home at Redwood, you can trust that we're going to take care of your home like it was our own.
Pet-Friendly Apartments
We love pets at Redwood! That's why we allow up to three pets per home in our neighborhoods. You can be assured that your furry family members will be just as comfortable as you will be at Redwood. Plus, our pet fees are per home, not per pet! So you'll pay one non-refundable up-front fee plus a monthly rent for your pet(s).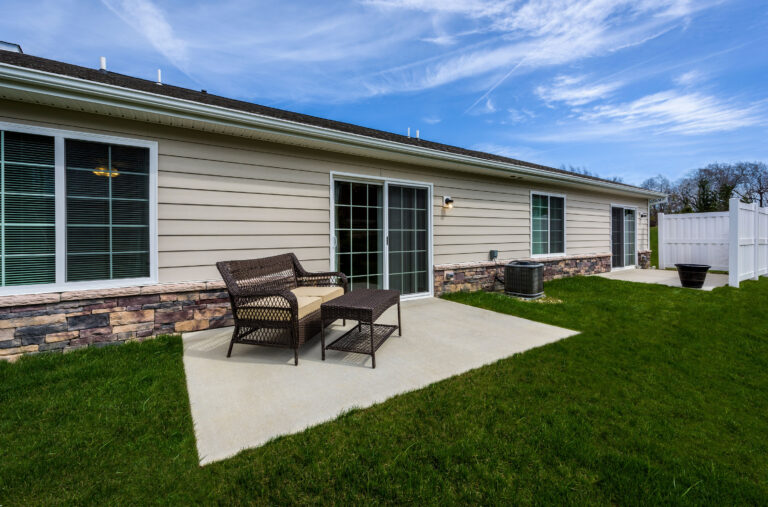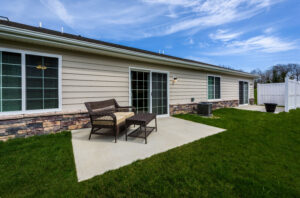 Personal Outdoor Space
Grilling, entertaining, late night look-at-the-stars, you name it, at Redwood, you get to participate! Relax in your own personal patio space, and enjoy the feeling of home. You can even decorate it to fit your taste.
Flexible Lease Terms
Building a house? Not sure if the area is right for you yet? New to renting and just want to try it out? No matter your reason, we offer the option to have a shorter lease term at our neighborhoods so you can have a real home while you decide what your next move is. You can even rent your furniture and/or washer and dryer!
Prime Location
All of our Redwood Neighborhoods are located near all the necessities. Get to the grocery store, gym, local restaurants and more, in just a short drive! Many of our neighborhoods offer easy access to the highway, making commuting or getting to larger metropolitan areas very convenient.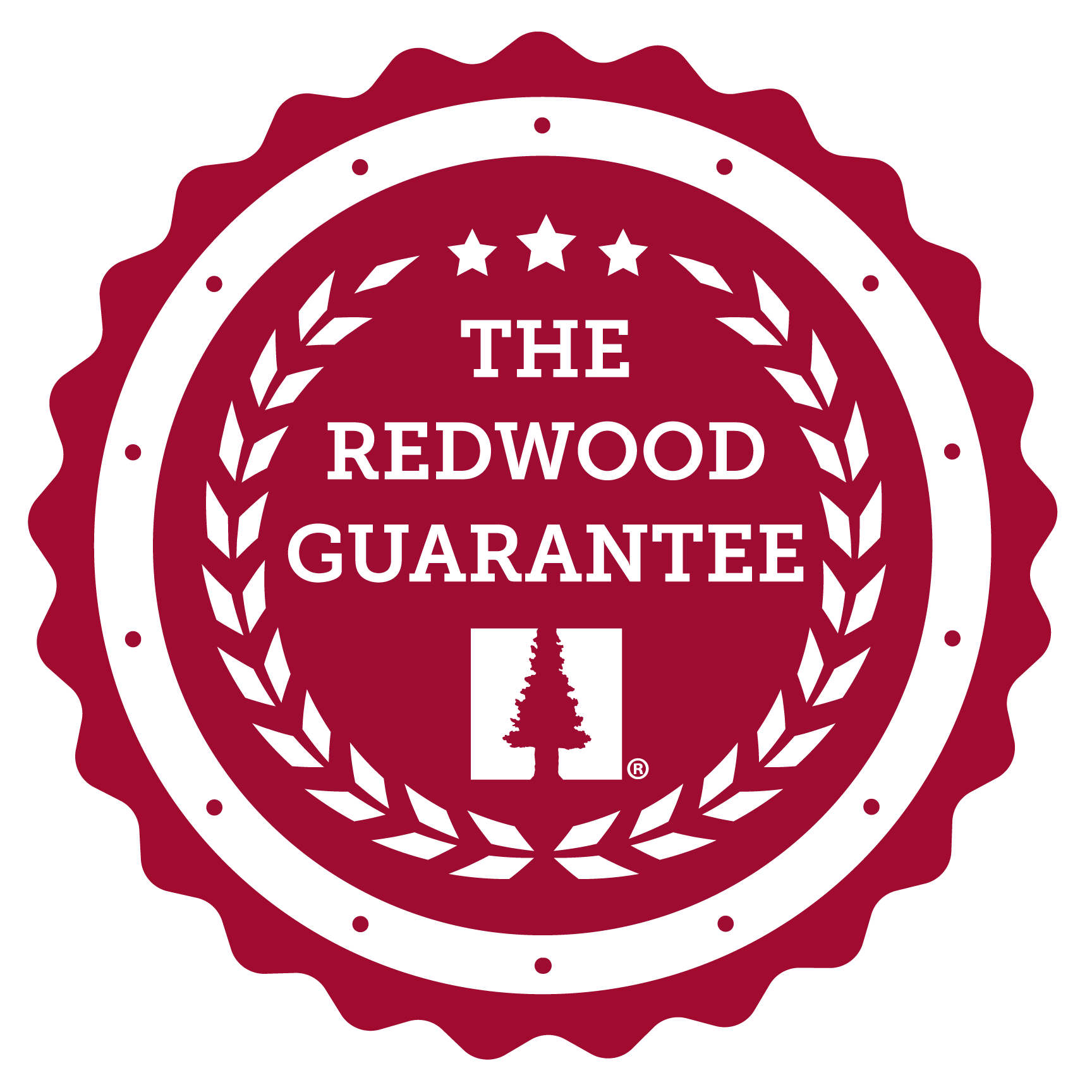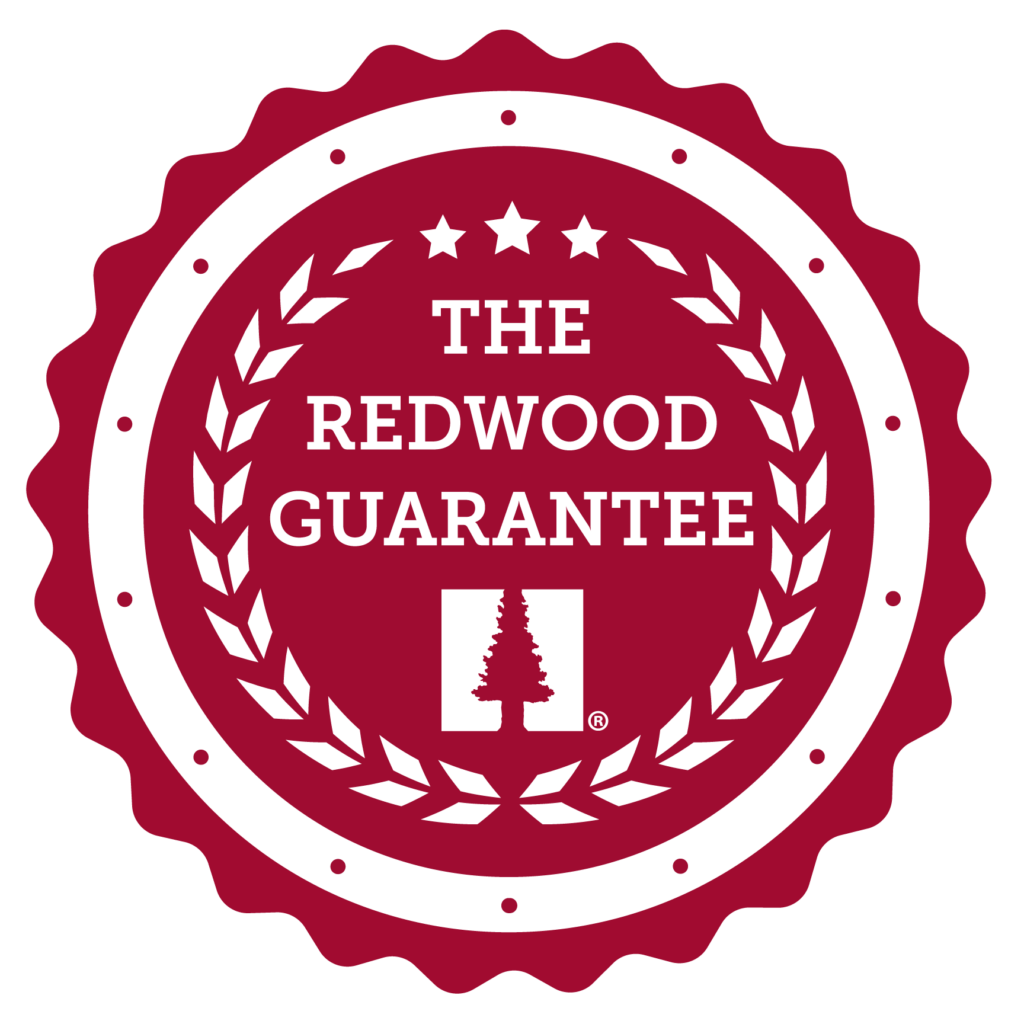 A Satisfaction Guarantee
We call it the Redwood Guarantee. Why? We think you'll love your Redwood apartment home, so much that we'll guarantee it. If you're not satisfied in the first 30 days, we'll let you out of your lease—no questions asked. Want more details than that? Click here.
Ready to find your new home? Want to find out more about our neighborhoods? Head to our neighborhood search page.