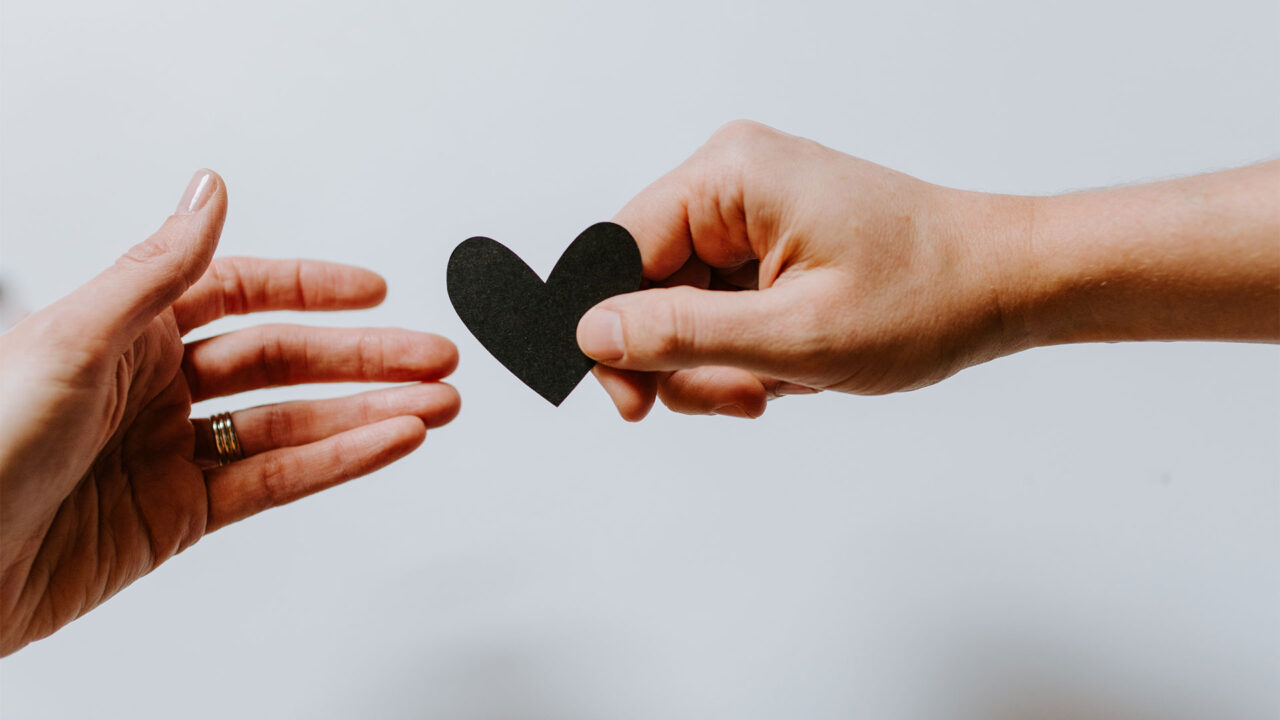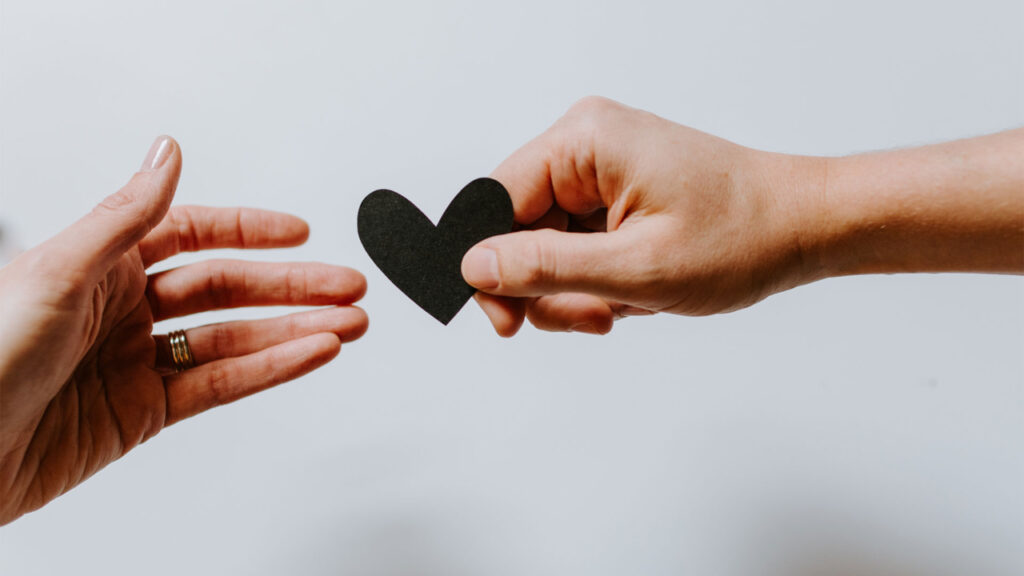 How Redwood Residents are Staying Positive During the Coronavirus (COVID-19) Outbreak
The Coronavirus (COVID-19) pandemic has led to stay-at-home orders, social distancing, and even more changes to our daily lives. It's easy to see the negatives: scary statistics, financial difficulties, layoffs, you name it. But amongst this, there are glimmers of hope and positivity. On a large scale, there are industries stepping up to provide protective gear to healthcare workers, restaurants donating food, and more.
On a small scale, there are individual people making the most of this time, helping their neighbors, and doing their part to flatten the COVID-19 curve. And we're proud to report that this small-scale movement toward hope and positivity is alive and well in our neighborhoods. Take a look at the ways our Redwood residents are weathering the storm.
Enjoying the Outdoors
We have residents of all ages and interests, but one common theme is this: people want to get outside!
Driveway Decor
Since our apartment homes offer private driveways, many of our residents have been decorating them with chalk messages of hope and friendship.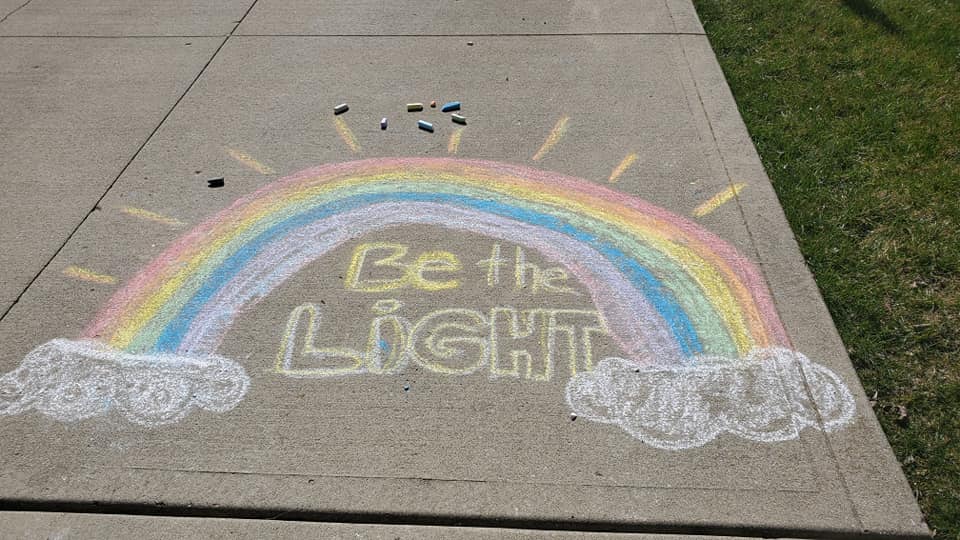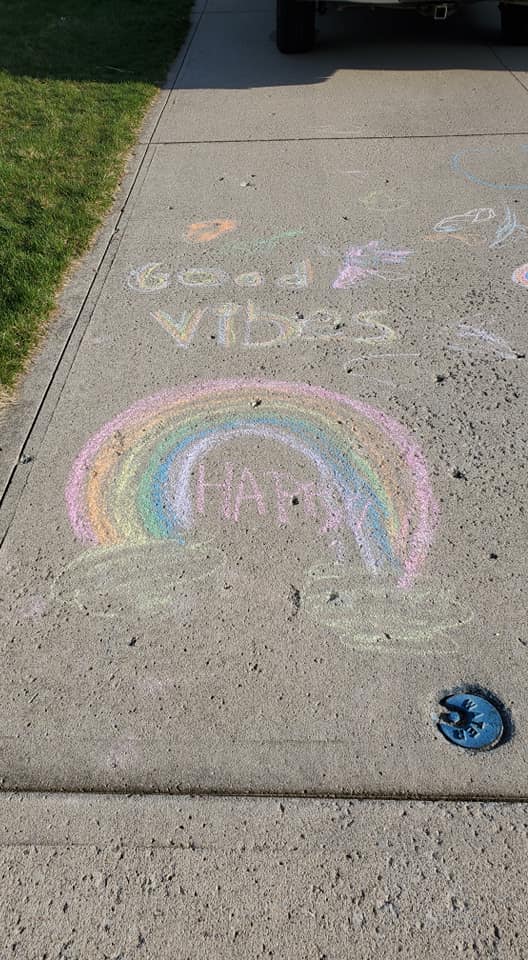 Walking & Biking
Other residents are heading outside to walking and biking trails near some of our neighborhoods—don't worry, they're heading to quiet trails and staying at least six feet from each other!
And where would our residents be without their furry companions? Taking the pets out for a walk has been a constant source of joy for our residents (even if residents are just watching the cute pups walk by out their windows!).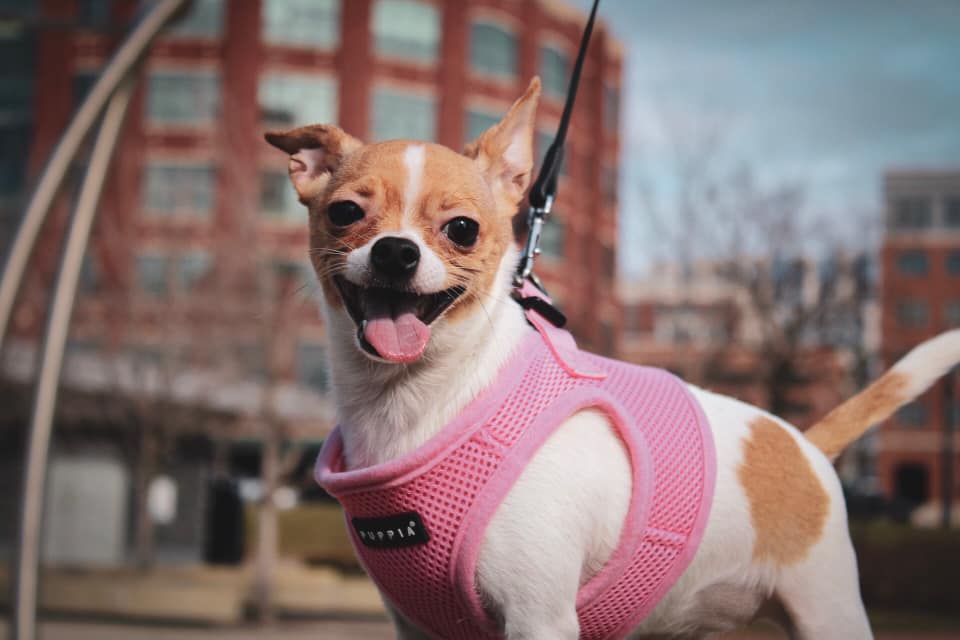 Patio Plant Prep
One of our residents is taking this time at home to get her patio garden started! She's just planted seeds that she will be able to display on her personal patio when it gets a little warmer.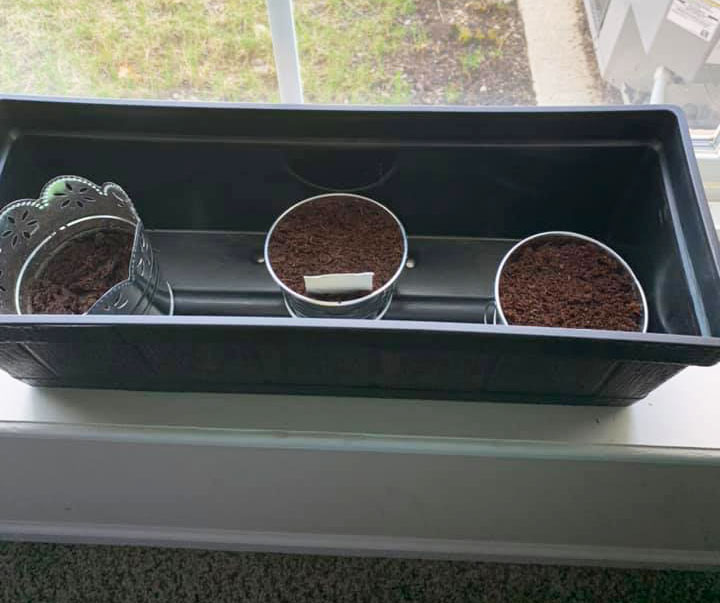 Focusing on Movement
Whether they're trying to get (or stay) in good shape physically, or they're just getting some energy out, many of our residents have turned to at-home workouts to pass the time. One resident was kind enough to share one of her favorite online workout channels on Youtube with us!
Our residents are even thinking about other residents that have kids with energy to burn off. Check out this fun group of videos for kids!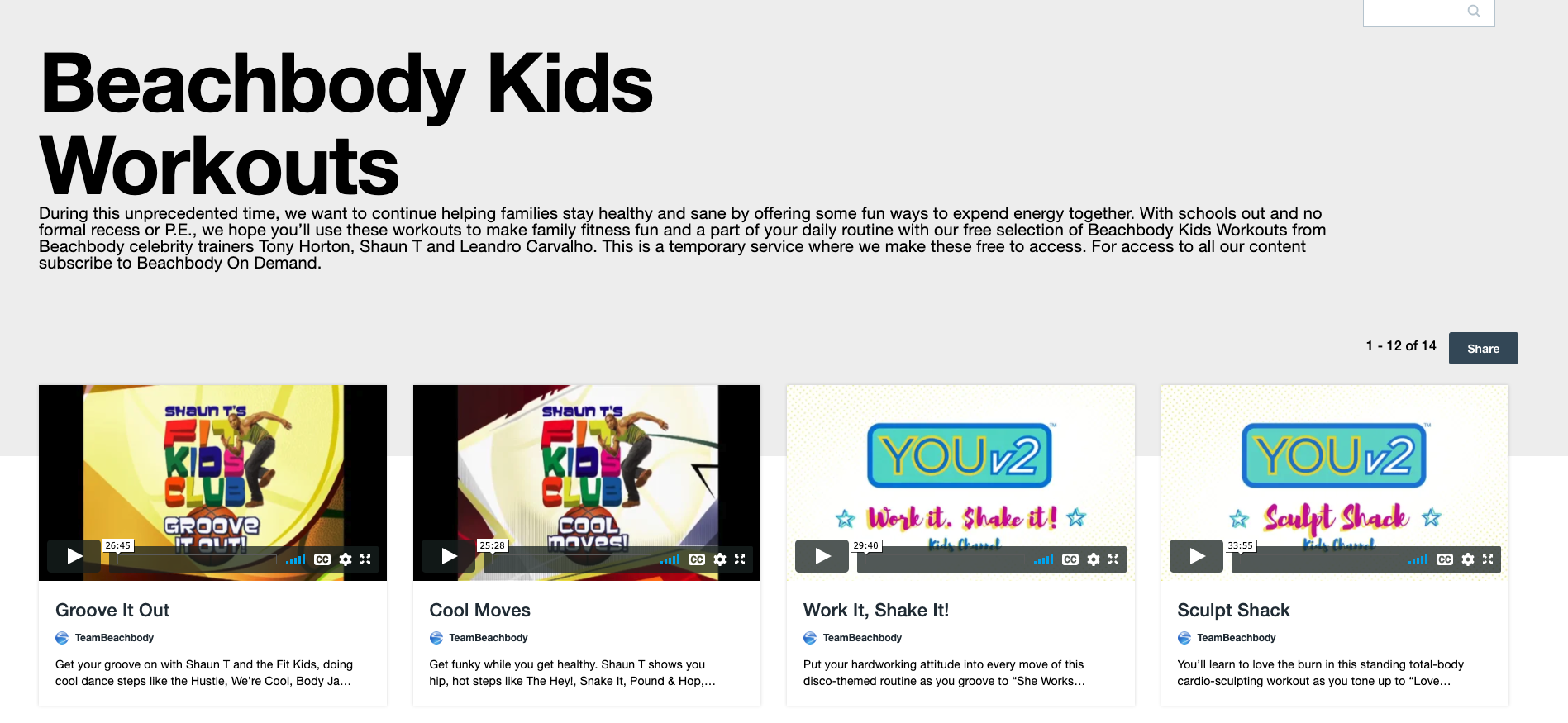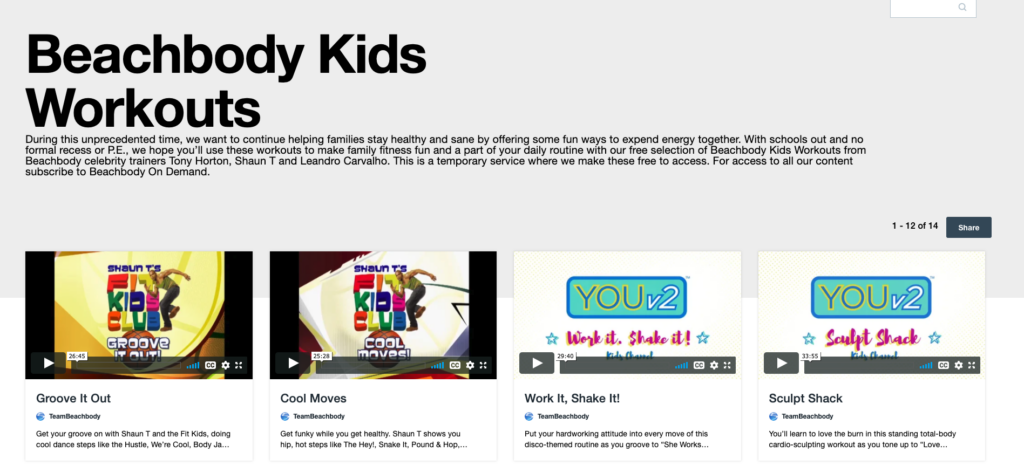 Revisiting Their Hobbies
Since most people have a lot more time at home on their hands, they've been using it to get back to the things they love! Some are whipping up new (or old favorite) recipes in their Redwood kitchens, some are reading up a storm (one resident said she's "reading so much her eyes might fall out"), and others are making arts and crafts!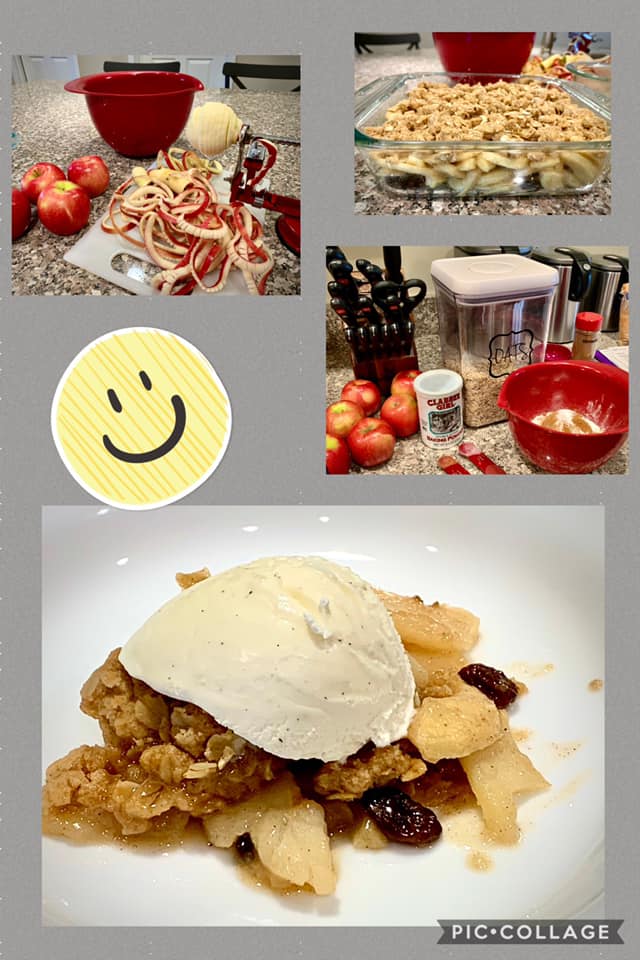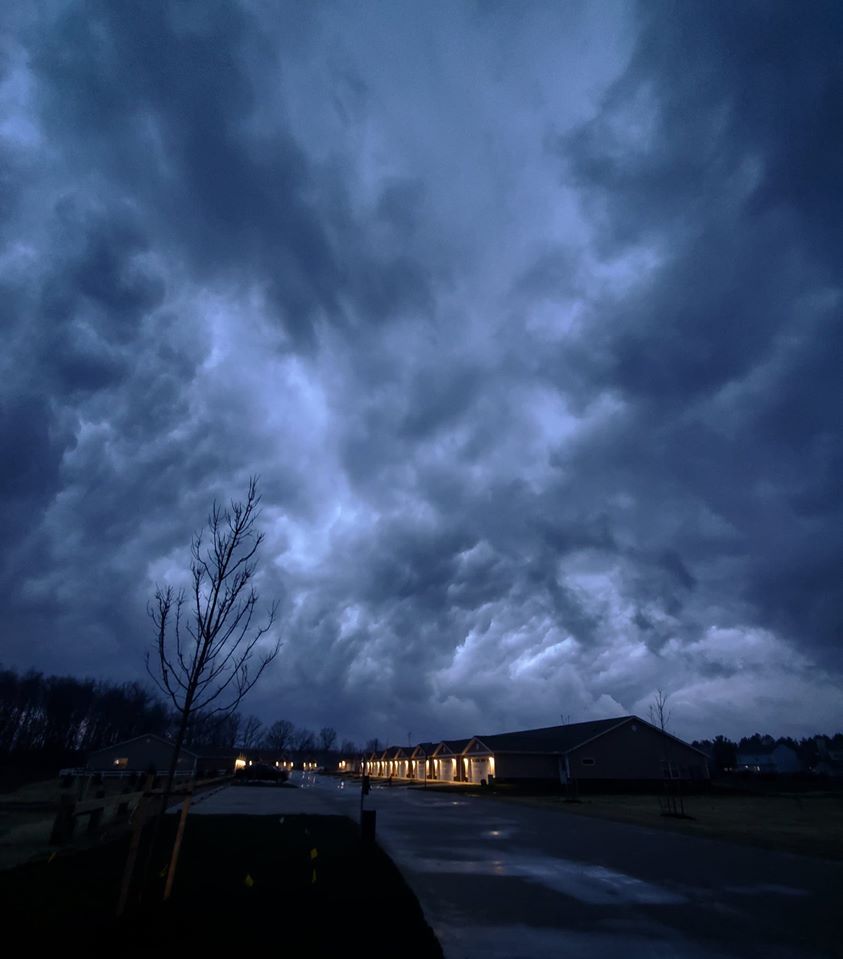 Learning New Things
Some residents are using their extra home time as an opportunity for learning! From learning to play the guitar to finishing college courses, we've got residents improving their skills all over our portfolio of Redwood Neighborhoods.
Playing Inside Their Homes
The beauty of a large floor plan is that in times like this, there's room to play inside! Our residents have been taking advantage of this fact lately. We've got people playing video games, board games, and more! There's even one neighborhood that has taken to doing puzzles, disinfecting them, then setting them outside for their neighbors to use.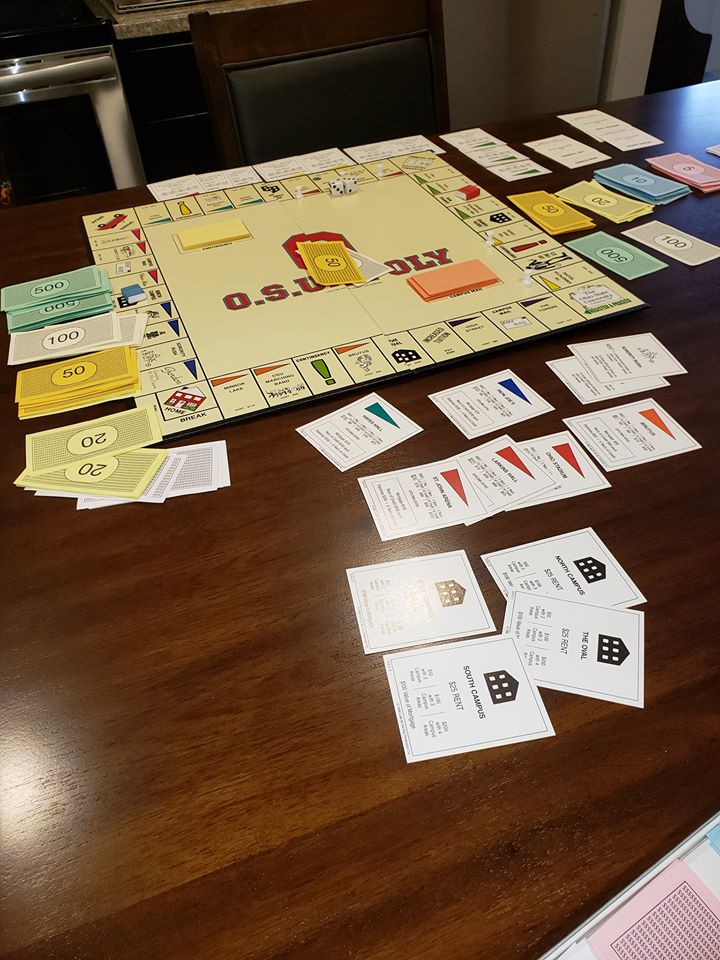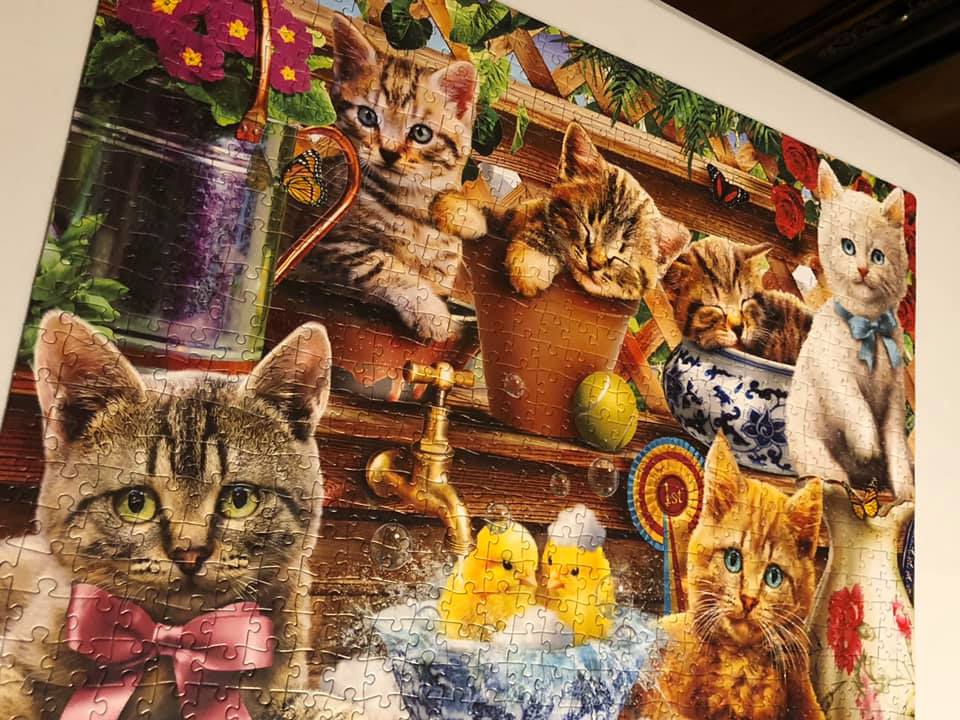 For those who love visual entertainment, we've heard a lot of people who've been able to catch up on their favorite shows and movies they've been wanting to watch! One resident is bingeing Glee, and many residents have gotten caught up in the Tiger King craze. No matter the streaming service, it looks like there's something for everyone to watch.
Staying Connected
It's been wonderful to see how our residents have stayed connected to each other (while staying physically separated). They've been calling to check in on each other, since many people haven't seen each other in weeks. Other residents have been decorating their windows so people walking by can get a little dose of happy!
We also love that our residents are sharing resources with each other. One resident posted about "Music at Home" that parents can stream with their kids at home. Others who are teachers have posted ideas for keeping kids entertained and tips for home schooling.
Helping Their Communities
Redwood residents have really stepped up in this time of need. Some are nurses, healthcare professionals, grocery store workers, and other essential employees who we can't thank enough for continuing to do their jobs. And our other residents agree! There's been an outpouring of support for all essential workers among our residents. Our residents have even been supporting local restaurants where they can—some have been ordering takeout and donating to funds for restaurant workers.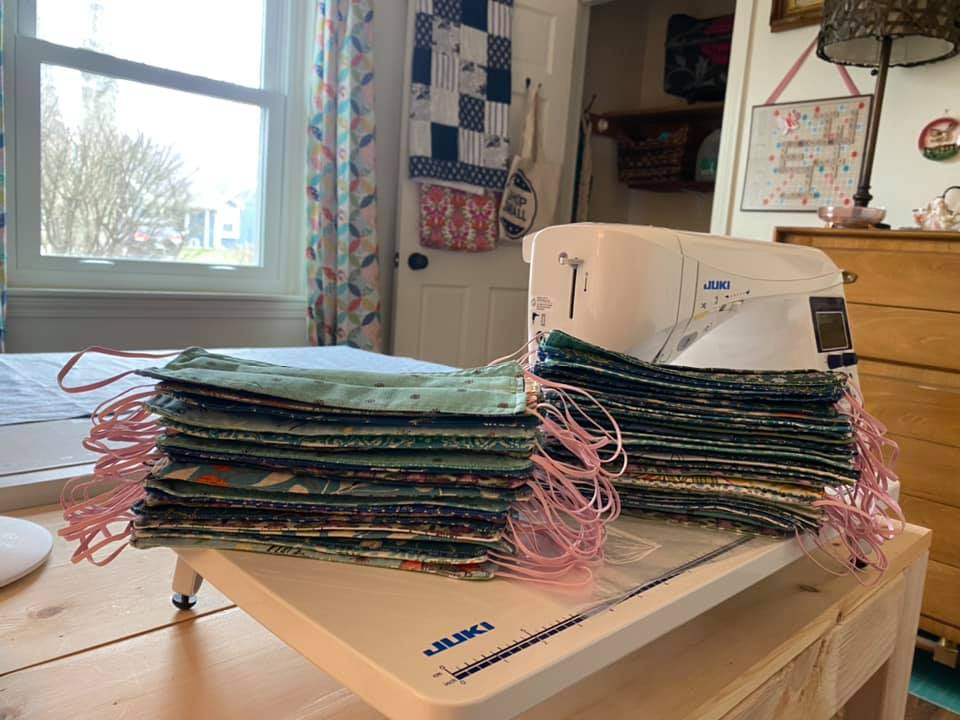 There's also been an amazing number of residents who have stepped up for vulnerable residents. Some are cooking meals to drop off for other residents, others are offering to shop for those afraid to head to the store, and some are even donating supplies when their neighbors are running low.
We're Thankful for Our Residents
In this time of uncertainty, we are so thankful for our residents showing us and each other how to stay positive and support each other. It's been amazing to watch, and we're so glad our residents have shared their stories with us! For more information on Redwood, and what it's like to live in a unique neighborhood of apartment homes, click here.