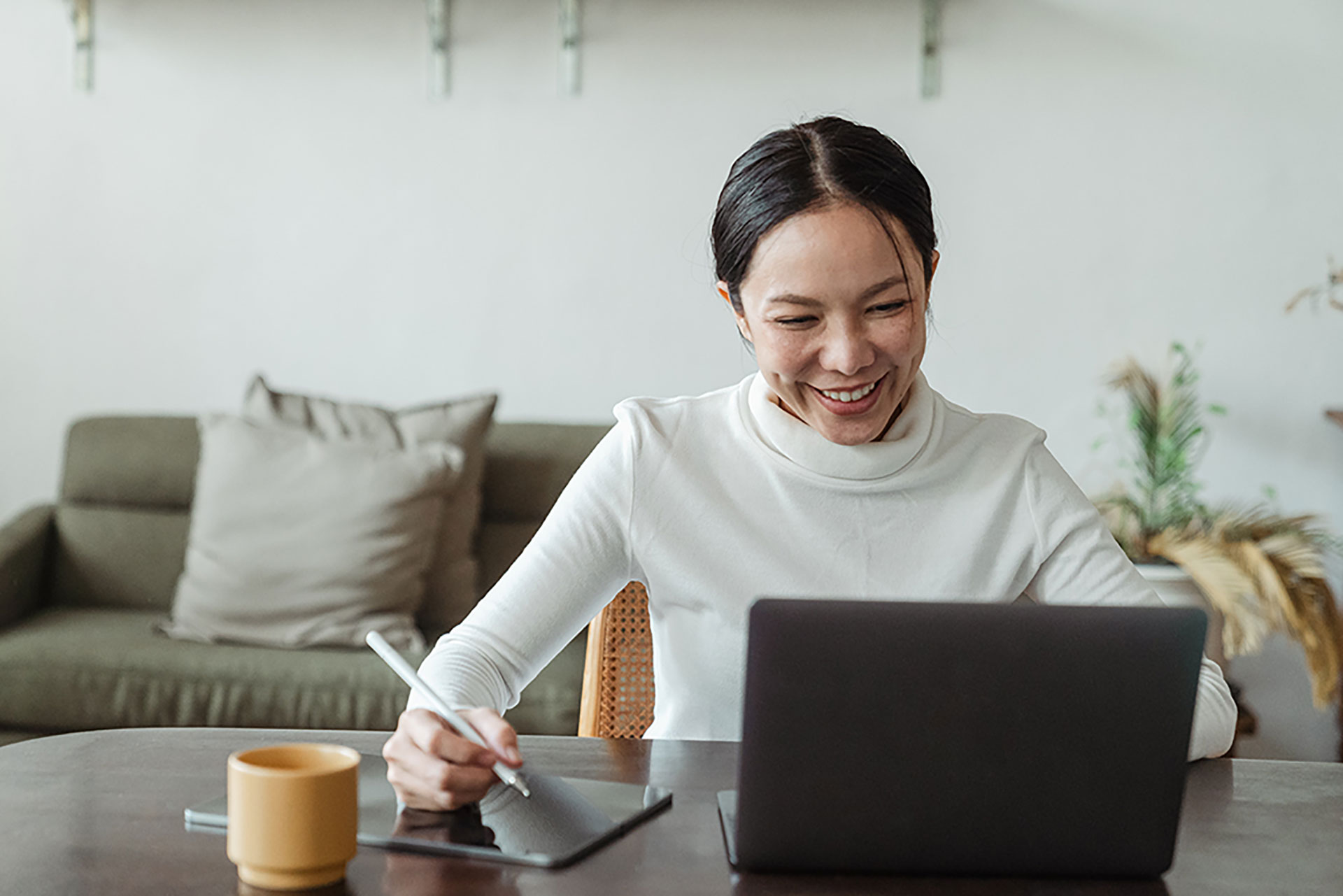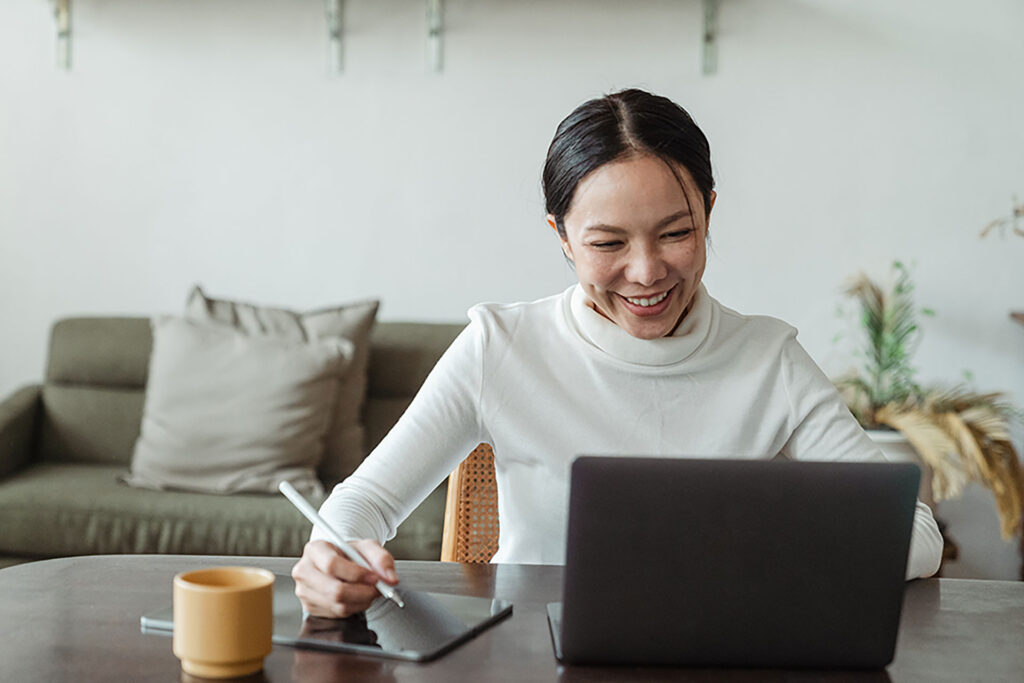 Apartment Tour 101: The Types of Tours You Can Take
The apartment search can be overwhelming. First, you have to find the area you're most comfortable with, then search out apartment complexes that fit your needs. And there are A LOT out there. One great way to decide what works for you is to take an apartment tour. But there are actually a few different types of tours you can take!
Not sure what the options are or what will work best for you? Don't worry, we've got you covered. Take a look at our tips & tricks for choosing the right apartment tour below.
Tour Type 1: The In-Person (Traditional) Apartment Tour
An in-person tour is probably the one you're the most familiar with. You set up a tour via the apartment's website, meet the property manager at the office, and then your tour starts. You'll see the office, a model or a vacant apartment ready to lease, and you'll be able to walk through everything with the leasing staff. This type of tour is great if you live in the area, because you can get a feel for everything.
Be sure to open all the cabinets, explore closet spaces, and see how big each room is. There's nothing worse than showing up on move-in day to find that your furniture doesn't fit. With an in-person tour, you have the benefit of getting a physical, visual, and audio feel for your potential new home. Note if you can hear the neighbors, traffic outside, or anything else that may affect your comfort in a home. Just remember, an empty apartment will carry much more noise than one fully furnished with your treasured belongings.
Tour Type 2: Virtual Tour
While taking a virtual tour of an apartment rental isn't exactly groundbreaking, this tour type has been popularized in the last year or so. At most apartment complexes, you set up a virtual tour in a similar way to scheduling an in-person tour. You can often call or email the leasing office to see when you might set up a live video tour with a member of the leasing team. Once your tour is set up, you just need to be sure you have reliable service or wifi, and then you can tour from anywhere! Most leasing offices will have a variety of video apps to communicate with you, so you won't have to worry that you don't have access to software. Apps like FaceTime and WhatsApp are commonly used.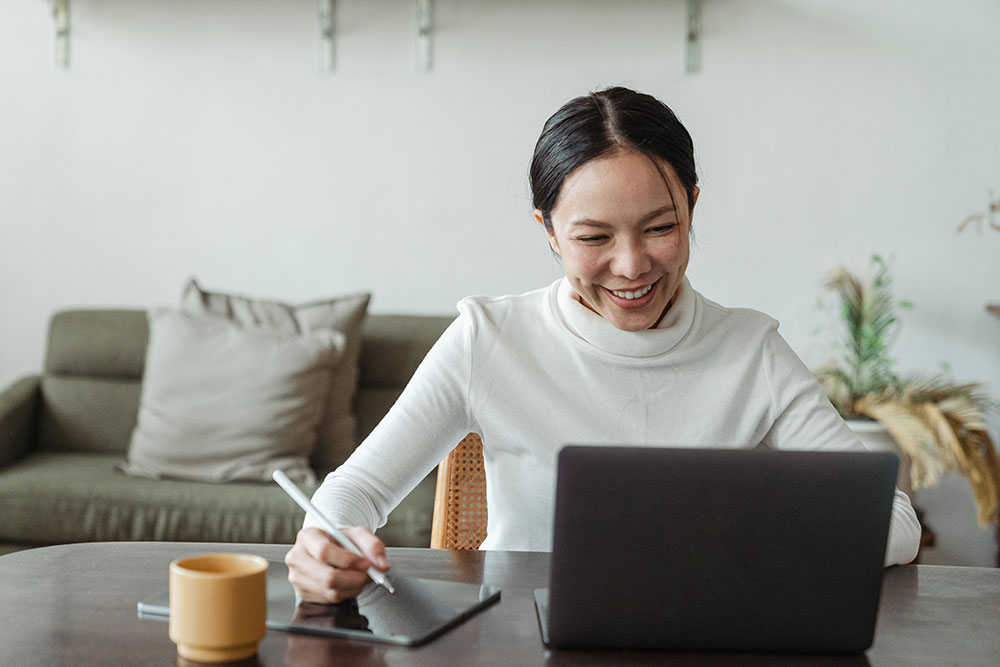 Taking a comprehensive video tour of an apartment means you get the best of both worlds. You can ask questions in real time to the leasing team, but you don't actually have to be located in the same city or even the same state. If you're relocating for work, moving to be closer to family, or you just can't squeeze the commute and tour time into your busy schedule, a video tour might be right for you. Want to know how to get the most of the experience? Take a look at this article.
Tour Type 3: Self-Guided Tour
Can't make it to a leasing office during office hours, no matter how hard you try? See if the apartment community you're interested in offers a self-guided touring option! This type of tour gives you the ability to see an apartment in person without having to find a time during normal office hours. Usually, the process for scheduling a self-guided tour is pretty simple – you'll probably see a link on the apartment website. Once you schedule your tour, you'll receive instructions on how to access the apartment on the day you tour.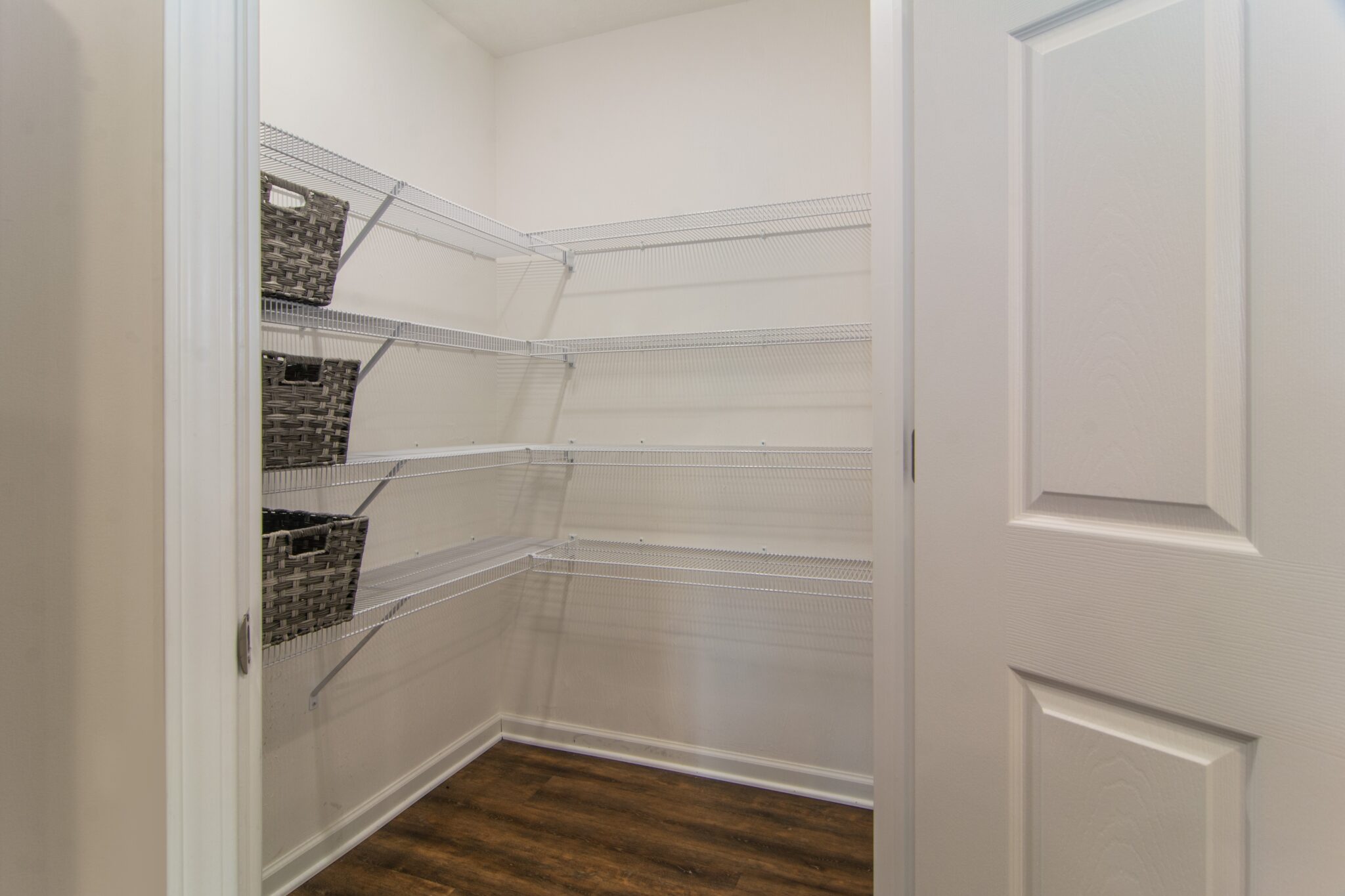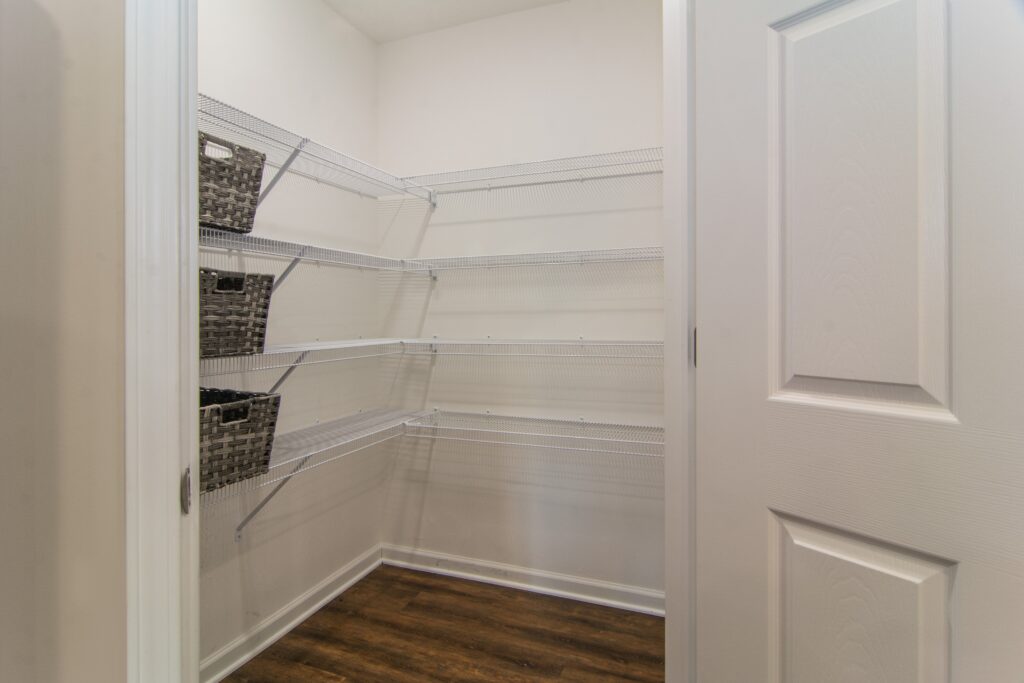 When tour day rolls around, you'll arrive at the apartment community and head to the apartment you'll be touring. Likely there will be a smart lock on the door, and you'll have received a code to enter. From there, you take your tour as you normally would, with one big difference: no leasing team member. So make sure you write down any questions you have, in case you need more information from the office. Before you head for a self-guided tour, read these tips to get the most out of it.
A Few Other Tour Tips
No matter which type of apartment tour you take, there are a few helpful things to know.
Come with a list of needs and wants in your ideal living situation. You can compare that list to what you see during the tour. But don't be afraid to ask questions about the things that may not be obvious! There may be perks that you haven't thought of.
Know the common lease terms. If you're new to renting or just haven't rented in a while, make sure you know the lingo and can ask questions about anything in the lease that isn't clear.
Ask about how you can save with move-in deals. Many apartments offer an incentive if you move in during a certain time frame, or if you lease a certain floor plan. You could end up getting multiple months of rent for free!
See if you have flexibility in your lease term options. Some apartment rentals are only available for the standard 12-month lease term, but at other rental companies, you may have some flexibility. Whether you need a lease for 3, 6, or even 24 months, you may be able to make that work. Just know that the shorter the lease, the more you're likely to pay per month.
Make sure you walk around the neighborhood. See the available green space, where you can walk your dog or enjoy your coffee in the morning. Take a look at what your potential neighbors are like, and if you think your lifestyle would work in the greater community space.
No matter what type of tour you take, the experience will help you get a feel for the apartment you may rent, as well as the community itself.
Looking for more apartment search and tour tips? Look here.
Want to see how you can tour in-person, virtually or via self-guided tour at a Redwood Neighborhood? Search now.