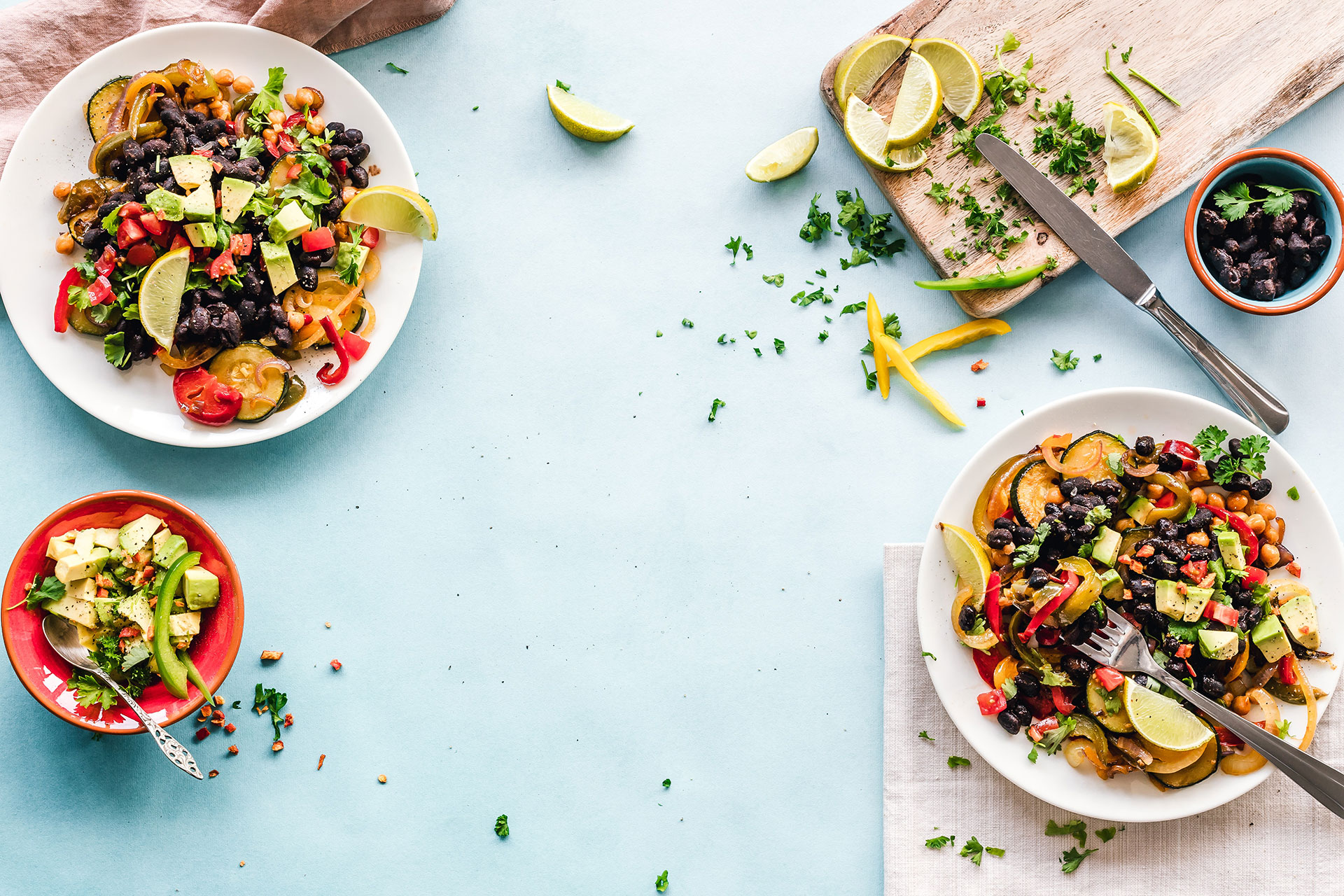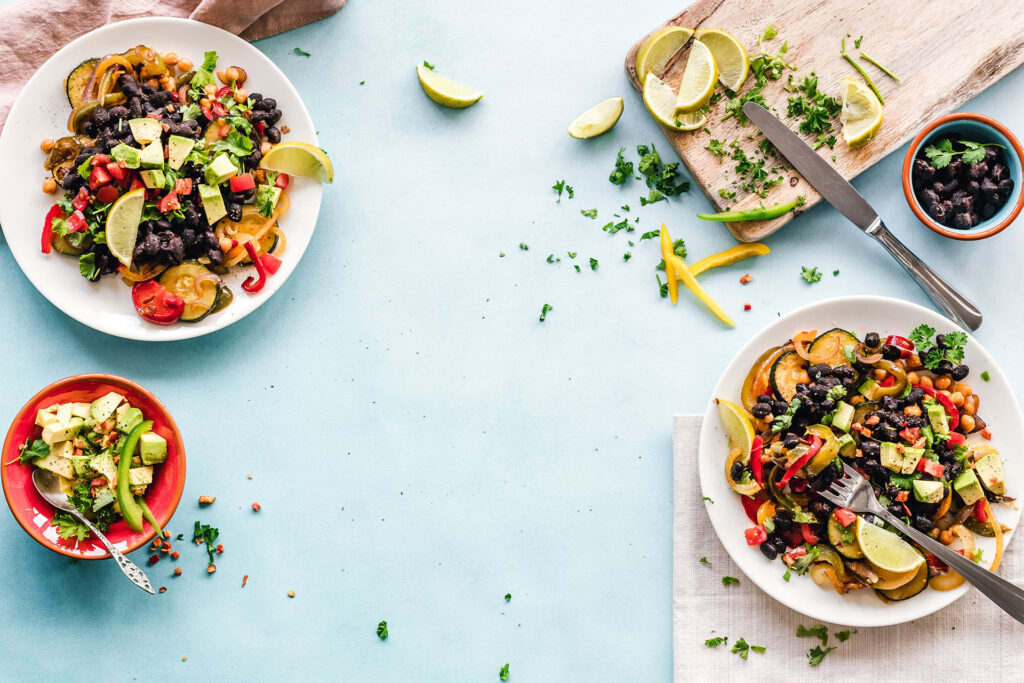 5 Ways to Celebrate Cinco de Mayo in 2022
Cinco de Mayo is a day commemorating Mexican culture and heritage, and there are many ways to celebrate. In some cities, there are parades, parties, and events. But no matter where you're celebrating, there are five ways you can participate in this holiday.
1. Learn about Cinco de Mayo
While many of us enjoy the more physical, edible portions of celebrating Cinco de Mayo, the holiday actually began as a way to celebrate a battle victory during the Mexican fight for independence. In the United States, it has turned into the celebration of Mexican culture and heritage that you may be more familiar with. Find out all about the specifics in this article from History.com.
2. Plan for a Delicious Meal (or a Few)
A favorite part of celebrating this holiday is the food! Mexican food comes in many forms, and whether you're looking for tacos, mole, enchiladas, or something else, you're sure to find a favorite near you. Try to find a local restaurant to support on this day, and enjoy! Looking for a Taco spot near a Redwood Neighborhood? We've got you covered. Just click here!
If you'd rather make your own meal to celebrate, take a look at some of these ideas.
3. Make a Delicious Cinco de Mayo Beverage
Fruit juices, sparkling water, limes, and tequila (if you'd like) make quite a few different combinations of delightful drinks. Take a look at this list of recipes for a few ideas, or experiment to make your own!
4. Support Local Businesses
Whether you're planning on going shopping, grabbing dinner out or even gathering ingredients to make your own feast, try to support local businesses. See if you can find a Mexican grocery store to get your dinner and cocktail ingredients. Shop at a local Mexican-owned boutique if you're looking for something new. This day can be a good day to discover new local treasures in your community.
5. Have Fun with It!
However you choose to celebrate Cinco de Mayo, have fun! Put up decorations, connect with friends (virtually or in-person), and enjoy the day.