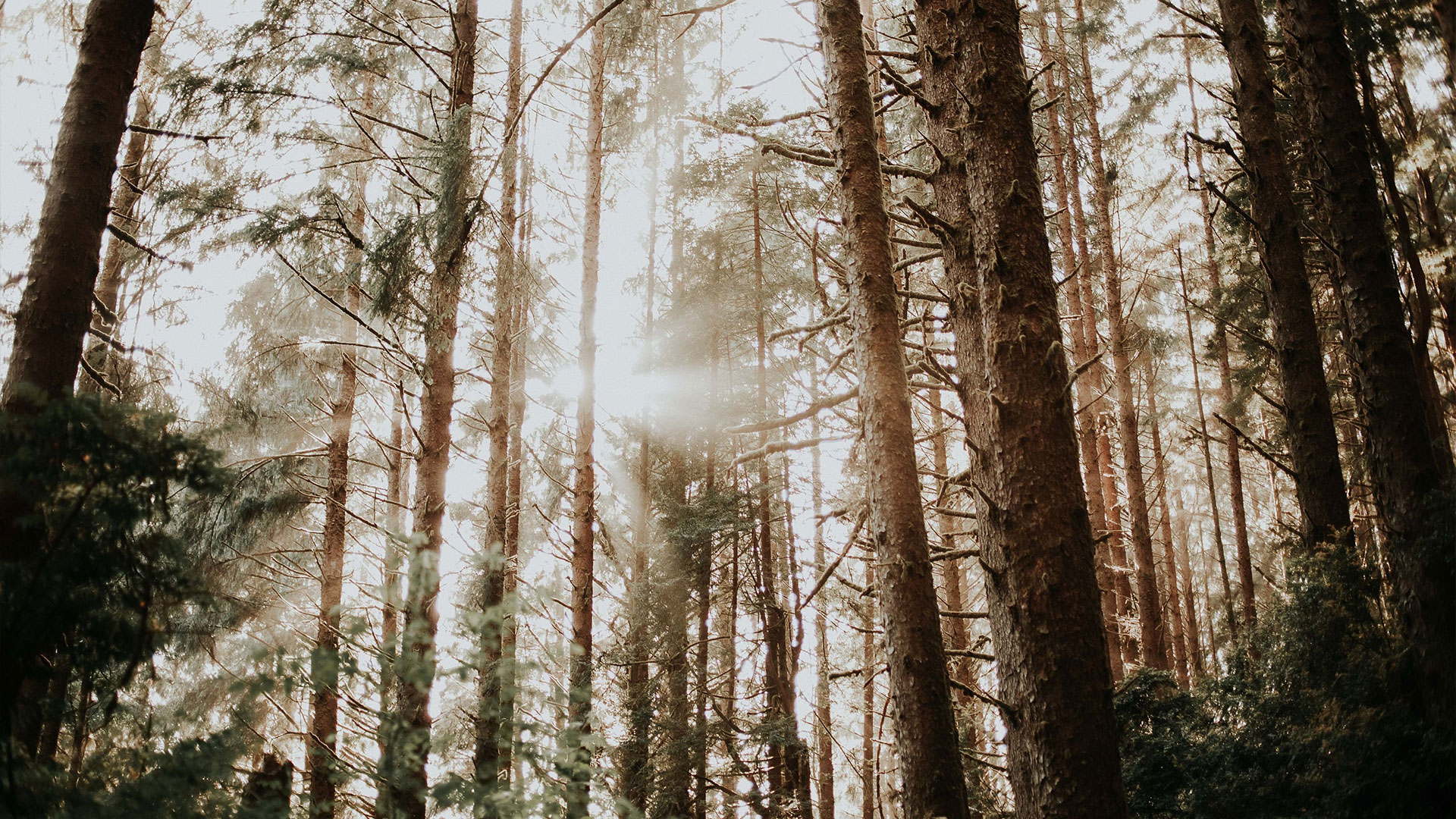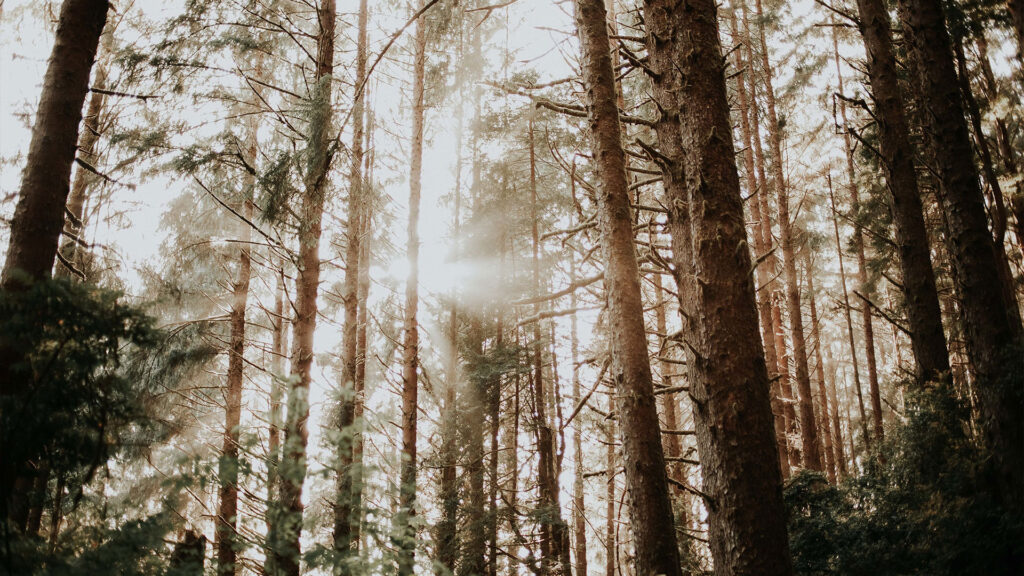 Employee Spotlight: Chris Semisorow | Recognizing Ten Years at Redwood
At Redwood, we like to recognize our remarkable employees—and we sure have a lot of them! One such remarkable employee is Chris Semisorow, Regional Product Manager. Chris has been at Redwood for ten years, and he's spent time in a few different departments, so we wanted to take some time to share his Redwood story.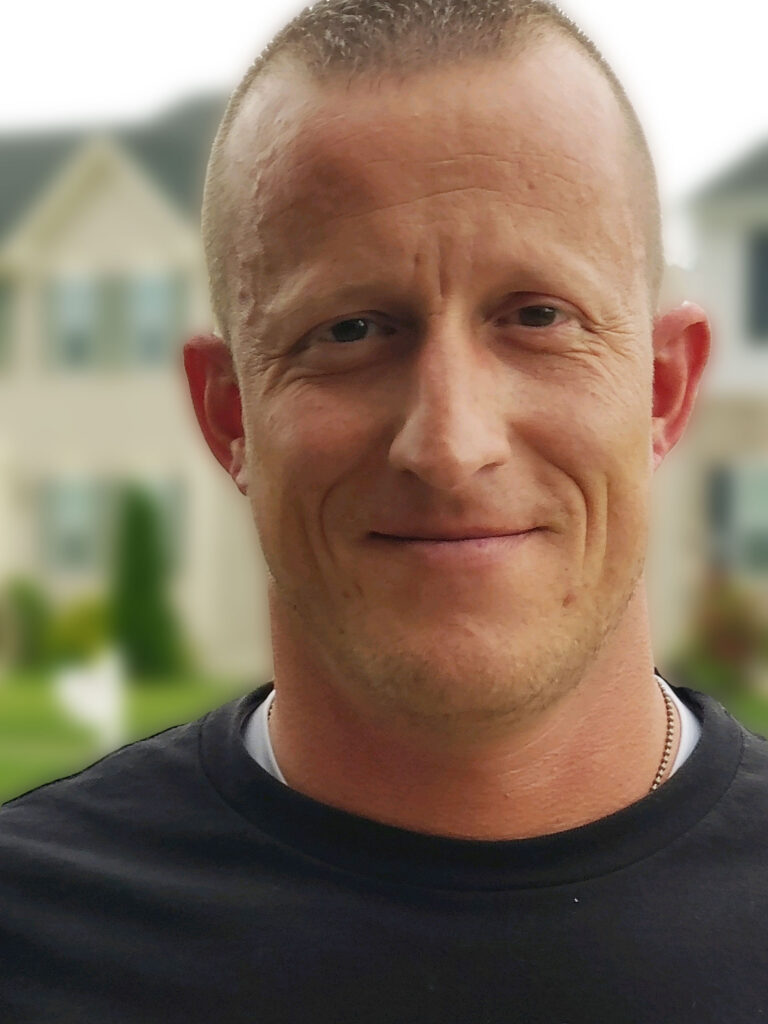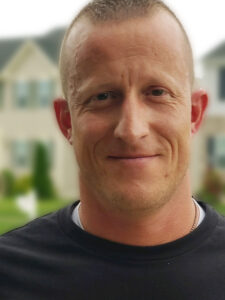 Take a look at what Chris had to say about his ten years (and counting) of being a Redwood Ambassador in this Redwood Employee Spotlight.
How did you come to work at Redwood?
When I was working in Strongsville at another local property management company, one of my coworkers named Ira applied at Redwood and was hired at Redwood Brunswick (then known as Stoney Run). Unfortunately, he got sick and passed away. The hiring manager had heard about me from Ira, and he tracked me down in 2010. I was hired on as the Service Technician at Redwood Brunswick as it was being built, and once it and Redwood Valley City were finished, I handled maintenance at both neighborhoods.
What made you want to work here?
While I was happy at my previous company, I found that there just wasn't anywhere else for my career to go. If I stayed there, I wouldn't have had the opportunity to grow. Redwood offered that growth potential and sounded like a great fit. Thankfully, my choice to join the Redwood team was a good one!
How has Redwood changed since you started?
Since 2010, our growth has been exponential—not only at the neighborhood level, but in our overall employee numbers. When I first started, there were less than 10 people at a small corporate office in Beachwood, Ohio, and now we have a large corporate office in Independence full of hardworking employees. We have over 100 neighborhoods in six (almost seven!) states, and all the employees we need to make them run smoothly.
Over the years, we haven't just added more neighborhoods to the Redwood family, we've also changed the way we do the job—when I started, we used printed work orders and called our vendors to order things. Now, we've got all sorts of technology to make life easier for our teams and for our residents. It's been exciting watching us grow and change for the better over the years, and I'm eager to see where we grow to next.
What has your career looked like at Redwood?
It's been great to grow alongside Redwood. When I started, I spent 2 years as a Service Technician at Redwood Brunswick, then began to cover multiple neighborhoods as a Maintenance Supervisor. I spent 2 years doing that, then transitioned into a Regional Service Manager role.
I also spent some time on the Training team, which was really great for my growth. It helped me learn to work well with a team rather than just individually. Plus, it helped me come out of my shell. I became better at public speaking and grew my professional communication skills as I ran trainings for Service Technicians and Neighborhood Managers.
After being in Training, I went back to being a Regional Service Manager, and then transitioned to my current role as a Regional Product Manager. I currently work closely with other teams to be sure our service teams have the parts they need in order to keep all Redwood Neighborhoods in top condition. I also help with accidents that may arise at the neighborhoods, in-house renovation projects, and pond inspections. I get to collaborate with the on-site teams to address any problems. I really enjoy what I do.
What has been the most rewarding thing about working at Redwood?
I have been able to grow as an individual at Redwood, especially from when I first started in the property management maintenance industry. I have met a bunch of new people—from coworkers and managers to our vendor partners—and I've been able to learn many different styles and techniques from all of them. Plus, I've been able to become more organized and efficient in the last ten years.
What has been your proudest moment so far?
My proudest moment has been working with a team of people to put together Maintenance Mania for the Redwood Retreat. I got to help encourage our Service Technicians to participate in a maintenance competition and have fun—plus we got to get the entire company to rally around the different Service Technicians. I was a Service Technician, so I know they can go unrecognized. It gave me an opportunity to showcase our talented team and get the company excited about all of their skills. I had a blast with that project, and the most rewarding part was bringing everyone together—the energy was awesome.
What has been the most difficult part of your career at Redwood?
I've had a pretty long career at Redwood so far, which means I've seen a lot of change. While most of that change has been good, it's still forced me to learn how to be flexible and take all the changes in stride. One of the things I had to learn to adjust to is when my direct supervisors have changed over the years. It's always difficult to learn a new manager's leadership style, but being managed by multiple people means I've had multiple points of view to learn from, which has been really beneficial.
Has there been anyone particularly influential on you or your career at Redwood?
There are quite a few people who have helped me grow throughout my career at Redwood. For one, I would like to shout out Jessica VanGelder as someone who has been really influential. She's worked with me since 2015, and I have learned a ton from her—whether its industry knowledge or just a different way of looking at a problem, she has always helped me grow. The Regional Service Specialists are also a huge help to me. I know I can always reach out to them to get their perspective on an issue or ask for assistance.
And I need to give a shout out to Ray Conrad and the Training team—the time I spent with them was a huge contributing factor to my growth as an individual and an employee. They helped me learn and grow, and I really came out of my shell thanks to them.
What are your hopes for Redwood's future?
I hope we continue to grow the way we have been, especially since the global pandemic hit. It's great to see that we can still perform and grow the way we are—it shows that adversity isn't stopping us. It's exciting for me to see, and to be a part of. I look forward to continuing to support our growth.
What would you tell someone who's just starting at Redwood?
It may seem overwhelming at the beginning, but you will definitely have the support you need to excel. Hang in there! We are a great, growing company with a great team of support and will help you however we can.
—
Chris is a remarkable Redwood Ambassador, and we're so lucky to have him as part of our team. Just like him, we're excited to continue our growth and bring our signature apartment homes to even more residents. And we'll need even more remarkable Redwood Ambassadors to do that!
Looking for more information on Redwood? Head to byRedwood.com. Want to become a Redwood Ambassador? Just click here and fill out an application!
For more articles like this one, head to our blog homepage and keep reading.