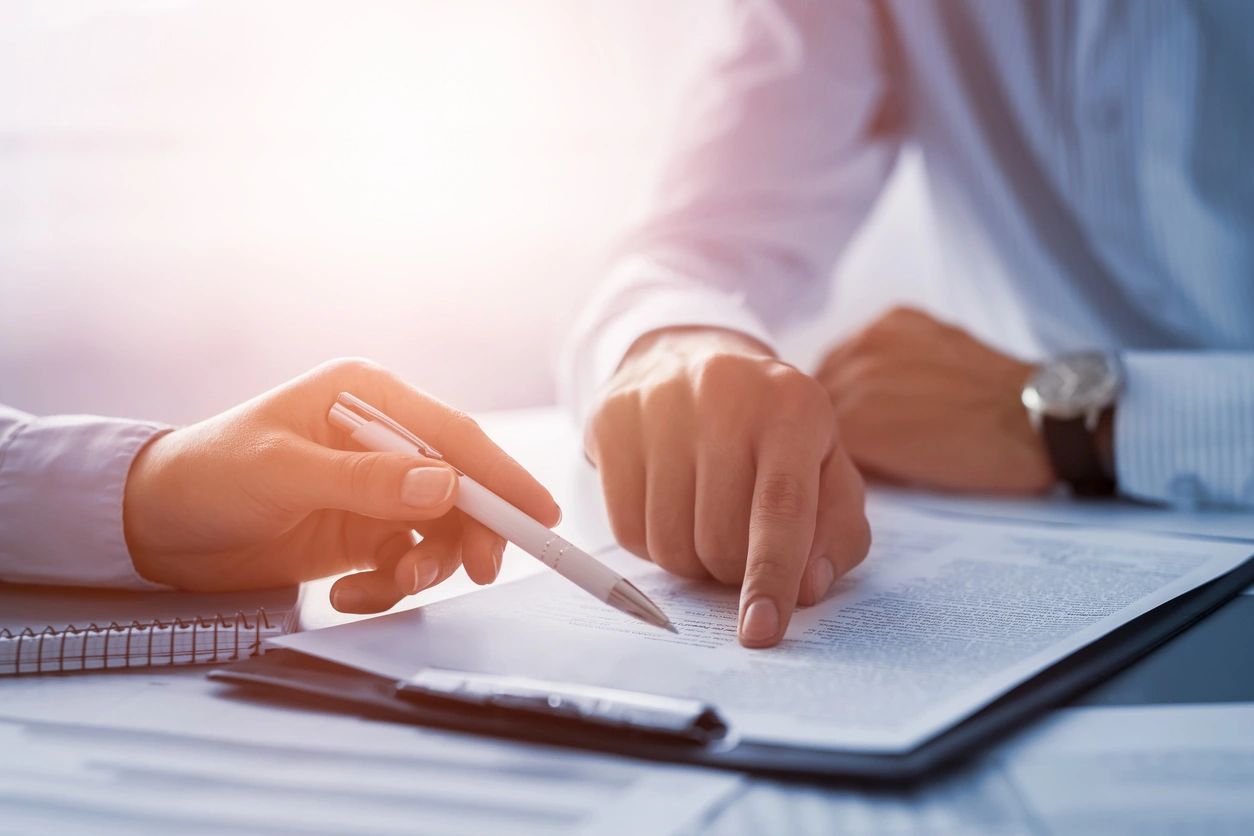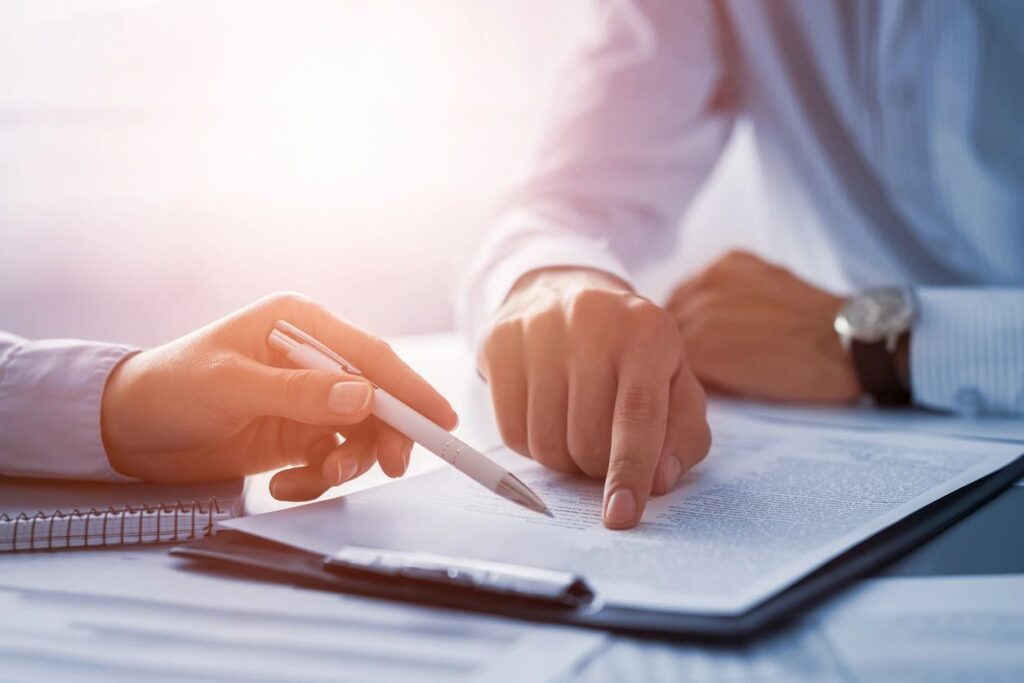 Common Lease Agreement Terms for an Apartment, Condo, or Rental Home
The majority of standard rental agreements for an apartment, home, townhouse, or condo come with common terms and conditions. But lease agreements can be lengthy with several pages in smaller typeface and lots of legalese.
It can be hard to know what to look for when looking over the agreement.
Here are some common lease terms found in a rental property agreement:
Identity and location of the property
Identify and location of property includes the address of the specific unit you are renting along with any pertinent details that identify the unit. Be sure to review your agreement. If you're renting Apartment #214, your rental lease agreement should also identifies Apartment #214 (and not Apartment #107). Where and what you are renting may seem like a no-brainer, but just to keep everything straight, your lease should and will include the address, floor plan type, and other important identifier details.
Terms of tenancy
Terms of tenancy specify the duration of your lease or whether you're renting month-to-month. Be aware, month-to-month rentals will require a specific amount of notice to be given for terminating your lease. Terms also include things like the duration—how long the rental agreement is for: Three months? Six months? One year? And with these terms, like with month-to-month, you also have specific notice of termination (or move-out) requirements. Normally month-to-month rentals carry a higher monthly rent because the turnover work that has to be done by the landlord means less profit from the rental.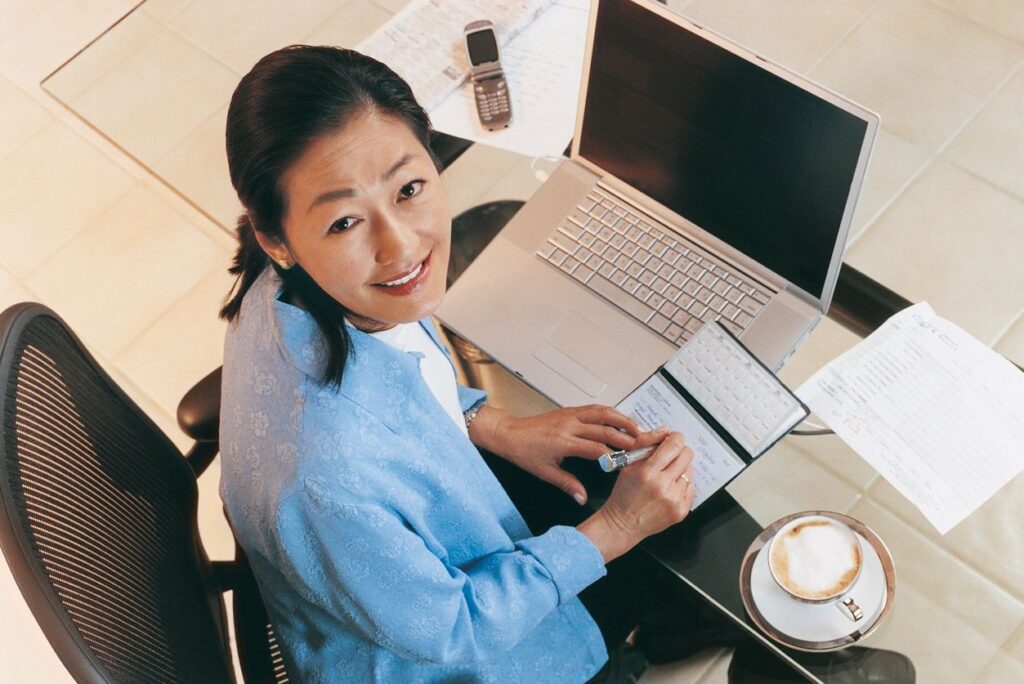 Rent
An entire section of the rental agreement will be dedicated to your rent. From how much you pay, how often, when the rent is due, and what penalties may accrue for rent that is late or otherwise not paid in full. Some properties offer incentives for new or long-term agreements and may offer a "first month rent half off" promotion. Promotions may be predicated upon completion of the other lease terms. In other words, if you break the lease early, you may need to pay back promotional amounts. These stipulations should be spelled out in the lease agreement.
Utilities
Most people don't plan to live in an apartment without lights, running water, or heating and air conditioning. And these days, cable tv and the internet are considered must-haves by most renters. The lease agreement for most rentals will include a section about utilities: who provides service, a resident's responsibility to turn them on, which utilities may be included in your rent; and any restrictions that may apply. When renting, it's not uncommon to pay a deposit to the utility company if you're new to the area, unless you have excellent credit. In many cases, rentals are set up to keep the essential utilities like electricity, natural gas, and water turned on and give you, the new resident, a certain number of days to get those utilities transferred into your name and account.
Additional Fees
If you've requested a special parking spot, a private garage space, or you're renting washer and dryer appliances, your lease agreement will spell out the costs of these add-ons. In addition, if your neighborhood or community has amenities such as an entry gate or community pool, your lease will explain replacement costs of these items. Keep in mind, not every fee will be itemized in your lease, but common costs will be there in writing. If you're uncertain if there are any other extra fees, your rental office should be able to provide a list to you.
Repair and Maintenance
As a renter, if you damage the carpet, puncture walls, or break a window, your landlord will be entitled to some compensation. Most lease agreements will be very general when it comes to the amount of compensation. As an alternative, they may offer a range for common repair and maintenance issues. Some items, on the other hand, are understood to be part of the normal apartment home wear and tear during your lease term. For instance, if the unit's dishwasher stops cleaning your dishes, the maintenance team can take a look. In many cases like this, the repairs are covered by the property management company.
Property Management Access Rights
Most leases will spell out a property manager's or maintenance team's access to the property and your individual unit in case of maintenance or emergency. If your neighbor experiences a water leak on a shared wall and you're not home at the time, the property manager may reserve the right to enter your apartment when you're not home to investigate the source of, and stop, the water leak. Normally, for non-emergency situations, the resident will need to give permission, either in the lease or in the situation, for representatives of the property manager to enter when they aren't home.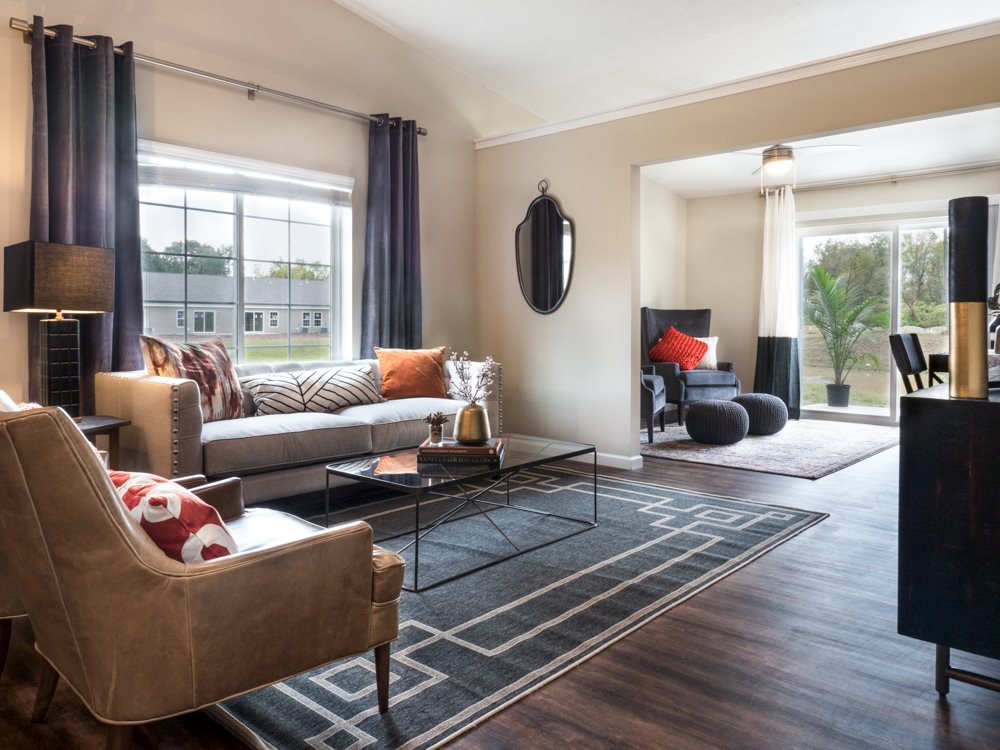 Decor Restrictions
While many renters want to head over to Target or Ikea to help make their space look and feel "like home", the majority of apartment and home rentals have decor restrictions that can apply to a range of items, including furniture. For instance, most property management companies will restrict residents from having water beds. It's not only oversized, heavy, and difficult to move, but leaks can cause hefty damage. In addition to furniture, many property managers will place restrictions on which decorations can be placed in visible areas of the rental home, such as window panes, outside of doors, terraces/patios, and so on. This area of the lease agreement could contain very general and/or specific decor restrictions, depending on the location and what issues the landlord has had issues with.
Occupancy Limits
The Fair Housing Act places reasonable limits on how many people can legally occupy a single residence. The limit is usually a ratio of the number of bedrooms to the number of people in the unit. A general rule of thumb is the number of bedrooms multiplied by two is the limit on occupancy. Anything over that number means the unit is too small for the number of people. If someone rents a space larger than the occupancy limit, the lease will still address the maximum number of people who can legally live in that unit. Your lease agreement will explain your property's occupancy limits clearly and concisely.
Restrictions on Use
If you're sharing a building or a wall with other residents, your lease is likely to spell out restrictions on using your rental as anything other than a home. More and more people are working from home, with a corner desk and computer. Most of the time, it's fine. But if you plan on running a home-based business with lots of visitor traffic, that may be a problem. Want to run a nail salon from your apartment? Chances are that will be addressed and forbidden in the lease or otherwise require special permission from the landlord.
Cause of Lease Termination
Even long-term leases can end prematurely. Sometimes, the tenant is at fault. Occasionally, property conditions can present a hazard and allow the resident to get out of their lease early. Some examples: if the resident breaks a lease term, causes catastrophic damage to the unit, or violates anything else spelled out in the agreement, it could be caused for termination and eviction. Another scenario is the discovery of black mold or something else that could cause resident health damage. In cases like this, the landlord could offer to terminate the lease without penalty to the resident. The lease agreement can't cover every possible scenario, but will at least lay out general guidelines for lease termination.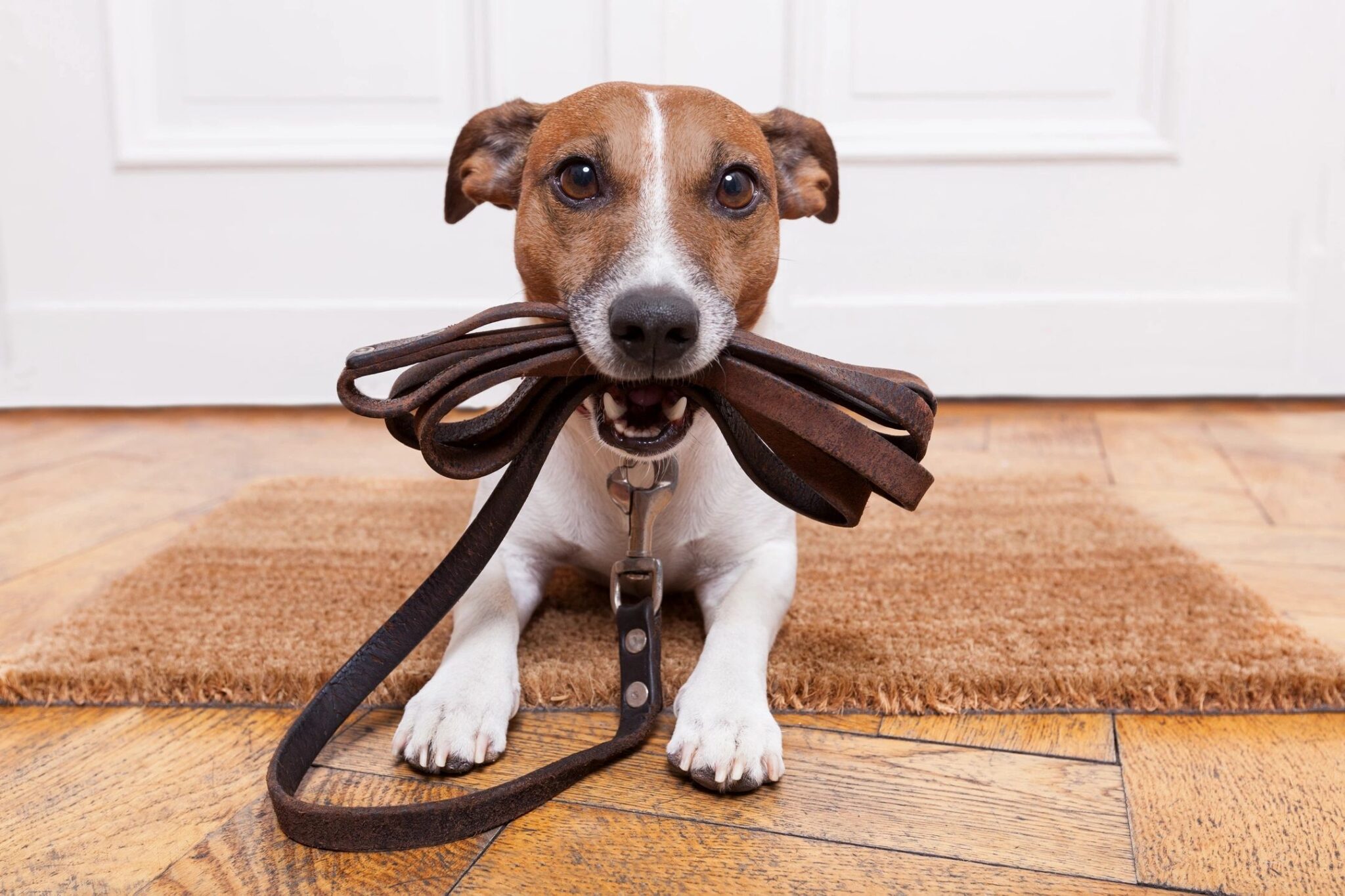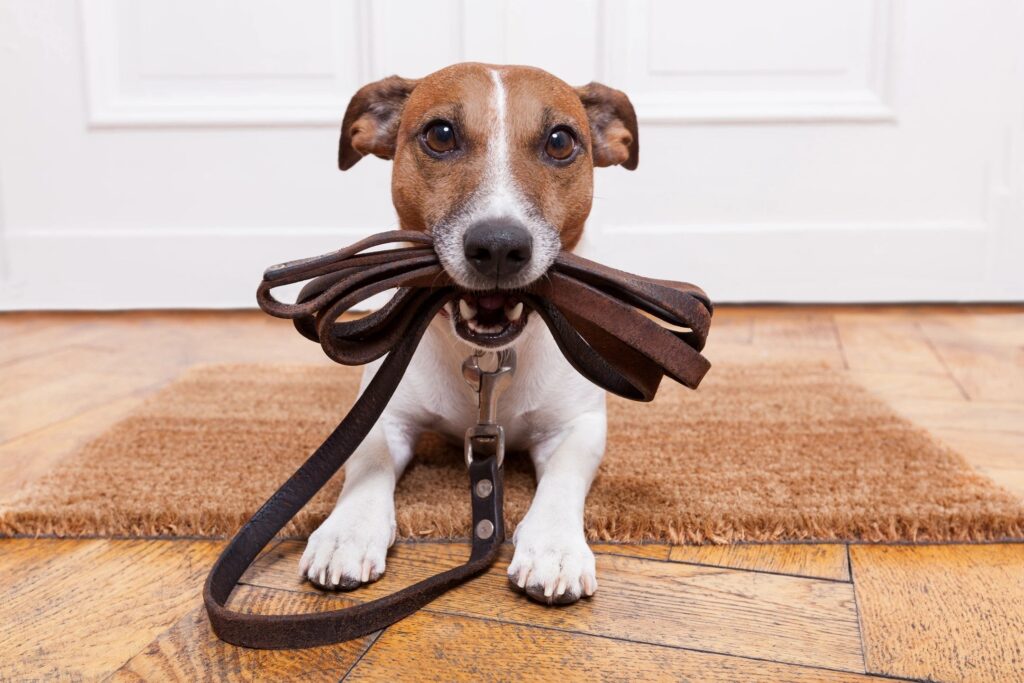 Pets
A rental property lease agreement will address pet types, fees, deposits and provide details on both the pet number and weight limits that residents can have in their property unit. In some cases, property owners or landlords may restrict certain dog breeds or require a higher deposit for larger animals.
Smoking
Nothing causes more long-lasting odor damage to a rental property than cigarette or cigar smoke. Landlords or property managers can selectively put restrictions on smoking inside property units, within outdoor shared spaces, or around the property in general.
Subleasing
In residential property rentals, subleasing is rarely allowed, but is normally discussed in detail in the lease agreement. Subleasing could include renting a bedroom in your rental, or using your rental as an Airbnb. The agreement will likely explicitly forbid this. When you do want to add a roommate to help share the cost of the rental, the landlord normally requires that person be added to the lease. That way there is a record or exactly who is living in the rental.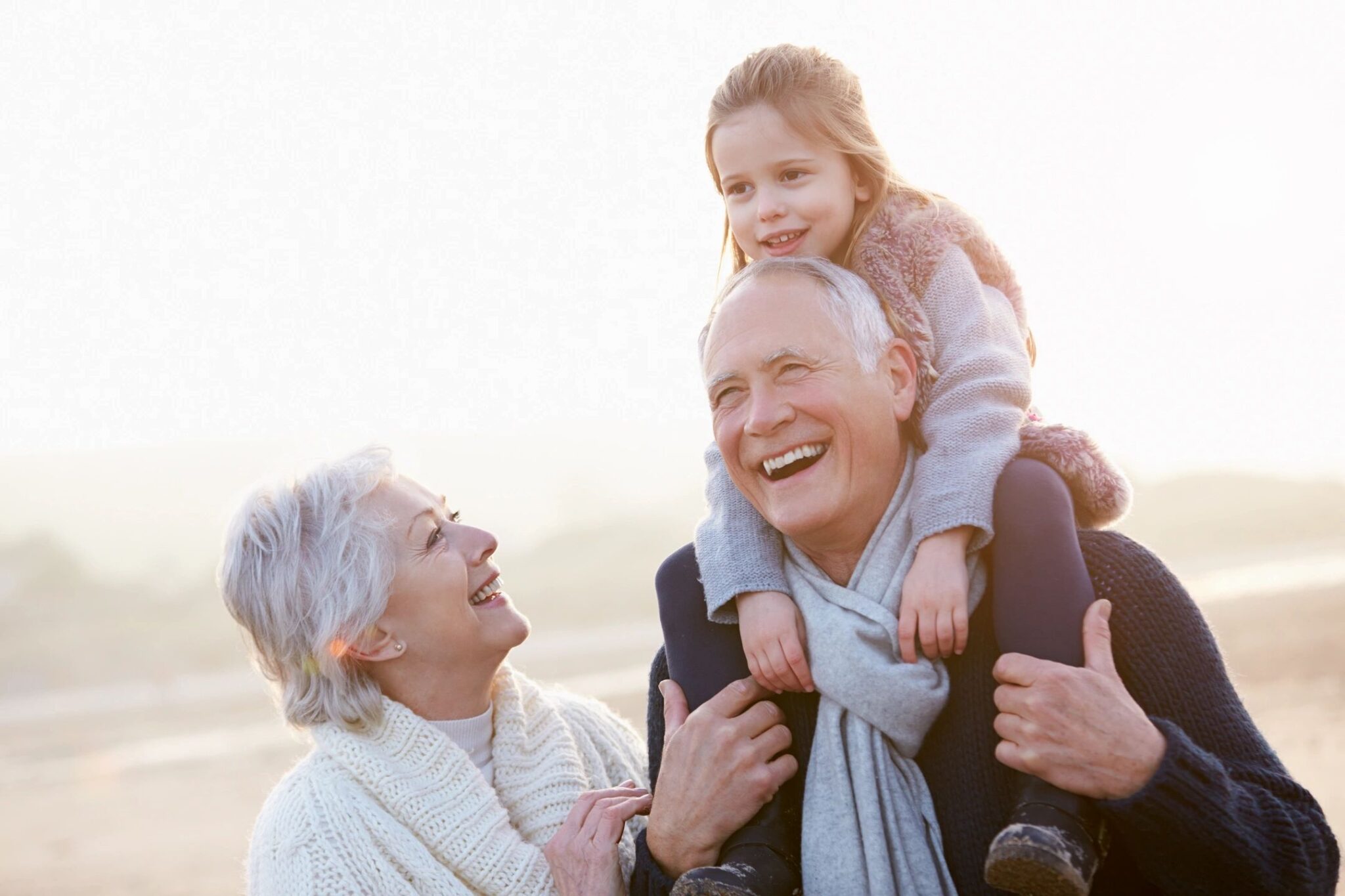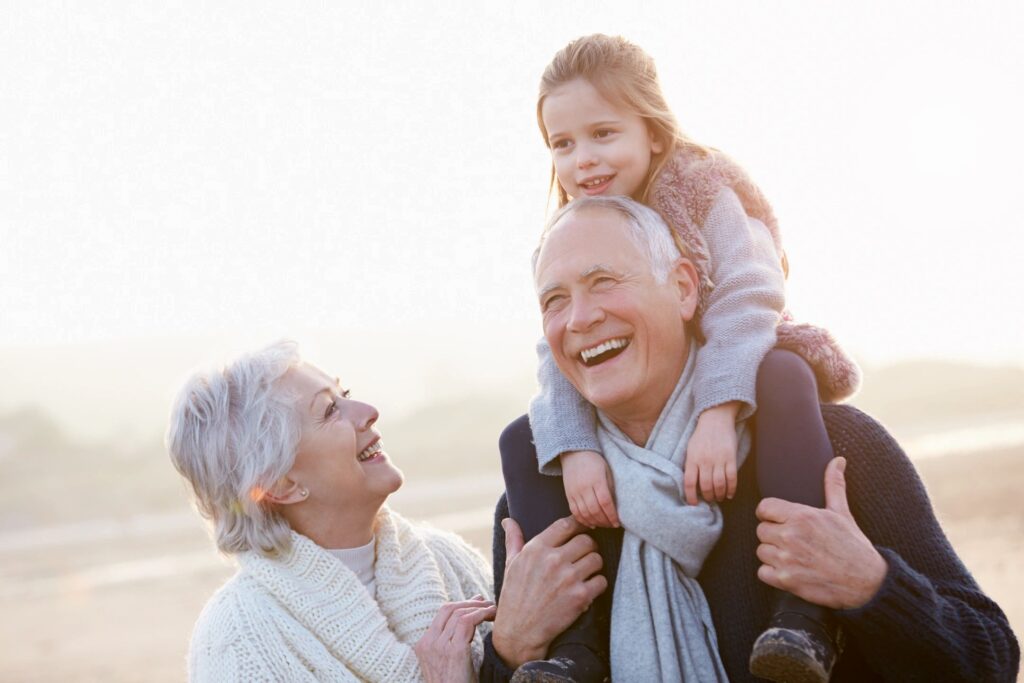 Guests and Guest Stays
Similar to subleasing, rental properties normally have restrictions on guest stays. It's understandable that a renter will occasionally have visitors that will put them over the normal occupancy limits. But most lease agreements are more concerned with the length of the guest stay rather than the number of people in the unit. Most agreements restrict guest stays to a maximum of 9 consecutive days in length. Property managers realize that guests normally mean fewer parking spots for other residents. Amenities can also be used up at a greater pace when the property is full of guests. It's why limits are placed on the duration of their visits.
Security Deposits
The lease agreement will spell out the term, amount, and procedure for the return of the security deposit. Your lease agreement will tell you how and when the resident is required to notify the landlord of the plan to move out. The lease agreement should also spell out the terms and conditions for getting the security deposit back—including the length of time the landlord will take to return the security deposit back to the resident. The same document should also detail any move-out inspection requirements.
Disclosures
Any information that is shared with a renter about the property or a renter's rights is considered disclosures. Landlord disclosures can either be included in the lease or rental agreement, or some other form of writing, and are typically shared with the tenant prior to moving in.
Whether you need a place to stay for just a short period of time or you're looking for a long-term place to call home, Redwood Neighborhoods provide well-appointed, pet-friendly apartment homes that feel like a single-family home, no matter how long you choose to stay.
Learn more about the Redwood Advantage here.