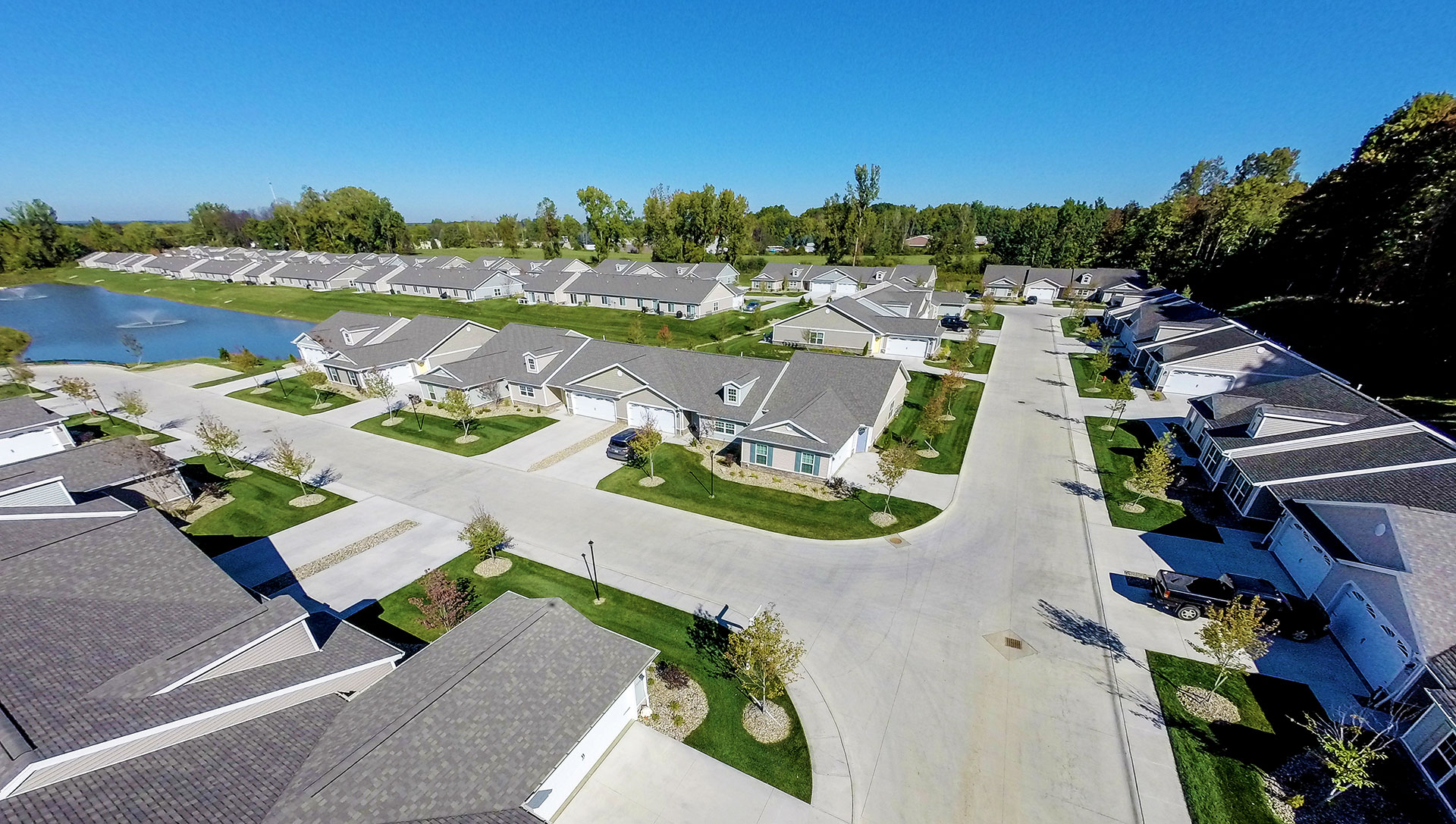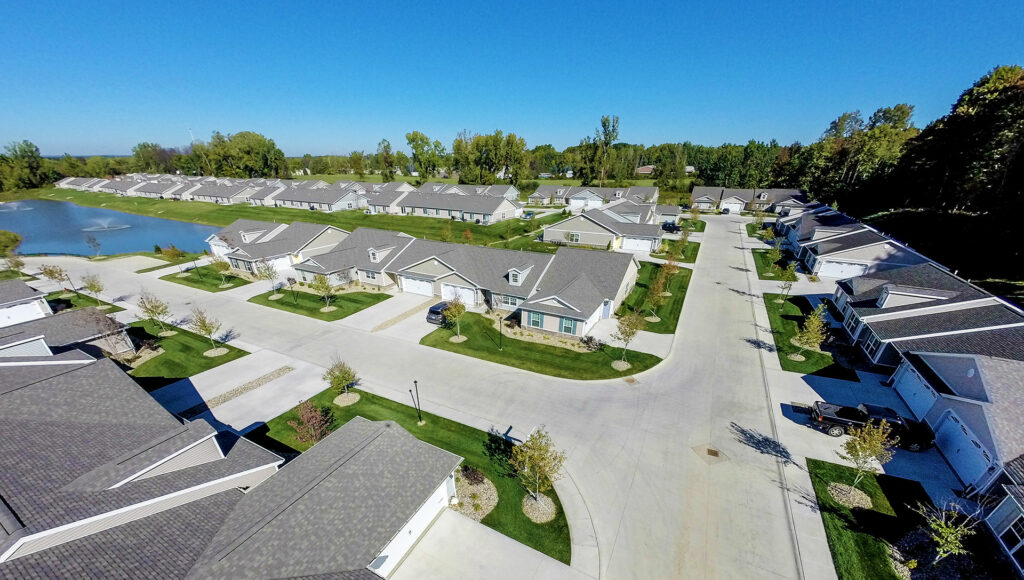 Simplify Your Lifestyle™— Beginning at Home
Have you started to notice that your life is a little… complicated lately? You work hard, come home, do chores, home repairs or address apartment issues (hello loud neighbors), and then there needs to be time to eat dinner and get a full night's sleep. And what about having fun and practicing your hobbies? There just aren't enough hours in the day. Maybe you're starting to wonder how to Simplify Your Lifestyle™.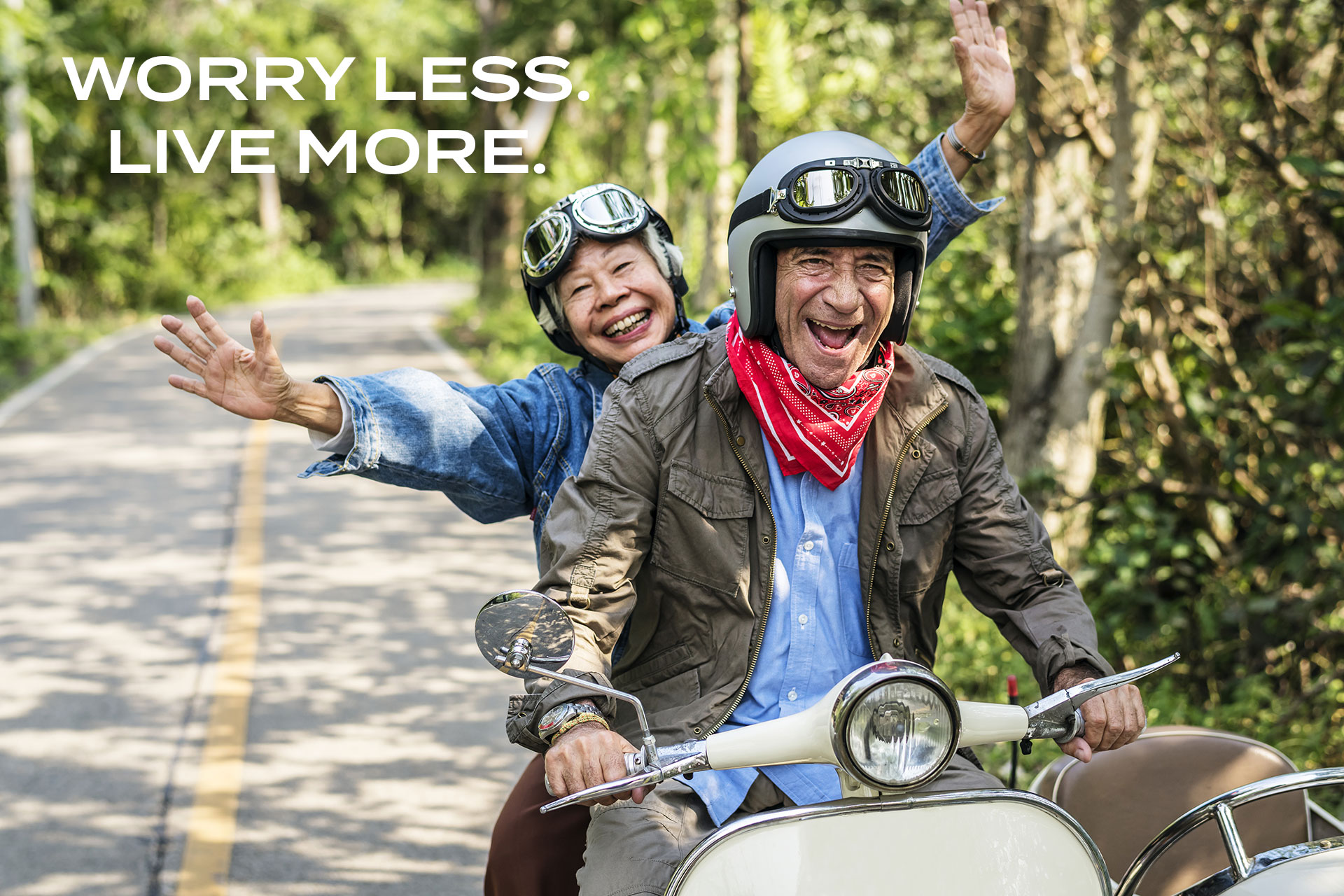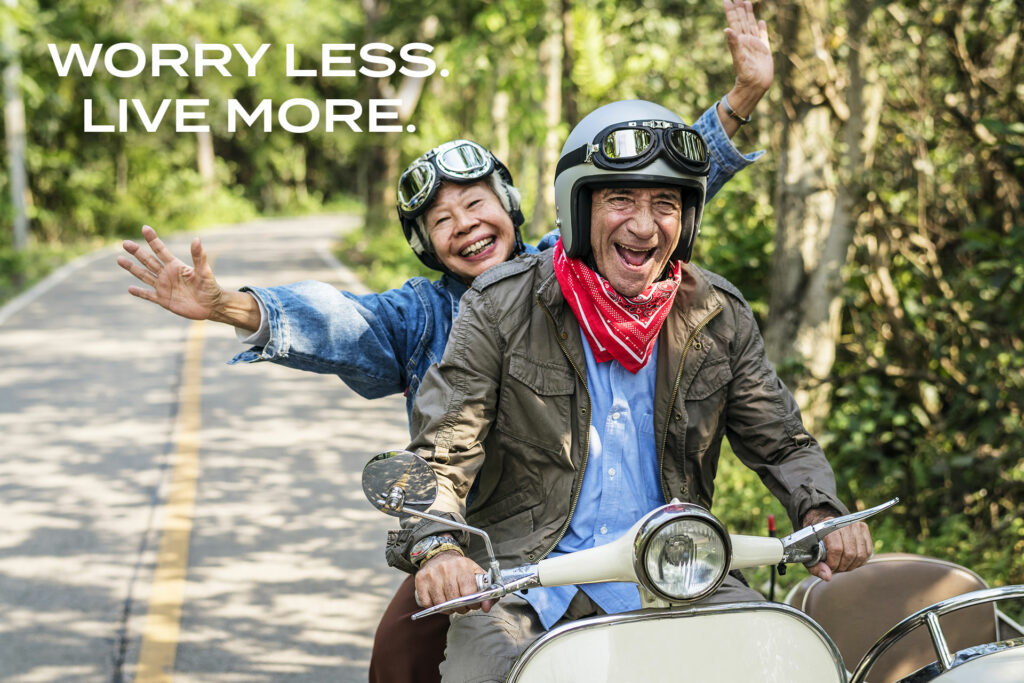 Simplify Your Lifestyle™
If you're thinking about a lifestyle that allows you to live your best life—one where you have time for your hobbies and all the fun parts of life—you're not alone. Many people are working on simplifying their lives, and an easy way to do that is by finding a living situation that allows a peaceful existence. If you're ready to be in a living situation that is simple, quiet and free of maintenance and home worries, there are a few things you should do first.
Step 1: Figure Out What's Important to You in an Apartment or Home
The key to simplifying? Knowing what's right for you. Do you love the feel of your single-family home? How about living in a real neighborhood or not having any stairs to worry about? Maybe having a fitness center or pool is top on your list. Maybe you're ready to downsize to a smaller home or rental apartment. Whatever it is, make a list of your living situation must-haves, nice-to-haves, and unnecessaries.
If you're not sure where to even start with a list, try using this apartment search checklist as a template.
Step 2: Search for the Right Fit
Now that you have your list of must-haves, start the search at places like Zillow.com, Apartments.com or (if you're ready to rent) reputable property management sites where you know the apartment communities meet your qualifications. Are you stuck not sure if renting or buying is the right choice for you? Make sure you check the list of positives about a house and see if there are any rentals that meet those needs.
Some apartment companies, like Redwood Living™, offer single-story apartments that have two bedrooms, two bathrooms and an attached garage! These 'apartment neighborhoods' look just like the neighborhoods of single-family homes you've grown accustomed too, and they offer the same neighborly benefits. The residents of neighborhoods form into 'Redwood Communities™', attending events in the neighborhood, enjoying their hobbies and all the things that contribute to a simple lifestyle focused on enjoyment.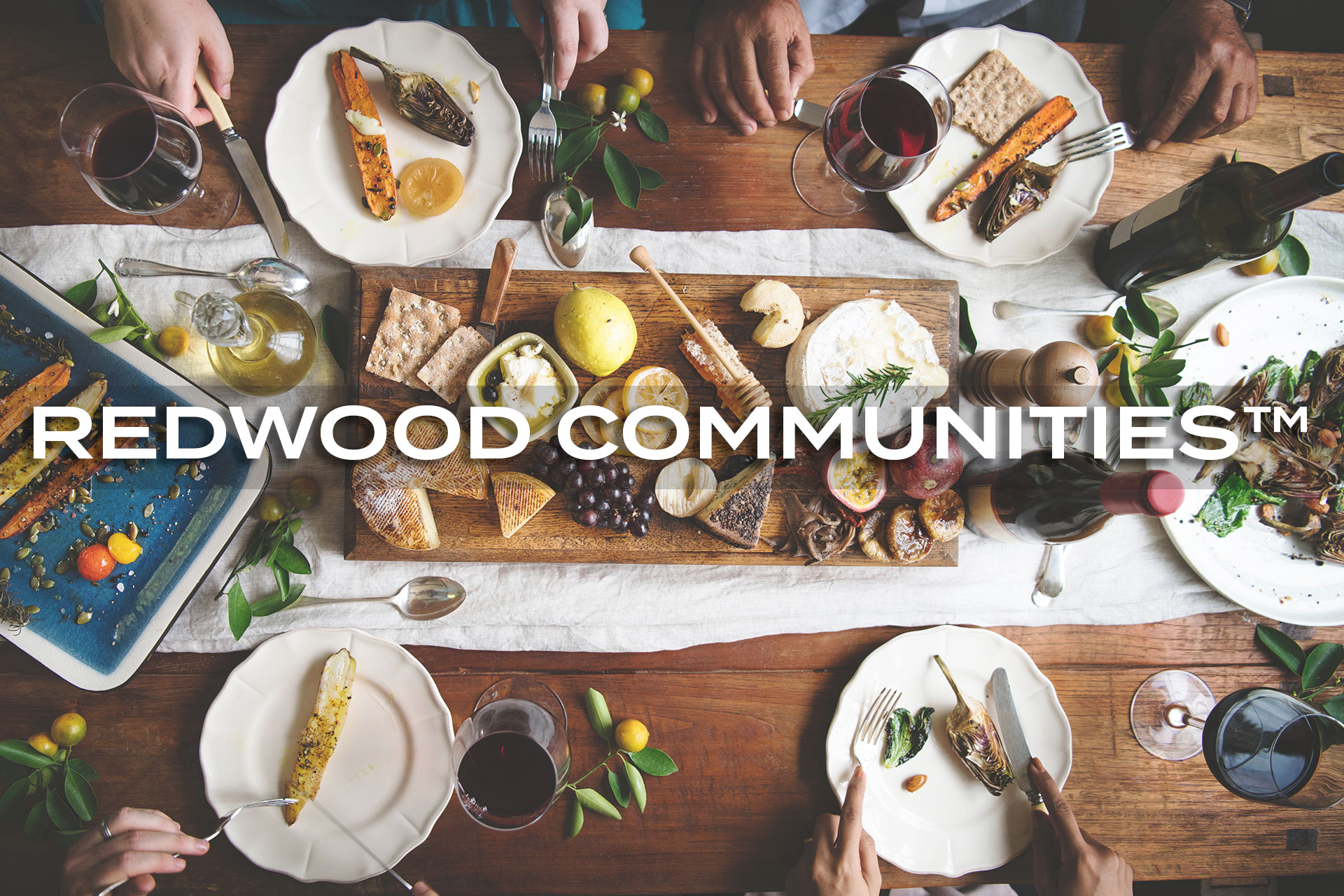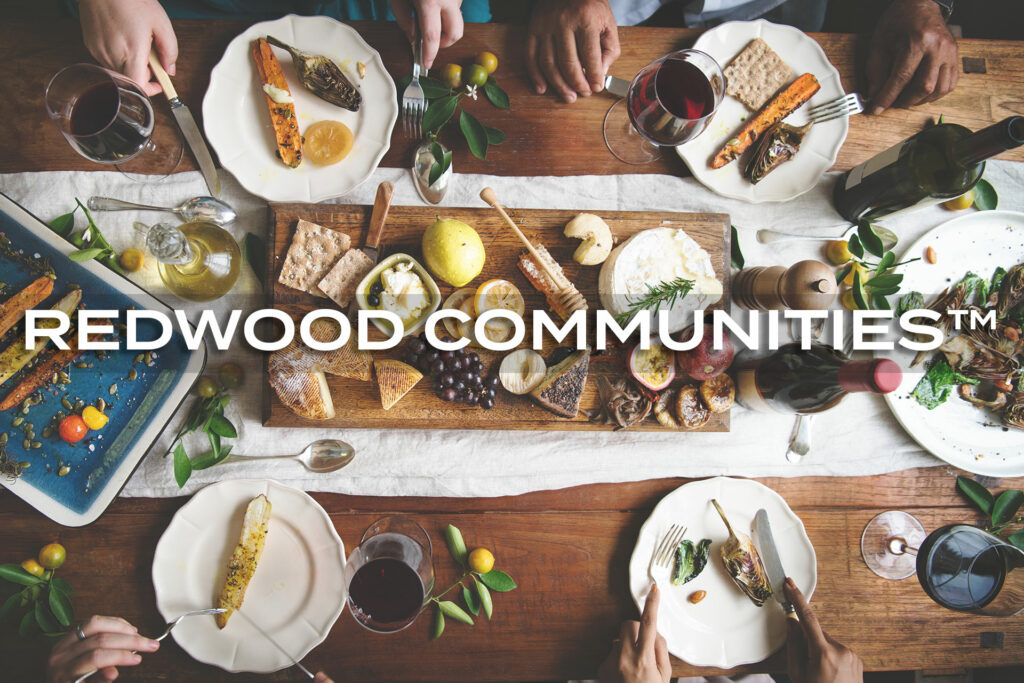 Step 3: Visit Your Options (in Person or Virtually)
If you're staying in the same area, or if your new living options are within driving distance, set up an appointment to tour in person. Try to look at a lot of different places. If you're looking at smaller houses, look at a few in different types of neighborhoods so you get a feel for what's out there and what you truly like (instead of what you think you'll like). If you're looking at rentals, look at single-family homes and apartments. You may be surprised what you like best.
Moving to a whole new state? See if the places you'd like to live offer virtual tours, video tours, or even will send you pictures of the exact place you'd be calling home. Most realtors, property managers, and landlords are happy to help you out.
Step 4: Make the Move
Once you decide what's the right fit for you, it's time to simplify in terms of all the 'stuff' you've accumulated over time, and then move on to the simple life. You'll get to focus on what makes you happy, have less to worry about at home, and really live your best life!
Looking for more info?
Read more tips about how to Simplify Your Lifestyle™ here.
Redwood Living™
With offices and rental properties in Iowa, Indiana, Michigan, North Carolina, Ohio, and South Carolina, Redwood is a property management company that takes a different approach to the rental market.
We focus on providing residents with rental apartments that have an open plan, are a single story, and have ample green space in a community atmosphere. With more people renting now than ever before, Redwood is driven to meet these demands by developing a comfortable and easy-going community where residents can live life, meet their neighbors, and enjoy natural surroundings.