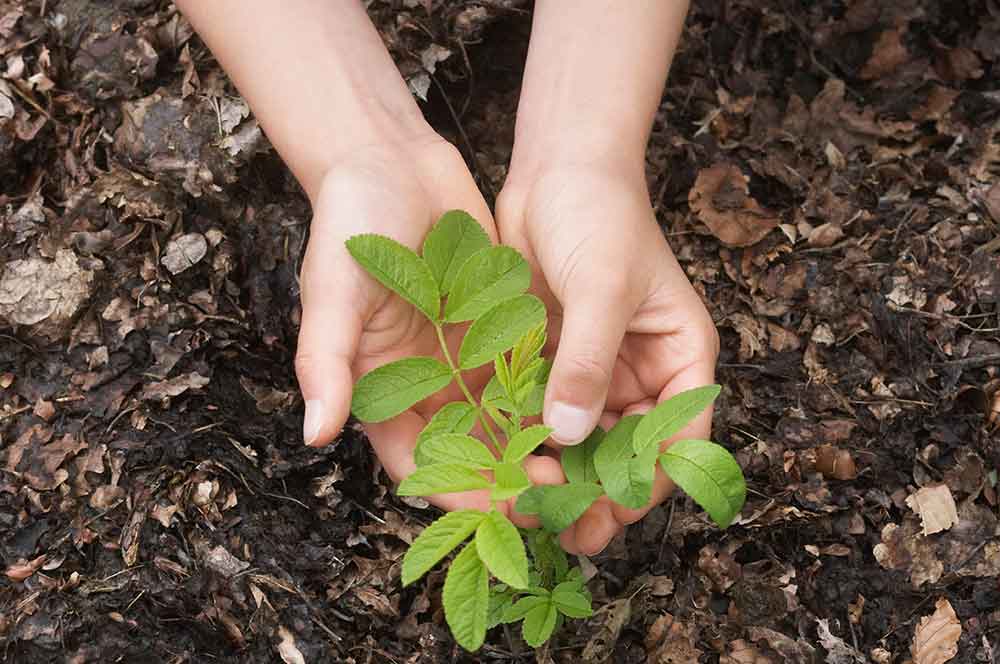 Redwood and the Arbor Day Foundation
Redwood Living has joined in a partnership with the Arbor Day Foundation to make a global impact as well as a local impact in the state of Ohio. Trees will be planted throughout the wildlife habitat located in the Harrison and Vinton counties of Ohio. This comes at a time when disease and wildfires are destroying trees around the country.
Redwood has committed to planting 10,000 trees in 2018 and 2019 in areas where the environment isn't going to recover naturally on its own. These areas have been devastated by fires, chemical spills, and natural disasters. Trees are a critical part of the ecosystem, helping to improve air quality and sustain the environment. When trees are killed, it has a serious negative impact on our future.
About the Arbor Day Foundation
The Arbor Day Foundation was founded in 1972 in celebration of the 100th anniversary of the first Arbor Day on April 10, 1872. On that day, an estimated 10 million trees were planted in the state of Nebraska. Today, around the world, trees are celebrated on Arbor Day in an effort to raise awareness of their importance.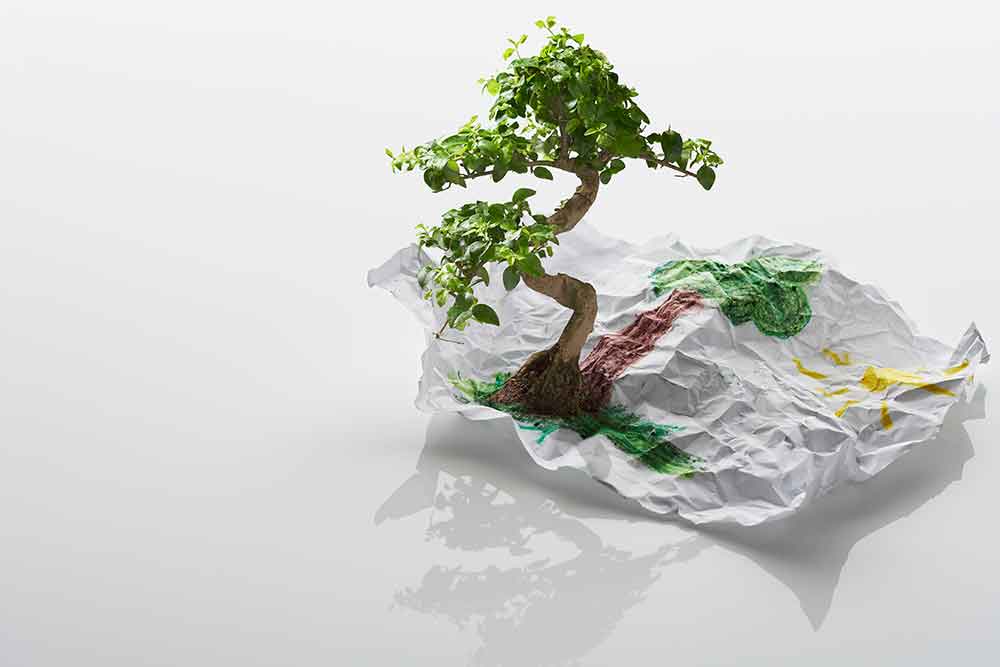 The Arbor Day Foundation continues to be one of the largest non-profit conservation organizations around the world. The foundation is dedicated to planting trees both nationally and internationally to offset global environmental changes. Their mission statement is "to inspire people to plant, nurture, and celebrate trees."
Around the U.S., the Arbor Day Foundation partners with other organizations such as the U.S. Forest Service and companies like Redwood to make a difference. Their goal is to mitigate global climate change, adding not only beauty to the planet but also offsetting carbon dioxide released into the atmosphere.
Why the Arbor Day Foundation?
Redwood believes in doing what we can to give back to the community. Named after the Redwood tree, our company not only wants to partner with and support the Arbor Day Foundation in their efforts to regrow trees, but we also want to make everyone aware of how valuable trees are to the environment and ecosystem.
In 2019, the Arbor Day Foundation, along with its partners, announced an initiative to plant 100 million trees throughout communities and forests around the world by the year 2022. Redwood is excited to play a role in this critical initiative.
About Redwood
With offices and rental properties in Iowa, Indiana, Michigan, North Carolina, Ohio, and South Carolina, Redwood is a property management company that takes a different approach to the rental market.
We focus on providing residents with rental apartments that have an open plan, are a single story, and have ample green space in a community atmosphere. With more people renting now than ever before, Redwood is driven to meet these demands by developing a comfortable and easy-going community where residents can live life, meet their neighbors, and enjoy natural surroundings.