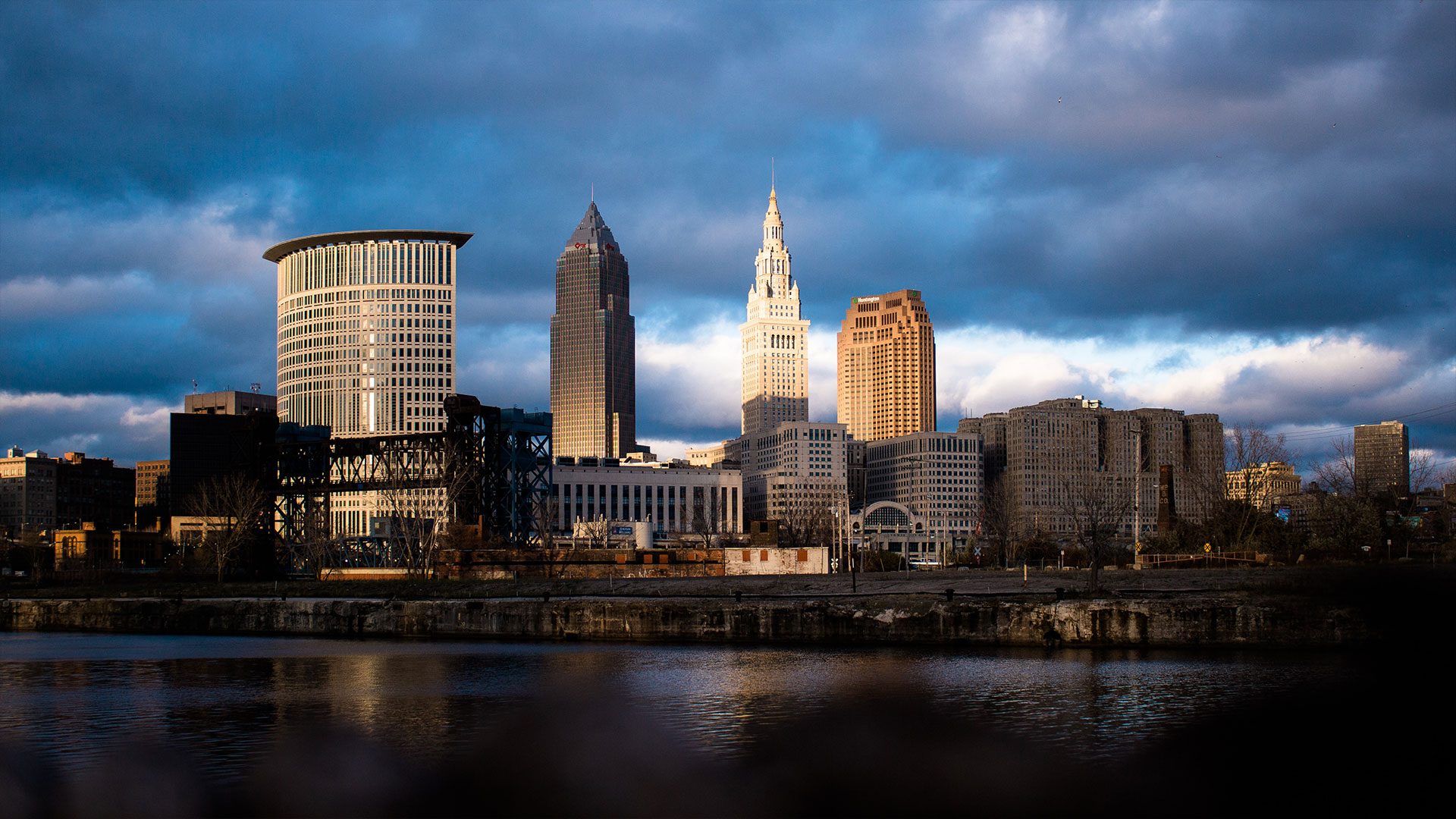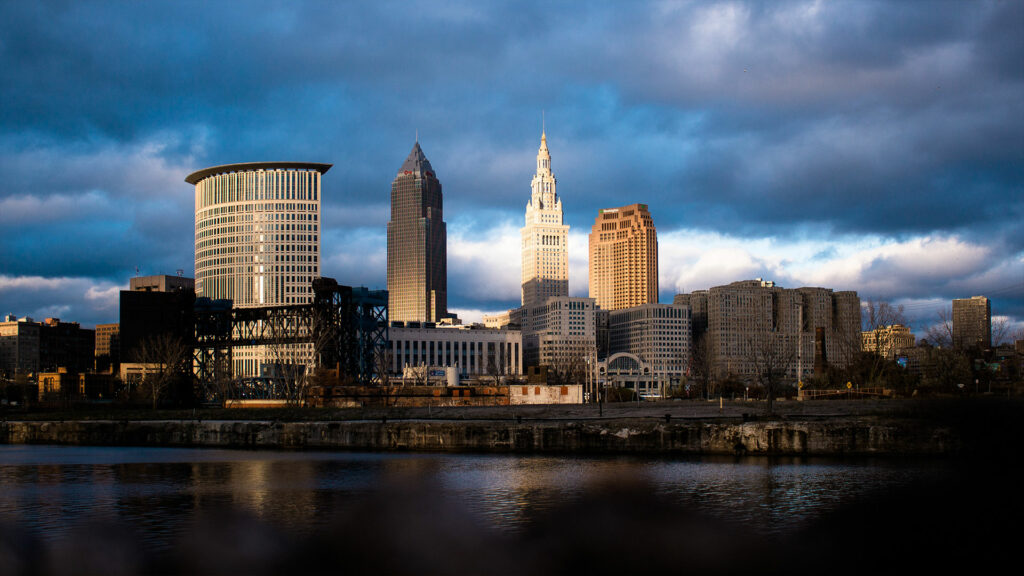 Putting Down Roots in Independence, Ohio: Redwood Corporate Headquarters to Move Down the Street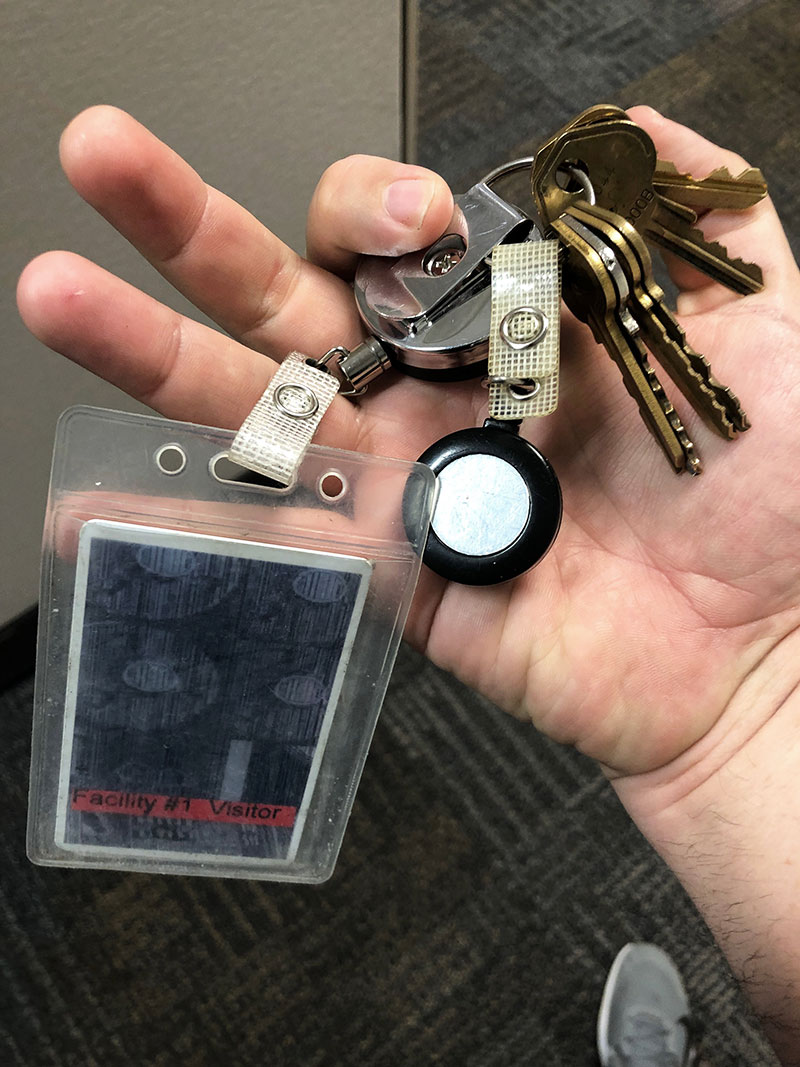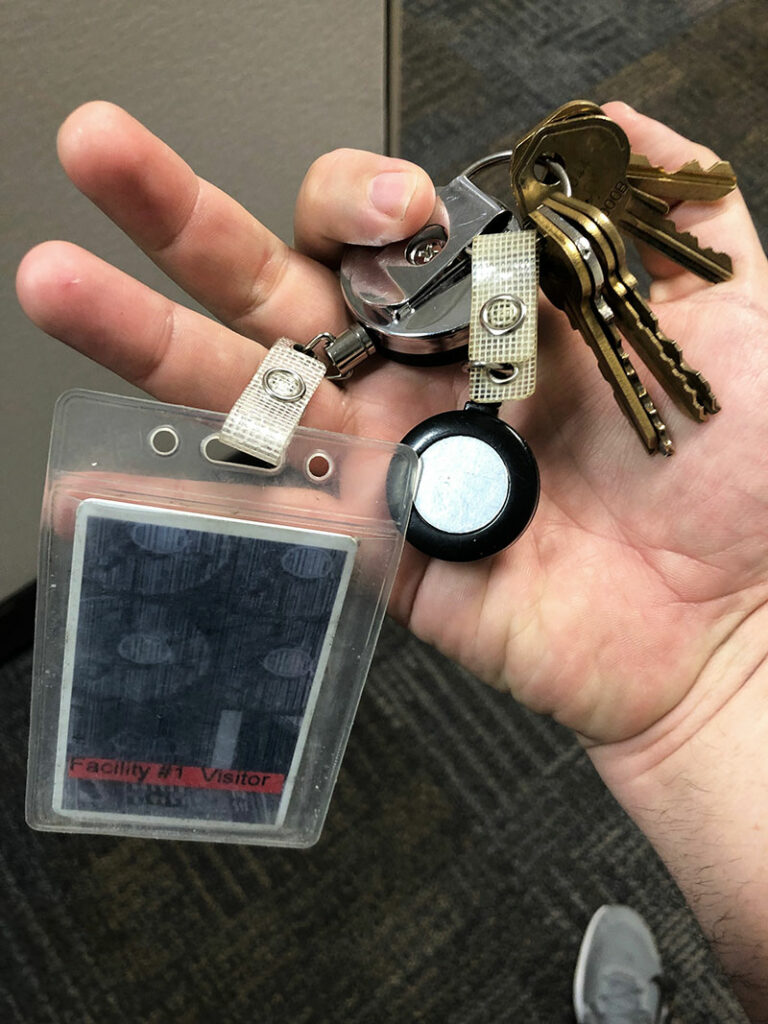 Redwood is proud to announce that as of Tuesday, July 22, we officially own a building that will serve as our NEW Redwood corporate headquarters! We'll be moving just down the road from our current location on East Pleasant Valley Road in Independence, Ohio to the former ADP building.
Why the Move for Redwood Corporate?
For the last few years, our corporate employees have been working in separate buildings—THREE buildings at the moment—due to our remarkable growth and success. While our corporate teams have been incredibly flexible, and we love that about them, we can't wait to have our teams under one roof.
This new building is an amazing opportunity for our company. Not only will it foster our people-first, collaborative culture, it will help us grow our relationship with the City of Independence and the greater Cleveland area.
When Will the New Redwood Corporate Headquarters Open?
The building will require some renovations, which means we won't be able to move our headquarters right away. Our long-time partner and builder, Pride One, will be overseeing the project. For over 20 years, they've been innovating and refining the art of real estate development and construction, which is why we're thrilled they'll be bringing their expertise to our new home. Our company has been committed to enriching the lives of renters throughout suburban America, by providing the rental experience residents deserve. Our new headquarters offer the opportunity to bring that same attitude to our employees—giving the people who provide their intelligence, expertise, and passion each day the workplace they deserve.

The new Redwood headquarters will be designed with our remarkable employees in mind—including an on-site gym, collaborative work environments, and a large meeting space to host corporate meetings, events and more. We anticipate being able to move into the space in the Fall of 2020.
Get More Redwood Info
Want to read more about our new Redwood corporate building plans? Check out the Crain's Cleveland Business article here and our press release here. For any further questions relating to the new Redwood headquarters, please email [email protected].
Read about apartment living, Redwood's offerings, and more, here.