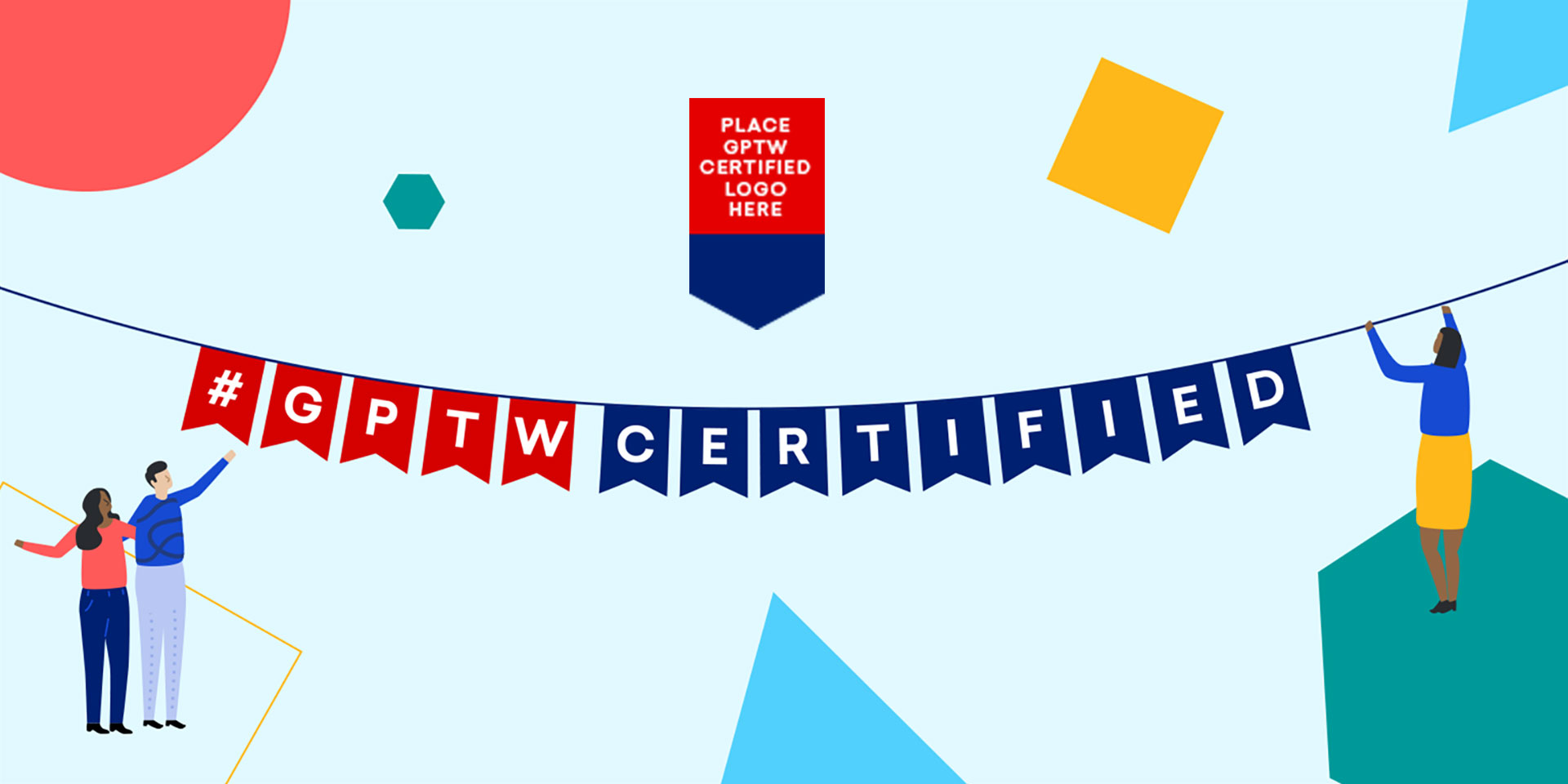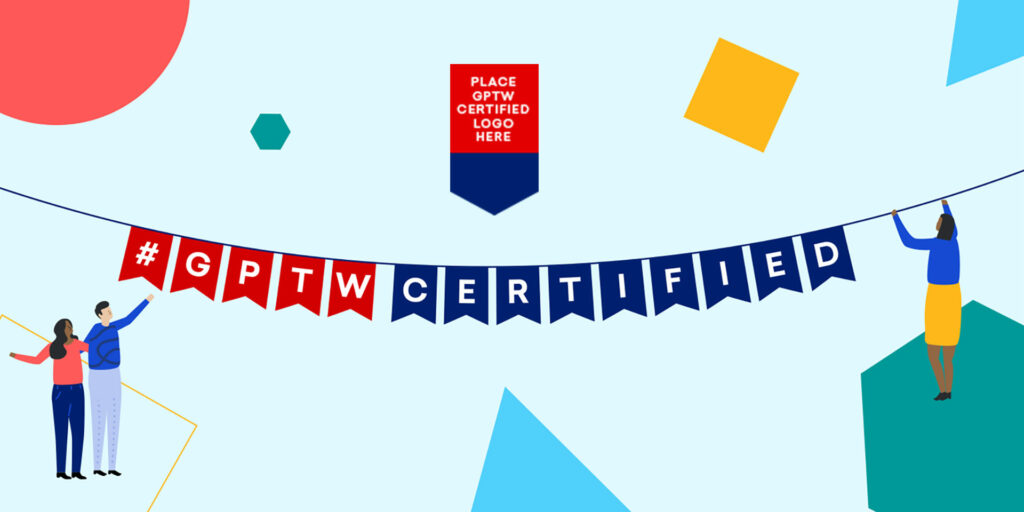 Redwood is Proud to be Great Place to Work Certified!
At multiple points each year at Redwood Living, Inc. (Redwood), we ask for feedback from our employees to measure satisfaction, discover areas of improvement, and continue to build on our remarkable culture. One of the ways we do this is by having our employees complete the Great Place to Work Trust Index survey. By taking this survey, and providing information about Redwood's programs and practices, we are entered into a process through Great Place to Work to become certified.
We were certified as a Great Place to Work last year, and we are proud to say we are certified again for 2019-2020!
What Does it Mean that Redwood is Great Place to Work Certified?
This certification as a Great Place to Work means that our employees truly love working at Redwood. In their survey responses, our employees were asked a number of questions about how satisfied they are working at Redwood, and for ways we can improve. And we are happy to report that 93% of our employees would rate us as a Great Place to Work!
Take a look at a few other numbers we love seeing: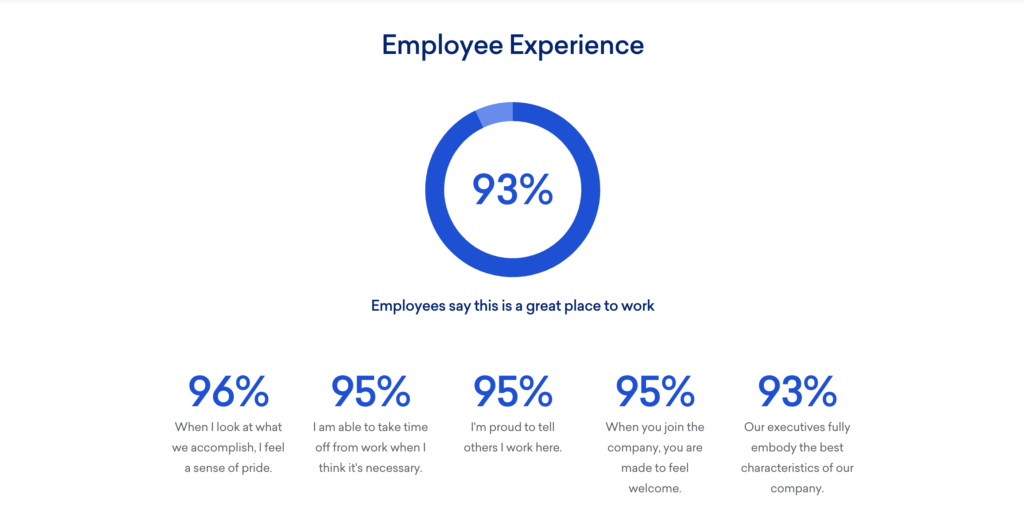 Want to see more? Take a look at our Redwood Living, Inc. page!
What's Next for Redwood's Culture?
We're so happy that the large majority of our employees are having a positive employee experience. Our goal is to increase this number! We are working with our employees to find out the things they love, the opportunities they see to improve their experience, and more. From there, we will analyze the feedback and find our next steps forward to maintain our culture while improving the experience of our employees. After all, we are only as successful as the people who power us.
Interested in finding out more about Redwood? Take a look at our website. Want to join our remarkable team? Head to our careers page.
Keep reading the Redwood blog for more Redwood news and helpful resources.